has it's sights set on the 's biggest competition show – – for next disruptive stunt.
Protestors are reportedly very excited at the prospect and were being 'looked into' for the live show, which pulls in over six million viewers each night.
are already a concern for the contestants and dancers with .
Just Stop Oil are said to be discussing storming the stage with confetti and signs was being discussed for 'maximum attention'.
The environmental activist group caused chaos at a West End performance of and at a two weeks later.
'Strictly Come Dancing has a studio audience so that presents an opportunity to get inside on the night,' an activist told .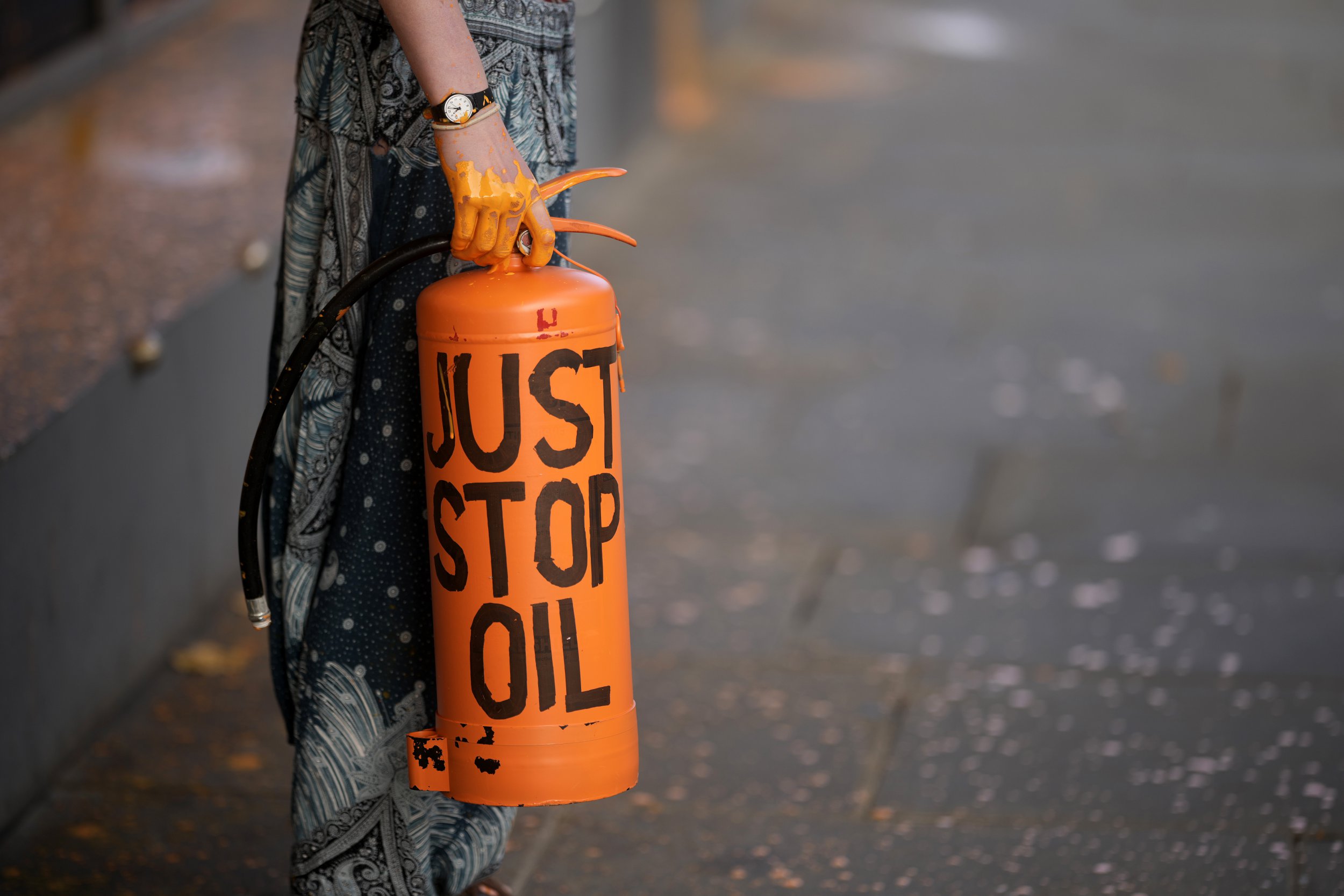 A demonstration by Restore Wetlands in Sweden is apparently the inspiration behind this latest plan when two protestors rushed the stage during the final of Strictly equivalent Let's Dance.
They were throwing yellow powder and holding up signs when a camera operator slammed the camera into one protestor's face.
The source called the protest 'genius' and added it was 'absolutely something we're looking at.'
They continued: 'Primetime BBC television with millions watching would be incredible.'
Just Stop Oil declined to confirm or deny the plans but told Metro.co.uk: 'We all love Strictly, but the truth is that Rishi Sunak and his very destructive dancing partners have spilled oil on the dancefloor and are ruining it for everyone.
'We're waltzing into climate breakdown and risking the loss of everything we know and love. There will be no time for dancing when we're fighting for food.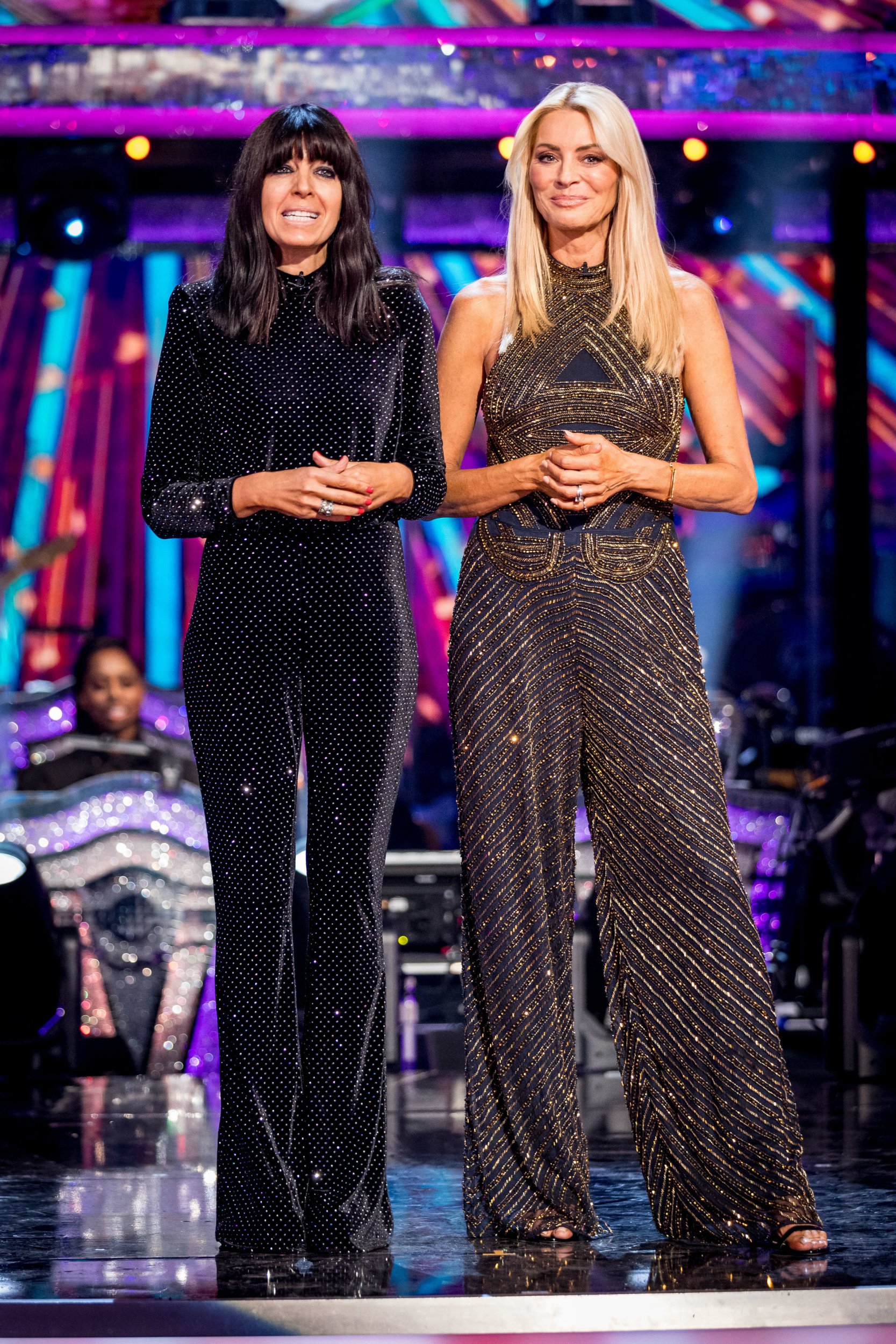 'Just Stop Oil supporters will not stand by while unelected "judges" eliminate hundreds of millions of people. Strictly speaking we must stop all new oil and gas.'
Reportedly the prospect of crashing Strictly is causing a 'buzz' among the activists, having already targeted , , and
The goal of the group is to stop the use, licensing and production of fossil fuels in the UK in an effort to halt the climate crisis.
The BBC declined to comment on the matter but a source told Metro.co.uk: 'Strictly Come Dancing has robust security protocols in place, and we take any threats extremely seriously which include, but are not limited to, working closely with relevant authorities throughout the planning and live stages of Strictly and thorough security checks upon entry.
'The safety of cast, crew and audiences is of paramount importance.'
Strictly Come Dancing continues tonight at 7.15pm on BBC One and iPlayer.