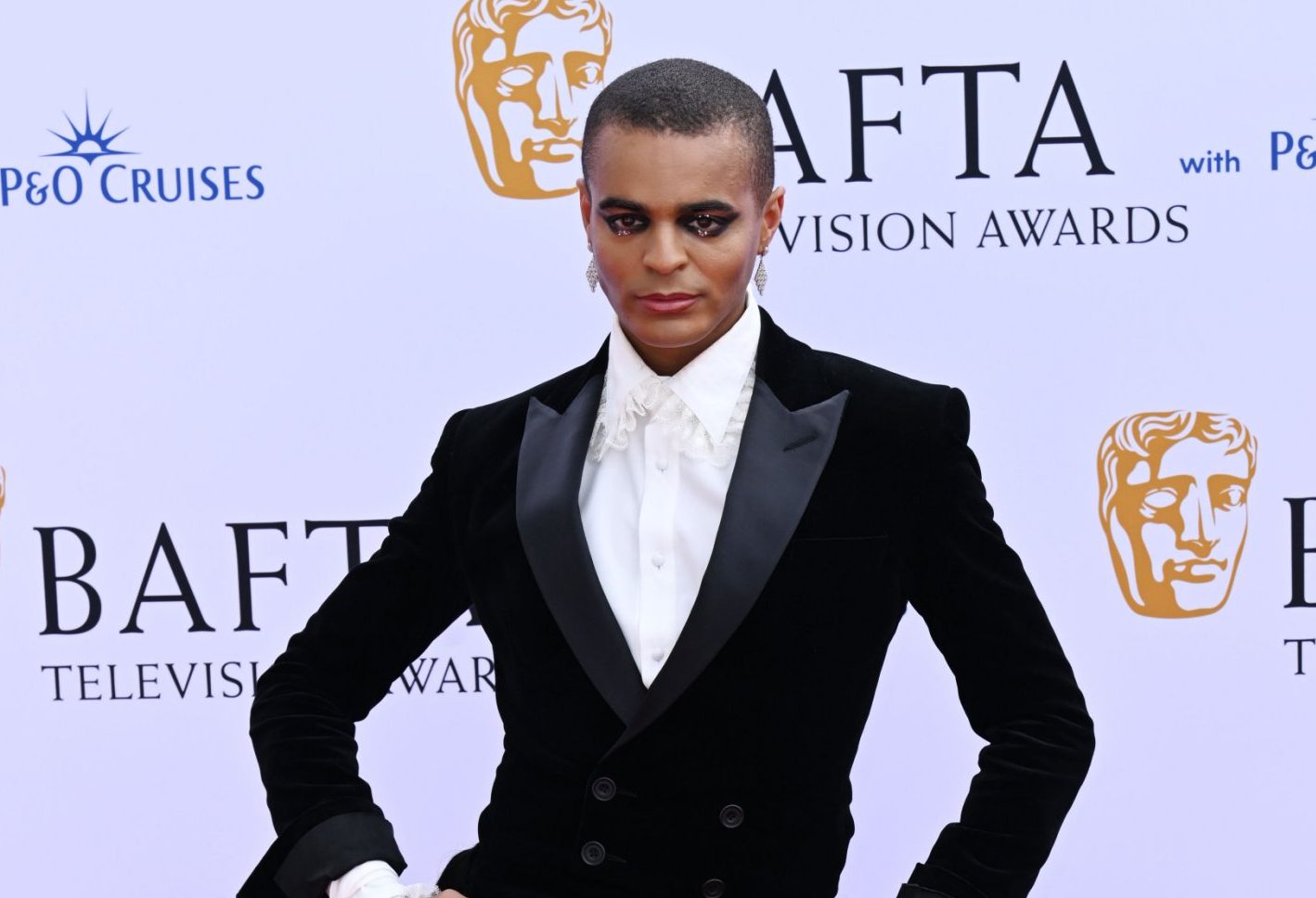 star has confirmed bosses are open to introduce a trans contestant in future seasons.
The 29-year-old this season, as he pairs up with Nikita Kuzmin and joins the likes of and Adam Thomas on the Strictly dancefloor.
In their most recent performance, Layton pushed boundaries withscoring praise for wearing routine to the Grease soundtrack.
And having already spoken about what it means to him to be a part of a same-sex couple, Layton has now revealed BBC bosses are ready to open the doors to a trans contestant.
In an exclusive chat with Metro.co.uk, when asked if he'd been keen to watch a trans contestant dance on the show next year the West End performer said: 'That would be beautiful.
'I think producers are open to all beautiful people from all walks and that would be superb.'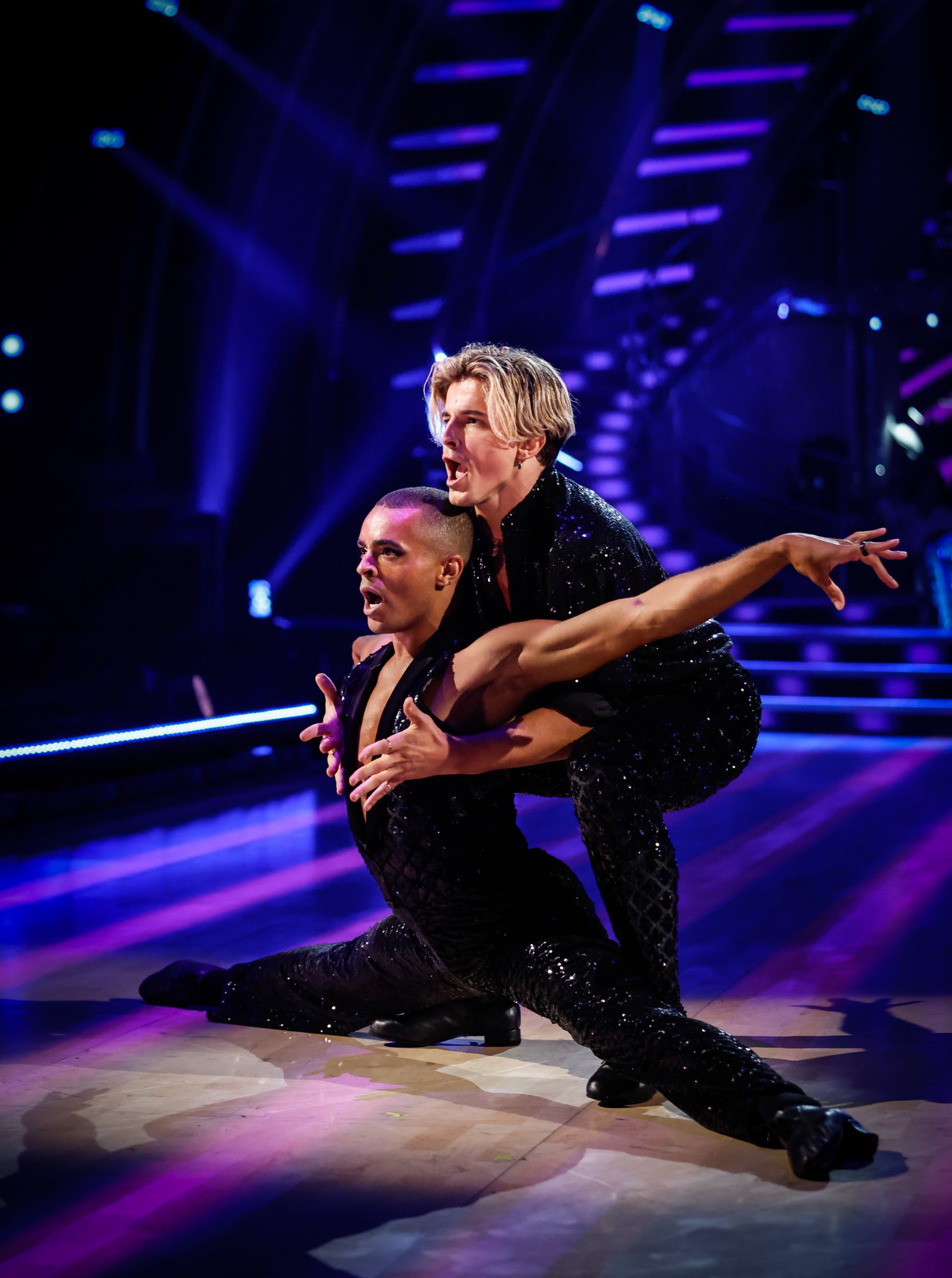 Layton also teased he would be pushing more boundaries in the upcoming week, with Nikita adding: 'Yeah, the most important thing is that Layton is happy.'
'And we felt the love from the community,' Layton chimed in, noting how they were praised from fans during a recent
He went on to say that plenty of fans have praised him for the representation on screen, including parents of young children.
Layton told us: "A parent said something like "my 2-year-old boy just goes, the boys, the boys!"
'He gets excited when we're on, which is so cute.
'Kids are so cute, they just see past anything and are so open-hearted with things like that.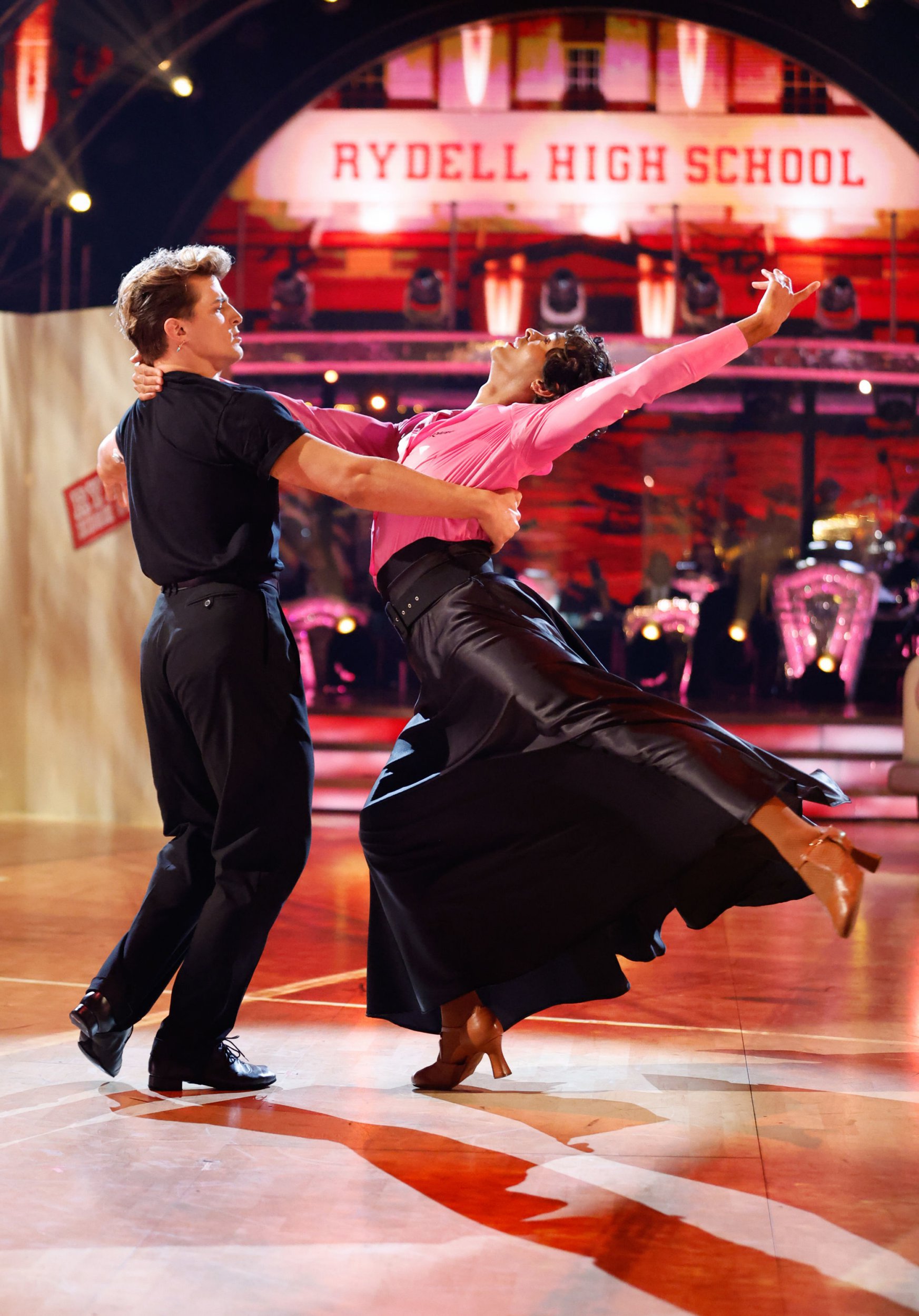 'I've had teachers and parents just thank me for being that shining light to them.
'It's been a really fab couple of weeks taking in that information and has given me the pump I needed.'
Meanwhile Nikita, who was last year paired with Paralympian Ellie Simmonds, told us that being in a same-sex partnership was something he always wanted to do, after watching and make it to the final just two years ago.
He said: 'To be honest, it's something that I've always wanted to do on the show, ever since I saw John and Johannes.
'They were absolutely fabulous, an iconic partnership.
'I was just like, I would like the same opportunity, and it's been amazing so far. A dream come true!'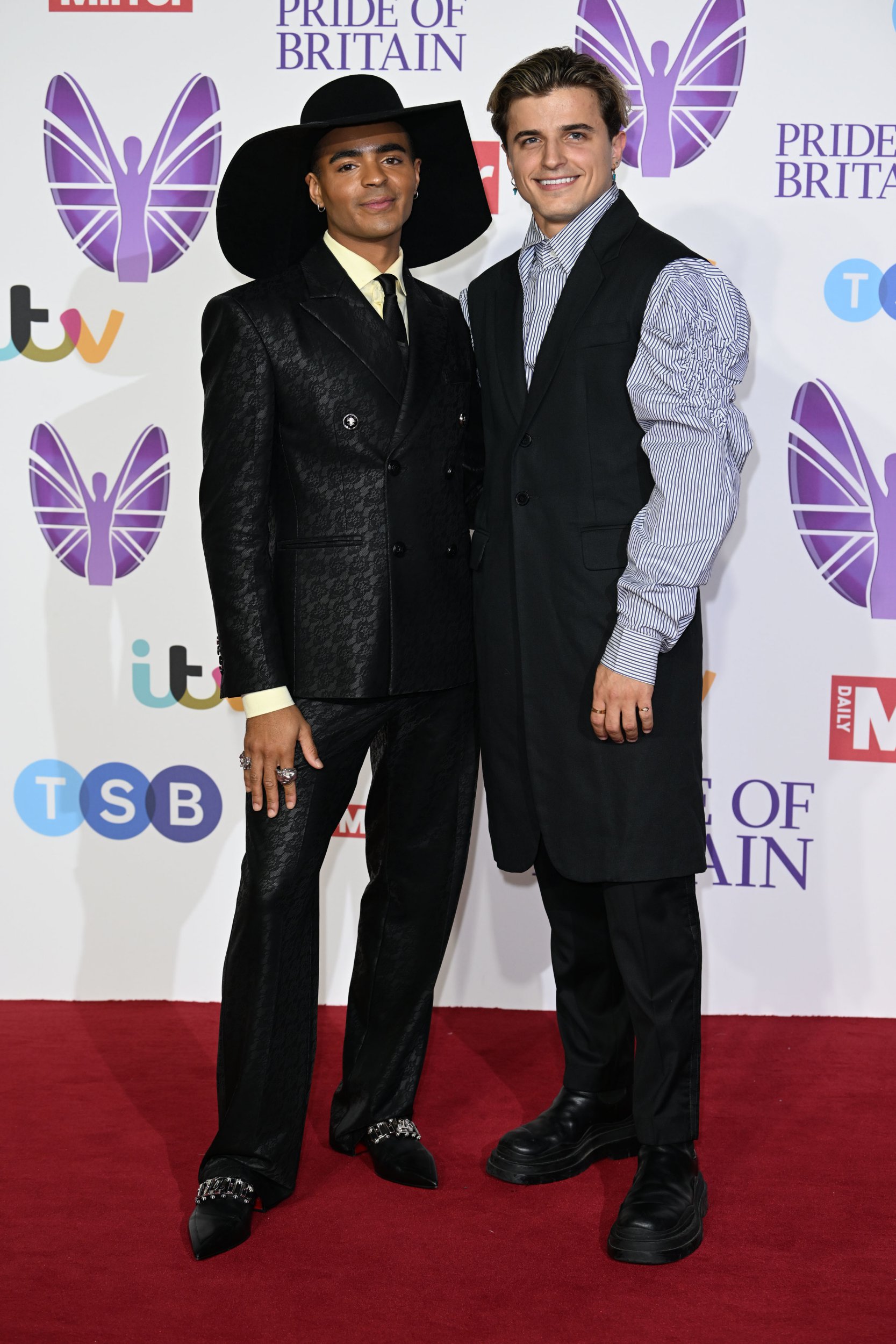 This comes after Layton revealed that, despite stunning us all with his fabulous moves and even more fabulous looks, Strictly producers are apparently unhappy with his rehearsal outfits.
'I keep getting told by the camera crew to wear more clothes,' he said, discussing the outfits he wears to stay cool and flexible during rehearsals in the week.
'In the training room, they're like, "We're seeing a lot of things". But this is how I feel comfortable. I've got my jock strap on, it's the BBC.'
Speaking to the mirror, Layton insisted that 'everything is nice and tight and together,' reassuring the Strictly crew that they have nothing to worry about.
A spokesperson for the BBC told Metro.co.uk: 'Contestants can wear what they feel most comfortable in whilst rehearsing and in the training room.'
Strictly Come Dancing continues on Saturday at 6.30pm on BBC One.