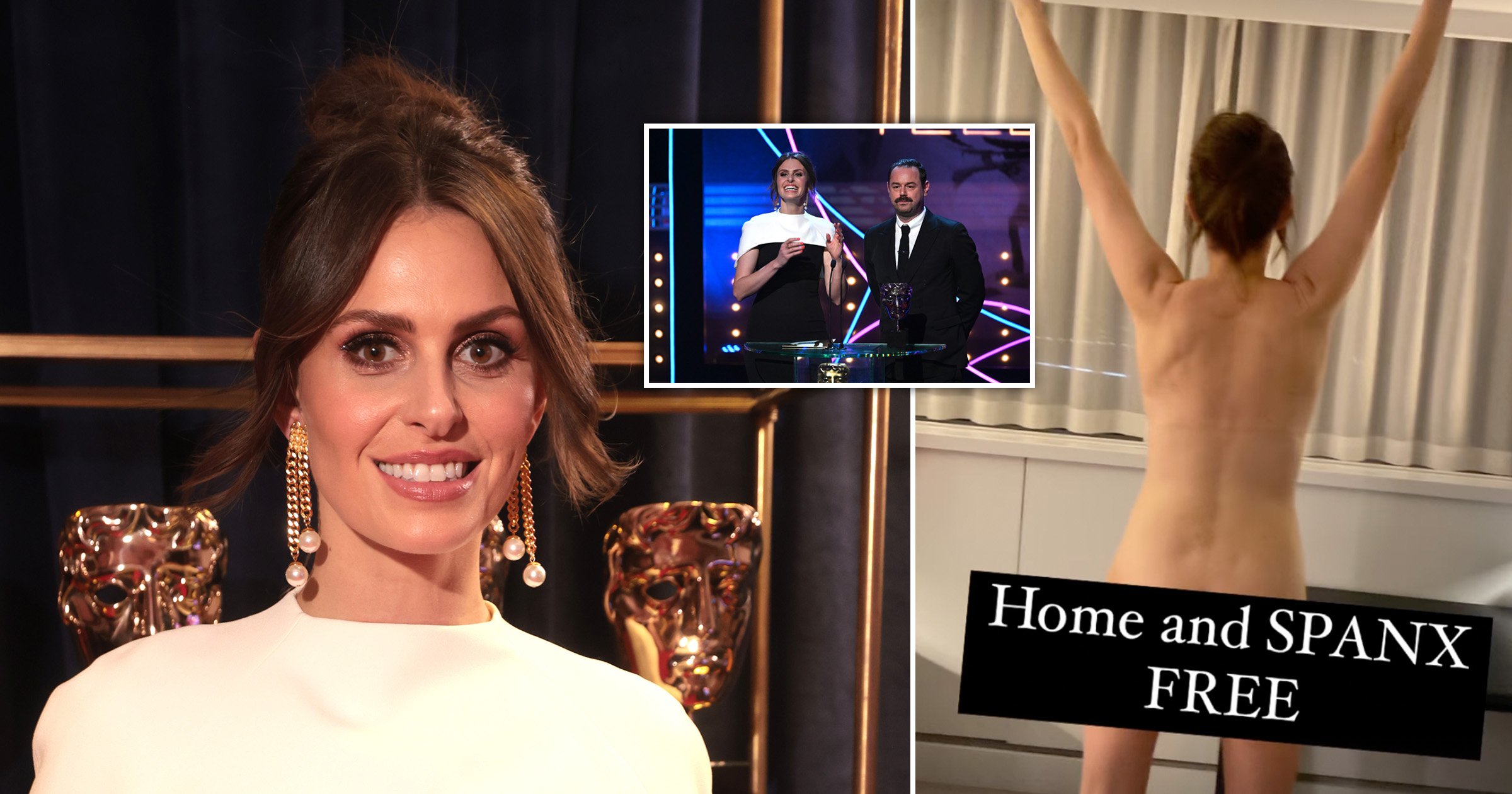 has shared a totally relatable feeling after after a night out at the .
The Ted Lasso actress and comedian, who also appeared on the last season of , attended the awards ceremony at The Royal Festival Hall in on Sunday.
After and with actor , Ellie made her way home and kept fans updated on how the rest of her night was panning out.
Although she had been excited to attend the event for the first time, afterwards she shared a butt-n**ed.n**ed photo on social media to show she was happy to be out of her frock.
Posing with her back to the camera, Ellie, 39, put her arms up in the air.
But being careful to protect her modesty, she placed a caption across her bum and wrote: 'Home and spanx free.'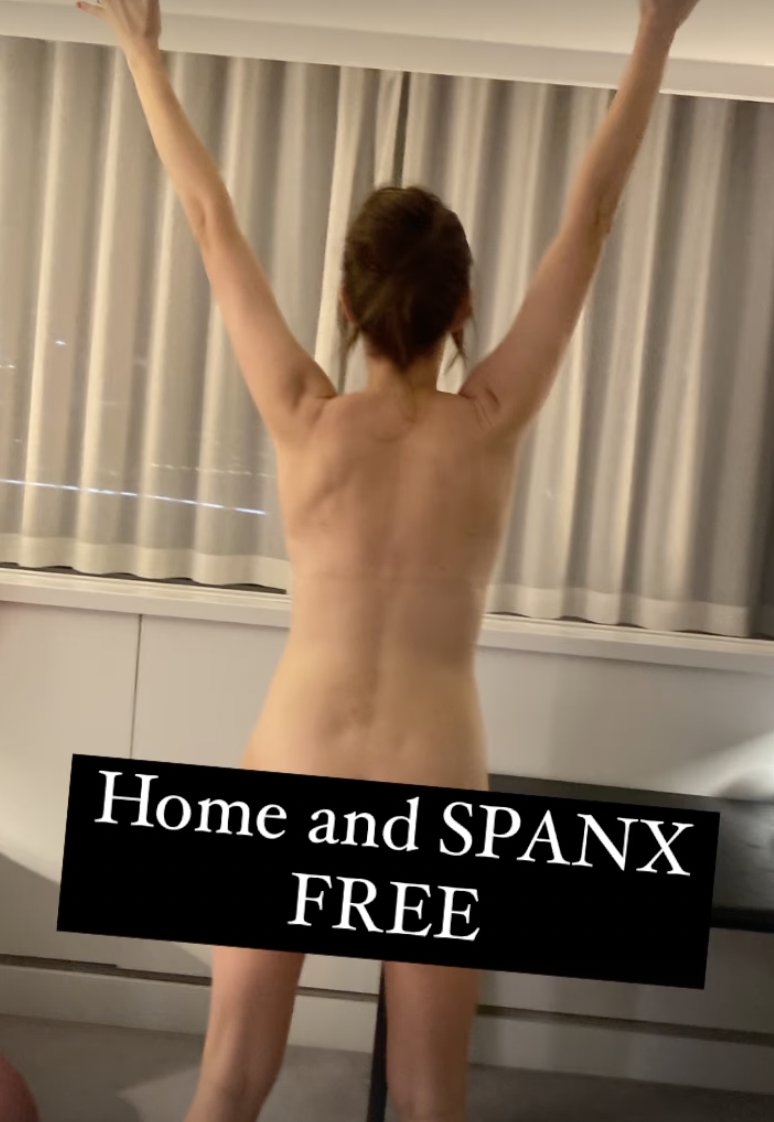 Then sharing how she was 'feeling' soon after, Ellie posted a screenshot of her Five Guys Deliveroo order, then explained how she was dipping her chips directly into her milkshake.
'Inevitably now I feel sick. Cool, cool, cool,' she later wrote.
However, Ellie then had to hop back into the shapewear to head out again, a decision she said was not gelling well with her prior takeout order.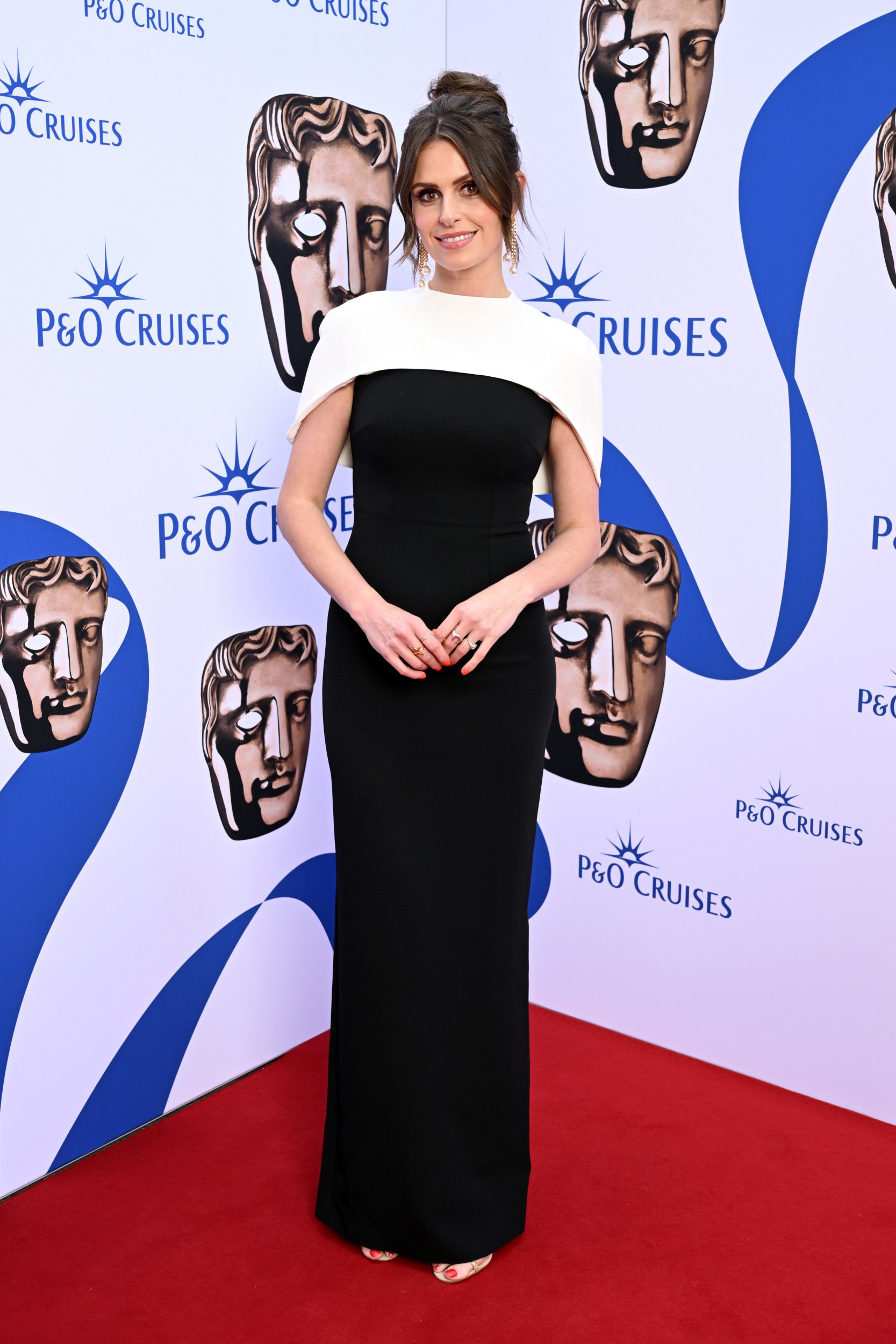 But once she was back at her hotel again, Ellie made sure to say she had no intention of donning spanx again anytime soon.
'Back to hotel and I have no plans to wear these torture bastards for a very long time thanks (also am now hungry again and considering rifling through the discarded bag of Five Guys. I am equal parts disgusted with/ proud of myself),' she captioned a post of her posing in front of the mirror in her underwear.
She then issued another update to say she had in fact gone back for a second round, writing that the chips 'taste better after five hours in the bin'.
What is your go-to takeaway order after a night out?
Comment Now
Her updates came after she shared a hilarious detail of her pre-Bafta preparations, which included 'cleaning pigeon s***' off the trampoline before getting hair and make-up done.
The busy night out comes after it was announced last week that Ellie's next screen role would be as the new co-host of Bake Off: The Professionals.
Taking over from Stacey Solomon, she will be presenting the upcoming eighth season of the show.
'From Ted Lasso to tiramisu – we're delighted to welcome Ellie Taylor as our new co-host on Bake Off: The Professionals alongside Liam Charles,' a post on the Great British Bake Off Twitter account read.
'Pastry chefs beware – judges Benoit Blin and Cherish Finden are also back for pud!'
The new season is due to air sometime in the summer.
Catch up with the TV Bafta Awards 2023 on BBC iPlayer.