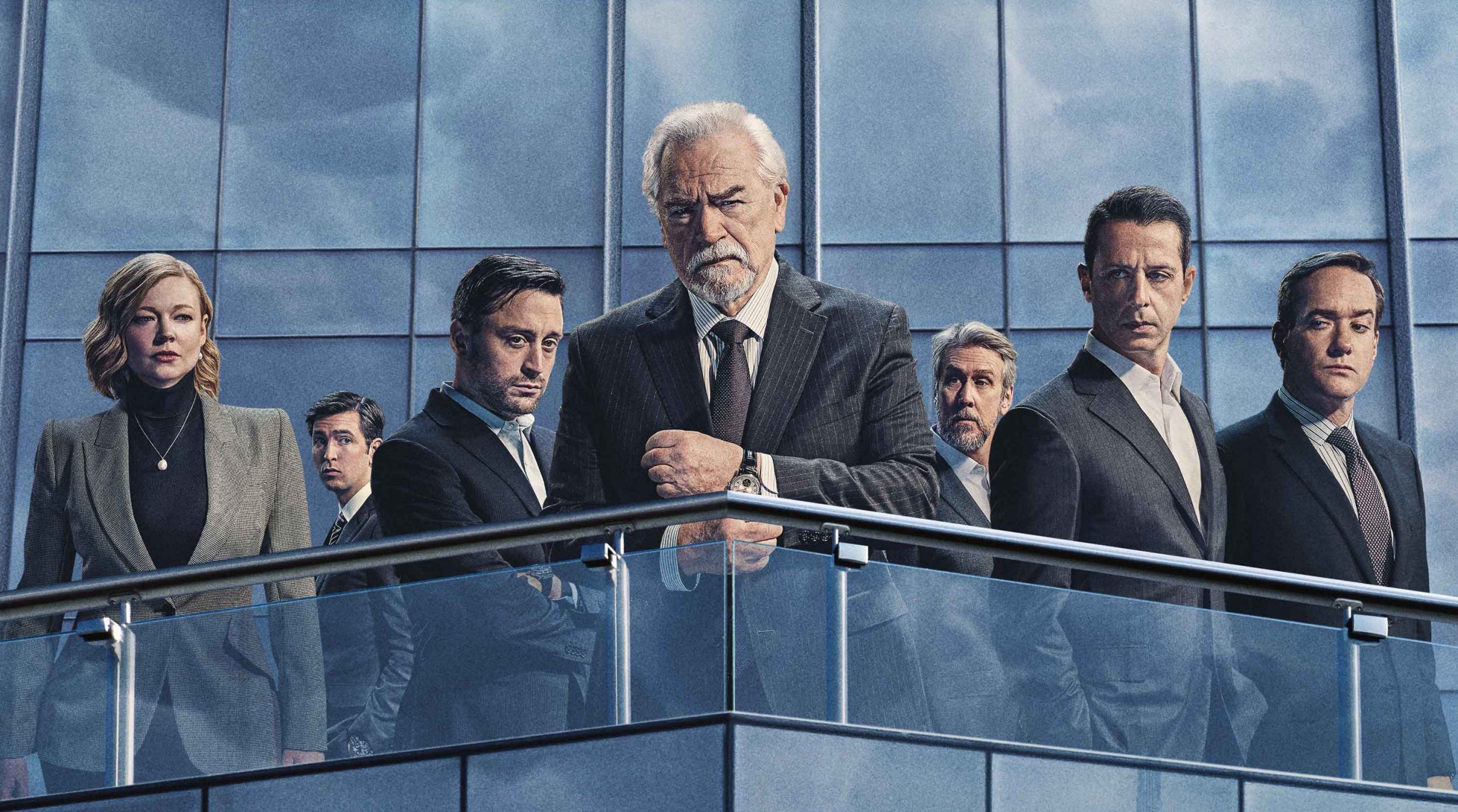 *Warning spoilers ahead for season 4 episode 3*
viewers are still struggling to wrap their heads over the events that took place in the latest episode.
In episode three titled Conor's Wedding, fans saw Connor (Alan Ruck) and Willa (Justine Lupe) tie the knot, however, the Roy siblings receive startling news that their father is seriously ill.
As the hour unfolds, Tom (Matthew Macfadyen) relays as much as he can to Kendall (Jeremy Strong), Shiv (Sarah Snook), and Roman (Kieran Culkin) while they're stuck on the boat that's supposed to take them to the wedding.
From day one, focused on which of Logan Roy's (Brian Cox) children will win the Waystar-Royco company, and the position was officially left open after Logan died after collapsing in the bathroom on his luxury private jet.
Following the action-packed episode, attentive fans turned their attention back to the season four promo which depicts the Roy family standing on a skyscraper balcony overlooking the New York City skyline.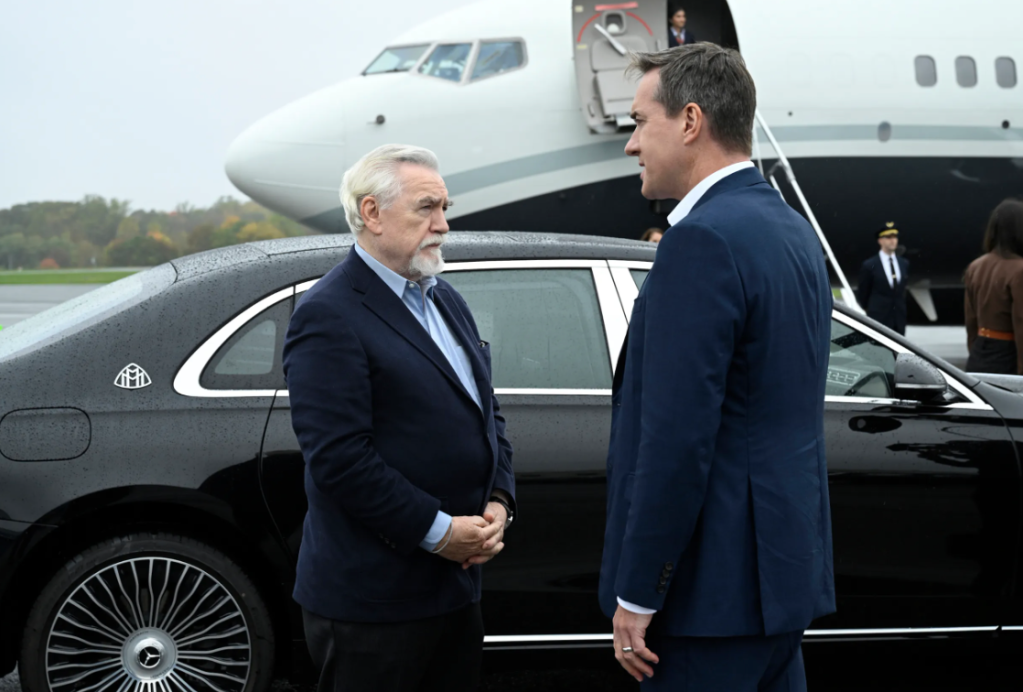 However, the plane flying through the clouds in the corner served as a massive clue on Logan's final outing.
While we don't know for sure what the plane symbolises, it did reveal where Logan would die right under our noses this entire time!
Fans were evidently taken aback by the subtle Easter egg.
One person tweeted: 'Throwing it out there that in one of Sarah Snook's late night appearances, she was asked if the season 4 poster contained some easter eggs/spoilers and she confirmed that it did and I couldn't think of anything other than the distance between characters.'
'I remember there being a theory about the plane in the #Succession poster, and damn they were right…,' another added.
Succession star Sarah (Shiv) previously teased that there were Easter eggs in the poster for the final season.
Were you shocked by Logan Roy's death?
Comment Now
When host Jimmy Fallon asked her about potential hidden clues, last month she said: 'I mean, a little, yeah, there is. But I feel like you won't know until, you know.'
'This is like the DaVinci code. You're sort of putting things together, but there is a thing that once the season begins airing it may get related back to this moment.'
Succession is available to stream on NOW.