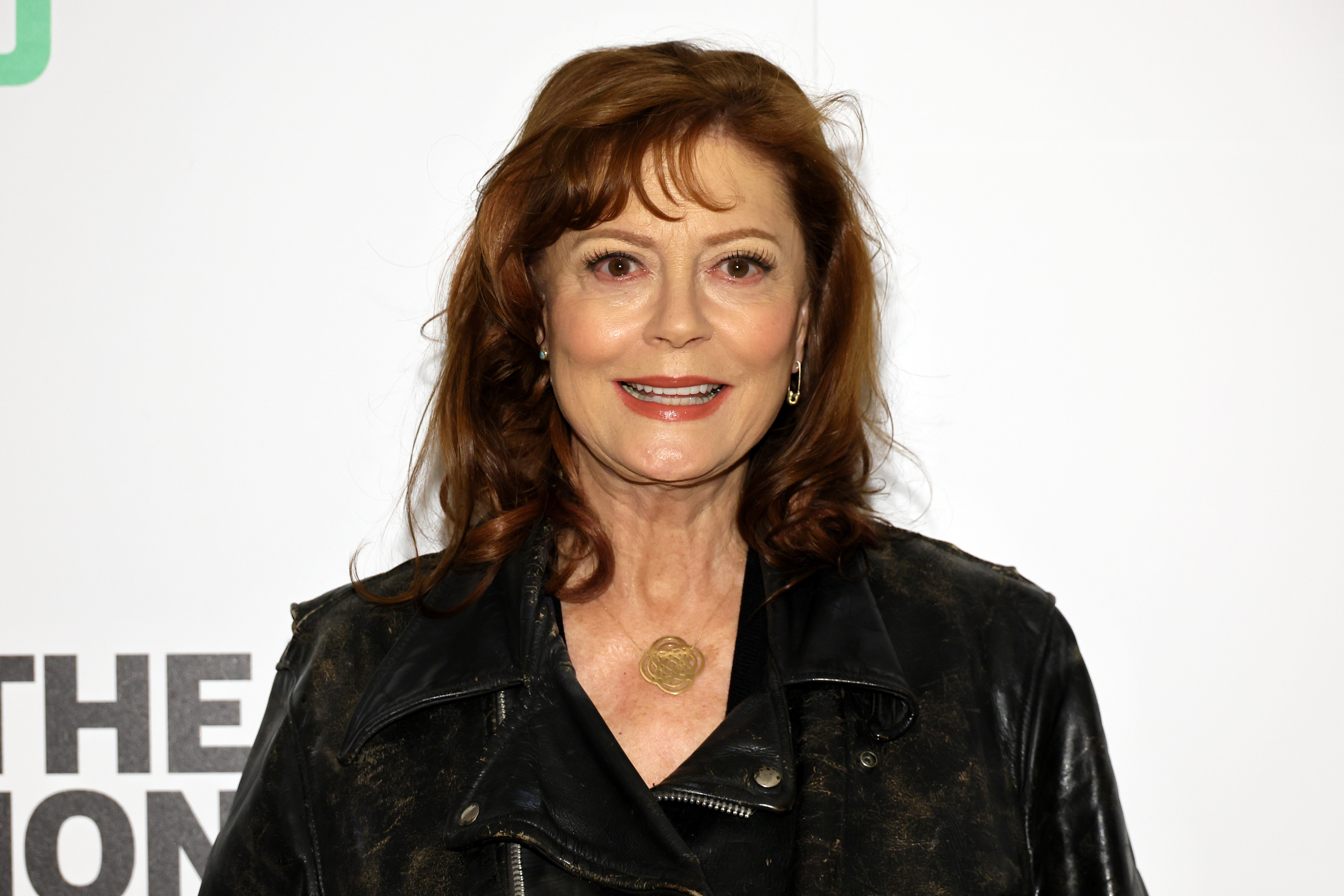 Thelma & Louise actress Susan Sarandon ended up in handcuffs after she was arrested for protesting in the New York State Capitol in Albany.
The 76-year-old star was supporting the raising of minimum wage for restaurant workers that are usually tipped.
Her stance came after New York state legislators announced plans to increase the minimum wage to $17 (£13.5) an hour but excluded tipped restaurant workers from benefitting off the new law.
Susan was one of eight activists supporting One Fair Wage to be arrested, according to WNYT.
A local reporter for Spectrum 1 Albany – Kate Lisa – shared a video on Twitter that captured the activists at the state Capitol concourse.
They could be heard shouting, 'One fair wage!' over and over again.