TalkTV host Julia Hartley-Brewer has come under fire after launching into a vile fat-shaming rant about and .
The 55-year-old described the Truth Hurts singer, 35, and her performers, who are over allegations of and the creation of a hostile work environment allegations, as 'physically repulsive.'
'I'm going to say it – I'm sorry – feel free to write in and complain: I find her and her dancers' bodies physically repulsive. I don't like the championing and I don't like the celebration of obesity,' she said on Thursday night's show.
Viewers have been horrified by Julia's remarks and have been sharing their disgust over the promotion of fat shaming on X, formerly known as Twitter.
One disgusted social media user wrote: 'Julia telling young girls that they shouldn't be happy in the body they have? Great way to promote mental health well-being.'
Another penned: 'I find your Tweets and broadcasting repulsive, I don't think we should tell young women that being hateful is great.'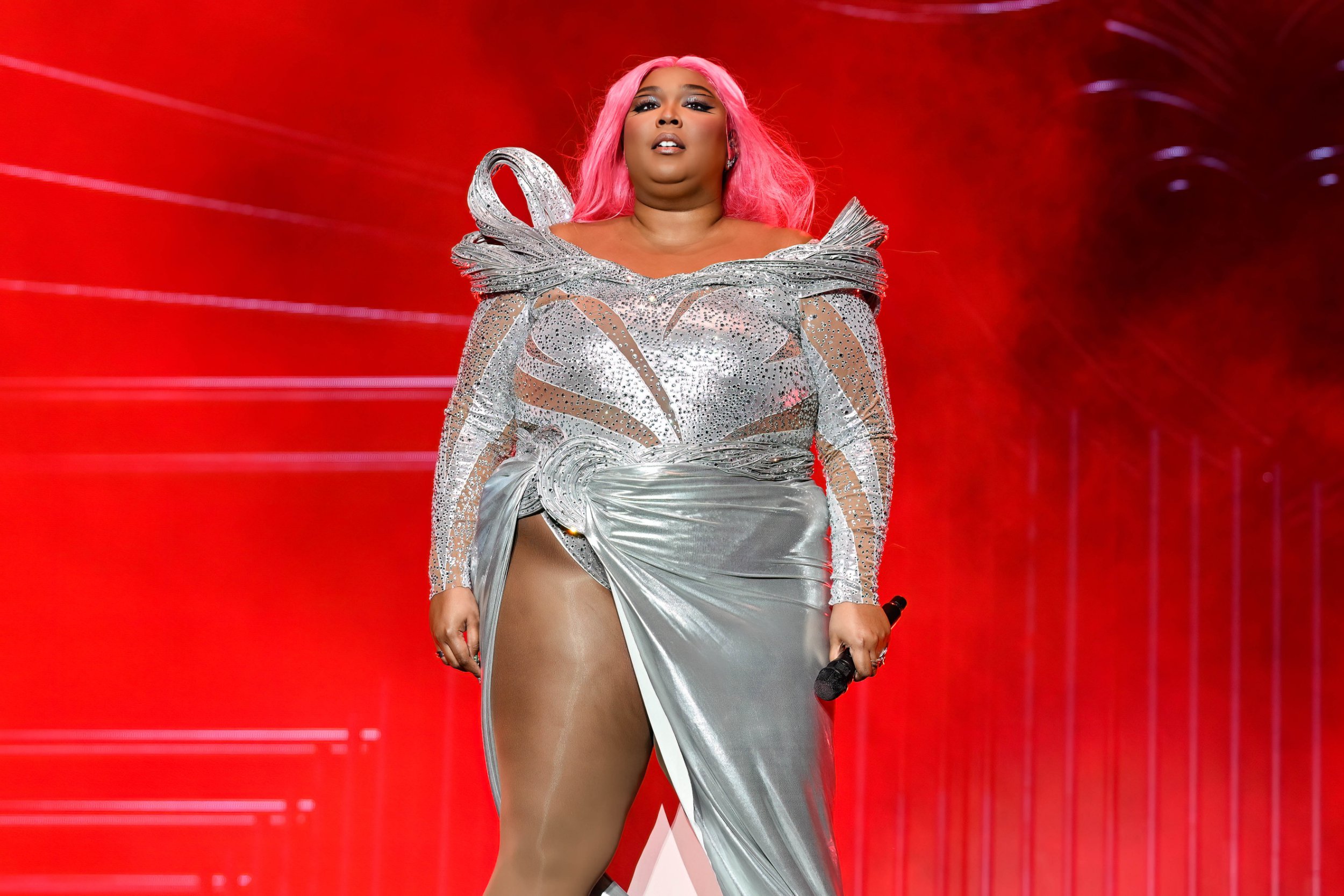 Tagging media watchdog Ofcom, a third added: 'Fat shaming is such an ugly look on you @Ofcom.'
Discussing the dancers on the TalkTV show, Julia had said: 'They are not overweight… they are huge. It's a statement of fact. They're size 24 plus. I don't know how they do [the dancing].
'They can be whatever size they want but I would say they're overweight, unhealthily overweight. They are obese women. They're entitled to be obese; I'm not shaming them, I'm just saying it's a fact. She is herself and now she's accused of fat shaming.'
She continued: 'People are entitled to be whatever they want. I don't think we should tell young women as all the adverts do now that being obese is great. It's not. It's bad for your health. You will live a shorter time, you're going to be more susceptible to heart disease, cancer, and pretty much every disease going. It is not a good thing.
'I do not want to shame you for it. I wouldn't point at you or shout at you in the streets. It's your business you do what you want. There's a difference between bullying someone for their weight, absolutely not, and people celebrating people, saying it's a great thing to be morbidly obese.'
Earlier this week, Lizzo's dancers Arianna Davis, Crystal Williams and Noelle Rodriguez filed a complaint against the About Damn Time musician and her production company, Big Grrrl Big Touring (BGBT), claiming they were subject to sexual, religious and racial harassment, disability discrimination, assault and false imprisonment, among other allegations.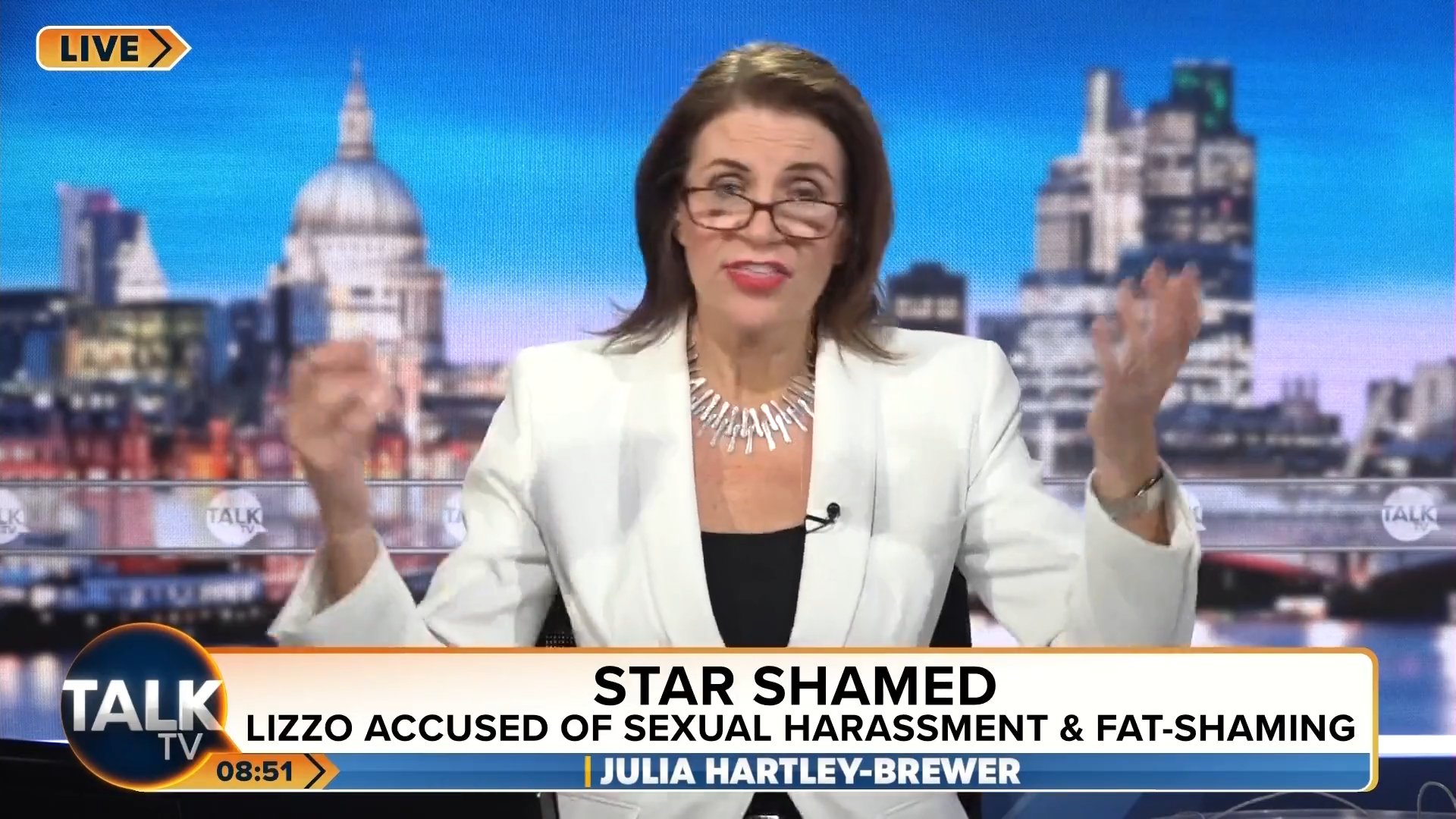 In the filed complaint, the dancers accused Lizzo of calling attention to Davis' weight gain and later berating and then firing her 'on the spot' after she recorded a meeting because of a health condition.
The lawsuit also details a trip to Amsterdam's red light district during which performers were allegedly pressured to come along on nights out through fear of losing their jobs.
One visit to a club named Bananenbar allegedly resulted in performers being encouraged to touch nude performers by Lizzo.
The Good As Hell singer later responded to the accusations on Instagram and described them as 'false' and '.
She said the claims are 'as unbelievable as they sound' and insisted she 'will not let the good work I've done in the world be overshadowed by this.'