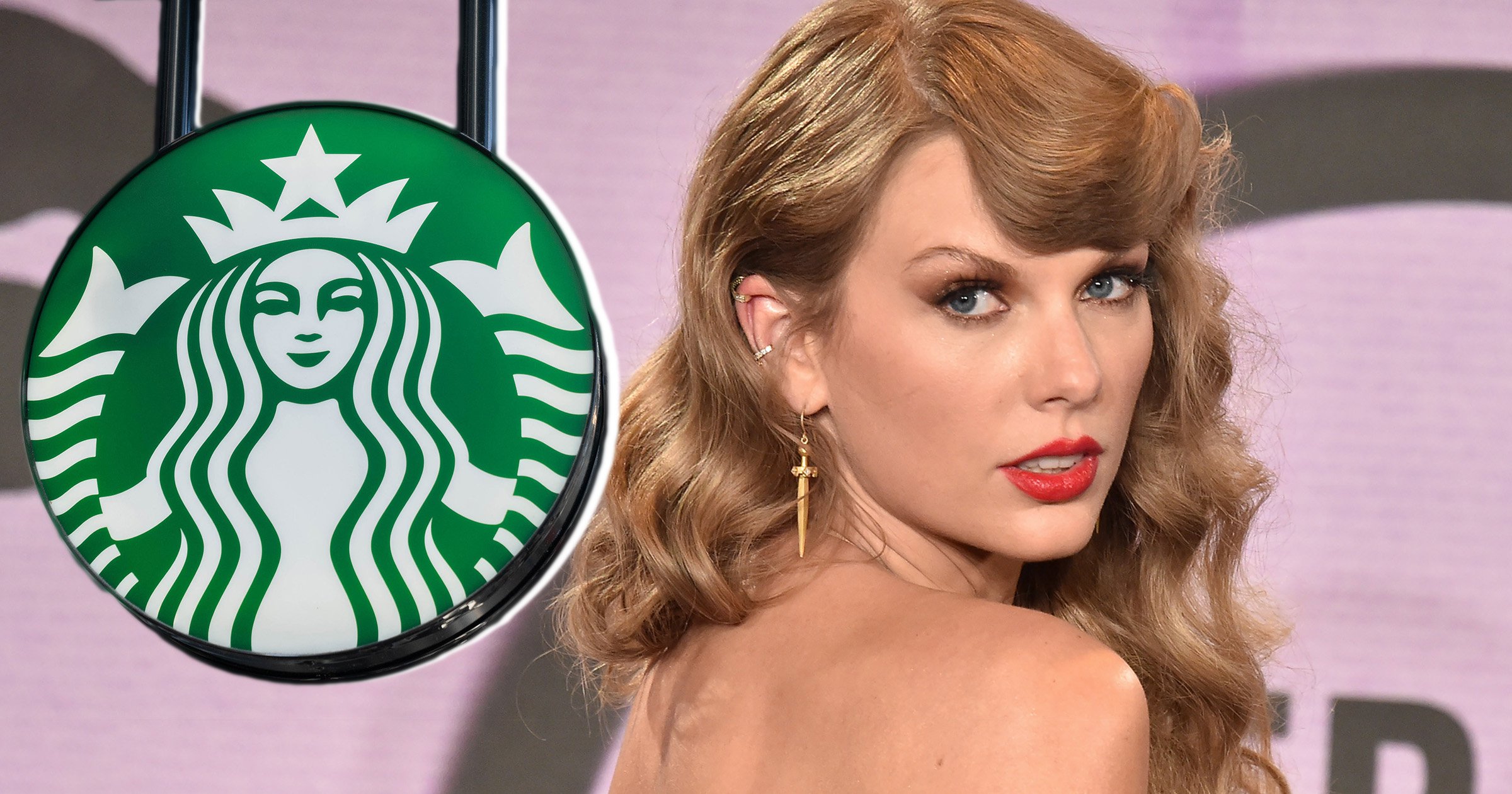 A Starbucks found itself in hot water this week after putting up a sign that named different types of coffee after 's exes following news that .
Customers could order a '' (hot vanilla latte), '' (dark coffee) or a '' (hot chai with oat milk), while other drinks were named after Jake Gyllenhaal, Joe Jonas, Tom Hiddleston, Calvin Harris and Taylor Lautner – all of whom 33-year-old Taylor's .
Swifties were not here for the advert, which read: 'Which Taylor Swift ex are you?' and quicky branded the sign 'disgusting' and 'misogynistic' on social media, prompting Starbucks to issue an apology.
Responding to a photo of the sign that was doing the social media rounds on Monday, Starbucks Care – one of the coffee chain's verified customer service Twitter profiles – wrote: 'Thank you for bringing this to our attention! The content of this sign was not approved and has since been erased.'
Angry comments quickly piled up beneath the photo, shared by social media user @blessedswifty, with people branding the sign 'disgusting'.
Another social media user added: 'Sexist…because if this was a man we were talking about nobody would care but because it's taylor swift they feel the need to do this.'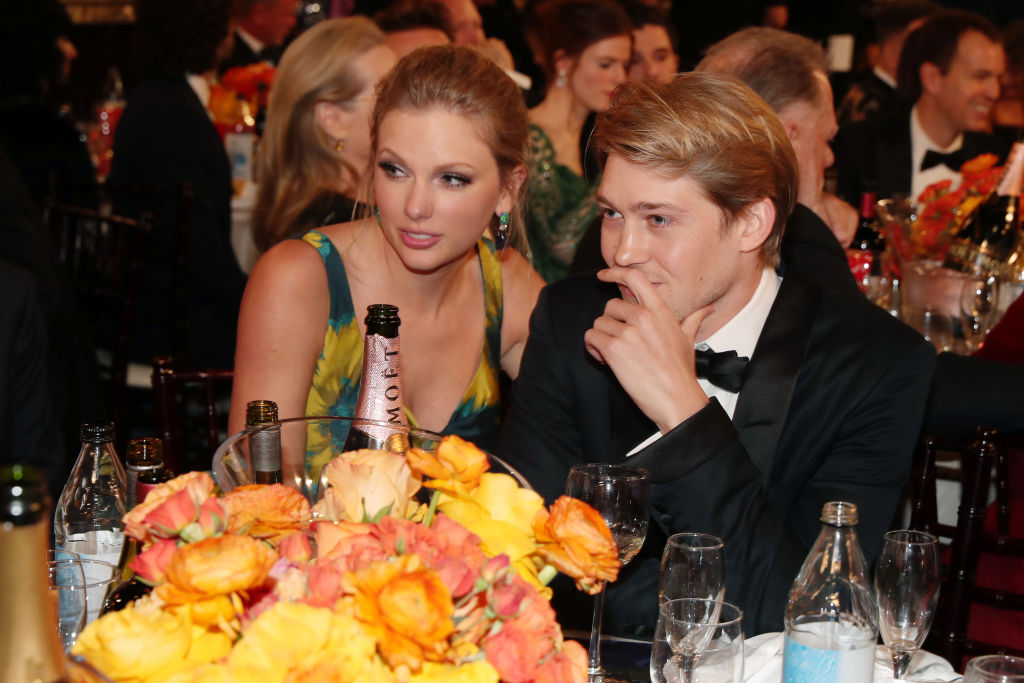 Other comments included: 'This is very misogynist, sexist & problematic' and 'Personal feelings should not be brutally used as a marketing strategy.'
The Anti Hero singer and the Conversations with Friends actor, 32, are said to have called it quits weeks ago and their alleged split has been the talk of the internet in recent days.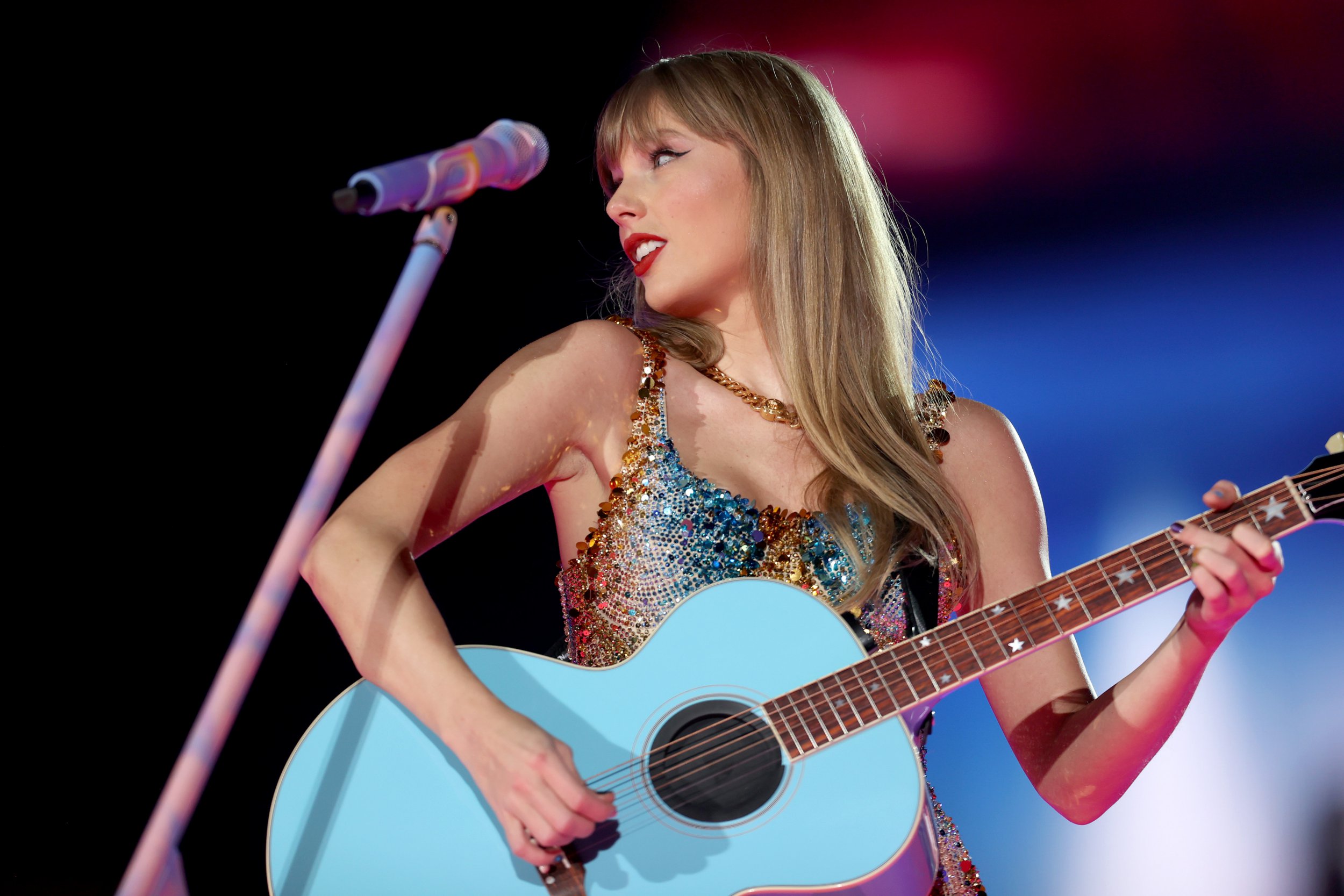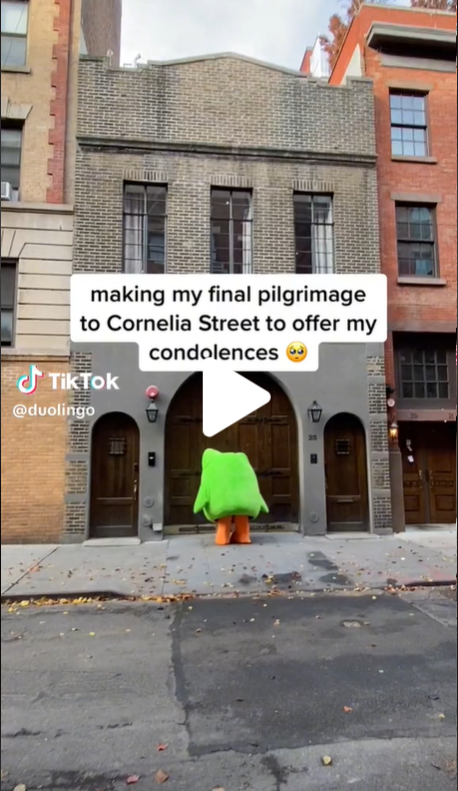 Another brand to have referenced Taylor and Joe's apparent break up is language learning app Duolingo.
Which is your favourite Taylor Swift album?
Comment Now
This week, the brand posted a TikTok clip of its mascot (a bright green bird) visiting New York's Cornelia Street, Taylor's former residence and the home where her and Joe's romance blossomed, according to her song of the same name.
The video was captioned: 'Making my final pilgrimage to Cornelia Street to offer my condolences.'
Metro.co.uk has reached out to Starbucks for further comment.