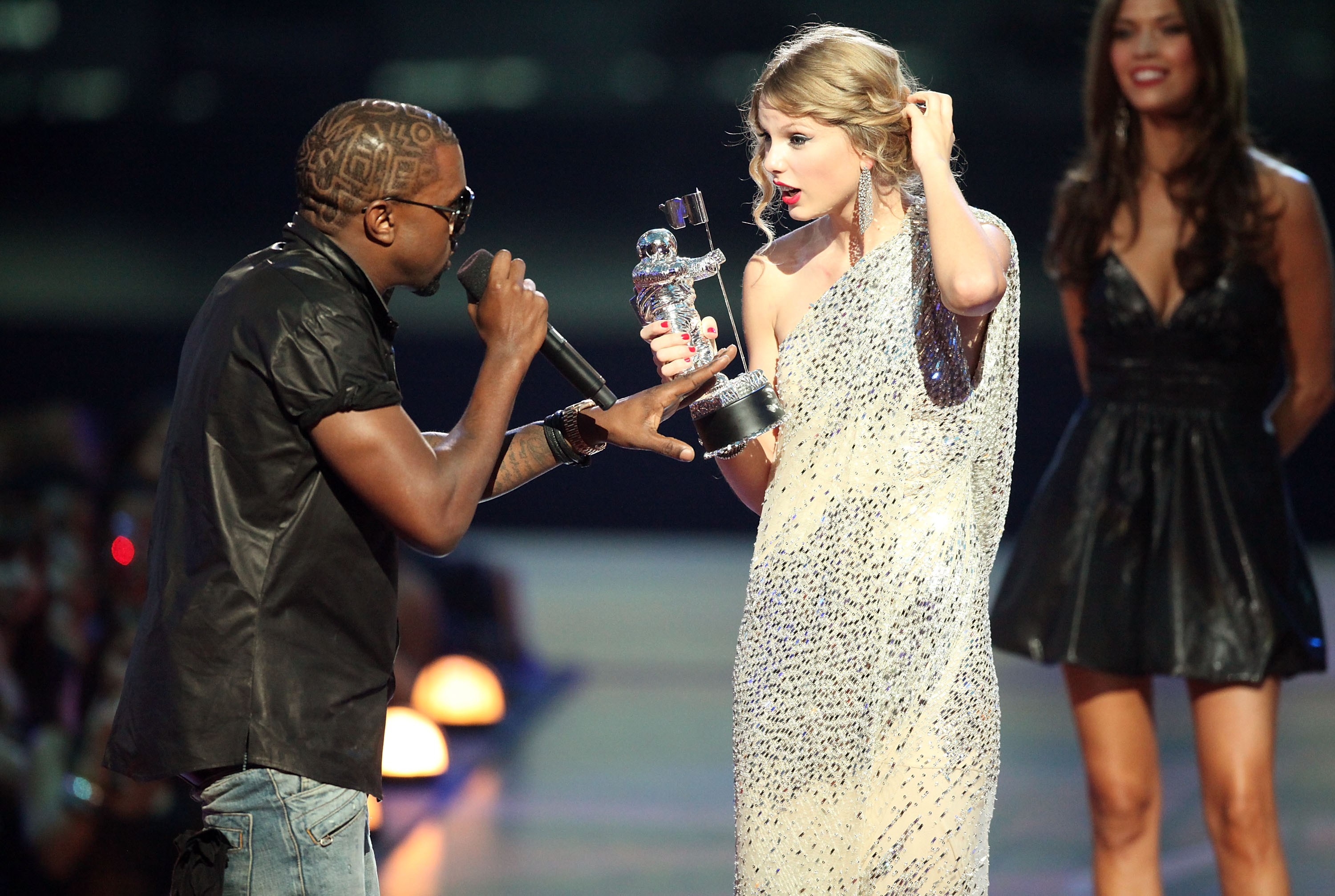 made a dig at after she was interrupted during her set.
The icon, 33, is currently , which celebrates each of her albums and career through the years, as a teenager.
And Taylor has been doing some reminiscing on more than just her Eras, as she made a serious throwback dig at Stronger rapper Kanye.
In one of the most famous live TV shocks of all time – yes, that wording was intentional – Kanye interrupted Taylor after she won the award for best video at the 2009 MTV , grabbing the microphone from her and declaring deserved the win.
And while it may have happened 14 years ago, it's still clearly playing on Taylor's mind as she appeared to reference it during a gig in Mexico over the weekend.
In clips shared to social media, the star can be seen sitting at a piano preparing to launch into a song when she's interrupted by pretty much the entire stadium chanting her name.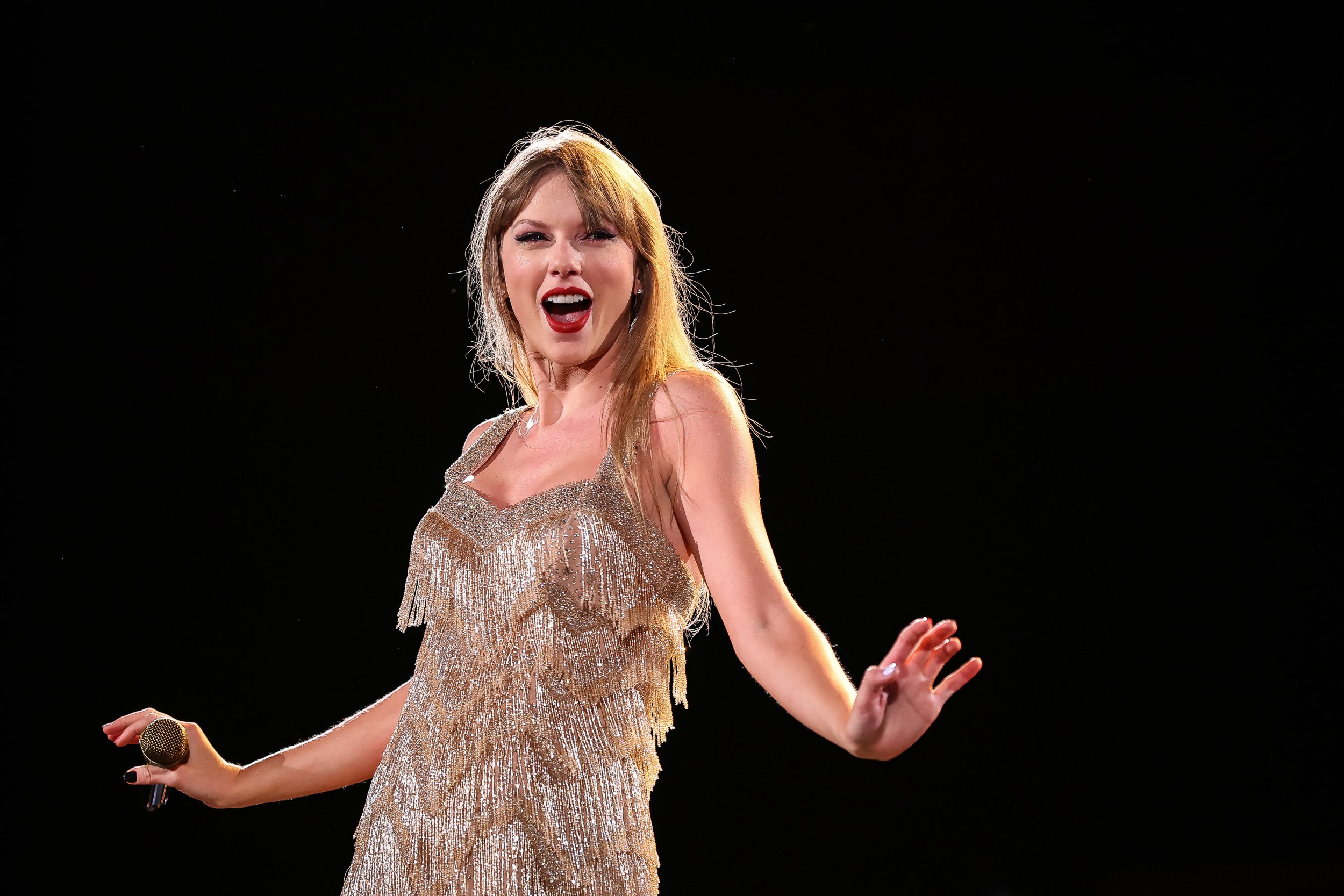 The star then joked: 'People chanting your name, it's really the only way to e interrupted. And I would know!'
Kanye's interruption saw the then-20-year-old country star have the microphone taken from her by the rapper, who began by insisting: 'Yo Taylor, I'm really happy for you, I'mma let you finish.'
'But Beyonce had one of the best videos of all time. One of the best videos of all time.'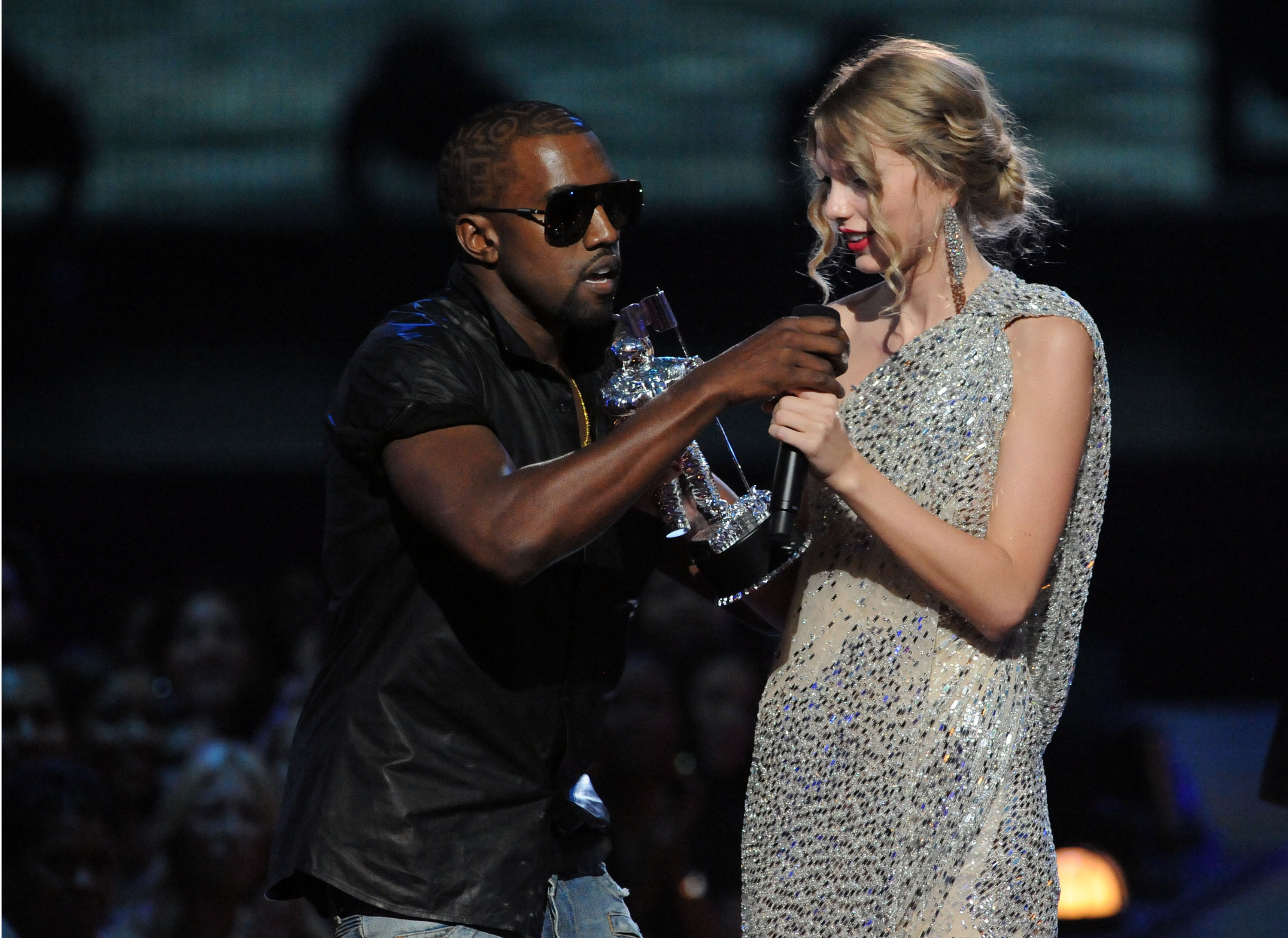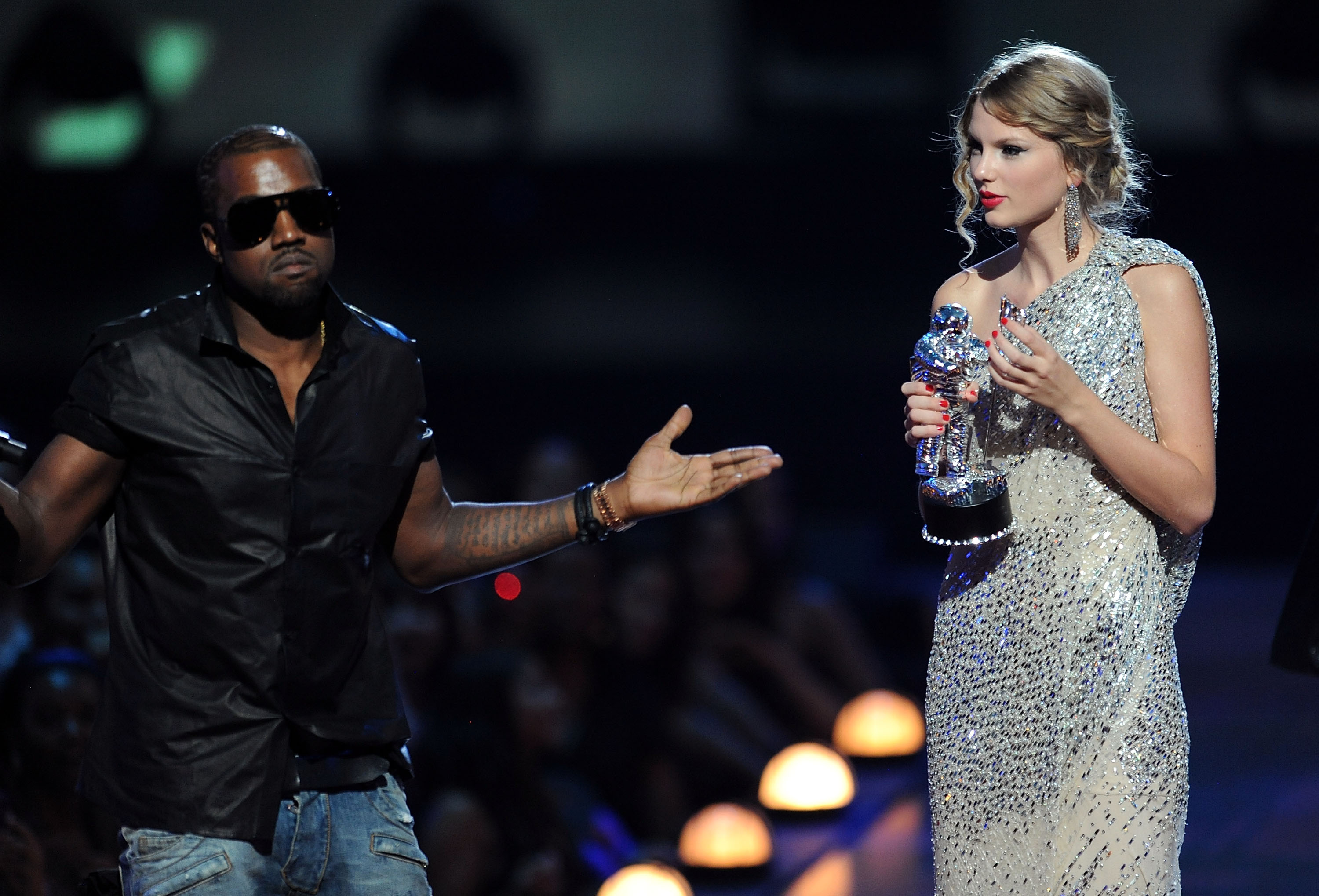 His actions did not prove popular, with even then-president of the United States Barack Obama labelling him a 'jack*ss.'
Since then, Taylor's popularity has skyrocketed pretty much year-on-year, aand the star is now one of the biggest artists in the world.
Next year will see Taylor's Eras tour land in the UK, and fans are more than ready to see the Wildest Dreams star in person.
Though there's still a year to go before Tay hits Edinburgh, Liverpool and Cardiff, Travelodge announced last week that every one of their hotels in those cities are fully booked up.
accommodation isn't looking much better with the chain warning that the hotels are 'literally sold out' close to the venue for both June and August 2024.