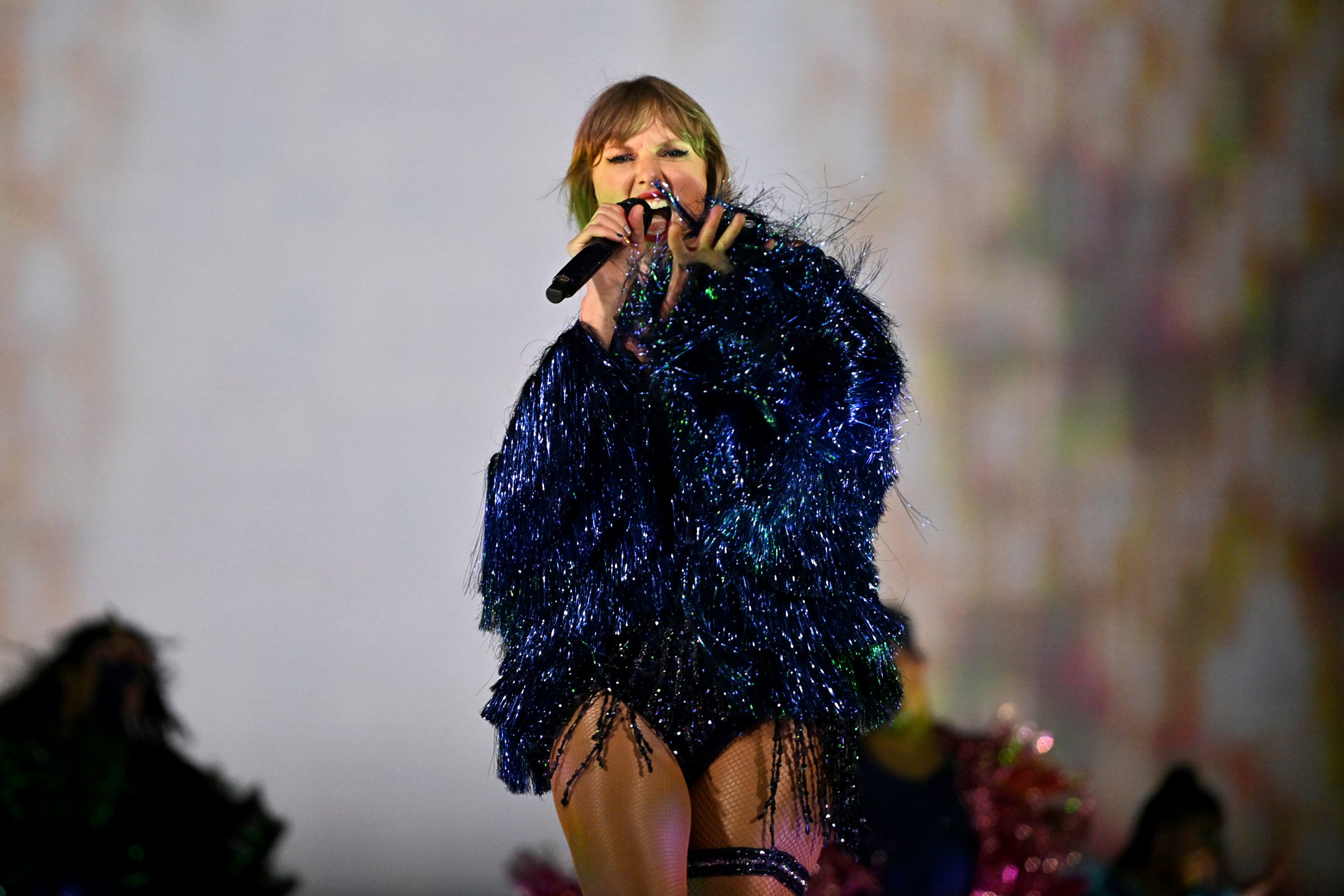 Brave Swifties who won the great war, we have less than a year to prepare for the international leg of 's Eras Tour.
Tickets have been hard to come by, with crashing and online for but the lucky ones are keen to see the set list.
While you buy your cowboy boots, bedazzle your bodysuits and make the friendship bracelets, how can you possibly whittle down which of Taylor's songs to listen to?
There's no way of knowing if Taylor will switch up her entire set list for the international dates, especially if she releases more vault tracks, but each album will still get a section.
The 33-year-old has 10 studio albums, with three re-recorded Taylor's Versions, each with a distinctive visual and sonic aesthetic known as an era.
Her Eras Tour takes fans on through her albums, starting with Lover and ending on most recent new release, Midnights.
With over 200 songs to pick from, the 10 time Grammy winner could really shake up her whole show for international fans.
Since starting the Eras Tour, but the album remains sparse at the shows, despite the popularity boost and vault tracks.
Debut also barely features in her set list, appearing solely in surprise songs for now – although if she re-releases her self titled album we might see Tim McGraw become permanent.
1989 and Reputation get more time during the show but these albums are also yet to be re-released by the singer, so vault tracks and new favourites could appear.
So far no vault track appears on her main set list, only core album songs have a permanent place on the Eras Tour.
The Glendale, Arizona, set appears to be the baseline with some changes such as the post Speak Now concerts gaining Long Live, a song dedicated to her fans.
Lover Era
Miss Americana & The Heartbreak Prince (shortened)
Cruel Summer
The Man
You Need To Calm Down (shortened)
Lover
The Archer
Fearless Era
Fearless (shortened)
You Belong With Me
Love Story
Evermore Era
tis the damn season
willow
marjorie (shortened)
champagne problems
tolerate it
Reputation Era
…Ready For It?
Delicate
Don't Blame Me
Look What You Made Me Do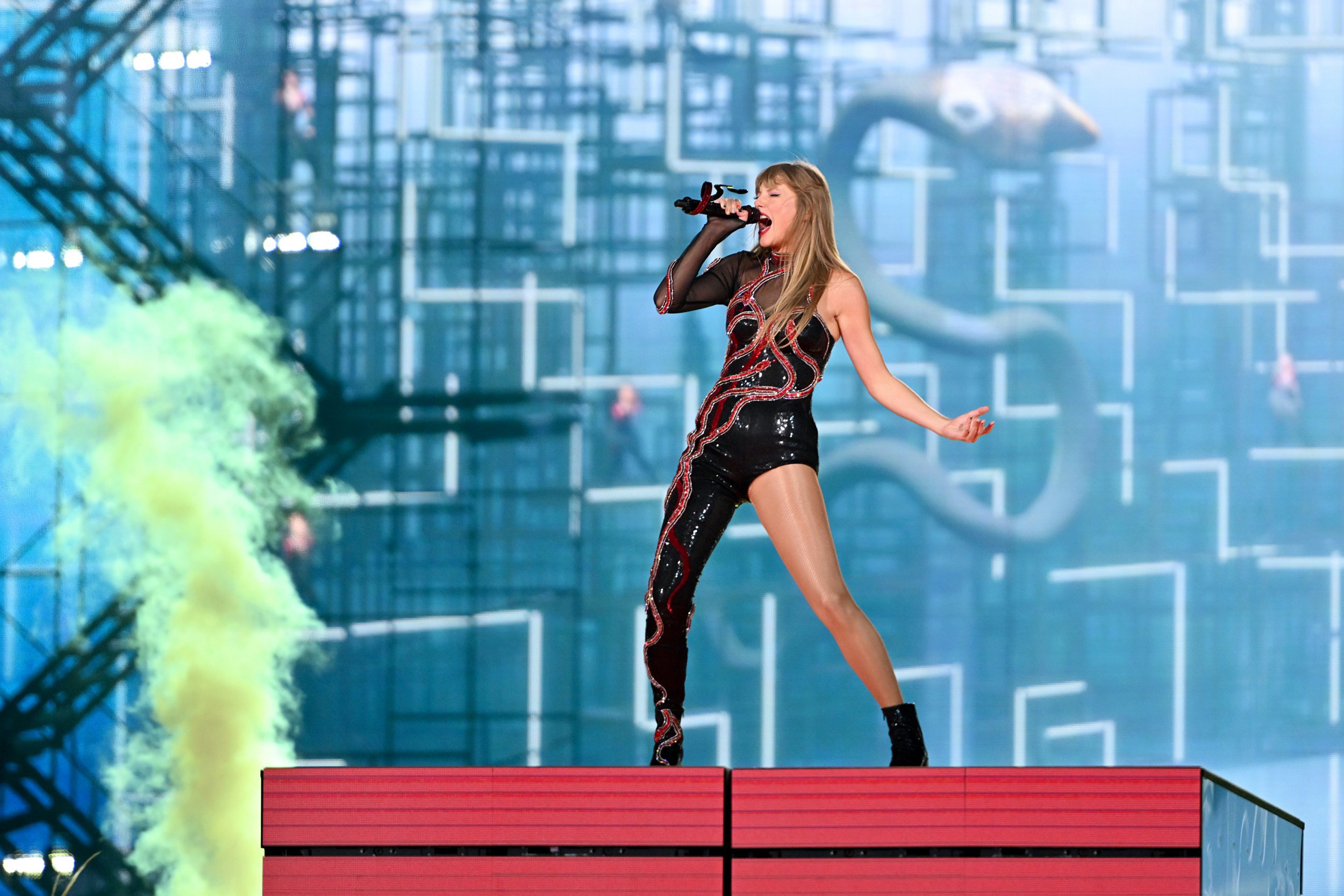 Speak Now Era
Red Era
22
We Are Never Ever Getting Back Together
I Knew You Were Trouble
All Too Well (10 Minute Version)
Folklore Era
invisible string
betty
the last great american dynasty
august
illicit affairs (shortened)
my tears ricochet
cardigan
1989 Era
Style
Blank Space
Shake It Off
Wildest Dreams (shortened)
Bad Blood (shortened)
Midnights Era
Lavender Haze
Anti-Hero
Midnight Rain
Vigilante Shit
Bejeweled
Mastermind
Karma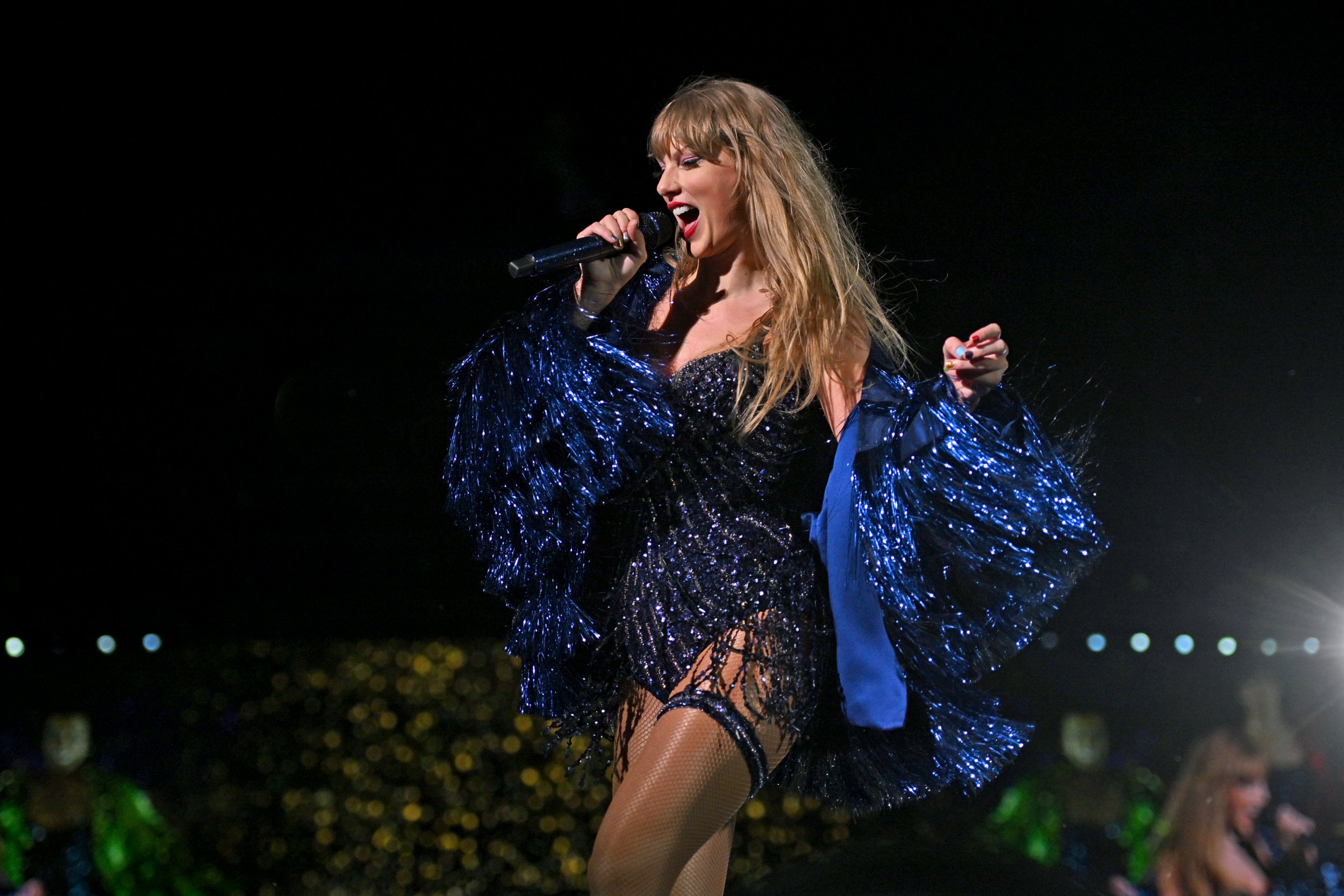 Surprise songs
Each night Taylor Swift plays two surprise songs from her vast discography, these have included This Love and Clean from 1989 and Dear John and Last Kiss from Speak Now.
Taylor has not repeated a song yet but will run out of released songs after her June 2, 2024, show at Lyon, France.
After this point its no known what Taylor will decide to do, she could simply pick her favourites or sing the ones that round.
All the UK dates will take place after this Lyon gig so fans need not despair if she's already played a favourite at another concert – she could play it again.
We're hoping for Foolish One, Wonderland, I Can See You, or Hits Different but that tells you far too much about us.