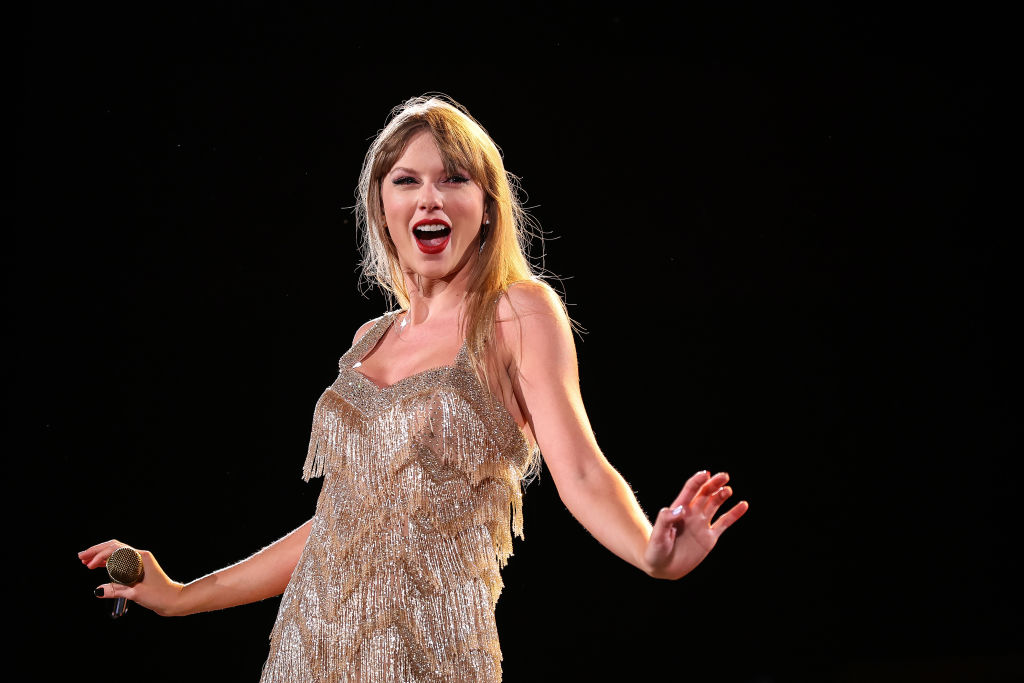 Of course doesn't stop at , but is now even shaking up the world of film.
The Shake It Off hitmaker, 33, has so far achieved musical feats only previously accomplished by the likes of The Beatles.
Just this year she became the first woman ever to have four albums in Billboard's top 10 chart simultaneously.
She has the most number one albums by a woman, ever.
In 2021 she also casually broke The Beatles' long-held chart record for having the fastest run of three number one albums. Not bad going.
And so of course when the country megastar announces her, she breaks box office records previously held by Marvel.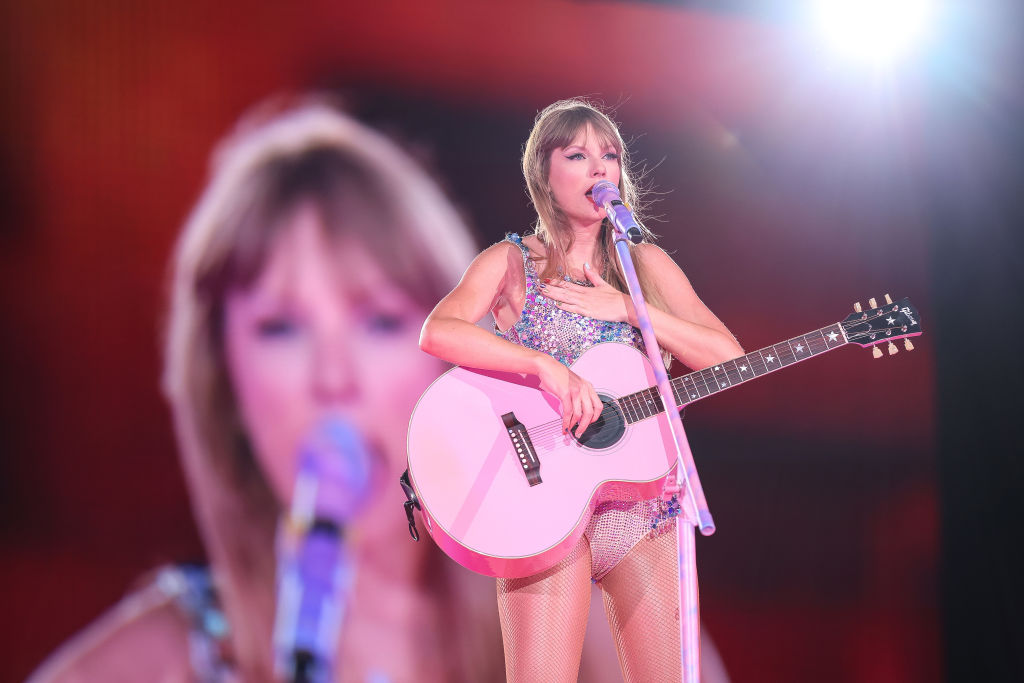 Like the superhero she is, is reporting Taylor Swift: The Eras Tour concert film has clocked $26million (£20,630,000) in presale tickets in their first 24 hours of release.
This beats Spiderman: No Way Home's previously record for first day presales by a cool $10million.
But Taylor's figure is only for AMC, meaning other circuits like Regal, Cinemark and Harkins are likely to bolster the overall presale amount to incredible heights.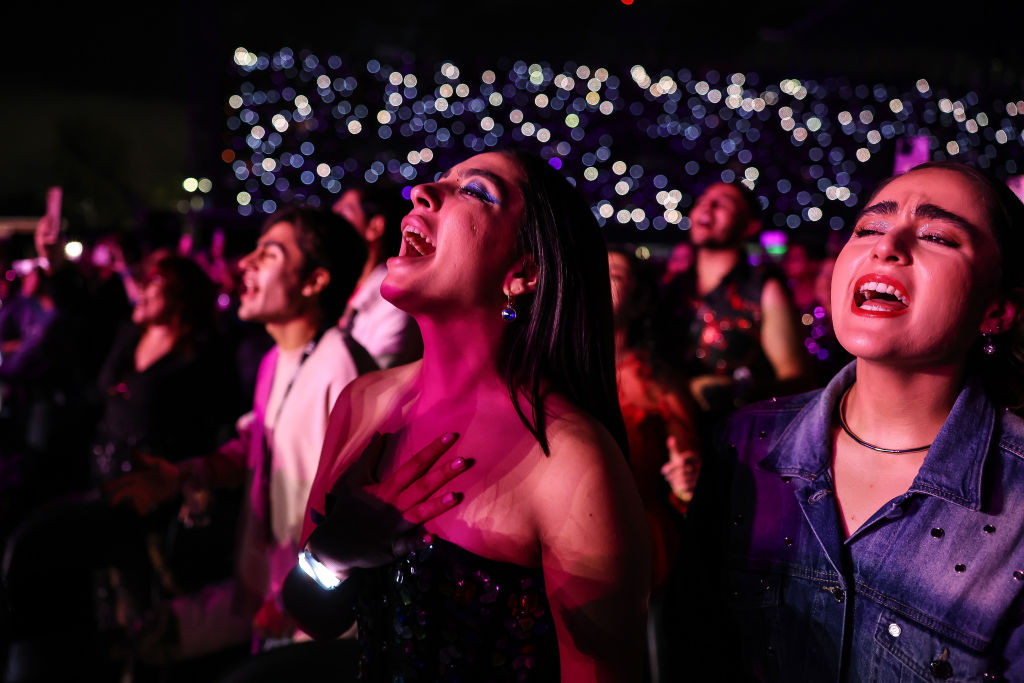 Taylor's little filmic side hustle had actually already beaten Marvel's Spiderman: No Way Home within three hours of going on sale.
Elsewhere, Fandango reports Taylor's Eras film broke the ticket seller's first day sales for 2023.
'Taylor Swift is giving moviegoing fans and the entire industry the ultimate gift by bringing Taylor Swift: The Eras Tour concert film to the big screen,' said Jerramy Hainline, SVP, Fandango Ticketing, via .
'Not only is Taylor Swift's concert film the best first-day ticket seller of the year on Fandango, but the concert film is performing like the superhero she is and ranking among the best first-day ticket sellers of all time from franchises like Marvel, Star Wars, DC Comics and more.'
Marvel move over, Taylor is in town.