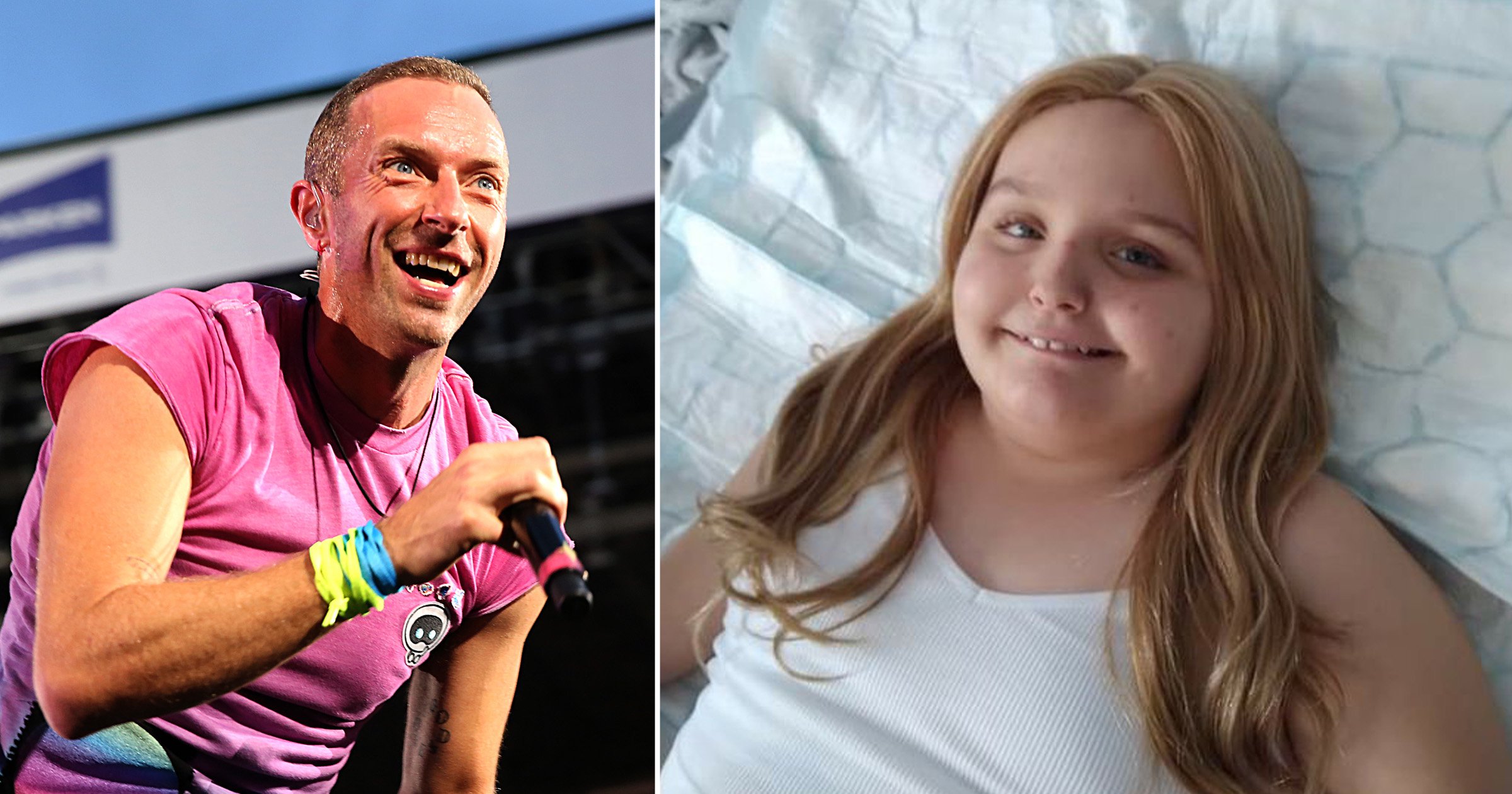 Cammi Denby has one of the rarest forms of which is sadly incurable and now her biggest dream to see perform live has been snatched away.
At just 12 years old, Cammi has Ewing Sarcoma, a cancer which affects the soft tissue and is thought to be one of the top five rarest cancers ever seen.
Cammi's family are now to fulfil their little girl's dream of seeing Coldplay perform live in concert.
In June, her family were told the heartbreaking news that Cammi's cancer was now terminal despite her receiving treatment and believing it was in remission.
The schoolgirl from West Hull was diagnosed aged 10 and has now been told she has a prognosis between 14 months and two years left.
Despite having an early sale code, Cammi's mum Jemma, 38, for her daughter to see her favourite band.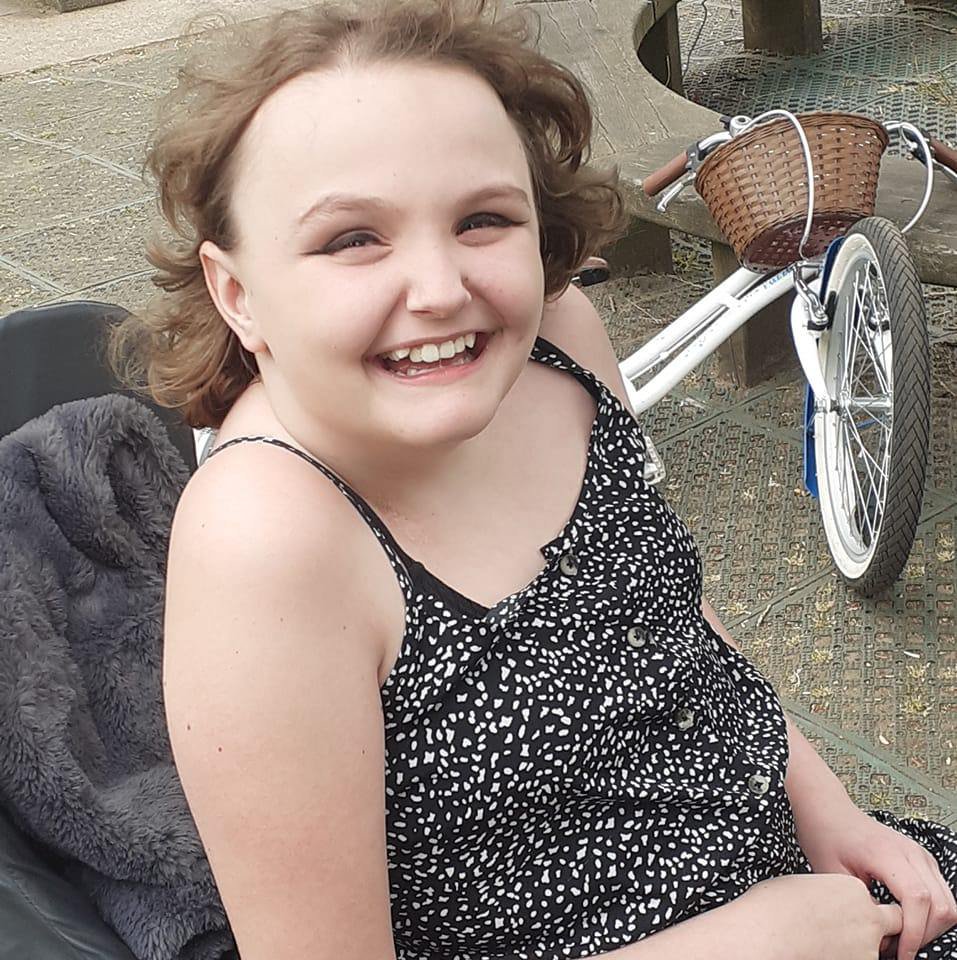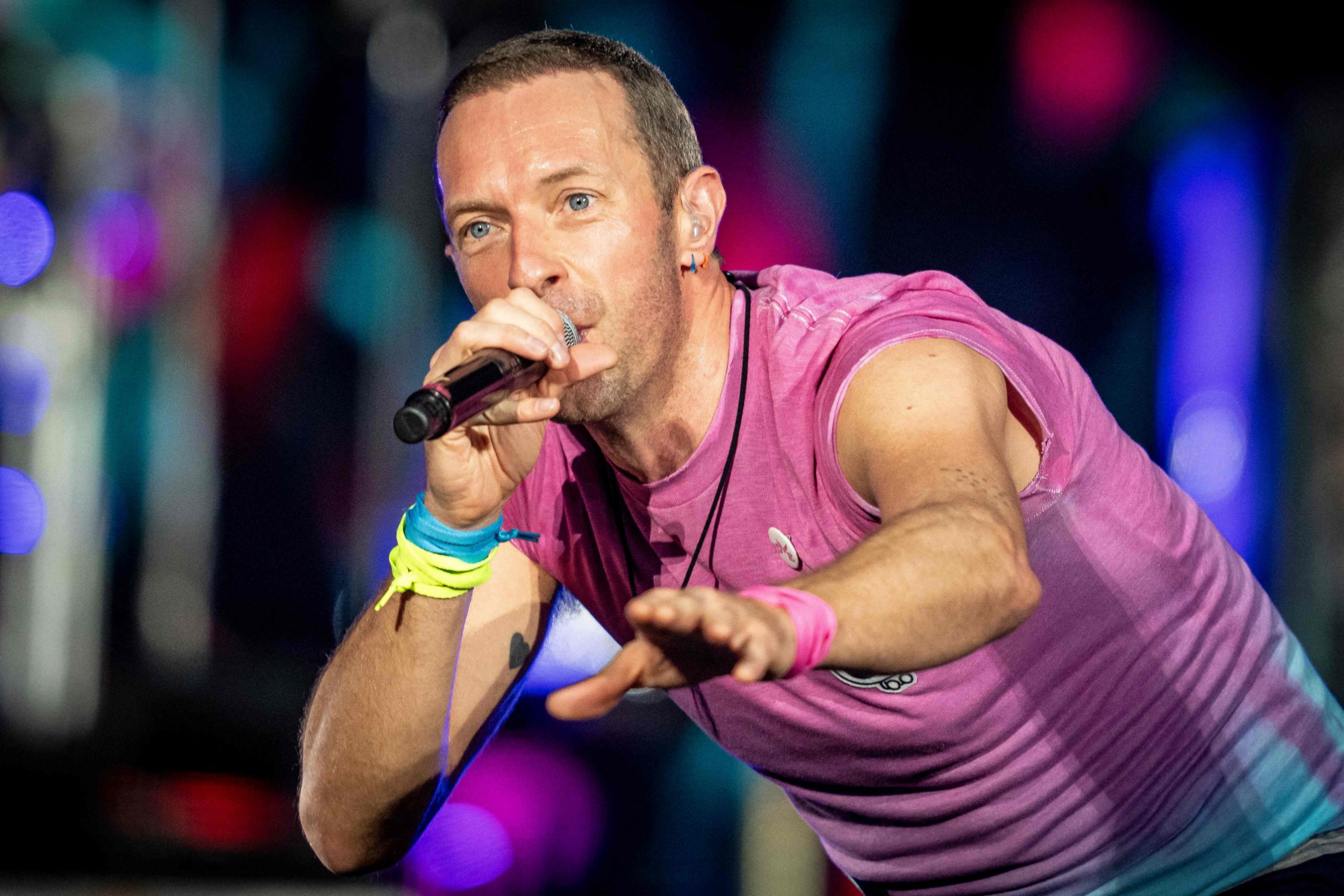 Cammi is unable to fly so the only chance she has of seeing her favourite band is at one of their four Dublin gigs, which are all sold out.
To make matters worse, after their first appeal for tickets, the family were subjected to scam attempts.
Due to the rarity of Ewing's sarcoma, doctors are only likely to see one case in their lifetime as only 600 people are diagnosed with it each year in the UK.
Symptoms began back in 2020 when Cammi was enjoying a pool party with friends, at which she thought she had .
Her pain did not subside and after a few weeks, her legs began to feel weak, leading to the decision to get her checked and send little Cammi for an MRI scan.
Sadly, a seven-centimetre tumour was discovered that had already spread down her spine, legs and into her lungs.
Within four days she was paralysed and despite numerous treatments and appearing to be in remission, Cammi's cancer is now terminal.
Distraught mum Jemma shared with that Cammi also now has 'severe scoliosis' along with having 'three ribs and the top of her right lung removed.'
Jemma said: 'She has been given 14 months to two years to live. We are devastated but we are just trying to keep ourselves together and make sure we can create as many memories with Cammi as we can.
'Cammi wants to be treated as normal as possible. She doesn't like to make a fuss.'
The Coldplay fan is going through another four months of chemotherapy to 'give her as much time as possible' and is fully aware of her diagnosis.
Her mum added: 'We know the meaning of the word 'gutted' now.. We are still coming to terms with what has happened.
'Cammi is aware of her diagnosis but carries it a lot better than she should. She is so brave. Of course, she has her down days and cries but generally, she remains upbeat and positive enjoying the things she usually does which astounds me.'
Her family are trying to keep things as 'normal as possible' for their daughter and organise plenty of activities and days out for her.
Despite her situation, Cammi has not asked for much other than loom bands and a projector to put stars on her ceiling – however, she desperately wants to see Coldplay.
Cammi's family tried to get Manchester tickets but were 'too late' and can only go to Dublin on the ferry as her lungs would not cope on a plane.
They are looking for any wheelchair-accessible ticket plus a care ticket to make her dream come true but maintain they're 'not looking for freebies' and are willing to pay.
Cammi has got some movement back, as she is now able to play and climb, her mum added: 'What makes it so heartbreaking is that Cammi looks so well now.
'Physically right now, she is stronger than she has been since she was first diagnosed.'
Jemma shared: 'She has a very dry, adult sense of humour and doesn't take herself too seriously.'
The frantic mum has contacted 'everyone I can think of' including the concert organisers in Dublin, the director of the stadium, and exhausted all routes on the phone and through ticket purchasing sites with no success.
'I've tried my hardest to get tickets,' she said, 'I've even been scammed into thinking I could get free ones by someone pretending to be Chris Martin himself but he asked me for £500 to become a fan member.
'There's also plenty of fraudsters offering to resell their tickets – but no one is willing to show me the ticket before I purchase so don't want to buy off any of them.'
She's had up to 40 offers to sell tickets but says none appeared to be genuine with proof of purchase and admitted she had 'been burnt'.
Jemma added: 'I think the only way we can be sure of getting tickets would be from the band themselves or their management.
'Even if we couldn't get to the concert it would be amazing if they could send a video message. Cammi would be made up.'
If anyone can help with tickets to see Coldplay and make Cammi's dream come true then email Jemma at: [email protected]