Nico Parker has hit back at trolls who were fuming that she was cast in new series, The Last Of Us, despite her character originally being white in the video game. 
The 18-year-old actress, who is daughter of Hollywood star Thandiwe Newton, plays Sarah in the Sky Atlantic post-apocalyptic series, which is based on the widely-celebrated video game franchise of the same name.
It follows a man named Joel () who's tasked with smuggling a young girl called Ellie () across the US. A pandemic has ravaged humankind, infecting scores of people with a mutated fungus, but Ellie is immune to the virus and therefore could be the key to a cure.
However, some fans of the video game were outraged that Sarah is now being played by a mixed race actress – Nico's mother Thandiwe is biracial while her father, director Ol Parker, is white.
Addressing the backlash, Nico said: 'I can appreciate there's one side of it where there are people for whom the game is incredibly important to them and they care very deeply about an adaptation of it…
'But when it comes from a place where it's just a disdain toward any kind of inclusivity, is where I don't care. I don't value that opinion and I don't agree.'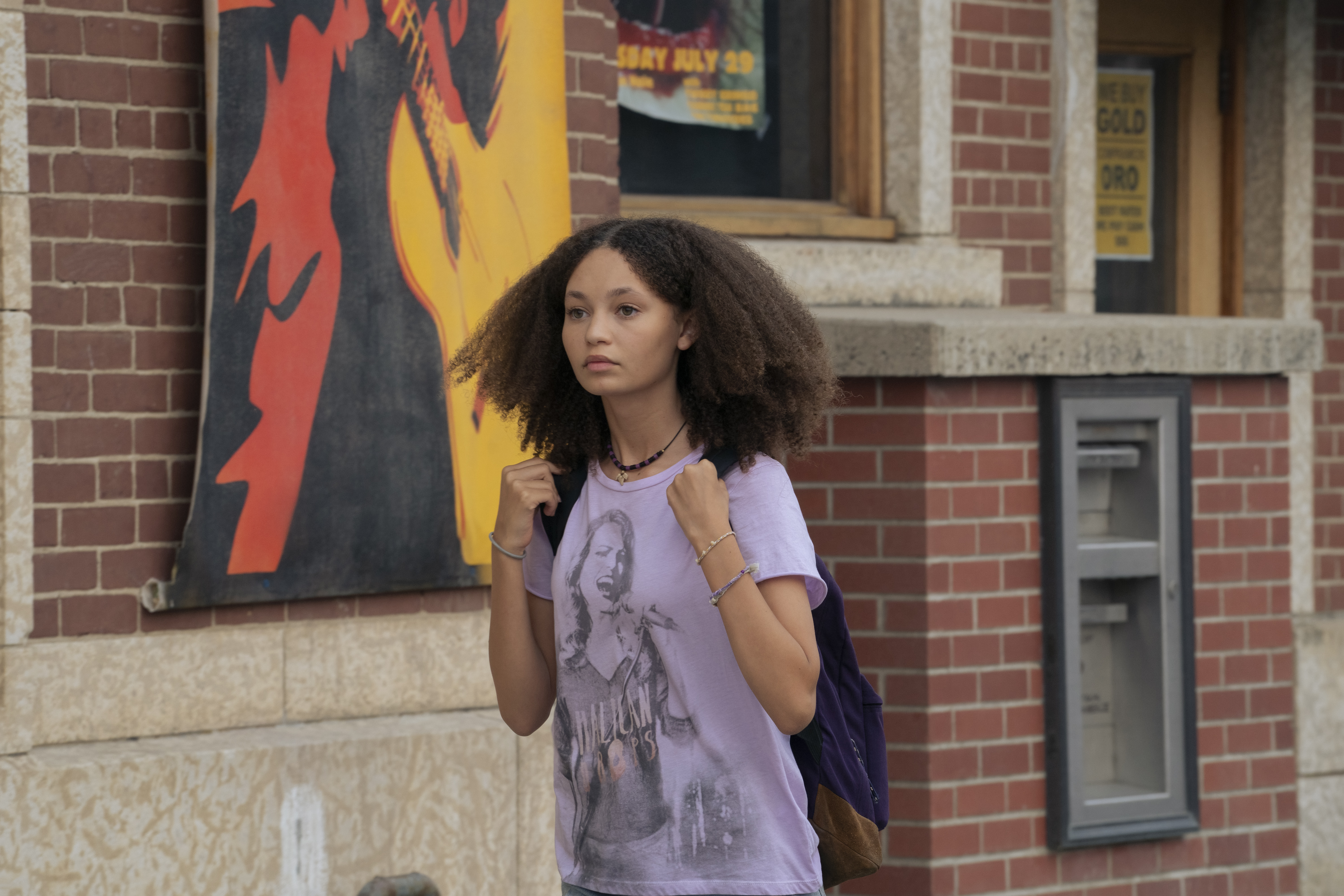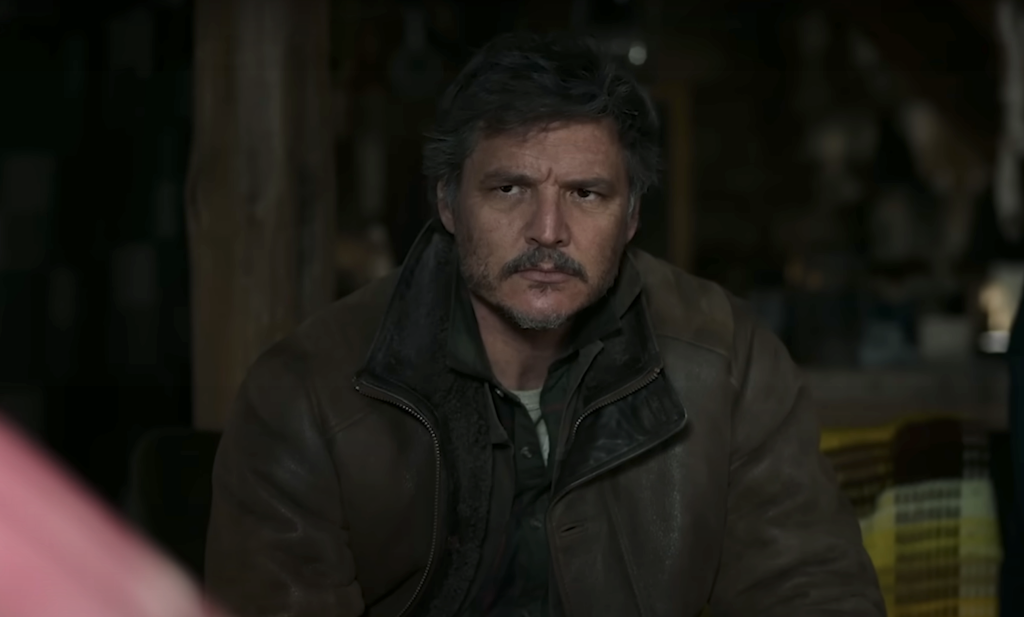 'I hope they can look past it and still enjoy the show, but I think inclusivity is incredibly important. If young kids watch the show and feel they're in any way represented through race or hair or anything, that's 10 times more important than anyone who doesn't like it because they don't like to see different people on their screen,' she.
It comes after her co-star Pedro, who plays her on-screen father, also who are against diversity in the series. 
The former Game of Thrones actor, 47, recently told the publication: 'Sorry. What is it about it, that characters aren't cast exactly as they want them to be cast? You can't make everybody happy.'
He added: 'I think that the game is very, very innovative in its inclusiveness. So really, it's a way of honouring the original source material, the way that [the TV series' creators] Craig [Mazin] and Neil [Druckmann] have gone about casting and telling this story.'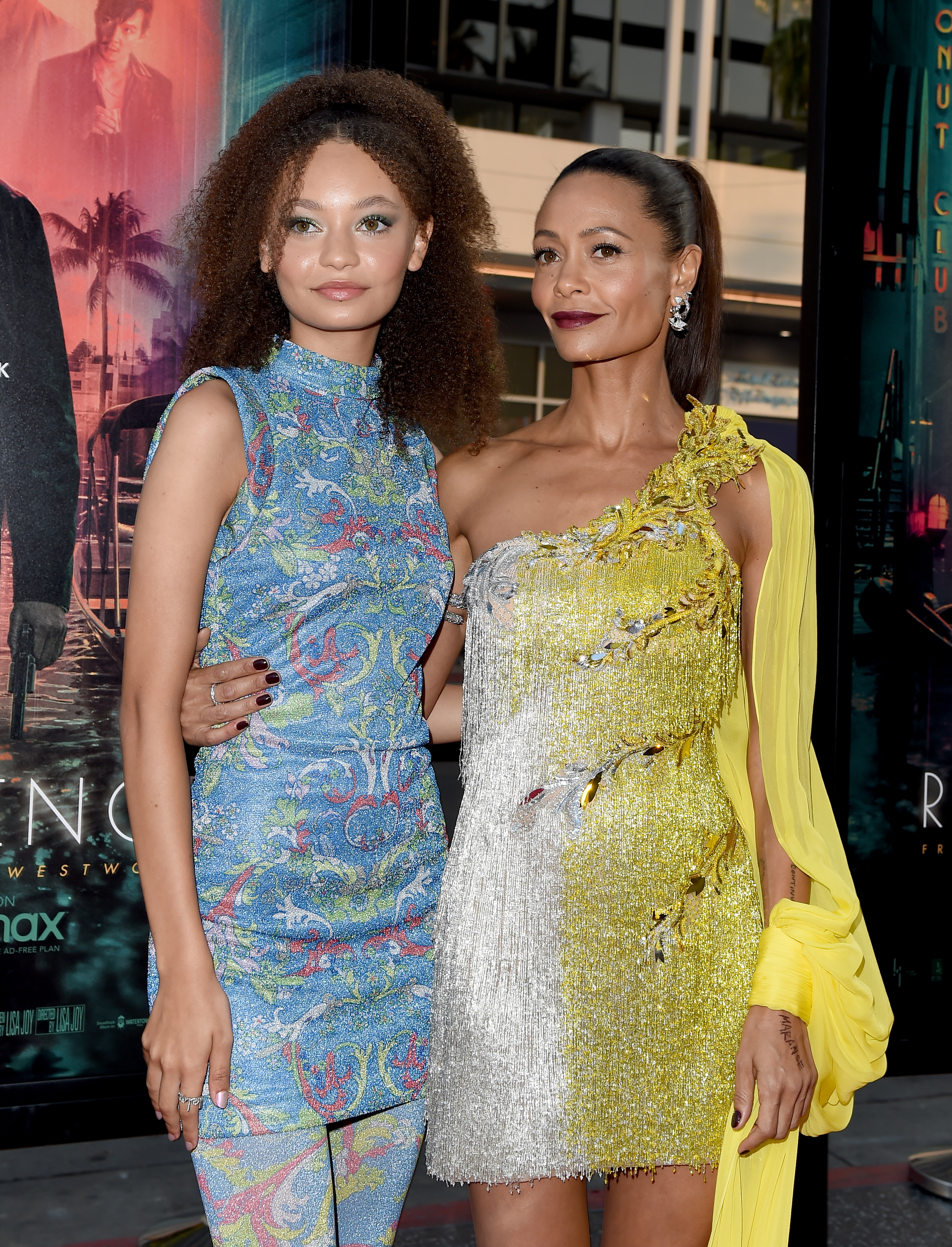 Are you loving The Last Of Us so far?
Comment Now
Pedro's co-star Bella, 19, chimed in to add: 'Yeah, 100%.'
Nico recently admitted she was feeling the 'pressure' ahead of the series, which has been compared to The Walking Dead, debuting its first episode this week.
'Craig and Neil and everyone were incredibly good at keeping the set away from that mounting pressure,' she told .
'It's more like the internal, "Oh my God, am I doing justice to this game? Am I doing justice to this character?" But I think it was just trying to separate the two.'
The Dumbo actress added: 'The show is one thing, the game is the other and to keep the two separate was the main aim, but it was definitely incredibly stressful.'
The Last of Us premieres on Monday January 16 on Sky Atlantic and NOW.