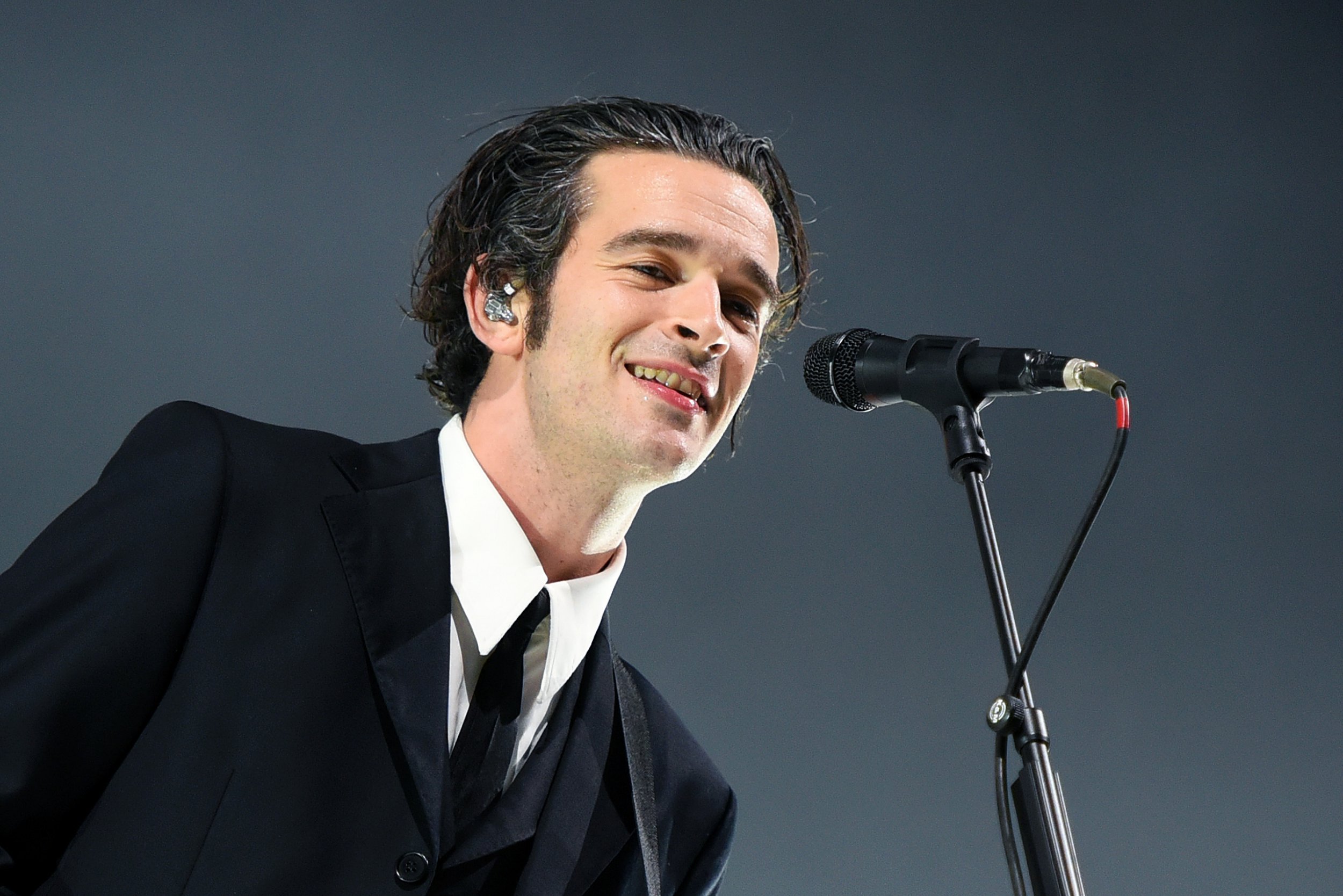 has told Noel and Liam Gallagher to 'stop messing around' and reunite so that can headline Glastonbury.
He speaks for all of us, it's fair to say.
The 1975 frontman, 33, was discussing speculation that the Gallagher brothers might be about to reform the band after 14 years apart, and the years of their spiteful fighting.
Earlier this year, 'begging for forgiveness' and that the High Flying Birds singer had offered to meet up.
Liam put Noel's apparent request to his Twitter followers, asking whether he should get the band back together or, in his own words, 'f*** him off'.
And now in an interview with CBC, a public broadcaster in Canada, Matty has offered his own thoughts on the prospect of the Live Forever rockers reuniting.
'What are Oasis doing? Can you imagine being in potentially the coolest band in the world, and not doing it because you're in a mard with your brother?'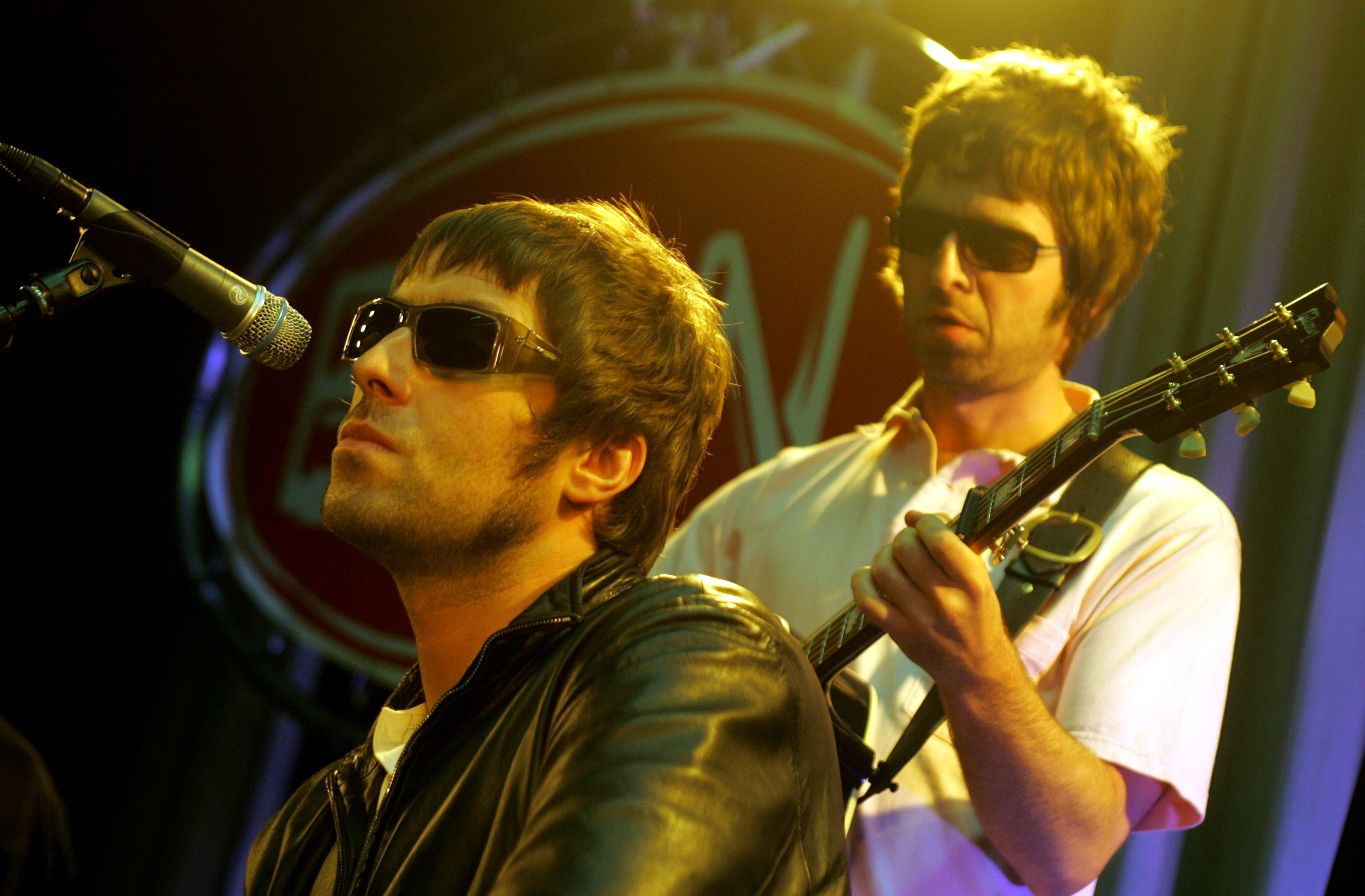 Matty spoke of Oasis when asked if he was proud of The 1975's achievements – they've just released new album Being Funny in a Foreign Language.
'We've mediated tensions by being very tactile, very open, and very silly,' he said, before directing frustration at groups who 'get so serious' about being in a band.
'They're men of the people and they're sat around in Little Venice and Highgate, crying over an argument with their brother. Grow up! Headline Glastonbury!'
He continued: 'There's not one kid going to a High Flying Birds gig or a Liam Gallagher gig that would not rather be at an Oasis gig.'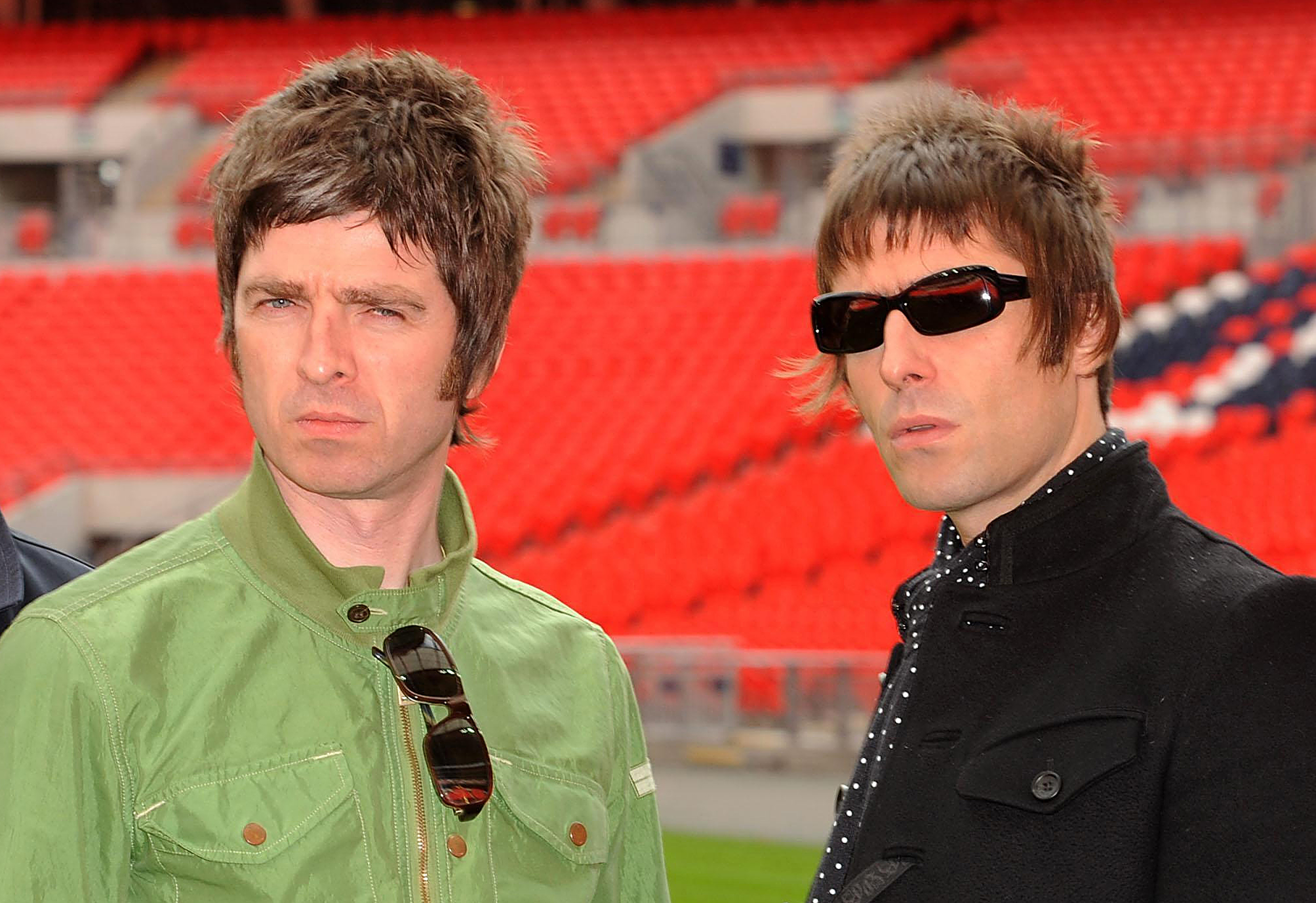 'Do me a favour: Get back together, stop messing around. That's my public service announcement for today.'
The Gallagher brothers had a famously fractious relationship during Oasis' heyday, often writing and recording the band's albums separately.
The band hit the big time in 1994 with their debut album Definitely Maybe and went on to have six more number one albums in the UK.
The Don't Look Back in Anger hitmakers also achieved eight number one singles, the most recent of which was The Importance of Being Idle in 2005.
Oasis split up in 2009 when Noel left to form The High Flying Birds, who have achieved three number one albums and four top 20 singles.
Beady Eye, Liam's spin-off group, scored two top five albums and one top 40 single, with Liam now touring and recording as a solo act.