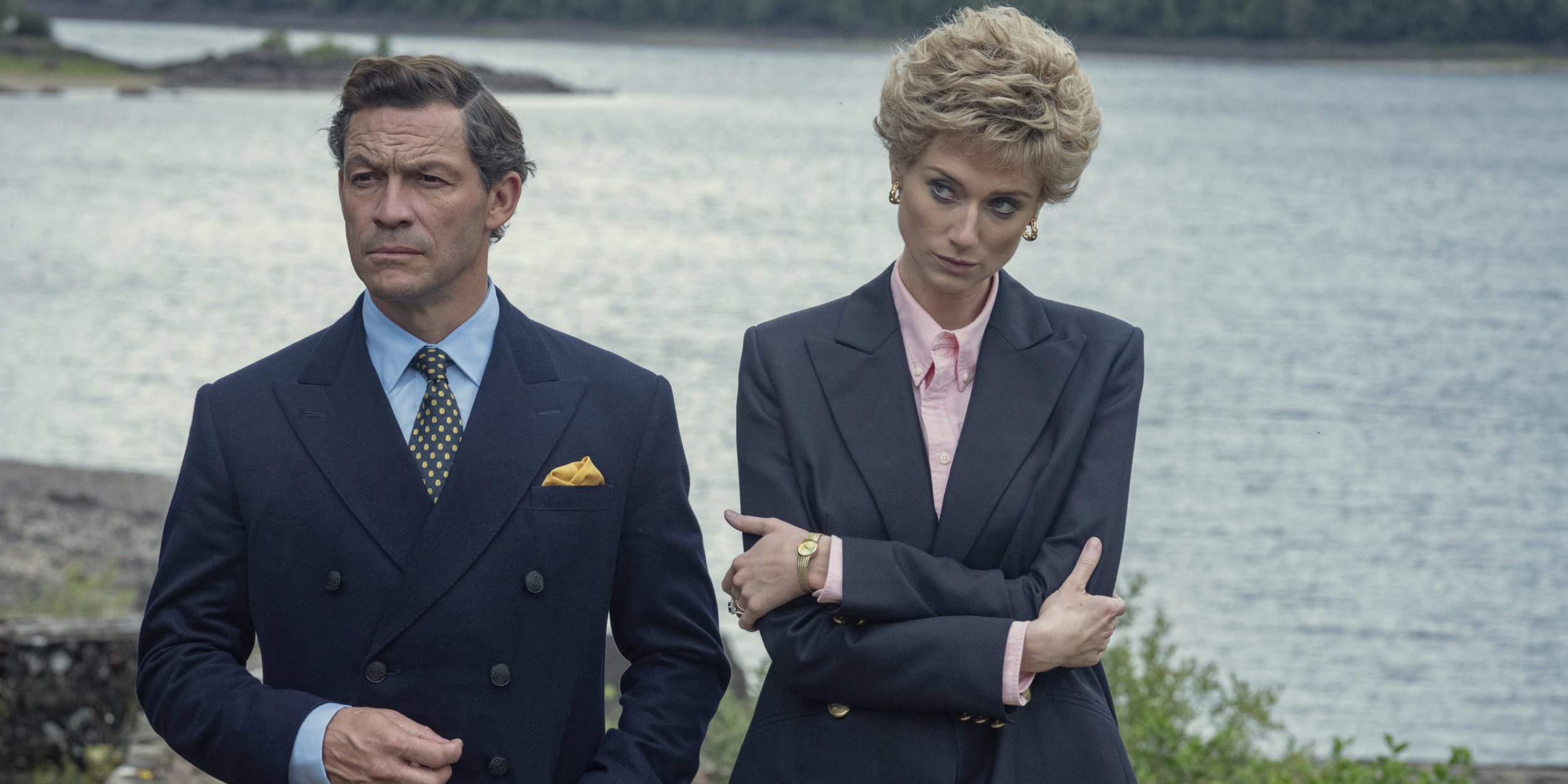 creator Peter Morgan has responded to reports about scenes in the final season which portray the ghost of the late .
of the drama series, which first started airing in 2016, will be coming to a close from next month.
Notable historical events to be included are the premiership of Tony Blair,, the early relationship of Prince William and Kate Middleton, and the wedding of Prince Charles and Camilla Parker Bowles.
However last month it was revealed that the late Princess, played by Australian actress , would following her death.
It came after crews were seen filming the fatal car crash that Ki**ed her in 1997, while it was reported 'distressing' moments including Diana being covered in blood in hospital, and would also be shown on screen.
Now Peter has responded to criticisms that have come his way, especially in regard to showing Diana after her death.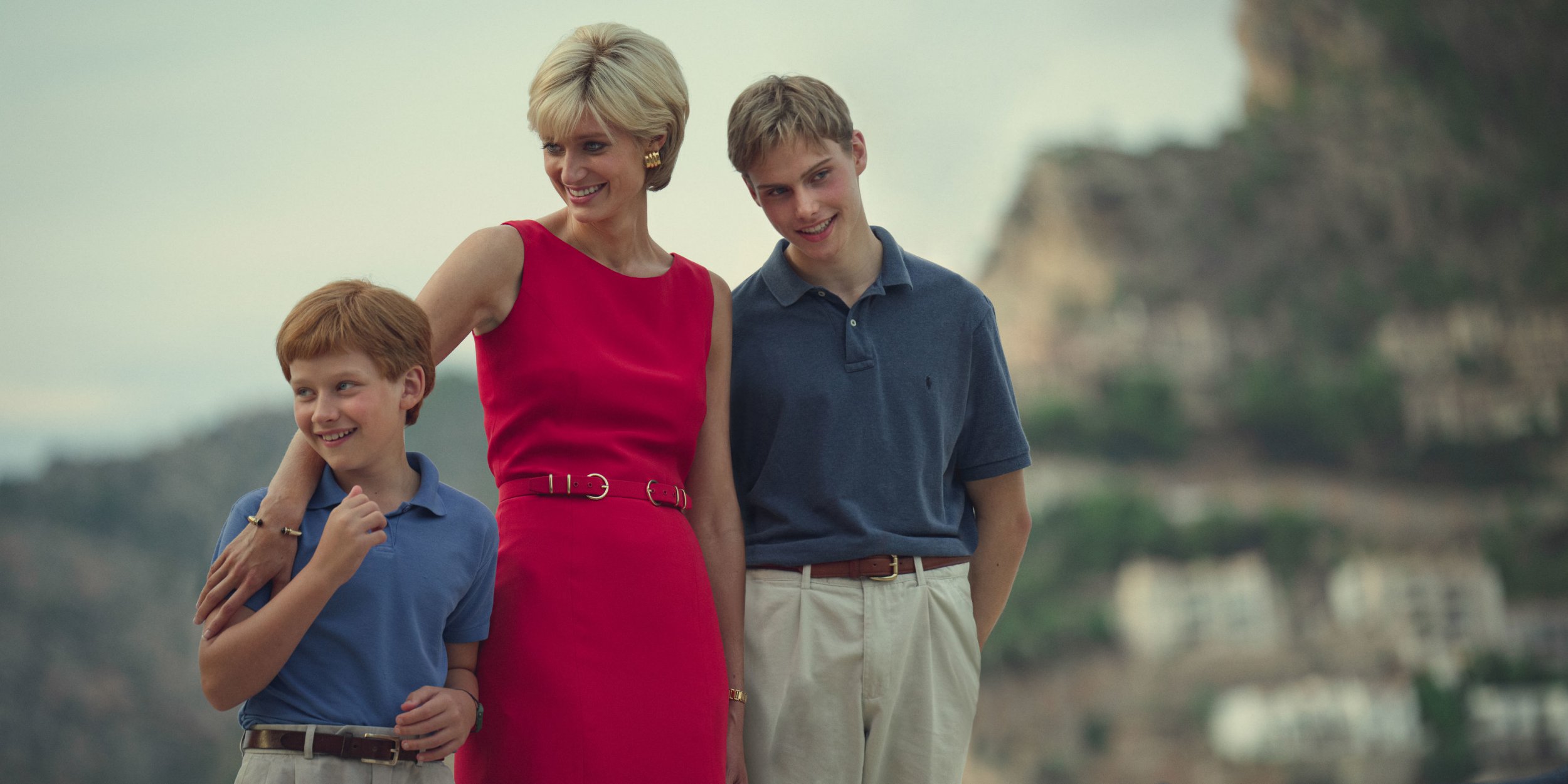 He's explained that the intent was to never have the princess' posthumous appearance to be supernatural.
'I never imagined it as Diana's "ghost" in the traditional sense,' he clarified.
'It was her continuing to live vividly in the minds of those she has left behind.
'Diana was unique, and I suppose that's what inspired me to find a unique way of representing her. She deserved special treatment narratively,' he added when speaking to .
Earlier this year Elizabeth reflected on playing Diana, saying it felt like a 'really unique challenge as an actor, to portray those days'.

What are your thoughts on Princess Diana's portrayal in The Crown's final season?Comment Now
'I really just trusted in Peter's emotional blueprint that he created for us to follow,' she said.
'It's his interpretation and I think it made emotional sense to me, so I clung to that. Because, obviously, it's devastating and it's fraught and we can never know.'
The first two seasons of the series saw Claire Foy play the late Queen Elizabeth II, with Olivia Colman succeeding her in seasons three and four.
Imelda Staunton plays the Queen in her later years for seasons five and six.
The Crown season 6 is due to be released on Netflix in two parts on November 16 and December 14.