announced on Monday that he's now qualified as a firefighter in New York and we never saw it coming.
The 50-year-old actor, who recently played former Prime Minister Sir John Major in 's fifth season, was inundated with congratulations from his famous pals and fans alike.
Posting a photo of himself and his fellow Suffolk County Fire Academy graduates, Jonny said he couldn't wait to start serving the Fire Island community.
He wrote: 'Today I qualified as a Firefighter 1 after a 5-month course at Suffolk County Fire Academy.'
The British star continued: 'Huge thank you to all the instructors, but especially Chief Sicilian, who took great care of class 2, and never got mad at us (externally).
'Can't wait to serve the community I love on Fire Island NY.'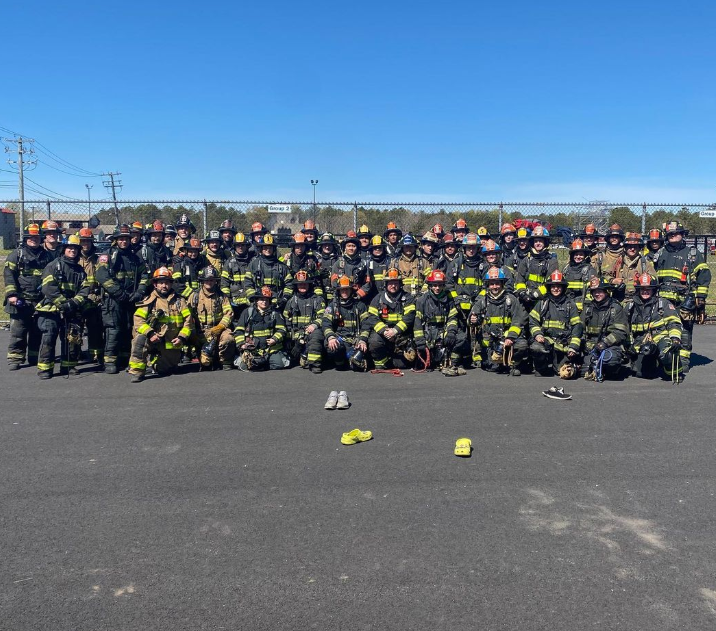 The likes of Anna Friel, David Arquette and Jason Wong were quick to congratulate Jonny in the comment section beneath his snap.
Suffolk Fire Academy states the Firefighter 1 course is the 'initial entry program for firefighting personnel'.
The academy's website adds: 'Firefighter I introduce firefighting concepts, practices, and techniques necessary for success within the fire service.'
Jonny's most recent high-profile role was as Sir John Major, who he revealed he began to 'like and respect' when filming The Crown because he discovered they shared similarities, .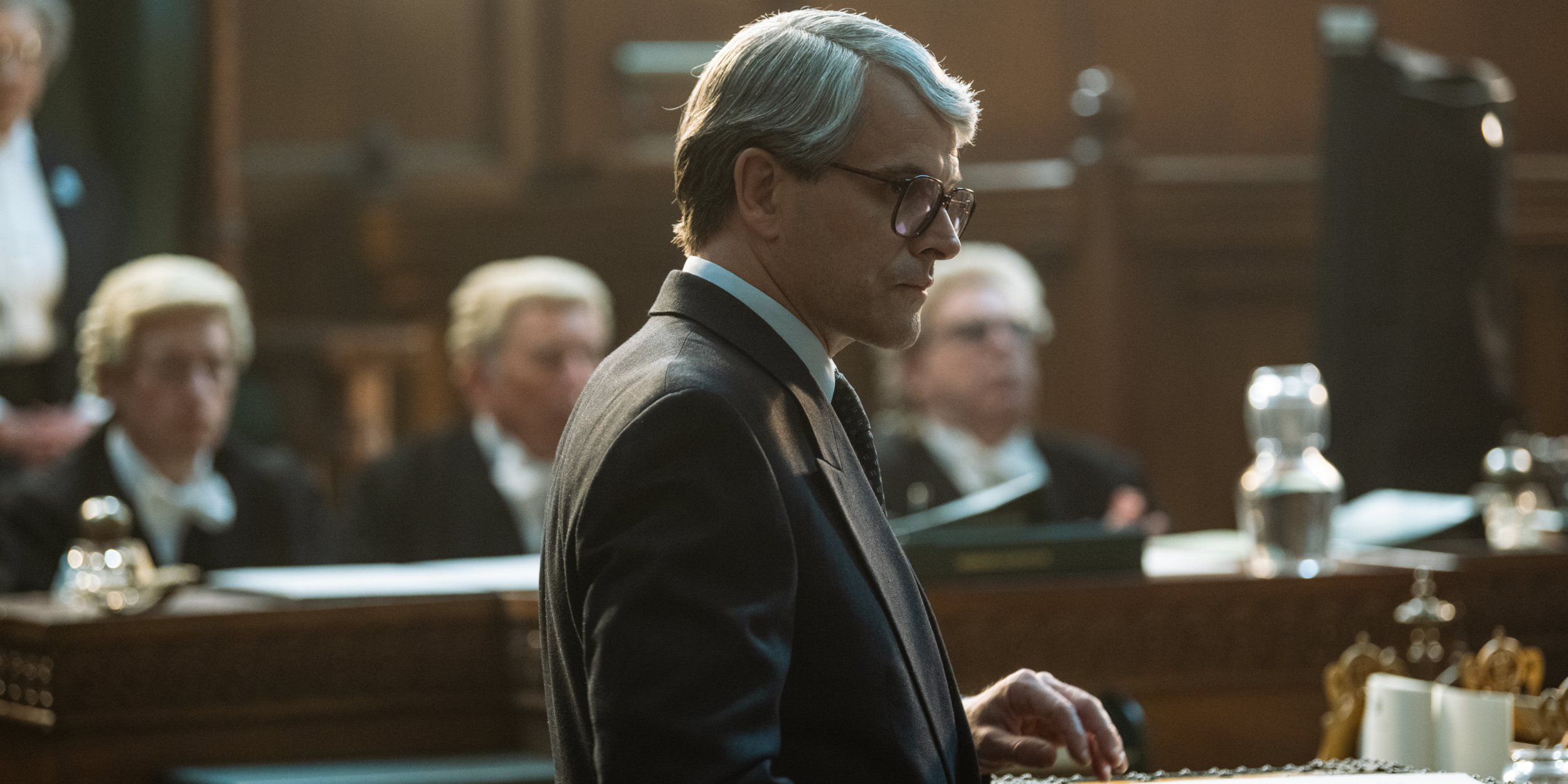 Sir John served as prime minister and leader of the Conservative party from 1990 until 1997, and Jonny reflected on how his perception of Sir John from those years had been drastically altered.
Speaking to Metro.co.uk and other press  late last year, Jonny shared: 'I grew up in a very socialist household, a very left-wing household. I'm pretty leftie, and as a youngster at the time, we thought we knew who John Major was and what it was about.
Have you ever considered a drastic career change?
Comment Now
'He got a lot of flak back in the day,' he added, '[but] the more I learned about him the more I began to like him, and we had a lot of similarities.'
Jonny first earned critical acclaim for his role as Sherlock Holmes in the US series Elementary, an updated version of the classic detective tale starring Lucy Liu as a gender-swapped Joan Watson and Natalie Dormer as Jamie Moriarty, from 2012 until 2019.
Before that, he had brief cameos in Doctor Who, EastEnders, Casualty and Prime Suspect.