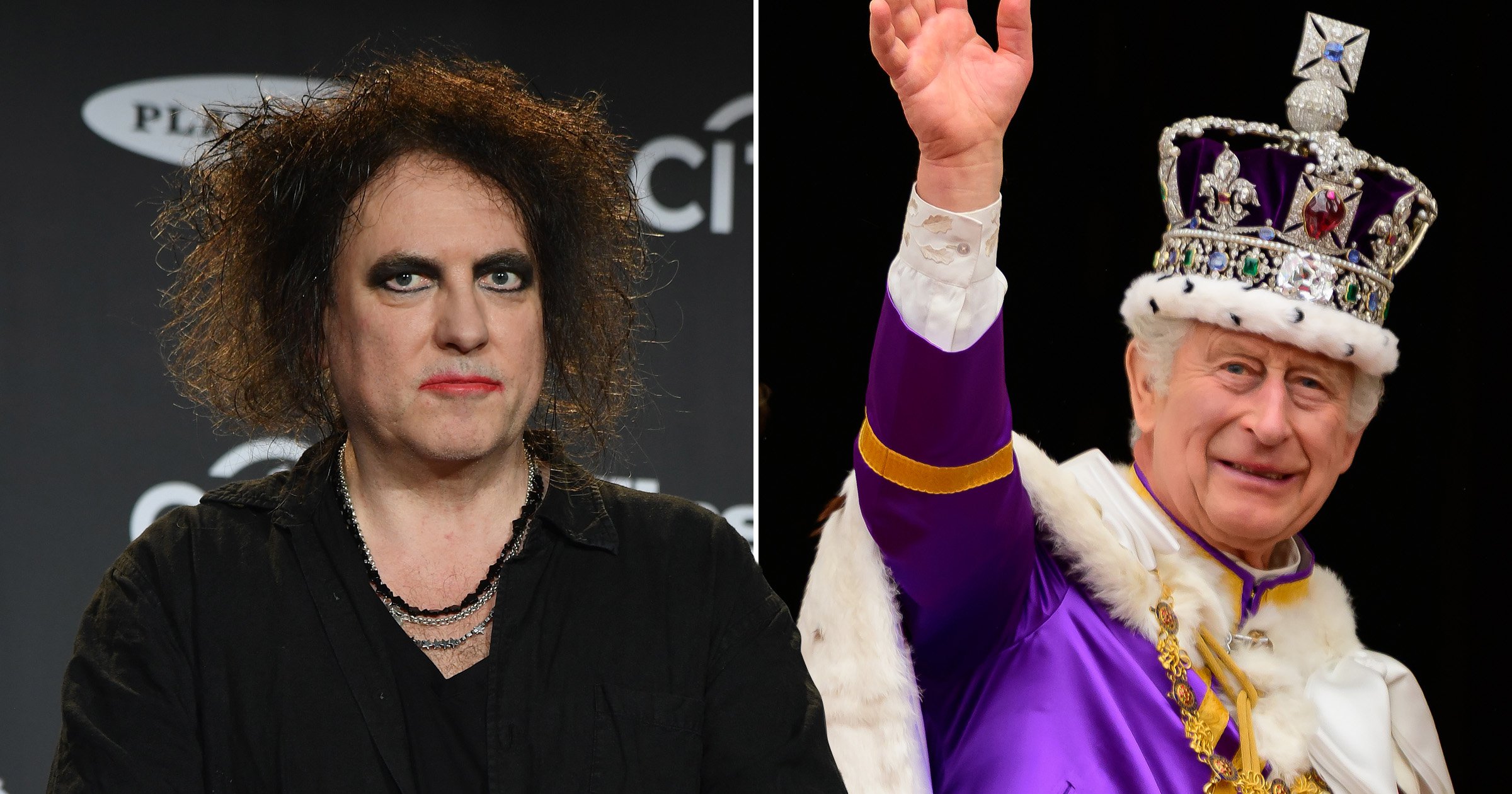 from has gone viral as his anti-monarchy views resurfaced on the weekend of .
The monarch was officially crowned at today, with thousands lining the streets to catch a glimpse of the historic occasion.
'Twas a starry event, with, and more in attendance, but there were
One person who also has never been shy about expressing his views about the royals is Robert.
The 64-year-old musician took to Twitter ahead of the coronation, sharing a cartoon mocking the preparation process for the occasion.
Created by First Dog on the Moon, the illustration shows 'royal things' listing what is needed for the crowning, as well as a parody pledge with the line: 'All hail the nature arbitrary, of privilege that's hereditary.'
The cartoon concludes: 'The huge cost of this ceremony could buy each British child a pony, yet distracting profligacy must calm the masses, lest we [unleash] the fury of the poor. Let them eat Coronation Quiche.'
Robert shared the drawing without a caption, but no words were needed to make clear what he thinks.
Many of his followers were also keen to show their agreement.
'Always loved what you said about the idea of royalty,' one Twitter user replied.
'ROBERT FOR KING', declared another.
Coronation of King Charles III latest
The historic Coronation of Their Majesties King Charles III and Queen Camilla will take place in Westminster Abbey today (May 6).
For all the latest royal updates, visit .
'Very funny! And I know the disdain you have for the Royals! I have a feeling you'll never become "Sir" Robert! Keep fighting the patriarchy', another penned.
Indeed, Robert has long been vocal about not wanting to accept any royal honours.
In footage that has resurfaced at the time of the coronation, the rocker told Telerama.fr in 2012 that he 'f***ing hates' royalty.'
'Any kind of hereditary privilege is just wrong,' he stated.
'It's not just anti-democracy, it's just inherently wrong.'
'What upsets me is that some people who I've actually admired down the years get offered a reward by the Royal Family, by the hereditary monarchy, and they take it. They become Lord or Sir,' he went on.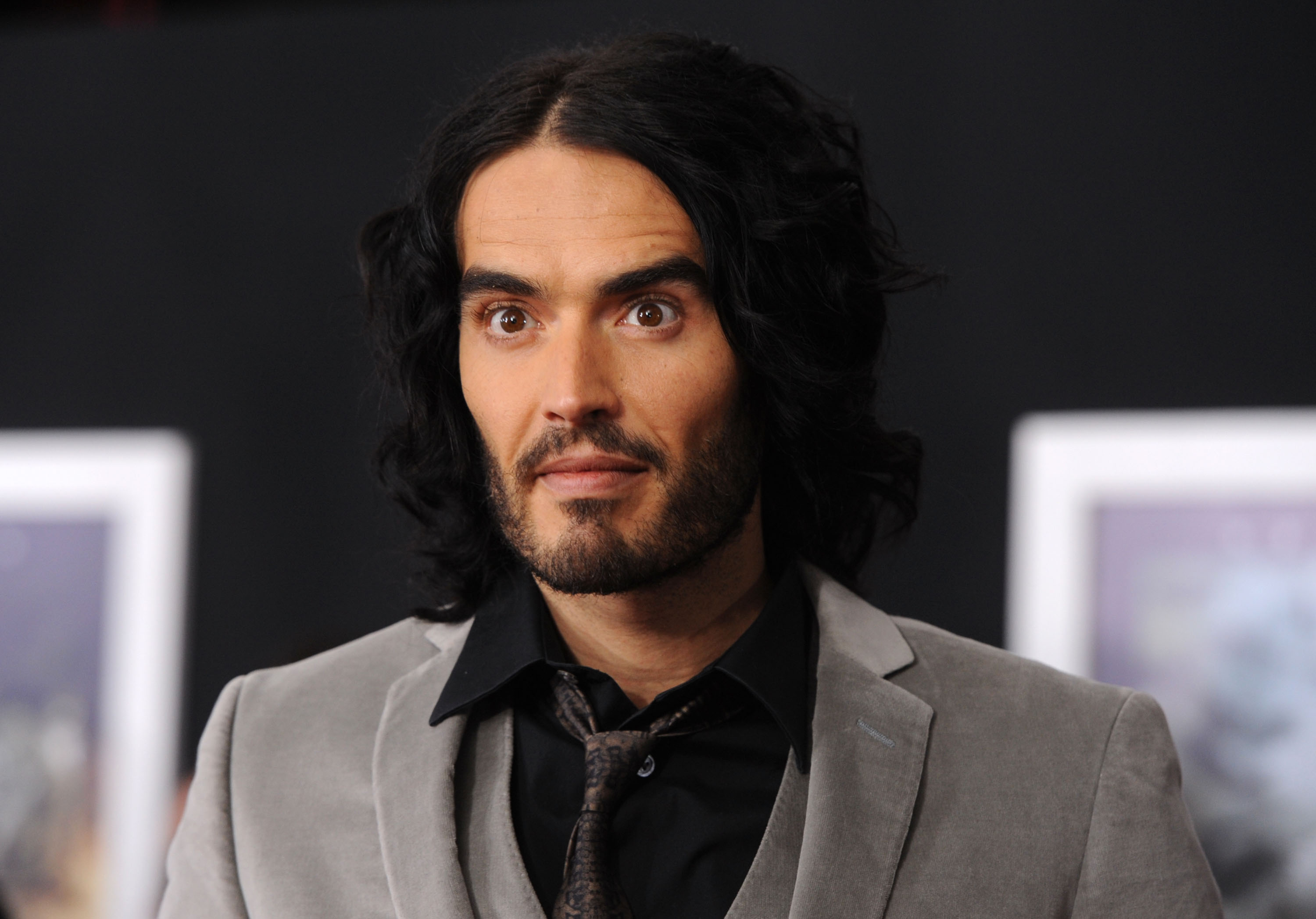 'I would honestly cut off my own hands before I [accepted an honour], because how dare they presume that they could give me an honour. I'm much better than them.'
'They've never done anything, they're f***ing idiots,' he declared. 'I should be King.'
Robert isn't the only celebrity to have reiterated their anti-royal opinions this week, with R on the latest episode of his podcast.
Speaking on Stay Free, the controversial star, 48, said he used to be able to point out if something was weird, but 'the art of censorship' had led society to be 'too bloody stupid to understand anything.'
'And perhaps to a degree we are, because we're willing to put up with an expensive ceremony to anoint further royalty.'
He went on: 'Let's face it, the death of Queen Elizabeth II mean this is time for a radical appraisal and review of whether we even need a monarchy. And the answer to that is no we don't, because what is a monarchy? What does a monarchy do?'