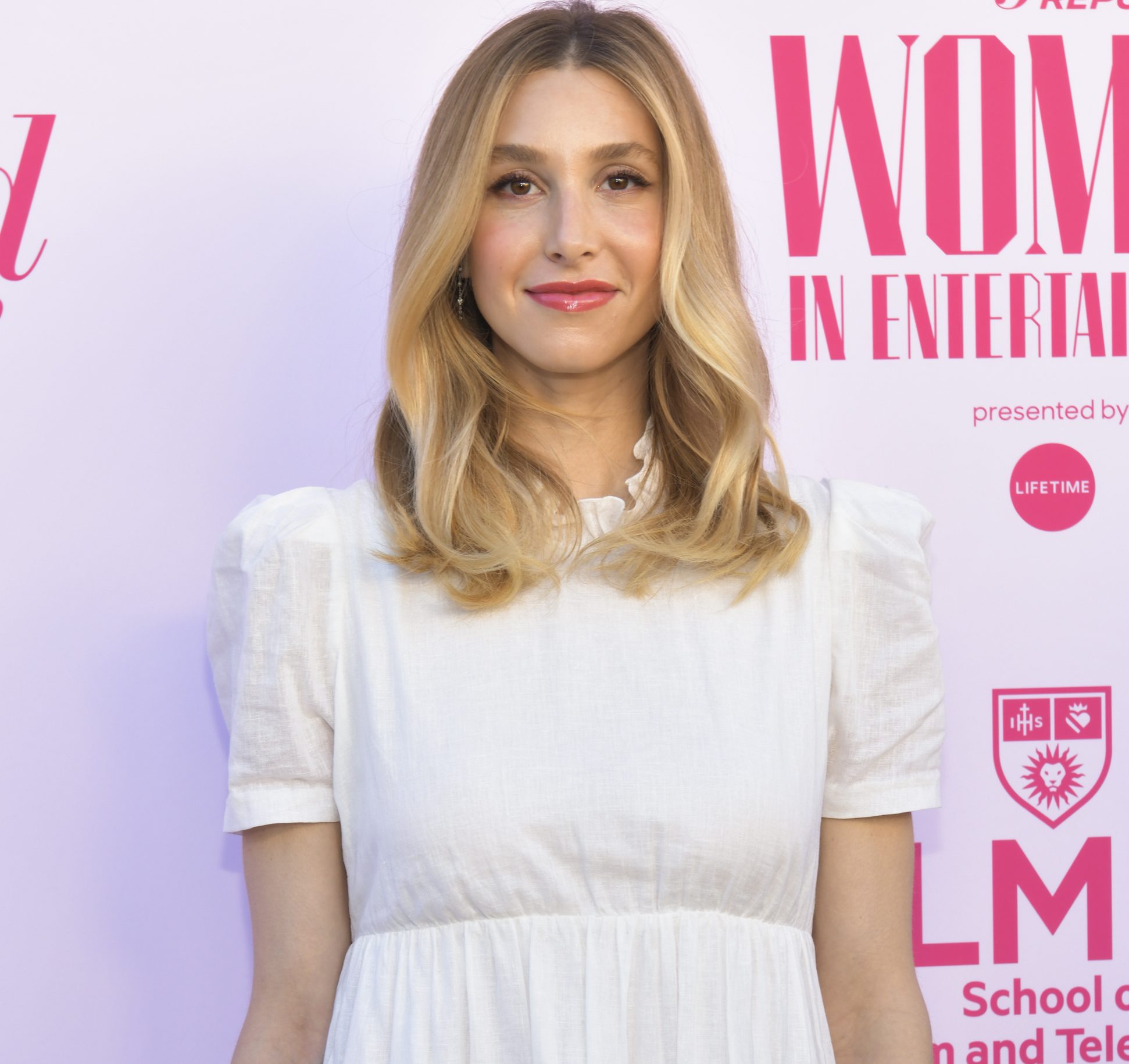 Whitney Port has opened up about her health, addressing worried comments about her weight.
The Hills alum, 38, shared a post on her Instagram story, revealing that her husband, Tim Rosenman, had voiced his own concerns.
In a candid post, beside a photo of herself and son Sonny, the reality star began: 'I want to address my weight real quick. I've gotten a lot of comments about looking too thin.
'At first, it didn't bother me. I chalked it up to people not knowing what my diet looks like.
'But Timmy brought it to my attention, as a good husband should, and said it's not just something strangers are spewing. He has been worried about me.
'I had to think about it and try to figure out what has been happening because it's not something I'm consciously thinking about!'
'I eat to live, not the other way around. But after stepping on the scale, it hit me. It's not something I strive for,' she continued.
'I always feel hungry but I just don't know what to eat. It's not how I want to look or feel though.
'My excuses are that I'm too lazy to make feeding a priority or I'm too picky when it comes to taste and quality.
'Both are unacceptable and I don't want to set an unhealthy example so I promised Timmy and I'll promise you that my health will be a priority.'
Whitney came to fame as a stand-out star of The Hills, in 2006, alongside Lauren Conrad, Heidi Montag and Audrina Patridge.
She went on to land her own spin-off series, The City, in 2008, focusing on her internship at Diane von Furstenberg in New York.
Speaking to OK! Magazine Australia in 2010, via the DailyMail, the fashionista opened up about how much pressure there is to look good at all times in the spotlight.
Discussing her weight with the outlet, she revealed that she was consuming half the recommended daily calorie intake at one point.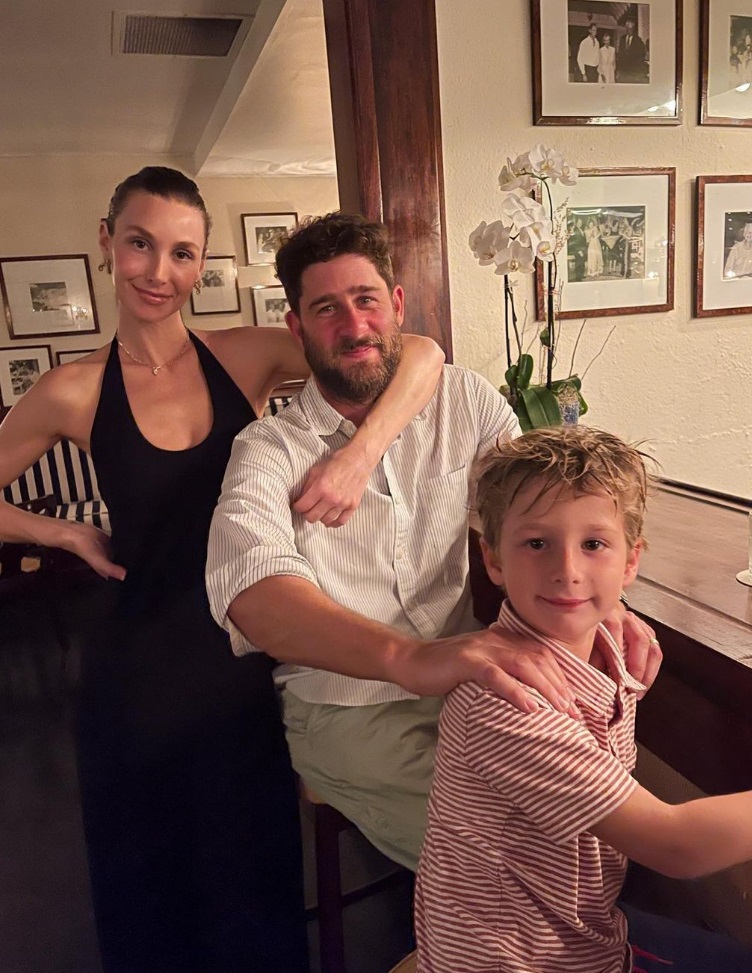 According to the NHS, the recommended daily calorie intake is generally 2,000 calories a day for women, and 2,500 for men.
'Working in Hollywood, there's just a constant pressure to look your best,' Whitney said.
'For all of us who are on TV, it's natural to be like, "I have to stare at myself all the time, I want to look the best I can".
'It's hard to have that balance of wanting to look good but stay healthy. It's push/pull.'
BEAT
If you suspect you, a family member or friend has an eating disorder, contact Beat on 0808 801 0677 or at [email protected], for information and advice on the best way to get appropriate treatment