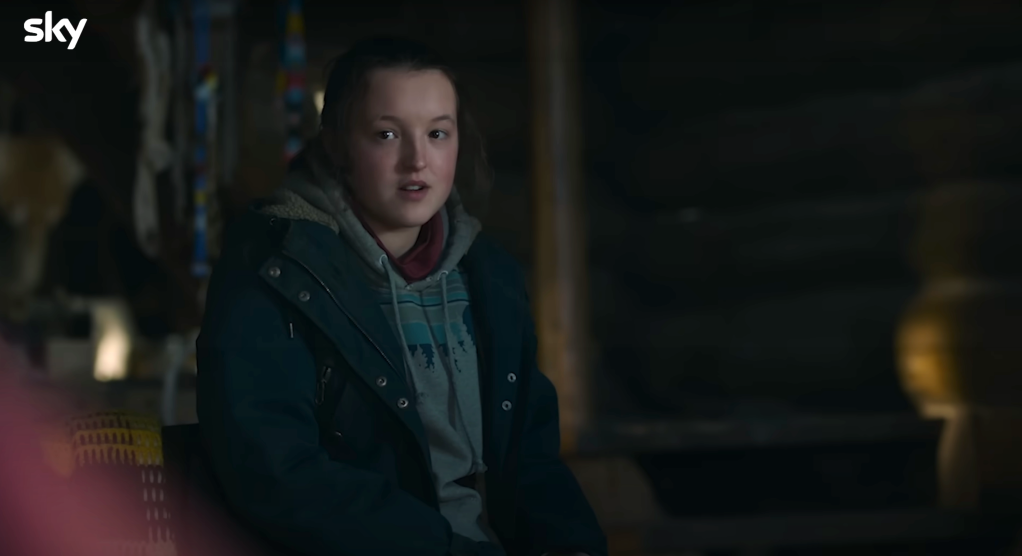 While her The Last Of Us co-star Nick Offerman has sworn off gaming entirely, is finally playing the original game.
In case you weren't aware, both and Bella Ramsey, despite starring as the two leads in HBO's The Last Of Us TV show, were asked not to actually play the original game.
Honestly, it's a bit weird to not want your lead actors to be as familiar with the source material as possible (we bet that never would've have happened if it was a novel) but it doesn't seem to have caused any problems with .
If this detail was keeping you awake at night, though, you'll be pleased to know that Ellie's actress, , has started playing the game for herself.
Speaking with Josh Morowitz on his Happy Sad Confused podcast, Ramsey explained that she'd already seen some The Last Of Us gameplay before she auditioned for the show, but only got round to playing it about two weeks ago.
When asked if it's been at all surreal for her to be playing it, Ramsey answered, 'It's actually not as weird as I thought it would be,' adding that she's also playing on the easiest difficulty.
However, she hasn't got particularly far. In fact, she still hasn't reached Ellie's introduction due to constantly searching every room she walks into and getting lost.
'I think I need to just get on with it. I get in a room and I look at all the details and I'm like 'Ooh, there might be something relevant here' and I'm just like wandering around.
'And then I end up getting lost because I've forgotten where the entrance and the exits are because I've got so confused walking round in circles… I just need to go forwards and get to the point.'
As for Pascal, he already admitted in an interview with that he ignored the requests not to touch the game, since it was 'important to me to play notes that were directly related to what was originally in the game – physically, visually, vocally.' Although he admits he wasn't very good at playing the game either.
Co-star Nick Offerman, who appears in as Bill, has admitted to not playing the game himself, but this is due to his own 'indulgent' personality.
In an interview with Jimmy Kimmel, Offerman admits he hasn't touched a video game in 25 years, with the last one he ever played being Rare's Banjo-Kazooie.
'25 years ago, I played my last video game and I'm very indulgent. I lost a couple of weeks to a video game called Banjo-Kazooie,' he said.
'Two weeks went by and, you know, I was like, 'Oh my god, the slow dopamine drip is so delicious.' Then it's over and you're like, 'Yes, I won!' And immediately, I'm like, 'What have I done with my life?'
'And so, I decided I'm never going to do that again. And so thankfully, because games have gotten so good, like The Last Of Us, that I think I'd be in a basement and I wouldn't even be going to audition for shows like this.'
Email [email protected], leave a comment below, and .
Follow Metro Gaming on and email us at [email protected]
To submit Inbox letters and Reader's Features more easily, without the need to send an email, just use our .
For more stories like this, .