superstar Alexa Bliss was unmasked as Axolotl on .
The former Raw Women's Champion, who revealed this week she has, was unveiled on Wednesday's Country Night episode after blasting out Can't Fight the Moonlight.
Panelist Jenny McCarthy Wahlberg actually correctly guessed Alexa, but Robin Thicke went with Nikki Bella while thought it might have been her twin Brie, and Nicole Scherzinger named McKayla Maroney.
In her video package as Axolotl, Alexa said: 'I'm so excited to be a part of your world on Country Night as the Axolotl. Axo-what? I had to Google it too. It's a mouthful, but she's very cute and rowdy, just like me.
'But while I'm confident in all that now, it took a long time to get here. As a kid I was bullied so bad, I had to transfer schools. They made me feel so small and I let their words eat away at me so much, that's what I stopped doing – eating.
'I almost withered away. Until one day during my darkest moment, I heard a song that helped me recover. I fell in love with the voice, and eventually the man.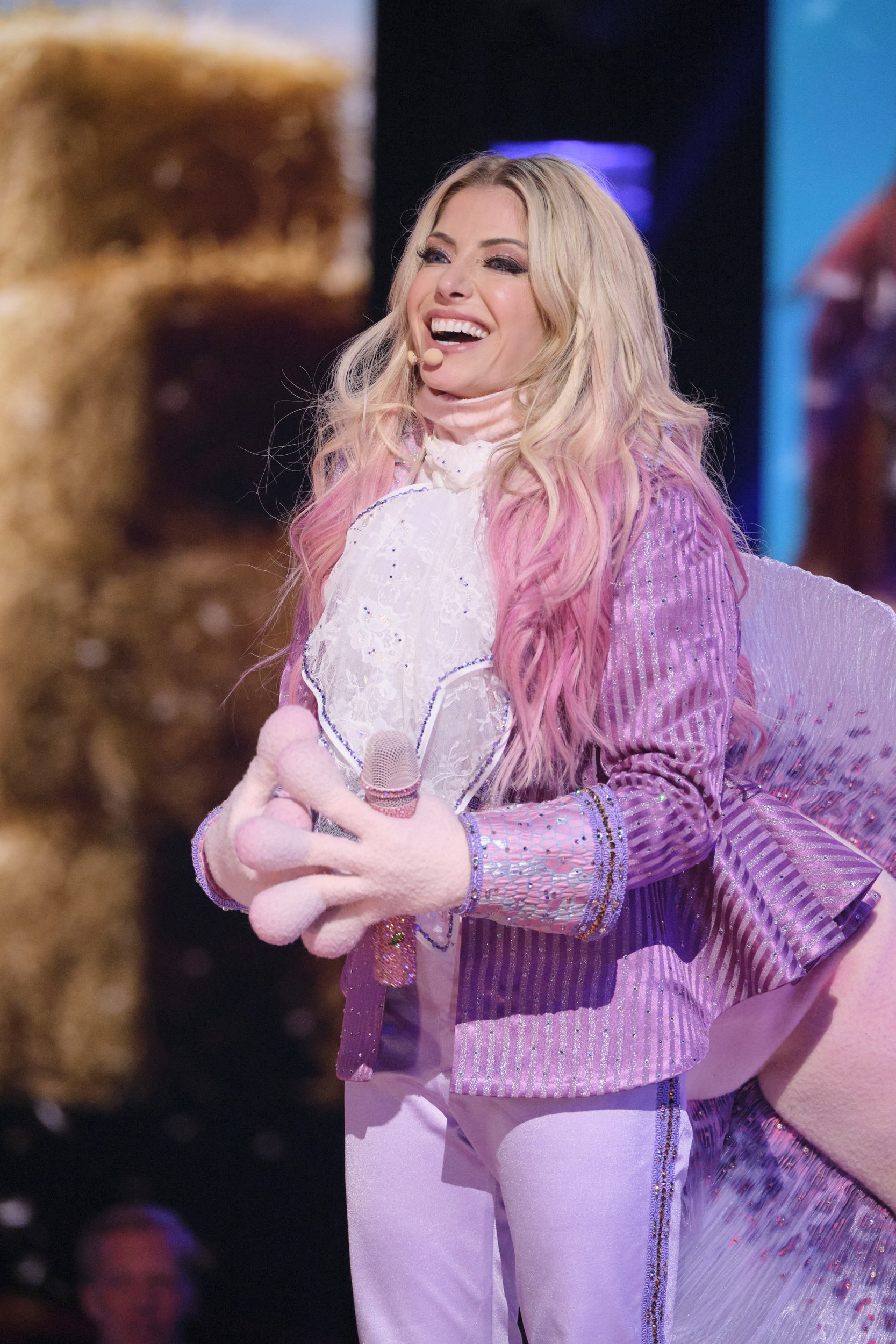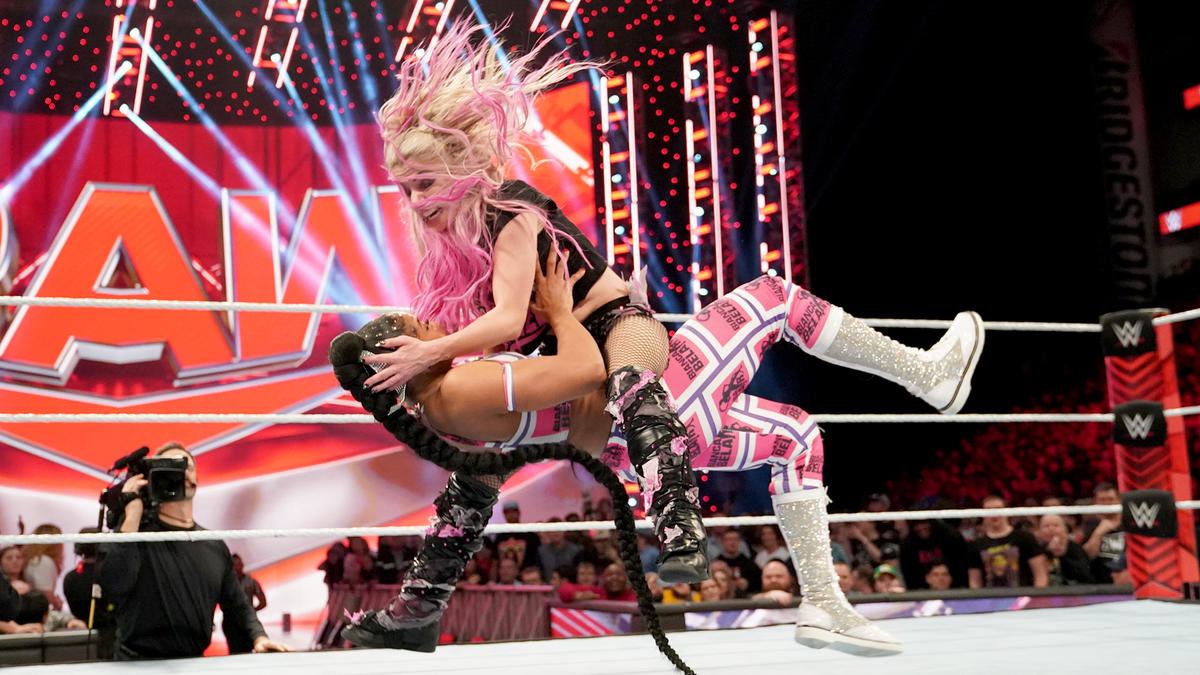 'He helped me realize that the only way my life would be a perfect 10 was to build myself up instead of tearing myself down.
'Now I'm definitely not the best singer who has ever stepped on this stage, but I do promise I will embrace my inner diva and have the most fun. Xo xo!'
Meanwhile, another clue came in the form of a helmet with the words '2.3 million', as Axolotl teased: 'That's how many people watch me when I work, and that's just on a Monday.'
The big reveal comes after Alexa revealed she was 'all clear' after her skin cancer diagnosis and treatment.
She wrote on Twitter: ' 'There was a spot on my face yes- that had gotten worse. So went to get biopsy. Was basal cell carcinoma. During my procedure doc also found other squamous cells. Was a quick and easy procedure. Glad I always get my skin checked 😊'
Follow Metro on Snapchat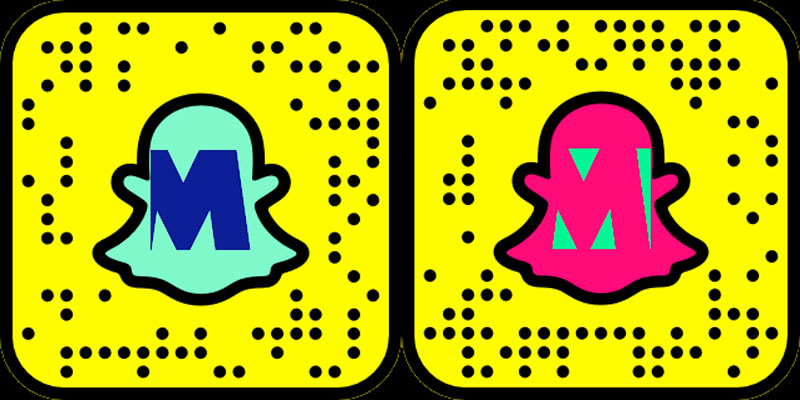 You can follow our new , the go-to place for all things pop culture.
Keep up with the latest Showbiz exclusives by following .
And football fans can indulge in all the transfer gossip and more on .