The Office star Rainn Wilson has spoken candidly about the trauma he suffered as a child.
The actor, who played Dwight Schrute in the sitcom, detailed how his experiences growing up has impacted his .
Rainn explained that his birth mother 'took off' before he turned two and he was raised by his father Robert G Wilson, an abstract painter and science fiction writer, who died in 2020.
The 57-year-old said he lived for several years with his father in the 'literal' jungle in Nicaragua as an 'abandoned toddler kid' before they moved to Seattle, Washington.
'Abandoned toddler, that'll f*** you up… and [there] was this weird gaslighting mind f***, he told Steven Bartlett on podcast.
The Meg actor lived in the US with his father and his stepmother, who he described as being trapped in a 'loveless' and 'empty' marriage that had a knock-on effect on his living arrangements.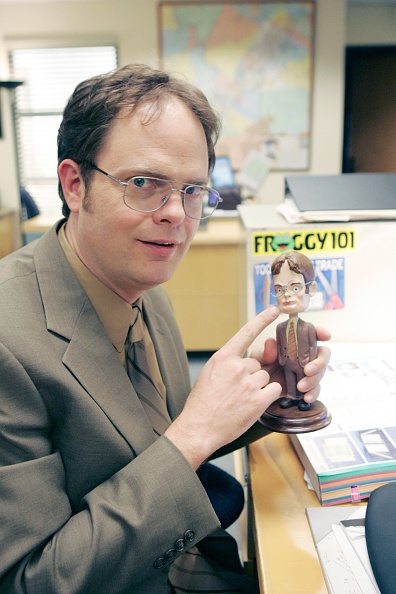 As a result of their unhappy partnership and other factors, Rainn said his childhood home was a 'loveless shell'.
He said: 'I experienced a lot of pain in my life and a lot of suffering with and  and addiction.
'As I dove into recovery and the therapeutic process, I can pin that squarely on a lot of gross imbalances and trauma that I suffered as a child.'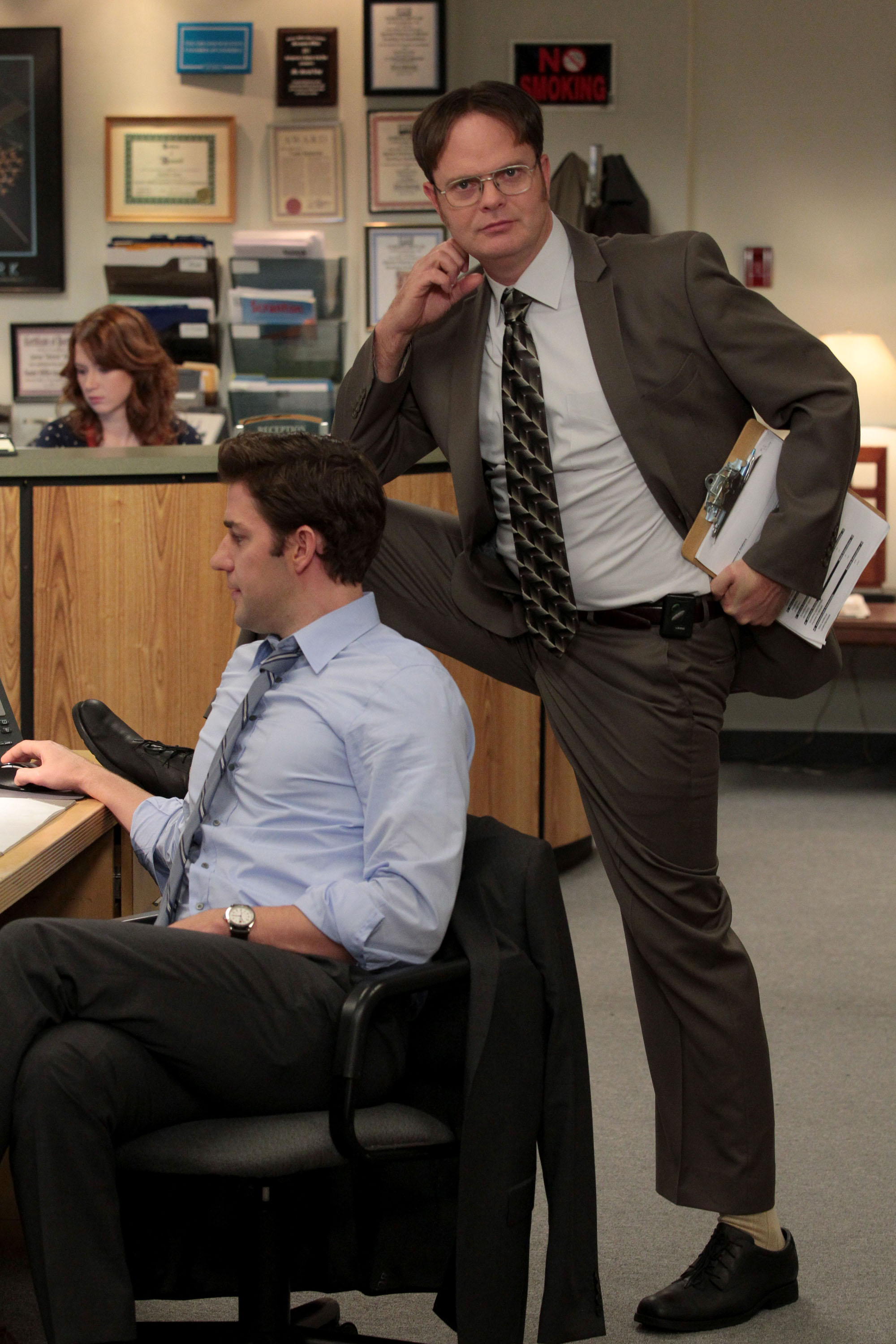 Rainn also explained that he while he was on The Office, which began in 2005 and ran for 188 episodes before its finale in 2013.
'There were times where I really struggled. Here I was on the greatest job I could ever imagine but I was [angry] that I couldn't get more movies, and [more] deals.'
He added: 'I spent a lot of unnecessary time in angst and anguish and discontent at a time when I should have just been enjoying it and drinking it in.'
The Office was the American adaptation of the UK sitcom of the same name, created by Stephen Merchant and Ricky Gervais.
The cast also included Steve Carrell as Dunder Mifflin boss Michael Scott, John Krasinki asJim Halpert, and Jenna Fischer as Pam Beesly.
The show ran for nine seasons and won numerous awards, as well as receiving international acclaim for being a successful US remake of a British comedy.
In a recent interview with Metro.co.uk, Rainn  and detailed a recent trick he took to Greenland to highlight the issue.
Watch The Office on Netflix.