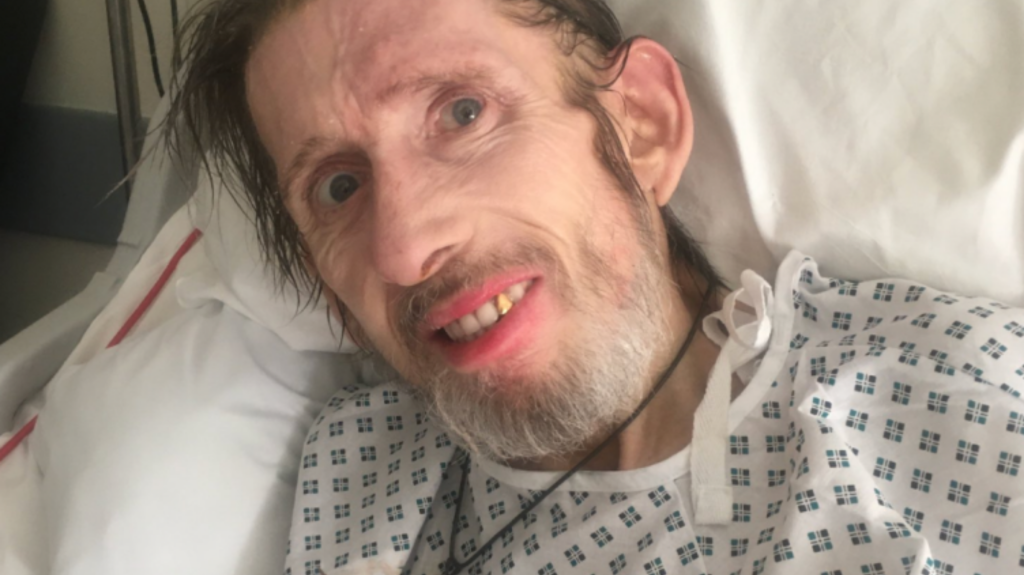 The Pogues star has shared a poignant message from hospital.
Shane, 65, has been receiving treatment for over the past year.
Last Christmas, he was hospitalised with a which caused his brain to swell.
Shane was then in June of this year. The reason why remains unknown, but it's understood he's was looked after in intensive care.
The Irish star's wife, Victoria Mary Clarke, on Shane's behalf over recent months.
In her latest post, she tweeted a sweet, smiley photo of Shane lying in his bed.
The looked up at the camera, wearing his hospital gown as well as a crucifix around his neck.
Victoria's tweet read: 'Shane is praying for peace and love for everyone in the world'.
Fans understood the message as one related to the which has seen thousands lose their lives.
Replying to the post, Victoria's followers were keen to send their well wishes to her husband.
'You're a good man Shane', one wrote.
'Wishing Shane much peace and love back', said another.
'Thoughts and much love to you shane and all your family and friends. Amazing musician and person. Praying for health and happiness for you all', one added.
The last time Victoria posted about Shane's health online was on October 3.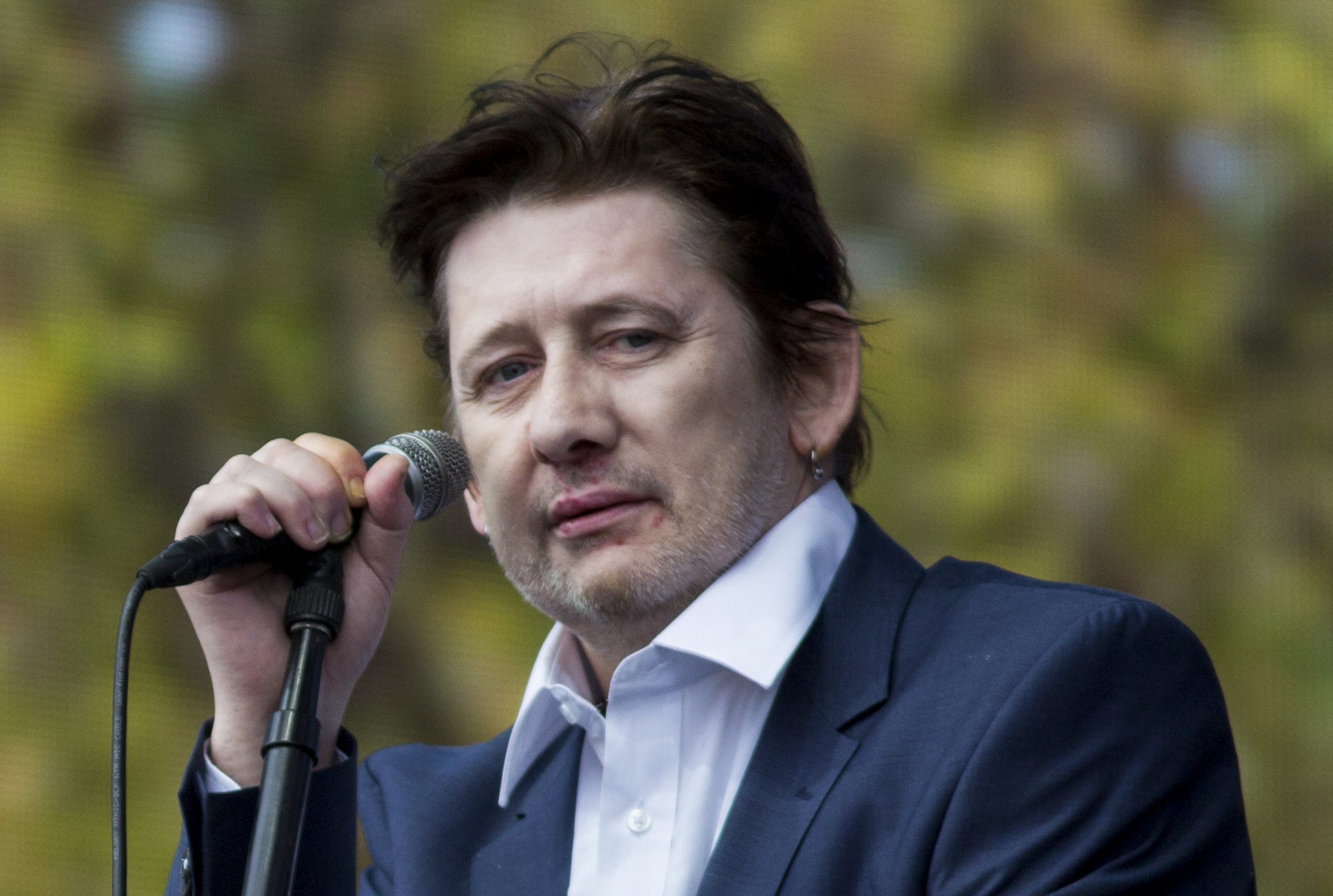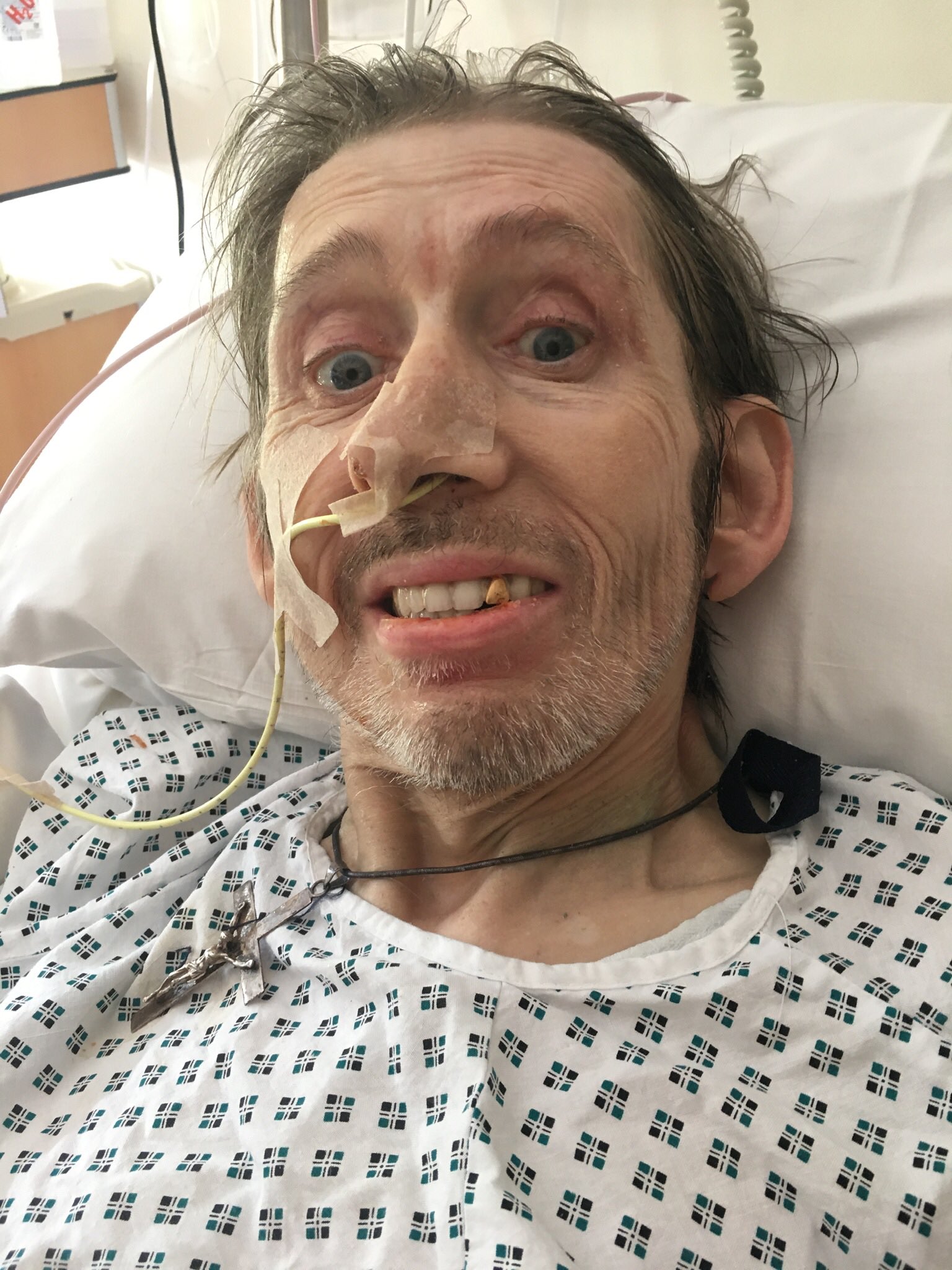 Alongside a snap of him, she expressed her gratitude for the fact that he was having a good day.
'Feeling really really grateful that ⁦@ShaneMacGowan⁩ is looking so bright today!', she began sweetly. 'And we as determined as ever to get home!'
Victoria added: 'Thank you a million times to all of the doctors and nurses and all of the staff and everyone who is visiting him!'