Eddie Marsan has revealed the pretty unusual inspiration behind Bernie Monke's signature silver mullet in The Power.
Eddie stars as mob boss Bernie, whose daughter Roxy is one of many teenage girls who suddenly wield the ability to electrocute others with just their bare hands. ,
Subsequently, there's an uprising, women are given the opportunity to run the world.
Eddie always ruled out playing a 'gangster' but was drawn in by Bernie and The Power, . 
Bernie is ferocious, ruthless and has a complicated relationship with his youngest daughter Roxy.
Gearing up for the role, and thinking about how to approach playing Bernie, Eddie had some experience at least.
'I went through the pandemic with a 16-year-old daughter,' he said. 
'That was one of the main inspirations.'
'I think Naomi Alderman had said the relationship between Bernie and Roxy was inspired by her relationship with her father. And also she gave me a great tip that that it was inspired by the relationship between Henry VIII and Elizabeth I.'
However, he turned to a pretty unexpected source of inspiration for the physicality of Bernie.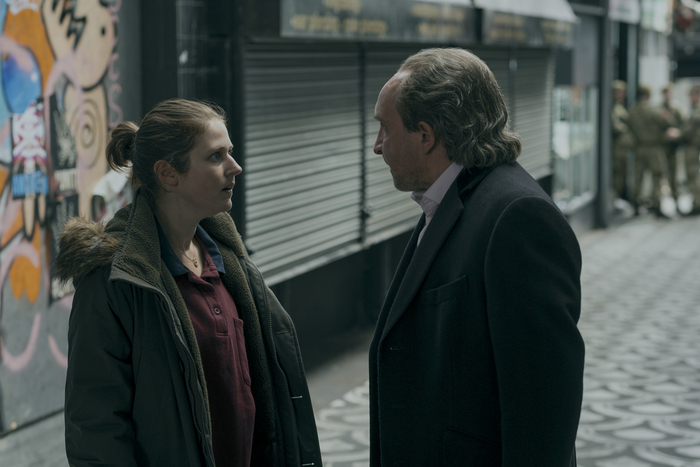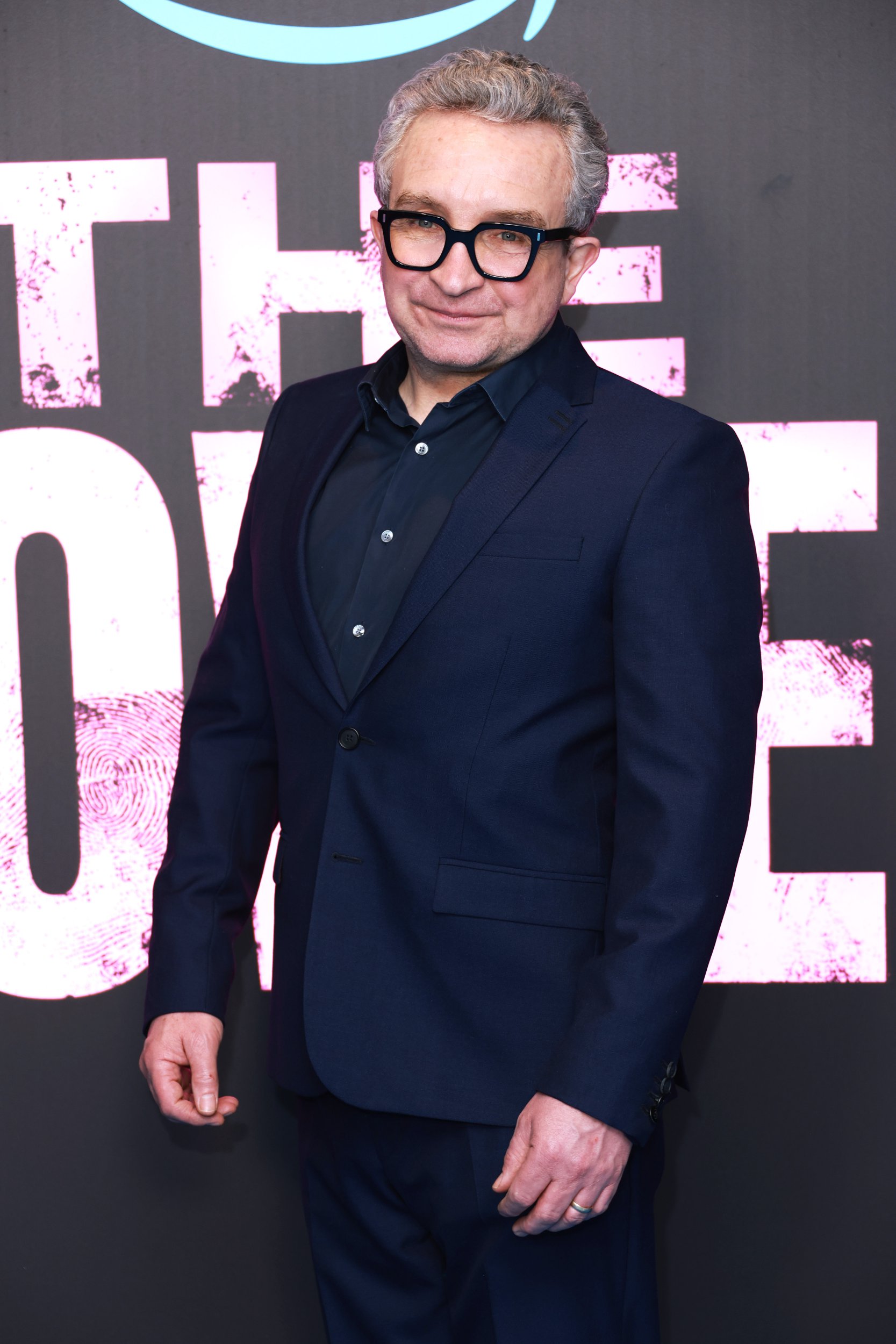 'I knew I was playing a character that was an expression of toxic masculinity in a world where women were gaining power,' he explained. 
'And so I base the physicality of Bernie on a silverback gorilla. That's why he's got the silver mullet stuff. He was like a silverback gorilla who was losing control of his tribe, as it were.'
The Power began filming before the pandemic but was forced to shut down for a year before everyone was able to return to production. 
Are you loving The Power so far? Have your say in the comments below
Comment Now
From the time the cameras first start rolling to its eventual release on Amazon Prime Video, it's only become increasingly relevant. 
'Especially because post the overturning of Roe v. Wade,' said Eddie.
'I remember when I was driving and hearing the news of that, and thinking, "Wow, I mean, we're in the middle of making a series about women having autonomy over their bodies, and in the real world, that autonomy has been taken away from them.'
The Power is available to stream on Amazon Prime Video now.