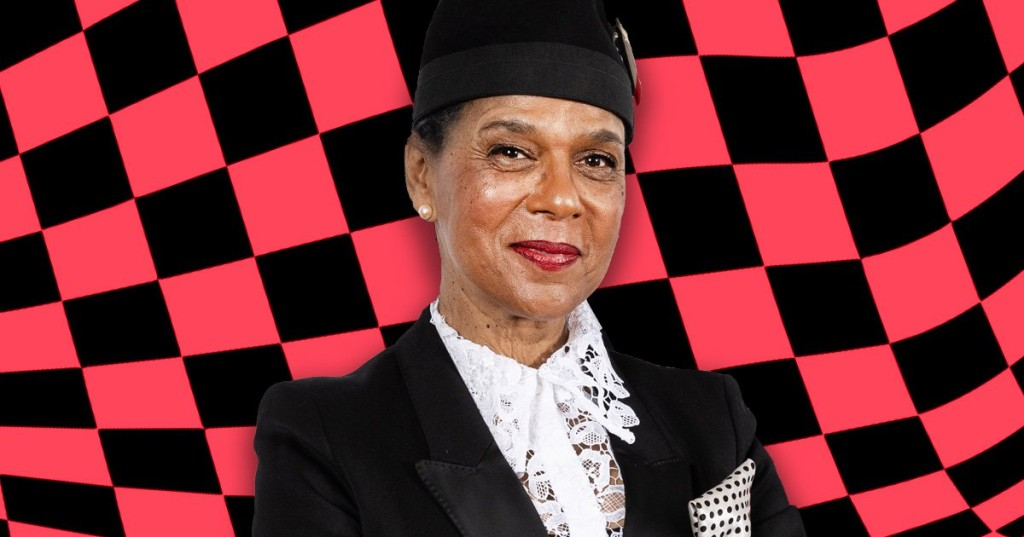 Having recently marked the 40th anniversary of their second album, Celebrate The Bullet, UK 2-Tone ska legends The Selecter are back with a new album, Human Algebra, and a UK tour. We caught up with singer Pauline Black, 69, to talk about the prophetic tracks on her new release, her excitement at performing alongside fellow Romford-ite Steve Davis and her freshly minted OBE.
You started writing Human Algebra in January 2020. But a lot of its subjects – fake news, political Scan**ls, knife crime, war – seem very 2023.
We didn't know all the things that were going to happen, obviously. We didn't know there was going to be a war in when we wrote War War War and we didn't know that was going to resign when we did Scan**lous and Big Little Lies. And [the song] Human Algebra is about – this is happening on a daily basis now and it just seems absolutely ridiculous that more is not being made of why these things happen.
It a very prophetic record!
I think it's prescient rather than prophetic. 
I wouldn't say that we've got some hotline to God or something. I'm an atheist, so that's not going to work [laughs]. But 
I admire those people who do have a hotline to him – it must be great. But, 
yeah, I'd say prescient because it's like 'all things came to pass'.
Stay Rebel returns to the subject of those who have died in police custody, powerfully concluding with an all-too-long list of names…
It's an ongoing theme that we covered on Breakdown, which was on 2015's Subculture album and we've just really carried that on, because it's a constant reminder to people. The list now needs updating again because a .
Another track, Parade The Crown, is about your 2-Tone colleague, The Beat's Ranking Roger, who died while being treated for cancer in 2019.
It was quite a tumultuous thing in our life, . He was the youngest of everybody in 2-Tone and he was such a bright spirit, so beautiful on stage. We felt that we had to pay some sort of homage.
Unfortunately, this is coronation year, so people might think it's about something else. I'd rather they didn't.
How did his passing affect you?
It was a huge blow.
There's nothing we can do about the person who's passed suddenly but remember them. But it does flag up one's own mortality – and we've been doing this for an awfully long time. It's 43 years now!
For him to be taken in that way makes you think, 'Is life telling me something?' Maybe I should just forget all about this, get out there and travel, live – that sort of thing. But I think we all felt that we have another album in us, and so we recorded it.
We see The Selecter's original drummer, Charley 'Aitch' Bembridge, has returned.
It's absolutely phenomenal. I played with the same drummer for about 30 years but during lockdown he had a bit of an epiphany and decided to dedicate his life to God – so that wasn't necessarily going to go down well with us [laughs].
He decided to leave in 2021, so we found ourselves drummer-less. We cast around, then Gaps [fellow lead singer] and I looked at each other and said, 'The only person who is out there is actually Aitch'. So we rang him up and fortunately he said yes. After 40 years, the three of us are back together again! Three original members!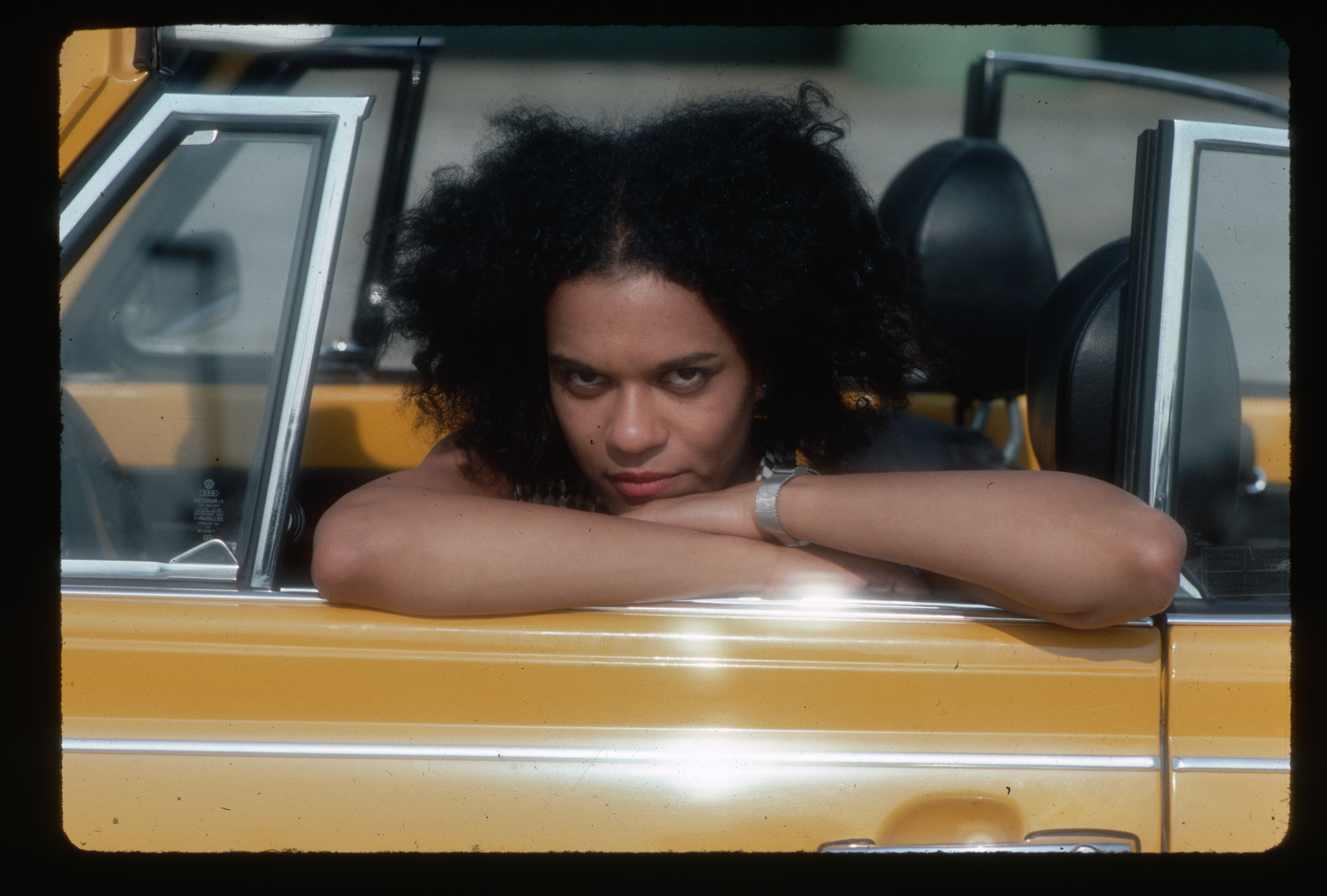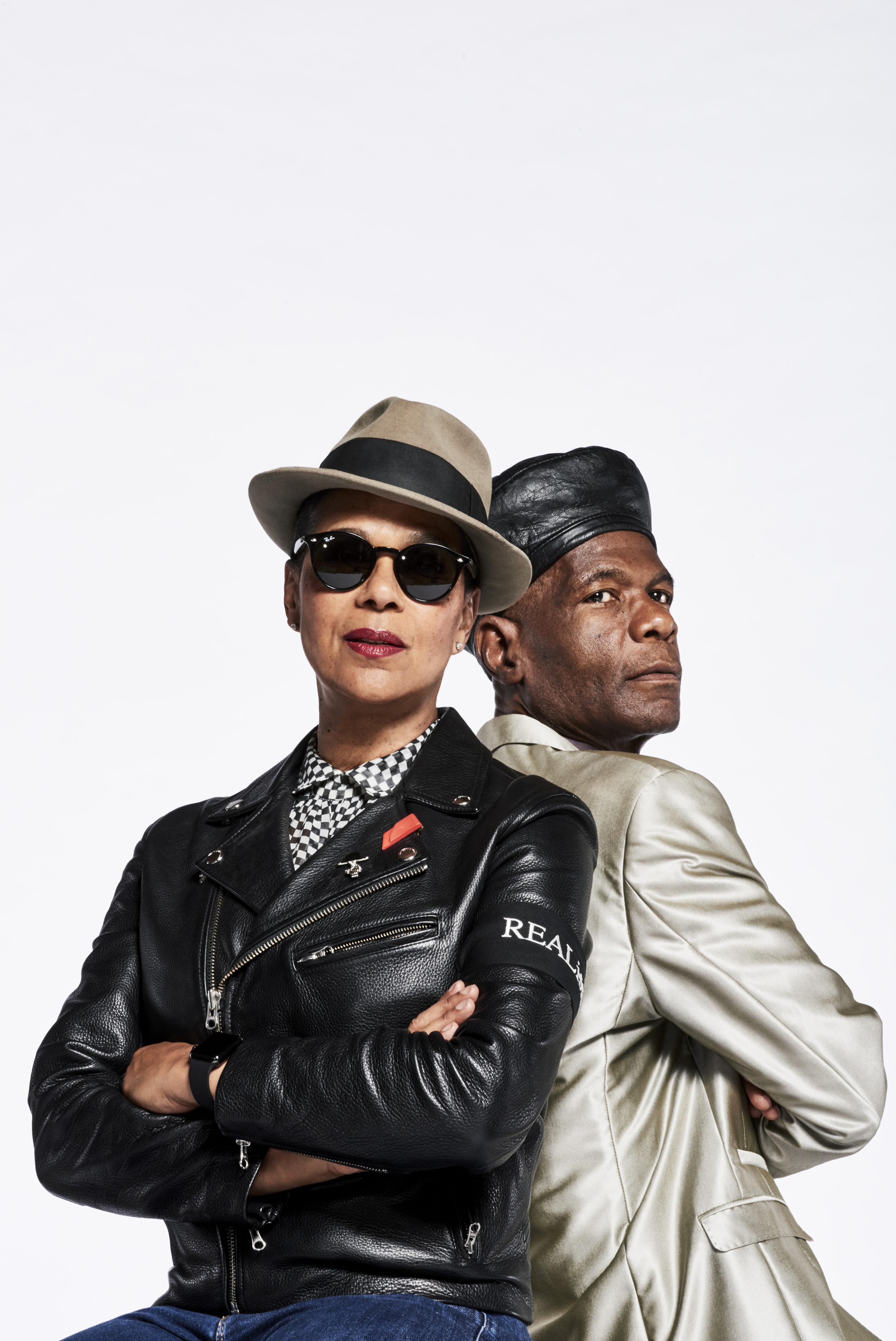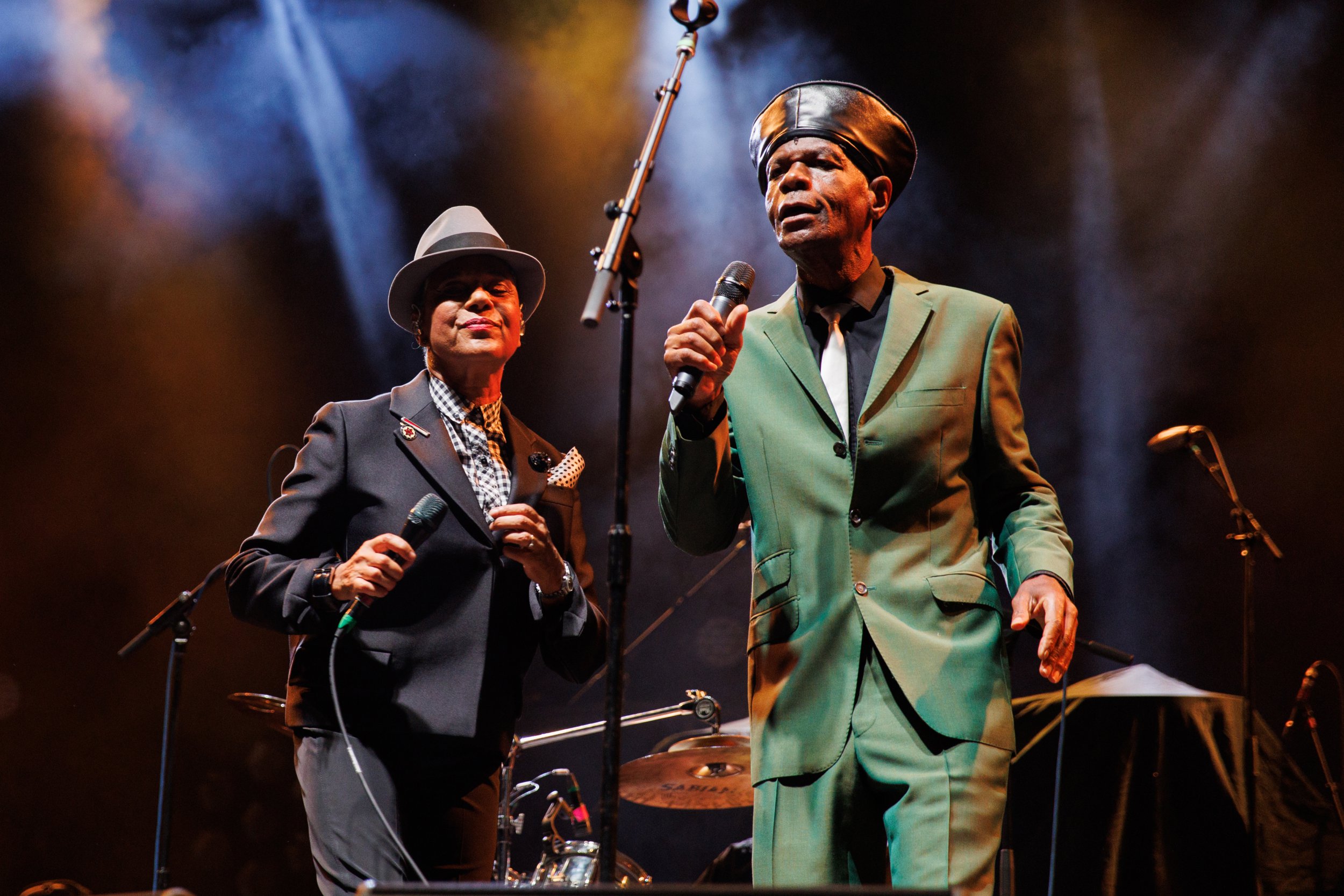 Looking forward to playing with Blur at Wembley Stadium?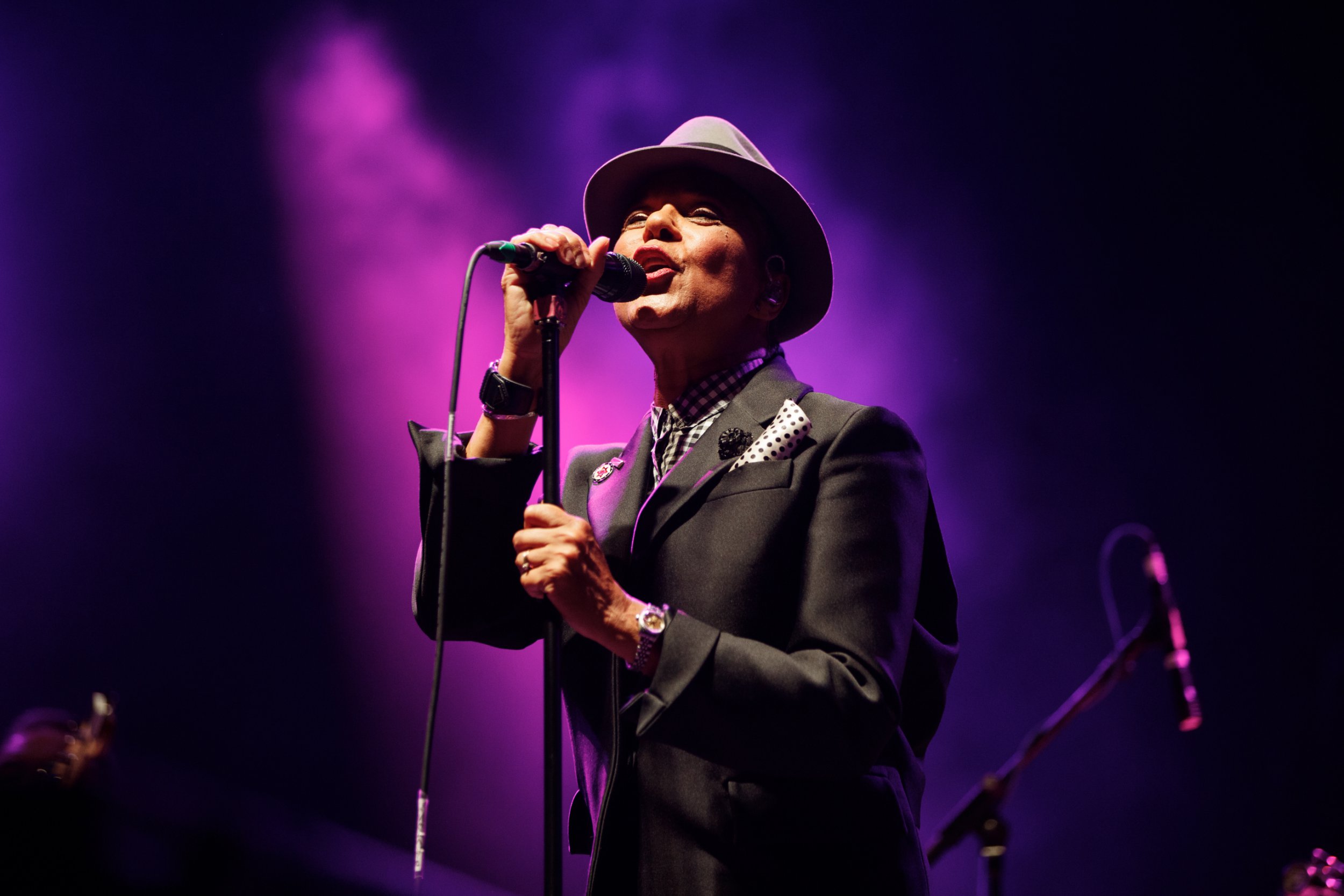 We are, indeed! Steve Davis is DJing. I'm from Romford and I've always wanted to meet him because he made his name playing around here as well.
It's going to be a big crowd!
A lot of people have said, 'Won't you be daunted by the number of people?' I did some work with in 2018. We went out to South America with the Gorillaz, playing to about 80,000 people in stadiums. That was a baptism of fire for me but it was plenty of practice for Wembley Stadium.
Do you enjoy guesting with Jools Holland's Rhythm And Blues Orchestra?
We love working with Jools, and Jools loves ska music. To work with an orchestra – all those horns, backing singers, Gilson Lavis on drums – it's brilliant. Our songs are given this completely different landscape. You can get bogged down in your own ego and your own band sometimes, so it's sometimes good to work with other people and see what happens.
Congratulations on the OBE!
Thank you. It was a bit of surprise. I found out the night I was about to award the Turner prize 2021 – because that happened, here in Coventry, as part of it being City Of Culture. So that was lovely. My particular investiture, where people are given their gongs, as it were, was the first King Charles did, too. It was like we were all novices at it.
The Selecter's Human Algebra is released on Friday and their tour continues until May 12. theselecter.net