' actor John Ventimiglia's daughter Odele Cape has died at the age of 25.
Cape died on January 12 just three months after giving birth to a baby daughter Shiloh. The cause of death has not been announced.
The Artie Bucco actor's wife, Belinda Cape, confirmed the news on Facebook, saying she 'leaves a huge hole in our lives.'
She wrote: 'Heartbroken to have to post our darling Odele's funeral notice.
'Her sister Lucinda and I have been overwhelmed by the messages of support and love we have received, and your remembrances of how cherished Odele was to so many. Odele was greatly loved, and leaves a huge hole in our lives.
'Odele is survived by her sister, Lucinda Ventimiglia, mother, Belinda Cape, father John Ventimiglia, and her beloved daughter Shiloh.'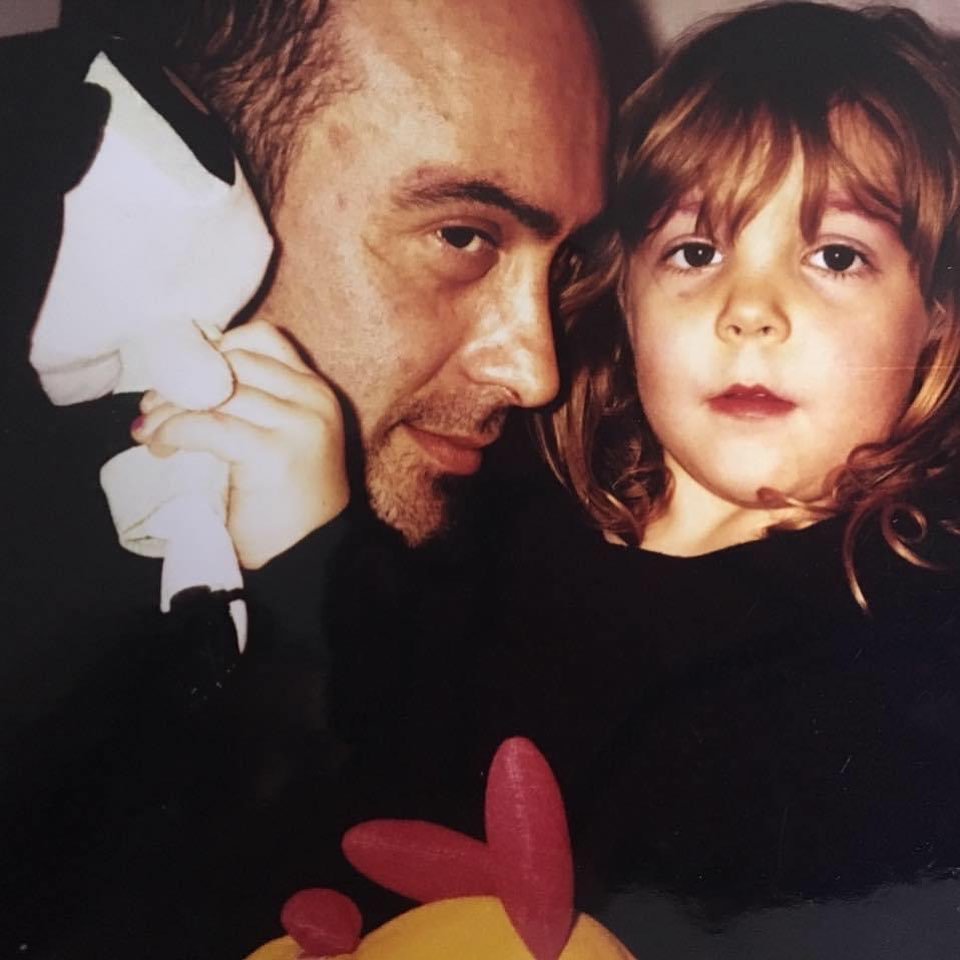 Belinda also said that a funeral will take place in Brooklyn, asking mourners to donate to Shiloh's future education costs, rather than bringing flowers.
At the time of writing, $52,956 (£42,661.35) has been raised on for Shiloh, who was born in early November, 2022, at Mount Sinai Maternity Ward, according to Cape's mother and sister's Instagram accounts.
Loved ones paid tribute to Cape on the fundraising site, with a well-wisher saying: 'I have no words. Just VERY SAD !!! we will all miss you, Odele.'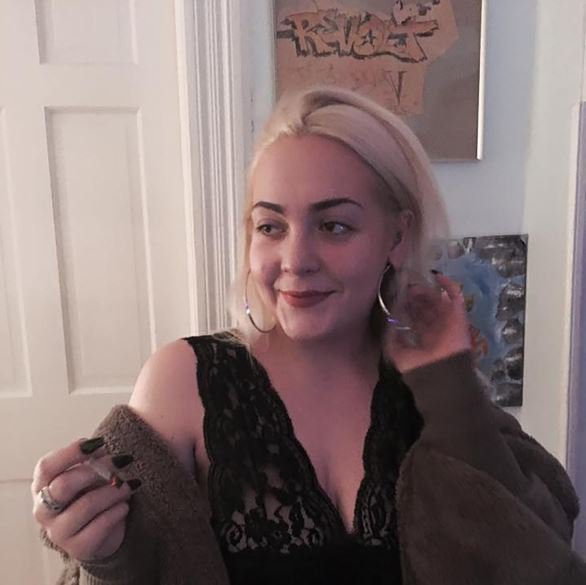 'My deepest condolences to the Ventimiglia and Cape families…still shocked and deeply saddened, thinking of you all xo,' another penned.
John soared to fame on the hit crime drama, which is renowned for being the best TV show ever made.
He later had a recurring role Dino Arbogast, an Organized Crime Control Bureau Chief for the NYPD, on the American police procedural Blue Bloods.
John's other credits include Jessica Jones, The Good Wife and At Home With Amy Sedaris.
Follow Metro on Snapchat
You can follow our new , the go-to place for all things pop culture.
Keep up with the latest Showbiz exclusives by following .
And football fans can indulge in all the transfer gossip and more on .