The house may be getting a , but one infamous feature is set to return.
It's now been over two decades way back in 2000, and five years since the last season was on air.
Over the years the show made household names of housemates like Kate Lawler, and .
But along the way who got caught up in some controversial moments, with many coming from antics that unfolded in the hot tub.
Ahead of the new season pictures from the set, which is still under construction, have shown a hot tub taking pride of place in the centre of the garden.
But if past experiences are anything to go by, plenty of attention-grabbing moments will unfold as housemates take a dip.
'The hot tub is almost as important a part of the house as the Diary Room,' a source has said.
'Fans will be delighted it's being reinstated, particularly as some of the biggest controversies seemed to centre around it.
'There was the fear the producers may have lost some much-loved elements in their big show reboot,' they added when speaking to .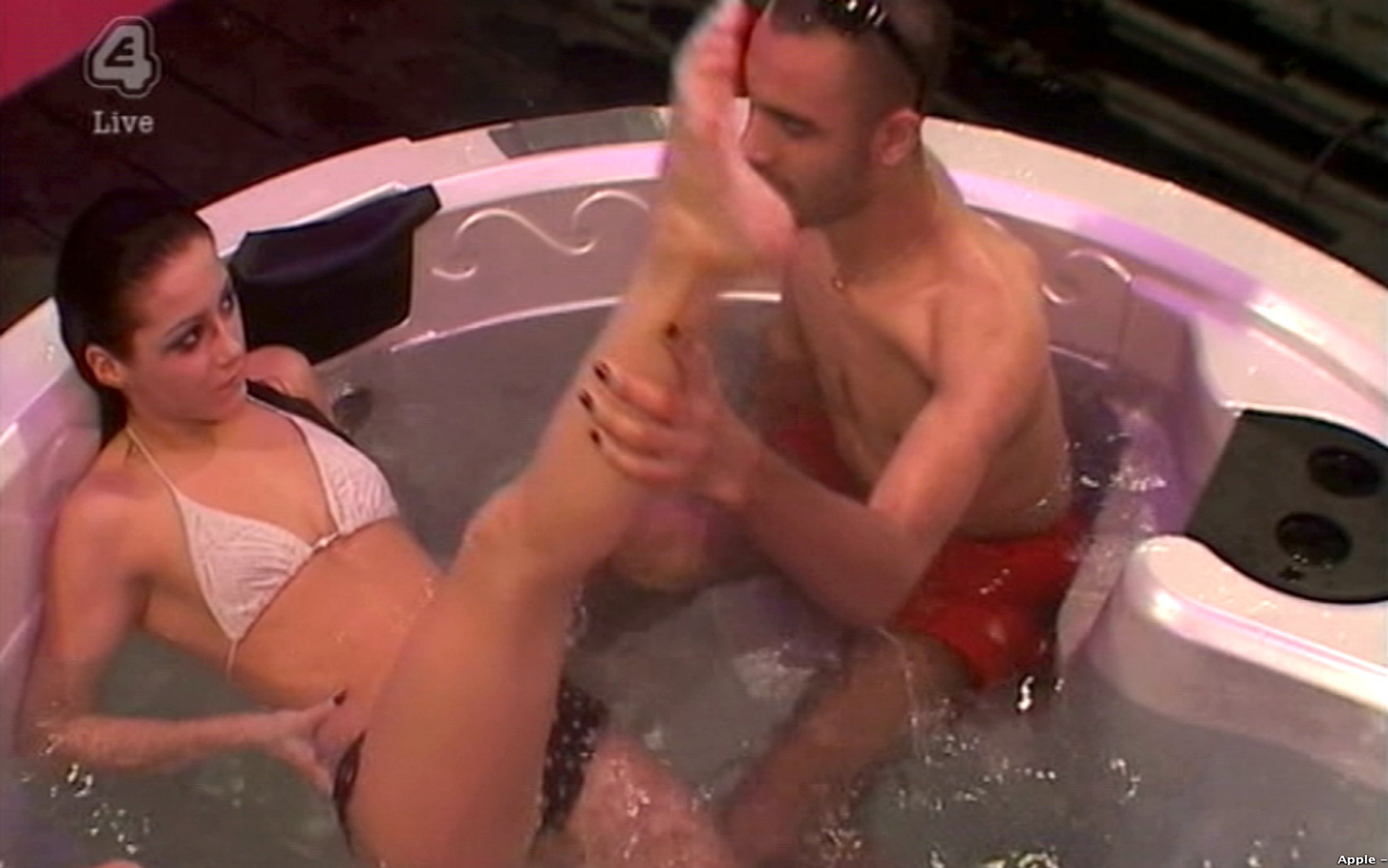 'But they clearly see the tub as a key part of the BB infrastructure and a potential source of mischief in the new series.'
Previous seasons of the show saw raunchy and hilarious moments unfold in the hot tub.
One of the most unforgettable was in 2005 when Makosi Musambasi feared she had fallen pregnant after an encounter under the water with that year's eventual show winner Anthony Hutton.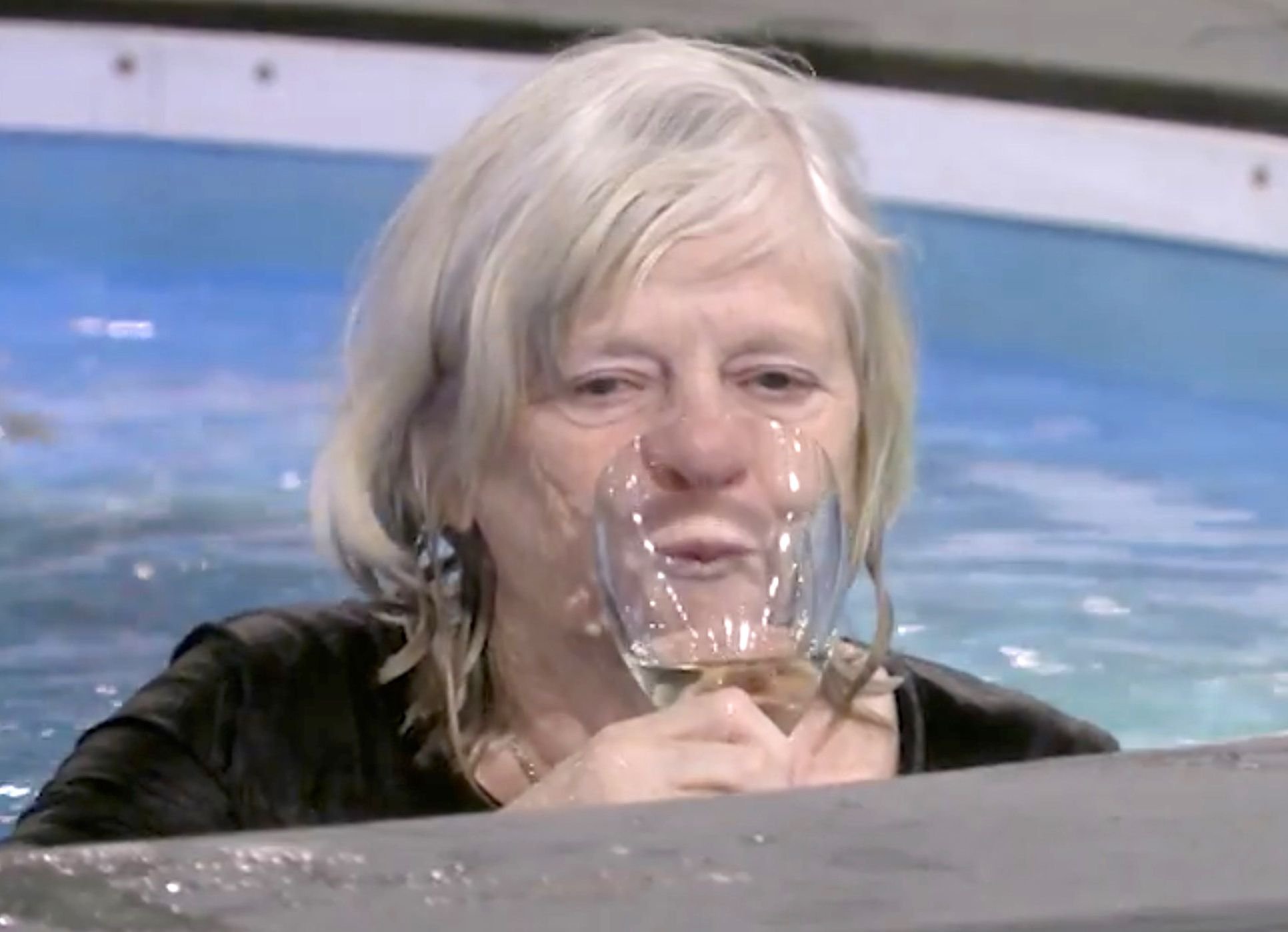 The year earlier Michelle Bass issued a plea for 'no n**ed.n**ed jacuzzi-ness' when she noticed her boyfriend Stuart eyeing up the girls as they stripped down for a dip.

Are you excited for the return of the Big Brother hot tub?Comment Now
Then, in 2018, former MP Ann Widdecombe threw caution to the wind and joined ballet dancer Wayne Sleep in the tub in Celebrity Big Brother.
This week and threw some subtle shade on incoming hosts AJ Odudu and Will Best.
In the clip the pair are seen sitting in a RV scrolling their phones when Will starts humming the tune of the theme song and tapping his feet, with AJ soon joining in.
As they get more and more into it, they start bouncing up and down and dancing, however a voice over said the pair were 'butchering a classic'.
Big Brother returns to ITV2 and ITVX this October.