Tina Turner fans flocked to to pay tribute to the Queen of Rock 'N' Roll this evening .
's publicist , which said the star had suffered from a long illness.
'Tina Turner, the "Queen of Rock'n Roll" has died peacefully today at the age of 83 after a long illness in her home in Kusnacht near Zurich, Switzerland,' it read.
'With her, the world loses a music legend and a role model.'
While the music icons – everyone from Mick Jagger to Gloria Gaynor – have , fans have also taken to social media to share what Turner meant to them.
Lots remembered Turner's incredible voice,What's Love Got To Do With It and The Best, and palpable energy.
Many also shared their favourite memories of Turner, which included one of the most epic performances in live music history.
Yep, it was the moment Beyoncé and Turner joined forces in 2008 for the 50th Annual Grammy Awards in LA.
The pair absolutely rocked the roof off the occasion as they sang Proud Mary and strutted across stage giving those iconic Turner moves and some truly kick-ass energy.
While the pair both rocked out in silver – Queen Bey a sequined playsuit, and Turner a shimmering jumpsuit – they teased a peaceful rendition of the classic before exploding into action.
'Every now and then we like to do things kinda' nice and easy,' said Turner – who incredibly at the time was 68-years-old – while the pair clicked and swayed in formation.
A 26-year-old Beyoncé then replied playfully, 'But somehow we never do things completely nice and easy.'
Then, after a few back and forths, the pair launched into one of the most epic and spirited performances we ever did see.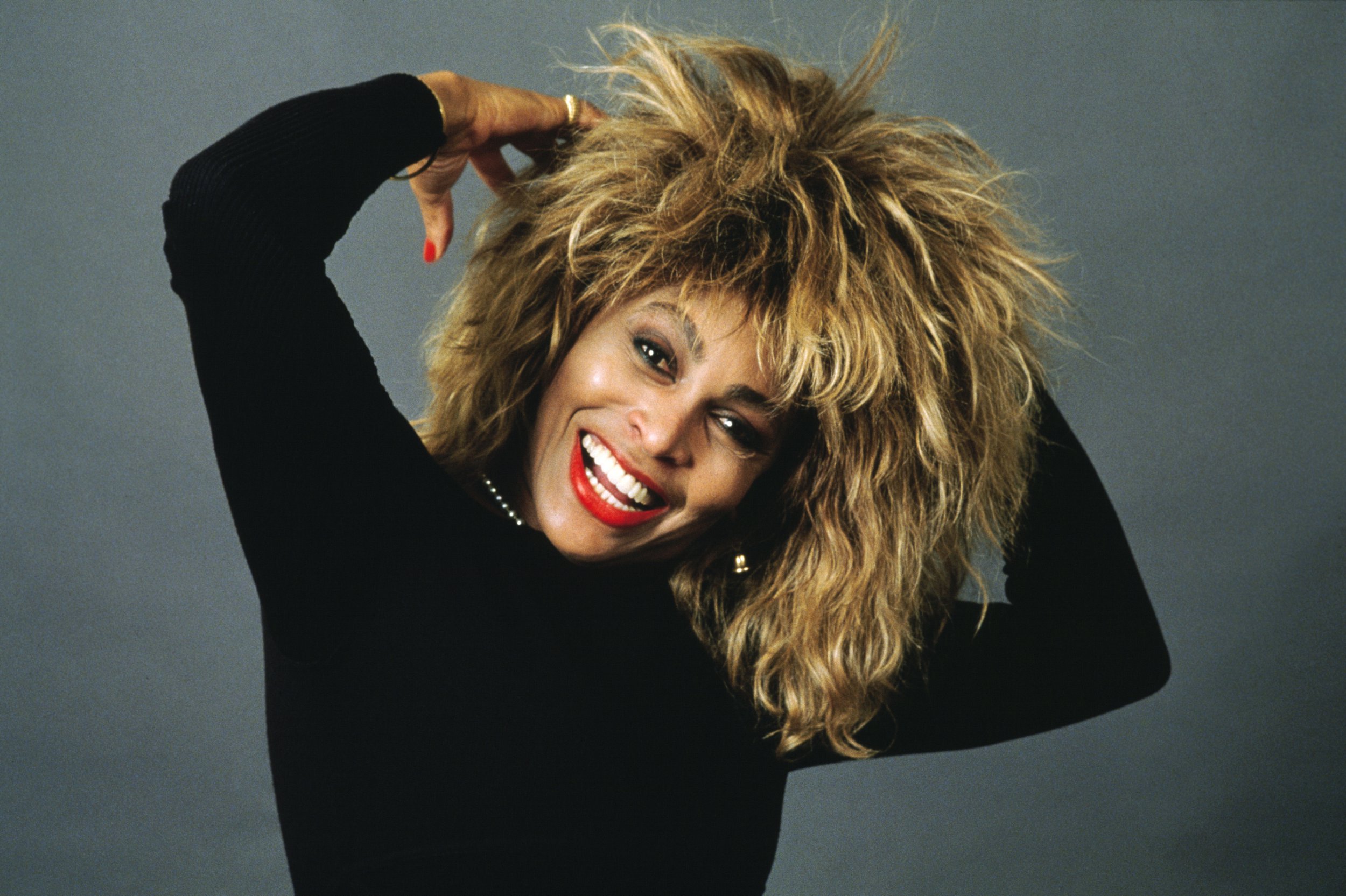 Rarely do two megastar icons collaborate to such effect, and this was not lost on fans who swooped in to comment on the resurfaced footage.
One said: 'A legend gone.'
Another commented: 'You can tell Beyoncé LOVED and ADMIRED that woman, as did we. Rest in peace Tina Turner.'
'Iconic,' was the word on many people's lips, and another simply wrote 'goosebumps'.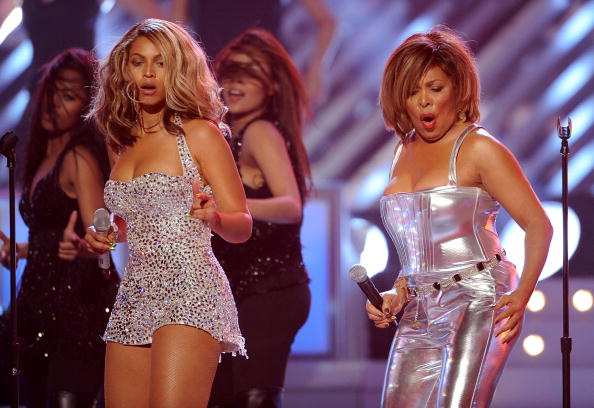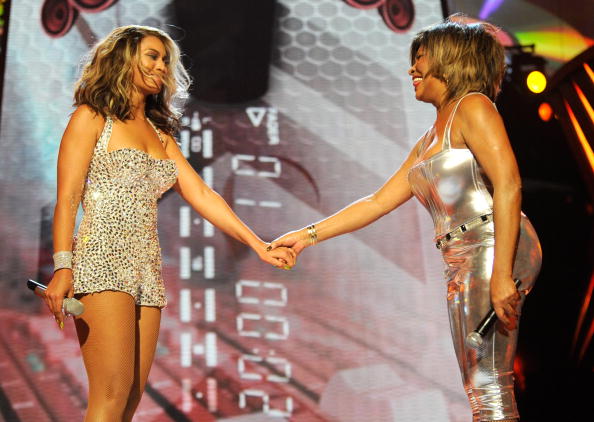 Referring to the Cuff It singer's current Renaissance tour – which is making its way to London very soon – one person said: 'Beyoncé is definitely gonna give her a tribute her next show. She was one of Bey's biggest influence.'
Others asked whether anyone has 'checked on Bey' since the sad news broke.
The 41-year-old star is yet to pay tribute to the singer, but has long been a huge admirer so it will only be a matter of time.
On Turner's 80th birthday in 2019, the Crazy In Love hitmaker took to social media to, as she wrote: 'I have loved you for a lifetime. You have paved the way and made it possible for another country girl to go after her dreams.
'I'm so grateful for you. I am blessed to have two Tina's showing me the way. With every ounce of my love and admiration.
'Happy happy happy happy birthday.'