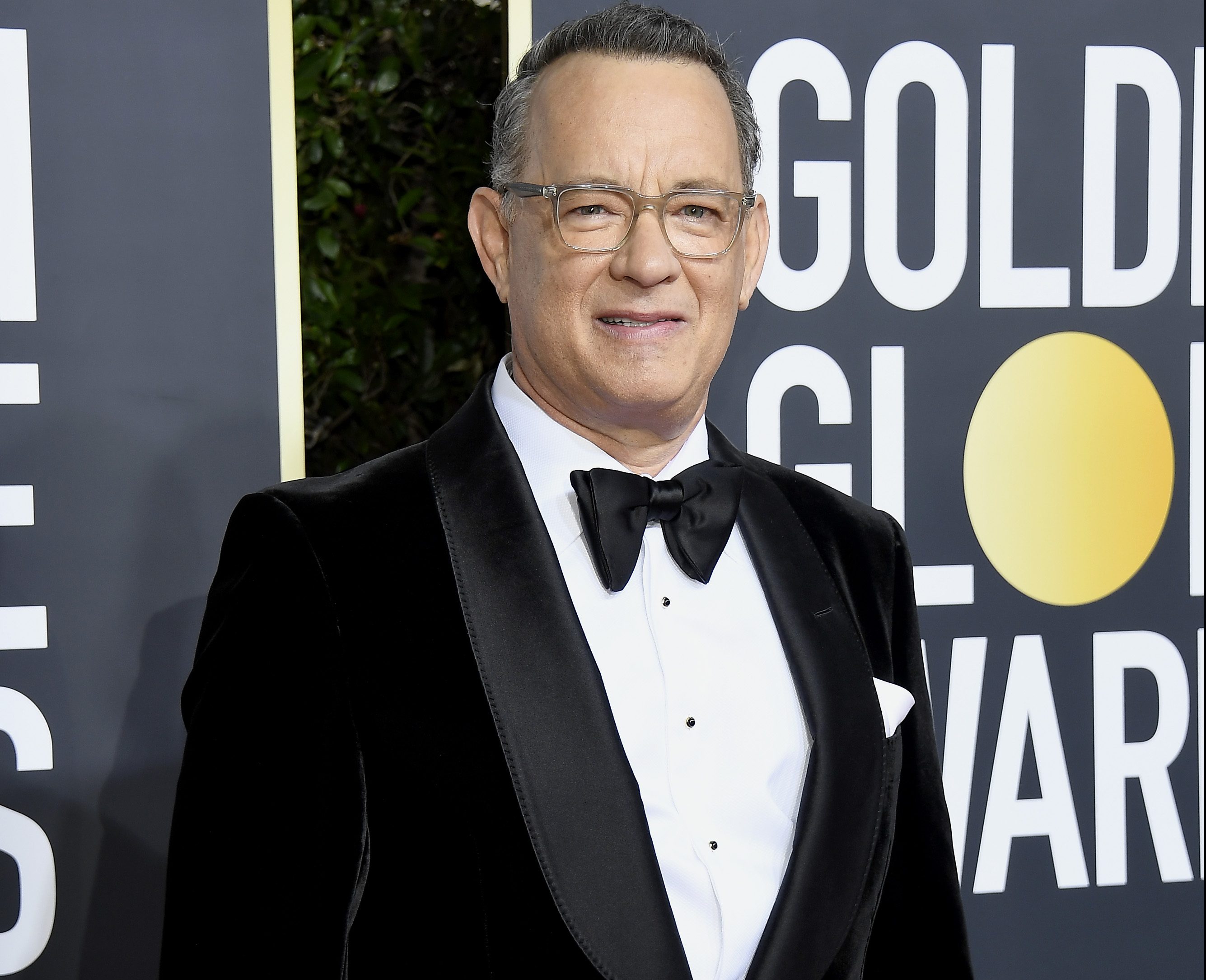 Tom Hanks has opened up about some of his dark days on film sets, confessing that there have been instances of bad behavior.
his decade-spanning debut novel, The Making of Another Motion Picture Masterpiece, which focuses on the release of a fictional multi-million-dollar superhero movie and introduces readers to the 'colorful' cast, including a 'pompous film star on the rise'.
The character in the book has been described as disruptive and someone who delayed filming, something that seems worlds away from the 66-year-old – who is regarded.
However, speaking to the about his book, he revealed that aspects of the character were similar to his own antics.
'I have pulled every single one of those moments of behavior myself on a set,' the Toy Story actor said. 'Not everybody is at their best every single day on a motion picture set.
'I've had tough days trying to be a professional when my life has been falling apart in more ways than one and the requirement for me that day is to be funny, charming and loving – and it's the last way I feel.
'What cannot occur on a motion picture is that someone cannot monkey around with the timing or the length of the shoot or the budget. That is a cardinal sin in the motion picture business.'
'You will be amazed,' he added to the outlet. 'At how many people know that they can get away with it, and are told they can get away with it, because they are carrying the movie on their shoulders.'
, including Cast Away, Elvis, Big, The Terminal and A Man Called Otto – and has taken home a string of awards for his efforts – including two best actor Oscars, five Golden Globes and two Screen Actors Guild trophies.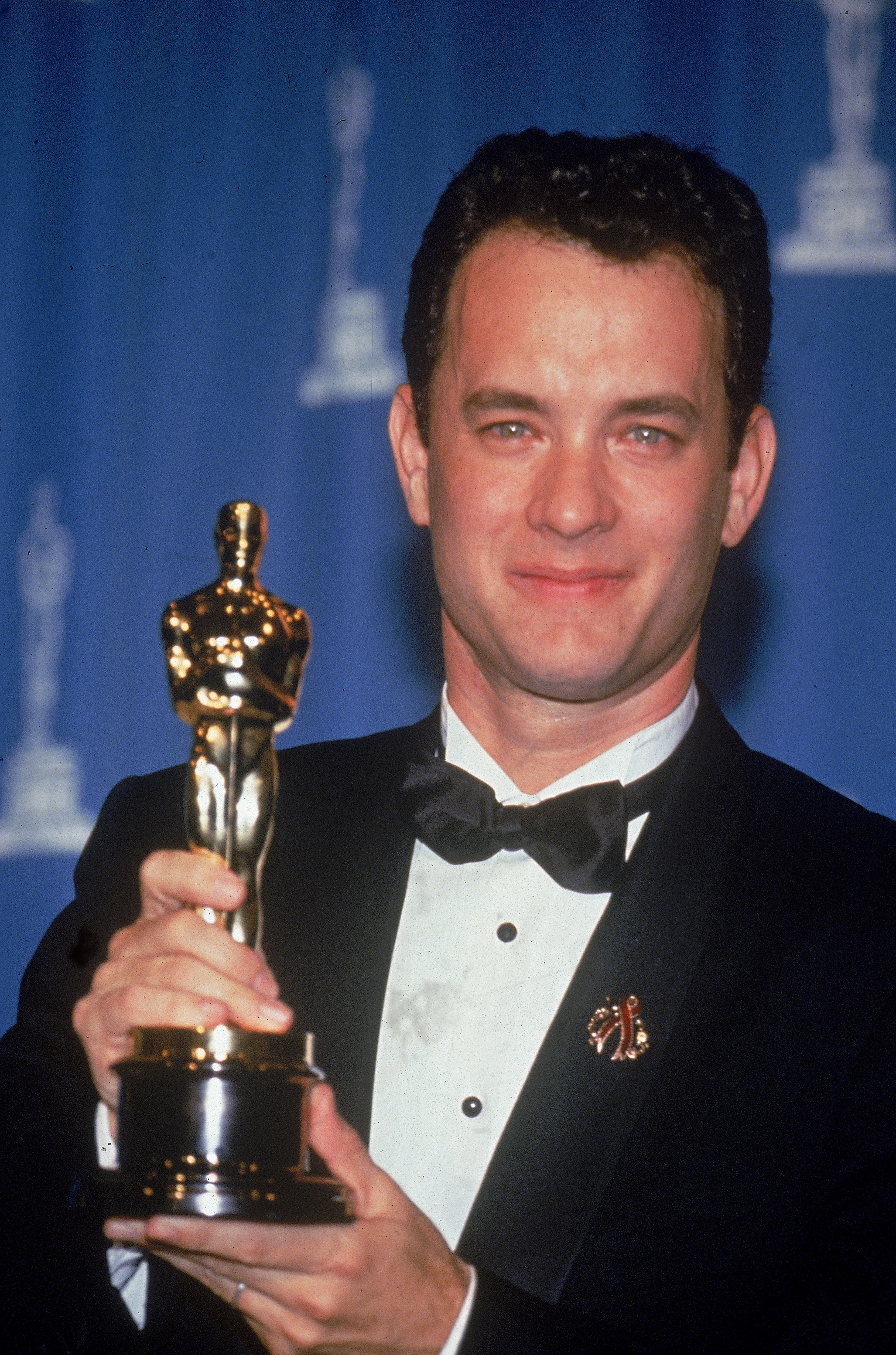 With The Making of Another Motion Picture Masterpiece, which hits shelves today, the Hollywood legend has added another arc to his incredible career.
The official synopsis for the novel reads: 'A wildly ambitious story of the making of a colossal, star-studded, multimillion-dollar superhero action film, and the humble comic book that inspired it all.
'Spanning 80 years of a changing America and culminating in the opening of the film, we meet a colorful cast of characters including a troubled soldier returning from war, a young boy with an artistic gift, an inspired and eccentric director, a pompous film star on the rise, a tireless production assistant and countless film crew members that together create Hollywood magic.
'Funny, touching, and wonderfully thought-provoking, The Making of Another Major Motion Picture Masterpiece offers an insider's take on the momentous efforts it takes to make a film. At once a reflection on America's past and present, on the world of show business and the real world we all live in.'