Everyone has an opinion on what the best movie is, but there's one in particular he wish got a bit more recognition.
The Hollywood icon is from voicing Woody in to playing the titular character in
However, the 66-year-old reckons 2002's Road to Perdition is one of his most important projects.
Tom stars as Michael Sullivan in the drama, which follows an assassin on the run after his son witnesses a murder committed by his boss. As a result, he is torn between being loyal to his boss and saving his own child.
The filmmaker stars alongside some greats in the crime flick, including Daniel Craig, Jude Law, and Stanley Tucci.
Speaking fondly about the film, he told the  podcast: 'For one reason or another, no one references Road to Perdition, and that was an incredibly important movie for me to go through.'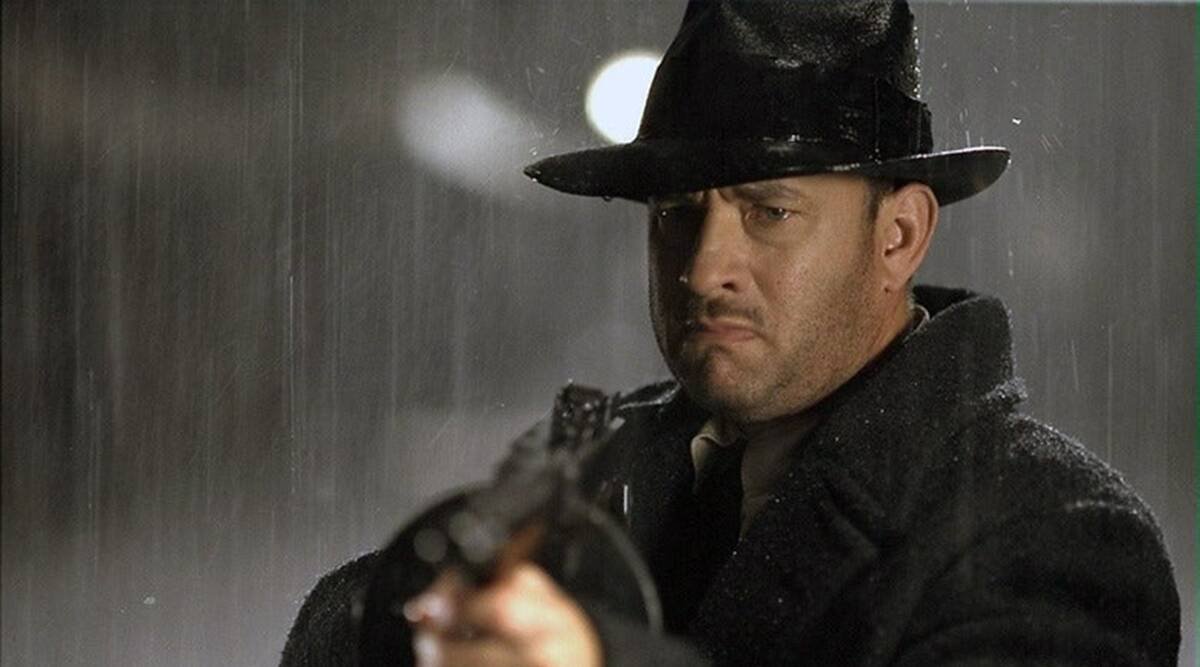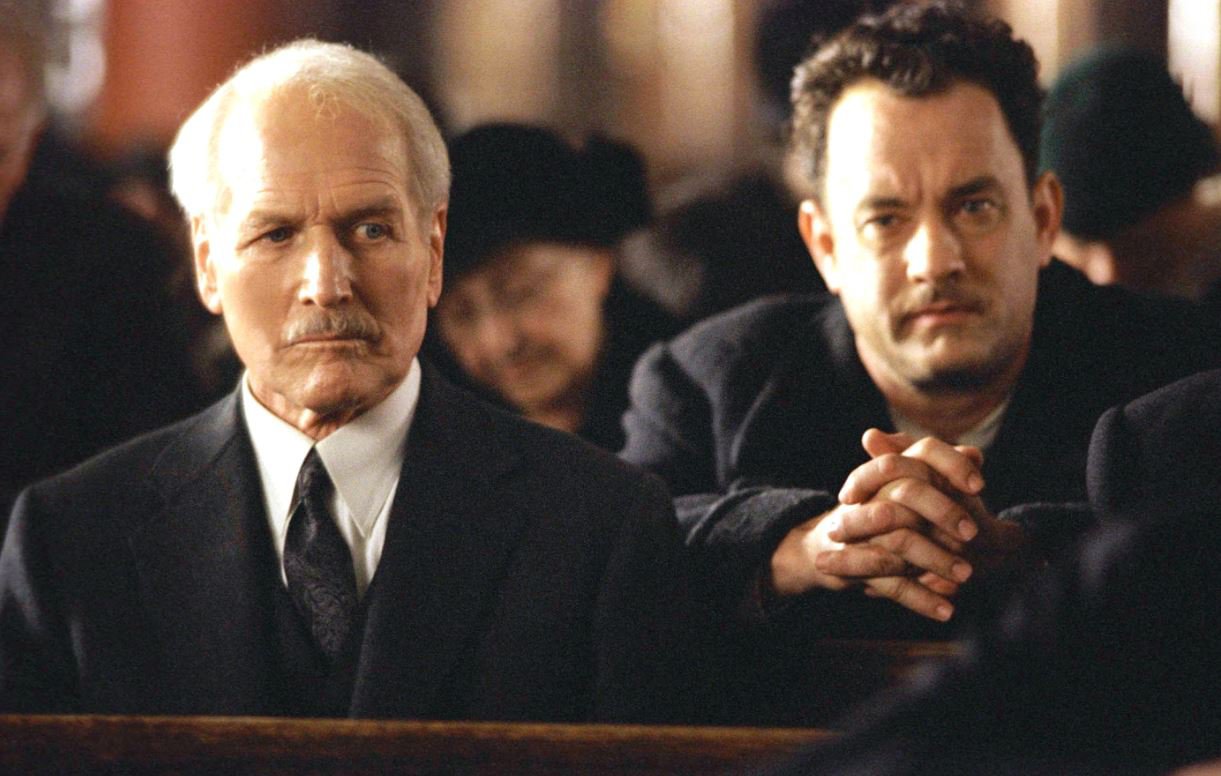 He continued: 'It was shot by Conrad Hall, and you have me in it, Don Moustache with a hat on it, but you also have two guys who turned out to be two of the biggest motion picture presences in the history of the industry with Jude and Daniel. And I Ki**ed both of them…'
He also suggested that the film could become an 'obscure' part of cinema: 'People always say, "What movies will they be talking about years from now?"
'As a guy who watches Turner Classic Movies a lot, the more obscure and unknown a movie from 1940s or 1950s the better, because I have no preconceived notions about it; I don't know anything about it.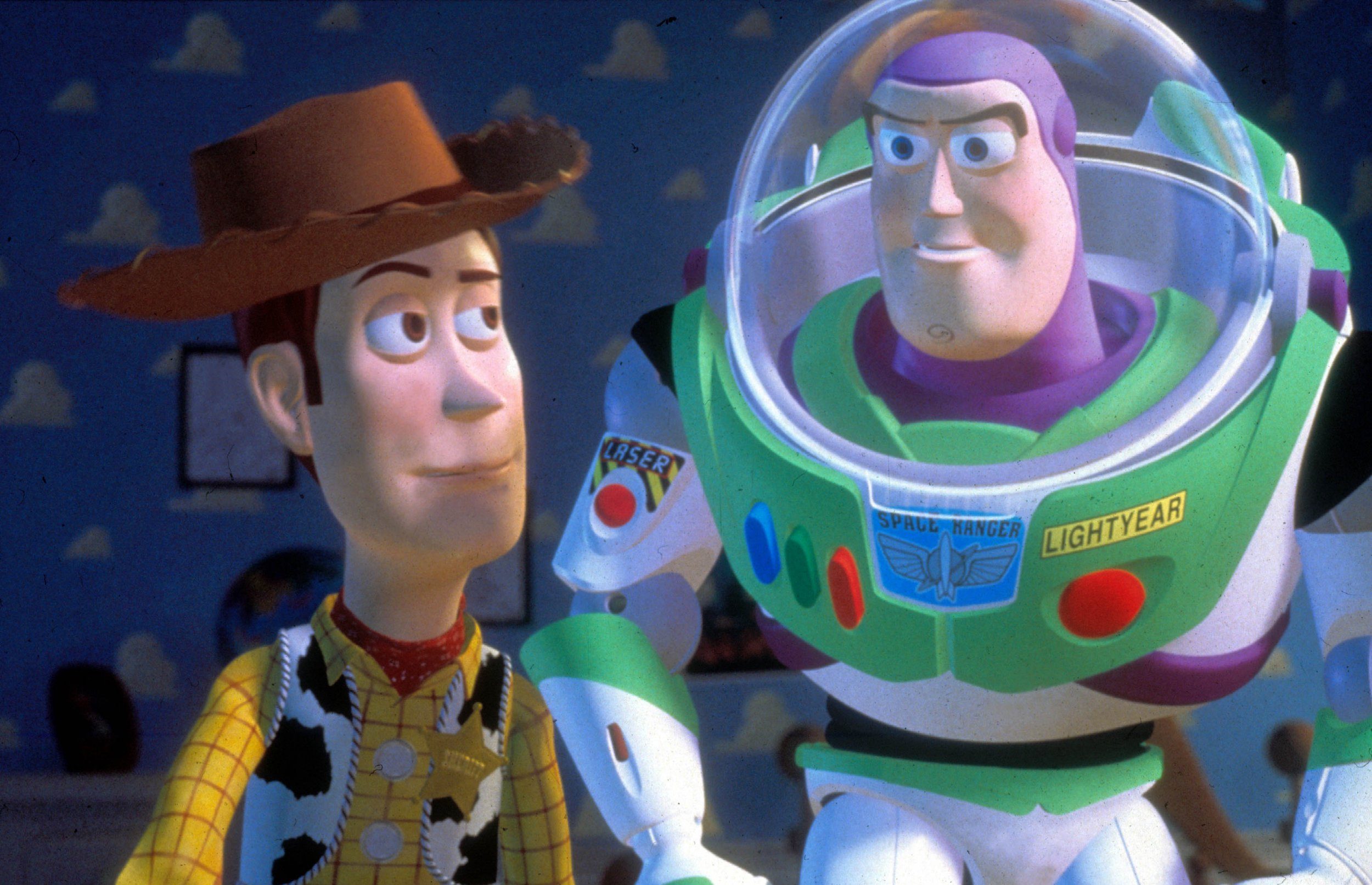 'When you watch those movies and it's crackerjack and it's incredibly moving, all I can think of is, "I'm so glad this movie lasts forever, so I got a chance to revisit it now." That might be the case with Road To Perdition.'
Despite Tom wishing Road to Perdition was talked about more, there's no denying that the film was very well received upon its release.
The critically-acclaimed project went on to rake in $183.4million (£150.4m) off an $80million (£66m) budget.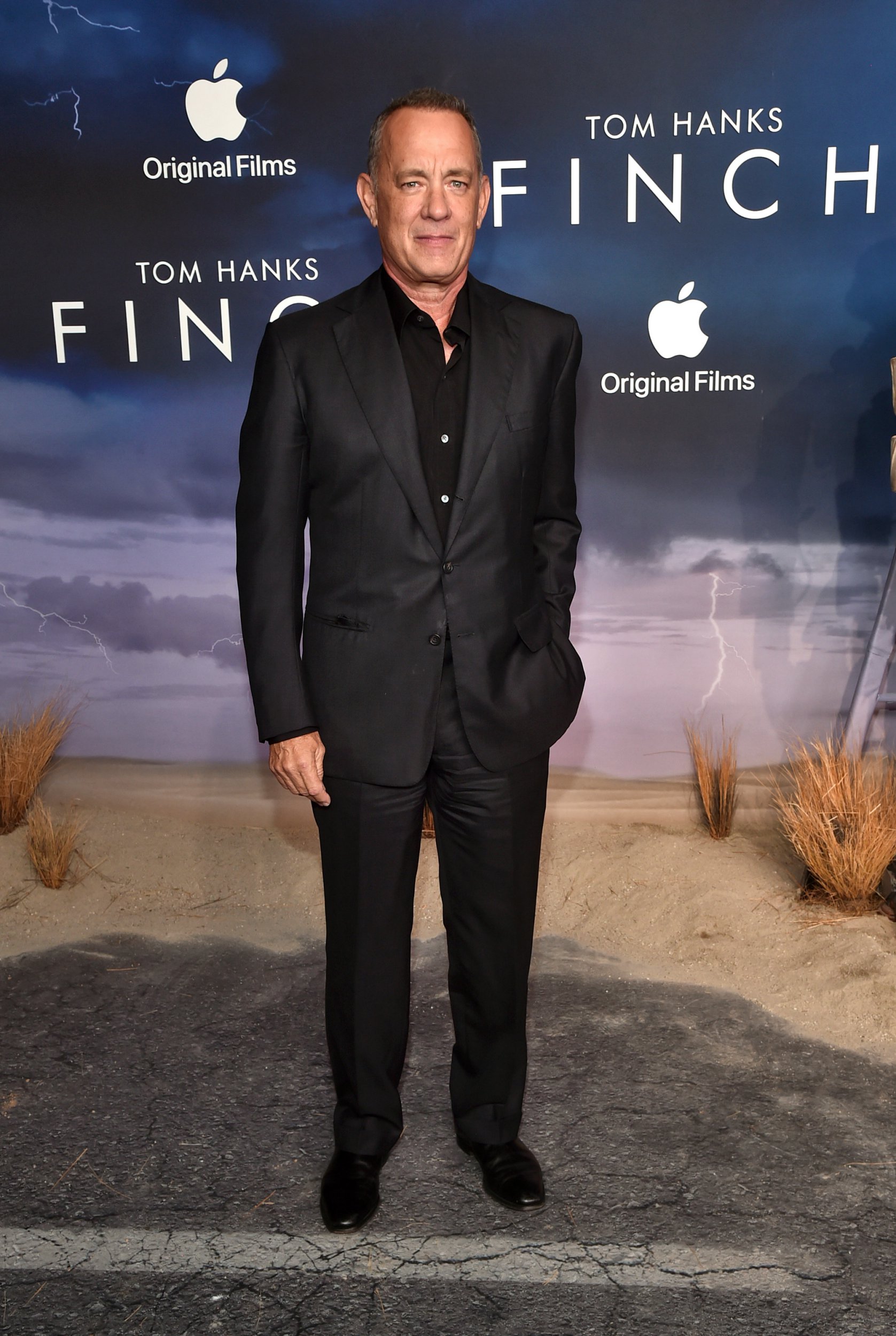 What's your favourite Tom Hanks movie?
Comment Now
And while wasn't nominated for any big gongs for his lead part, his fellow cast members were.
Late star Paul Newman received both Oscar and Golden Globe nods for playing John Rooney and the late Conrad L. Hall won a posthumous Oscar for best cinematography.
However, over two decades later, the film star has earned his fair share of trophies, with his mantlepiece boasting two Academy Awards, seven Primetime Emmys, four Golden Globes, and two Screen Actors Guild Awards.
As for more recent roles, he starred alongside Austin Butler in the Elvis Presley biopic, voiced Geppetto in 2022's Pinocchio and, of course, is forever popping up in re-runs of the classics: You've Got Mail, Saving Mr. Banks, and The Polar Express, to name just three.
Follow Metro on Snapchat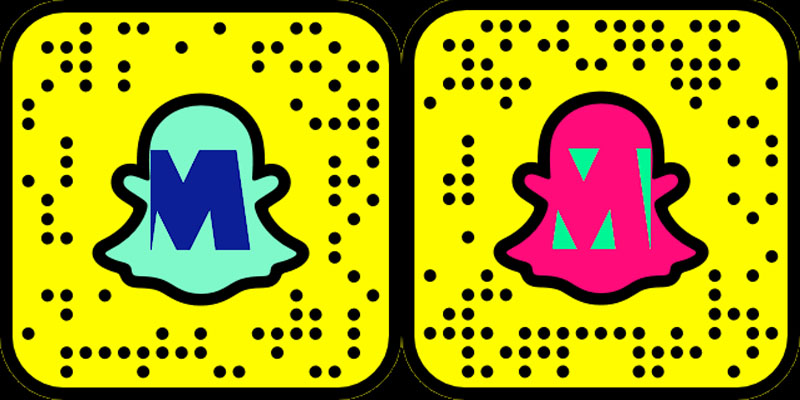 You can follow our new , the go-to place for all things pop culture.
Keep up with the latest Showbiz exclusives by following .
And football fans can indulge in all the transfer gossip and more on .