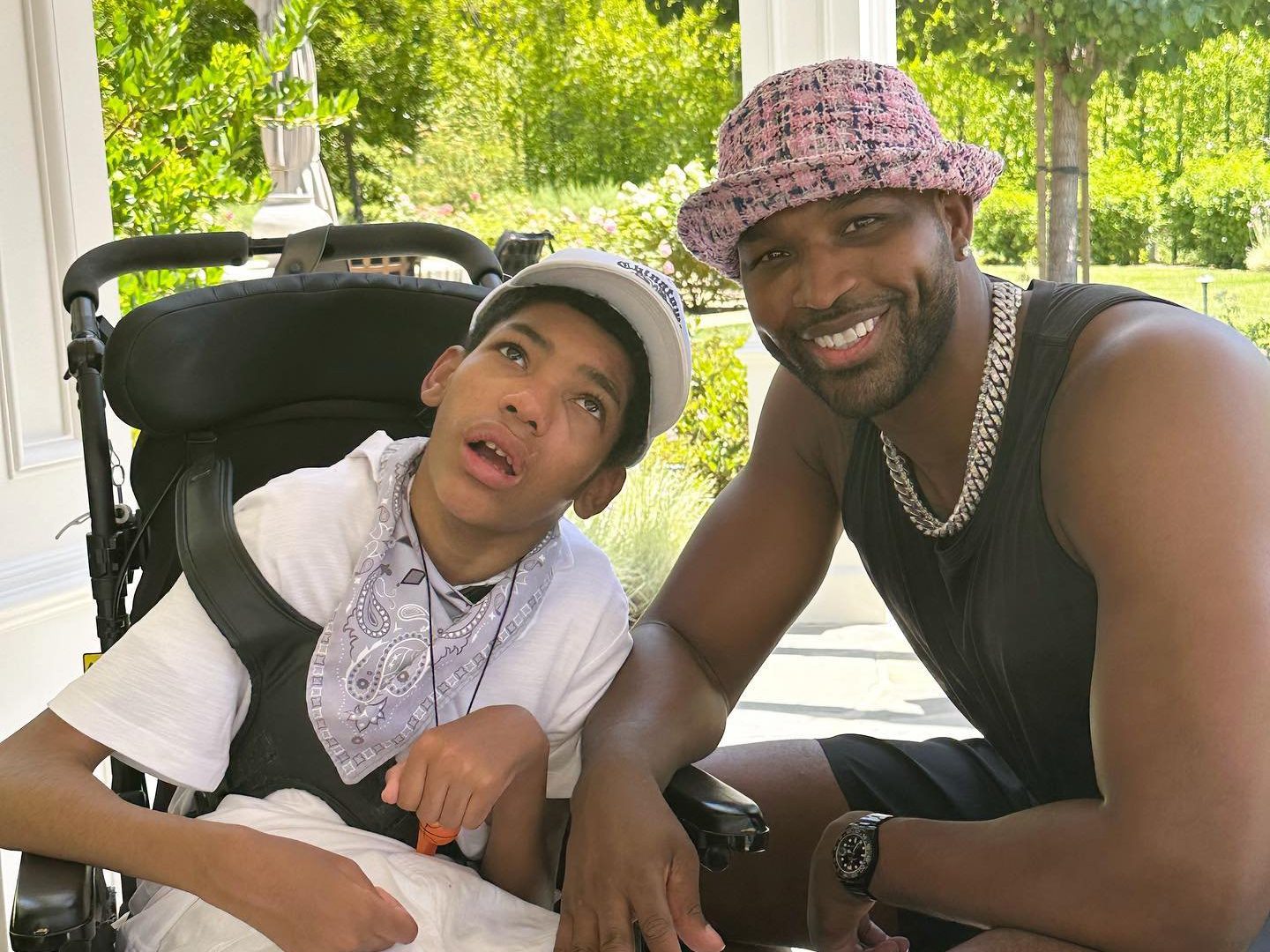 has filed to become the official guardian of his younger brother Amari Thompson following the death of their mother.
The NBA star, 32, who , took over as caregiver for Amari, 17,.
He is now working to make his guardianship official, filing legal documents stating Tristan is for Amari as their father Trevor is not in their lives.
The documents were seen by , which reports the teenager is set to receive over $103,000 (£82,600) in inheritance from Andrea.
Amari has multiple medical conditions, including epilepsy, which means he requires round-the-clock care and cannot 'take care of himself or seek gainful employment,' the documents state.
Tristan will now become responsible for Amari's care and 'be responsible for providing and fulfilling his basic needs.'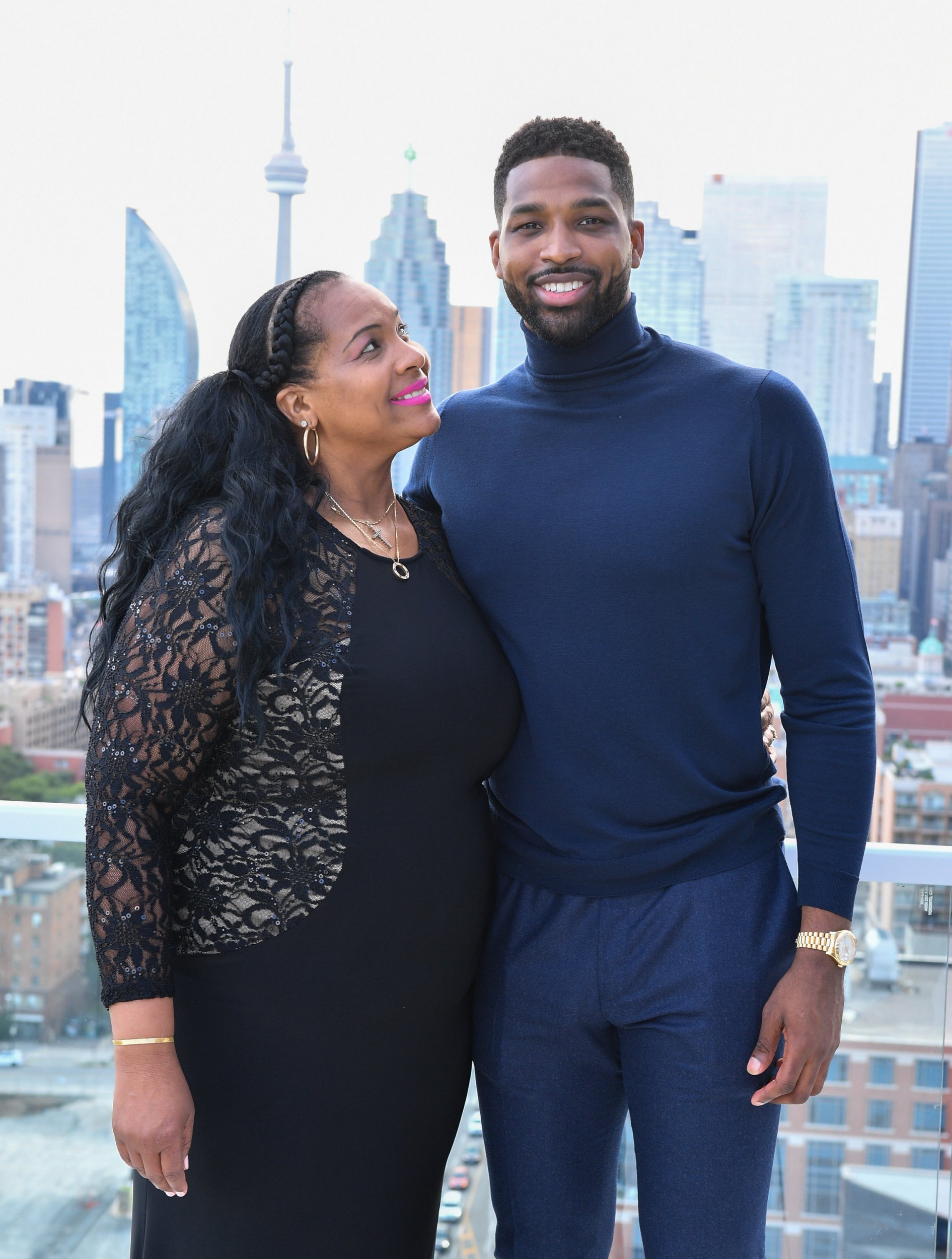 It's also understood Tristan plans to apply for US citizenship for his brother, who was born in Canada and continued living there until his mother's death.
Andrea died on January 5 after suffering a heart attack, with Tristan flying to the city to be with his family.
Khloe later allowed her ex-partner Tristan and Amari to live with her temporarily in her California home.
Much of the Kardashian clan were close with Tristan and his mother, with the basketball star sharing True, five, and one-year-old son Tatum with Khloe.
In the season finale of The Kardashians reality series, which aired in July, Tristan could be seen praising the family for their support, bringing Kris Jenner to tears.
She said it 'broke my heart' that Amari 'doesn't know what's going on, and then all of a sudden you're stripped from the caretaker you've had your whole life.'
'I just feel so lost for him because he's probably wondering where his mommy went, and it breaks my heart.'
Tristan thanked his children's grandmother and said he and Amari were taking things one day at a time.