It was an unsolved mystery that had remained a cold case for more than 30 years.
The body of secretary was discovered floating face down in a lake. Her hands were tied behind her back with a red jump lead from her car and her ankles were bound with a yellow rope. There was a scarf around her mouth and a ligature had been put around her neck. She had drowned.
It was an investigation that became known as the lady in the lake case and detectives from were in no doubt – they were hunting a killer. But was it murder?
Now, a new has lifted the lid on what really happened to Shani.
It was Easter 1987. The 26-year-old had disappeared on Good Friday evening. Earlier that day, she had driven to her parents' house in Gerrard Cross, Buckinghamshire, to borrow an extension cable so she could cut the grass where she lived at nearby Stoke Poges.
She was seen loading grass cuttings into her black Vauxhall Cavalier at around 6pm before driving off. But her car was discovered almost six miles away in a layby off the A4 at Taplow. It had been left there, having developed a problem with the gearbox.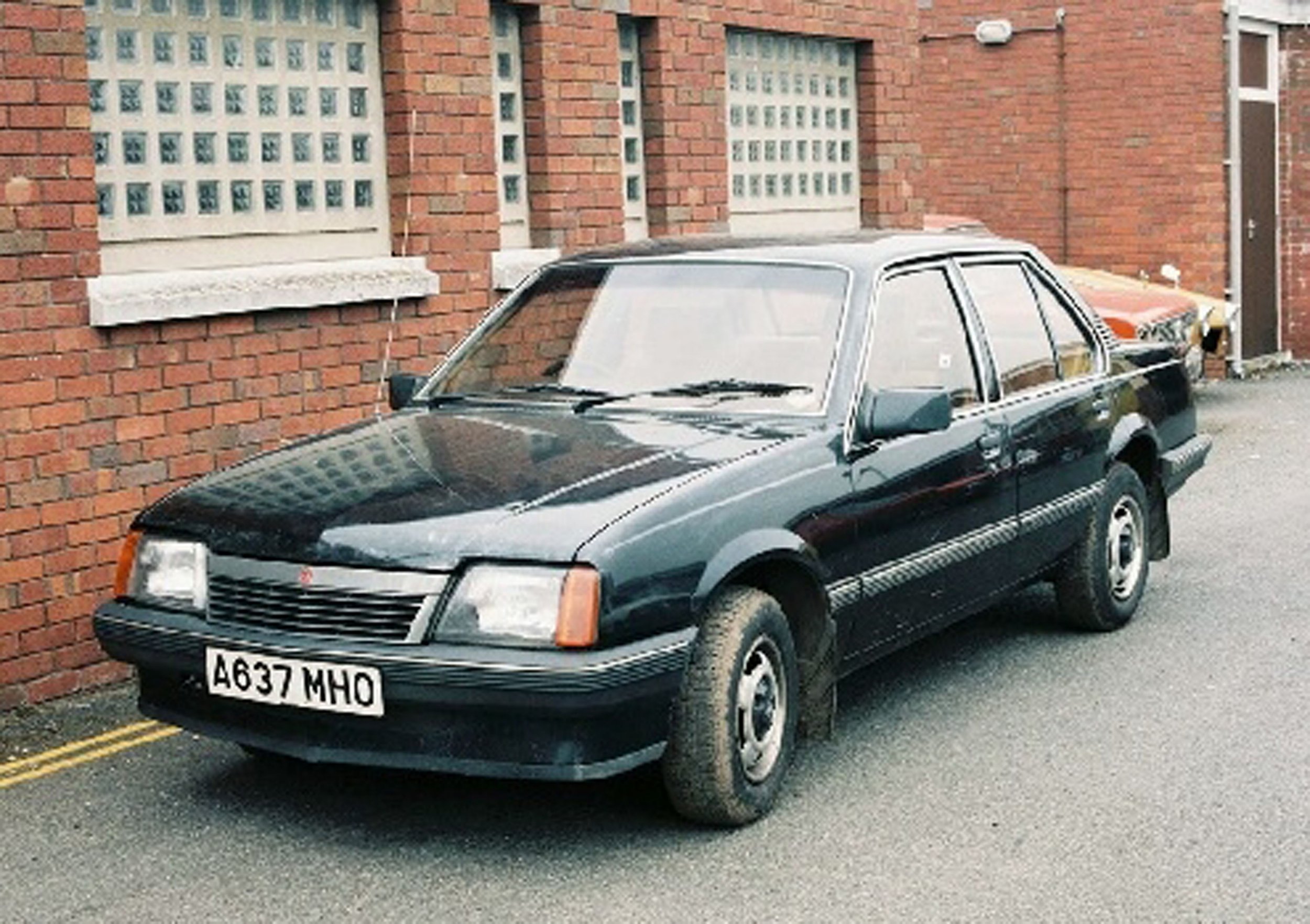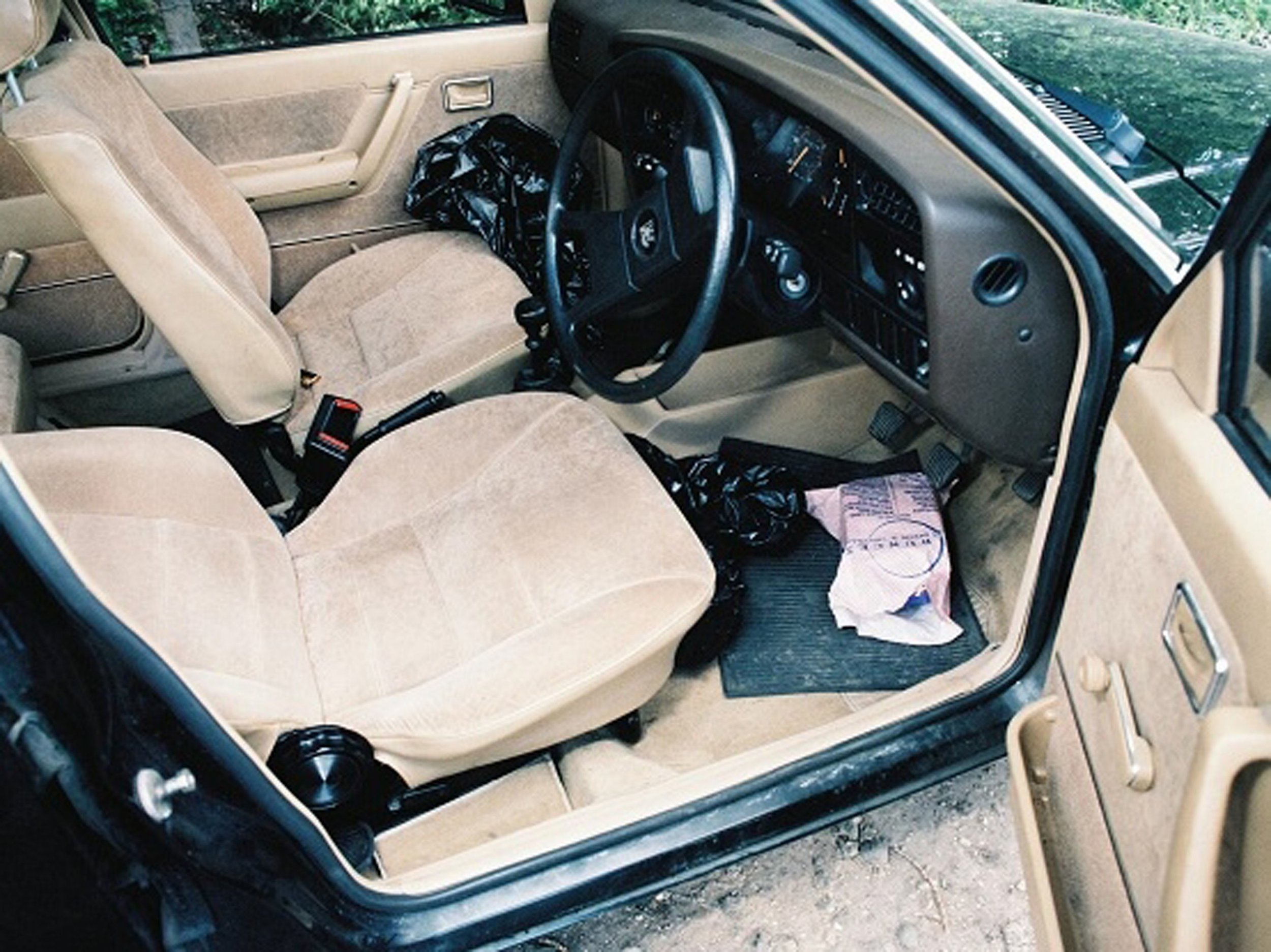 The lake where her body was found was a short walk from here. But could she have Ki**ed herself? Home Office pathologist Dr Benjamin Davis was in no doubt. This was a suicide.
He said Shani's body had shown no signs of a struggle and she had not been sexually assaulted. He also said he had known of three other cases in the previous six months where women had tied themselves up and drowned in a bath.
At Shani's inquest, Geoffrey Budworth, a knots expert who had helped police with other investigations, demonstrated how she could have tied herself up. But even he admitted it would have been 'a bit of a business'. Yet, Dr Davis remained adamant in his belief.
At the time, I was chief reporter of the Slough Observer. I covered this case and, like Shani's family and friends, I believed this theory was just simply wrong.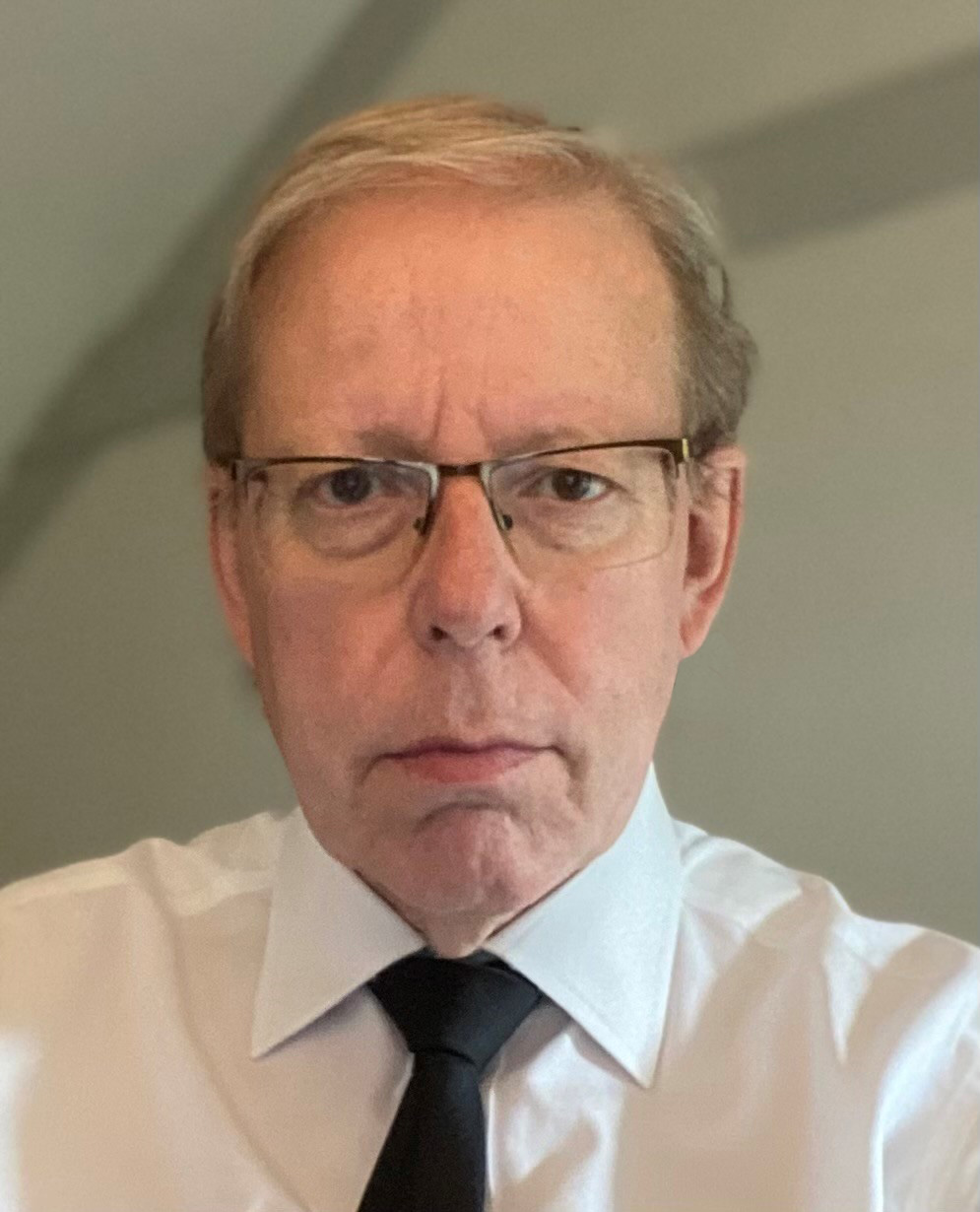 Dr Davis struck me as being an extremely smug and conceited man, who relished the attention he was getting from the media, while showing no empathy to the victim's family.
He said the way Shani was tied up was very amateurish. So I tried doing it myself with my 'amateur' knot-tying skills and I couldn't do it. Others in my office did the same… to no avail.
To do this successfully, she would have had to put the gag around her mouth first, bound her ankles up, followed by the ligature and then her hands.
But could Shani have done this with her hands behind her back? One theory was that she could have first tied the knots in front of her, before manoeuvring her arms over her shoes to get them behind her. For the majority of people, that is not easy to do.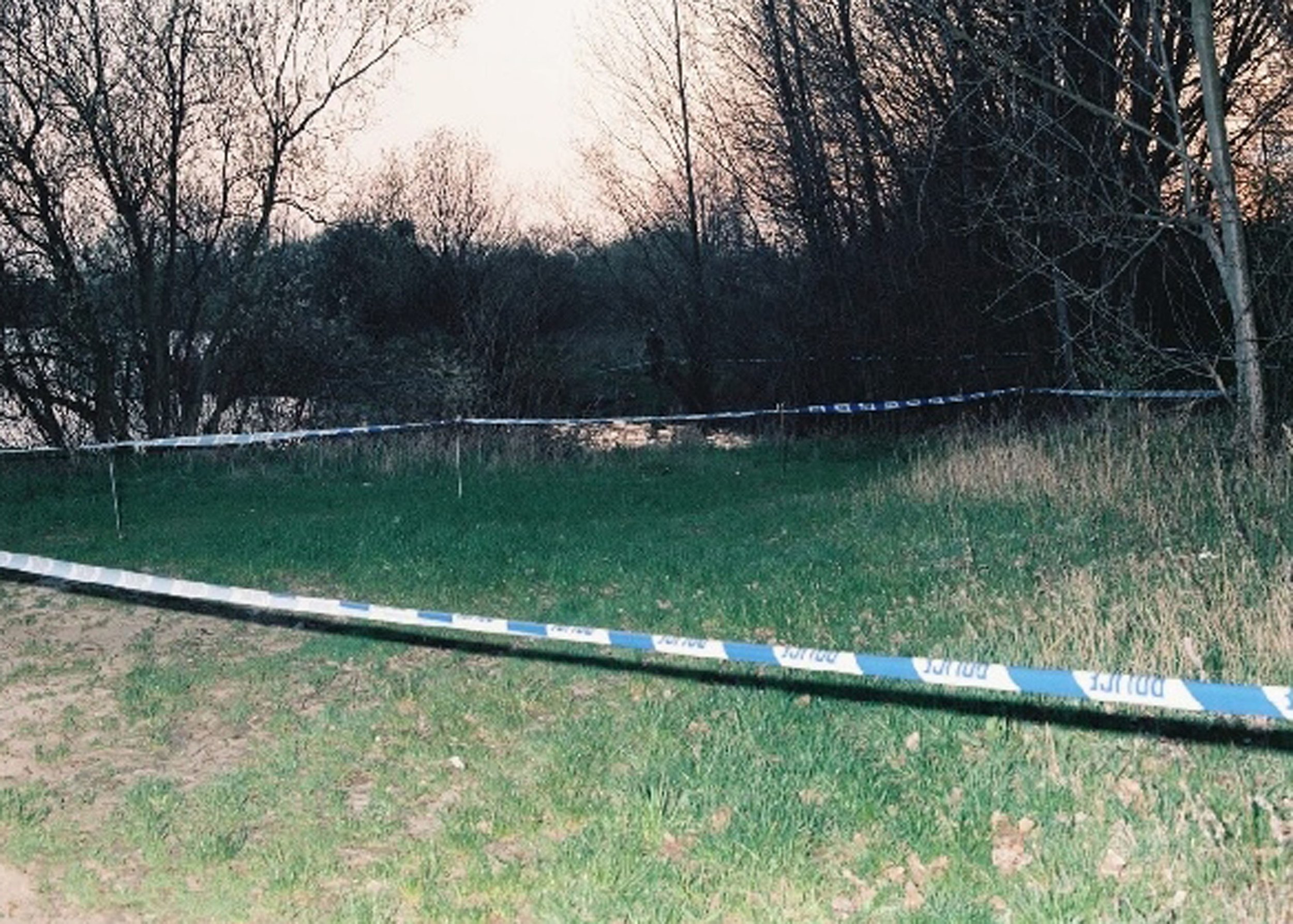 Evidence was also given that the knots were tight. If so, she would have had to use her teeth to tighten them – but she had the scarf over her mouth.
Shani's heartbroken parents were so shocked at the suggestion their daughter took her own life they asked the inquest be shown a video of her body being taken out of the Taplow lake showing how she was bound and gagged.
Their lawyer produced evidence from Shani's doctor and a psychologist who had trawled through her journals looking for any suggestion that she might have had a troubled mind. Both said there was nothing to suggest Shani was suicidal.
And in fairness to the detectives, they never stopped believing this was a murder investigation. However, South Buckinghamshire coroner John Roberts recorded an open verdict based on the evidence before him.
He said regarding both suicide and unlawful killing verdicts, he was 'not satisfied beyond all reasonable doubt' that there was sufficient evidence either way.
So the investigation lay dormant for more than 30 years until a major crime review team, featuring prominent cold case investigator Pete Beirn, dusted off the stored-away case files and revisited the evidence. What they found was DNA.
With this, the forensics team was able to prove Shani had been sexually assaulted and they now had a DNA match with serial rapist Donald Robertson.
In 1981, Robertson was arrested for the rape of a teenager in Slough, Berkshire, but there was not enough evidence to charge him. Just days after being released, he went on to rape a 14-year-old girl in nearby Farnham Royal.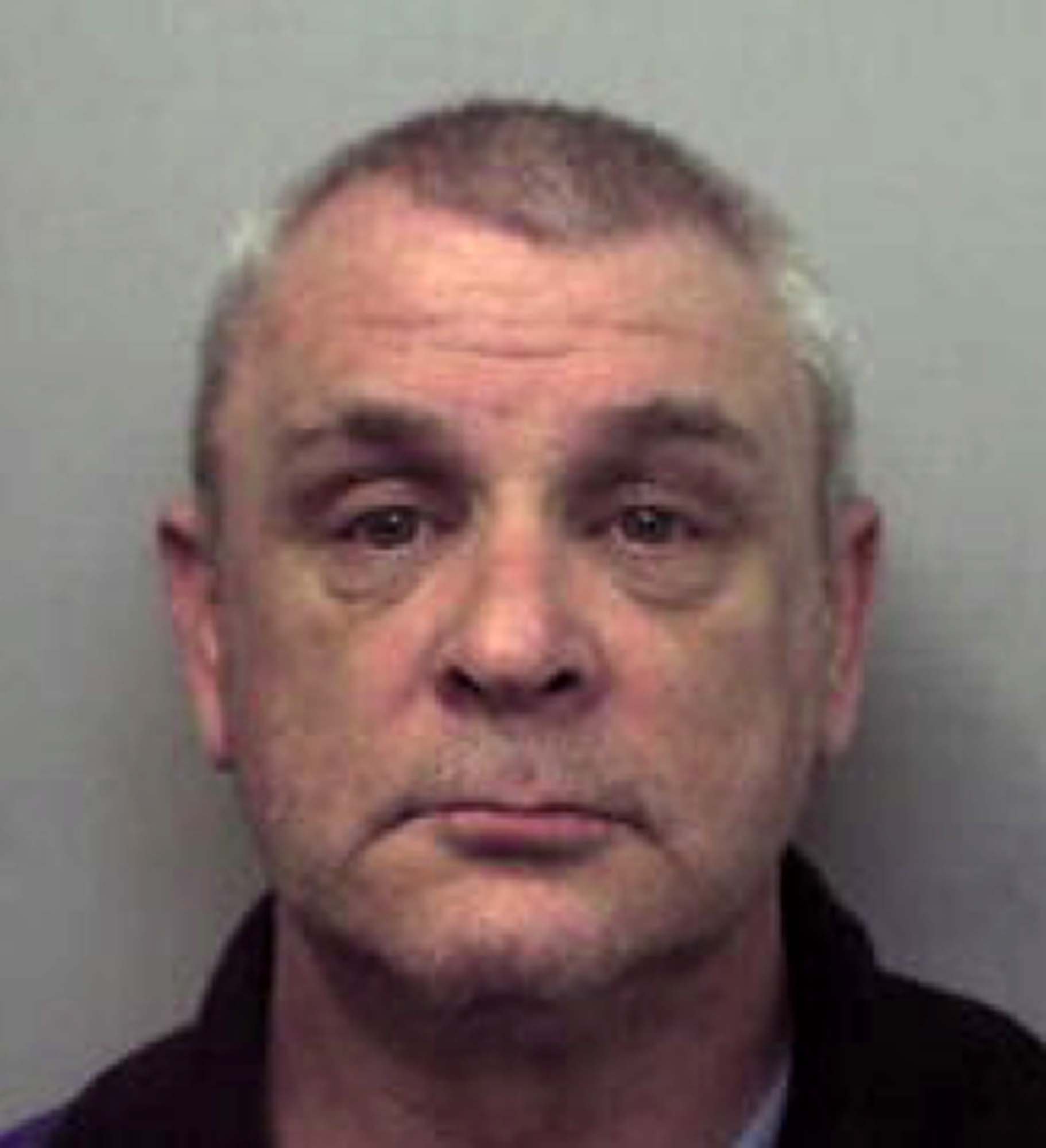 And less than two months after Shani's death, Robertson raped a 17-year-old girl walking home after missing the last train late one night, just a few miles from the Taplow lake. He was convicted of this in 2010 and was in prison when charged with Shani's murder.
In May 2022, Robertson, 66, was sentenced to life in prison and must serve a minimum of 33 years behind bars.
Sadly, Shani's parents had both passed away not knowing their daughter's killer had been caught.
And so has Dr Davis, who brought extra and unnecessary distress on the family with his determined belief that he was dealing with a suicide – an assumption now proved completely wrong.
If he had only taken a swab off the scarf gag at the time rather than follow his one-track thinking, then perhaps he would have changed his opinion.
Dark Water: The Murder Of Shani Warren is on Channel 5 on Wednesday (May 3) at 9pm.
Do you have a story you'd like to share? Get in touch by emailing [email protected] 
Share your views in the comments below.