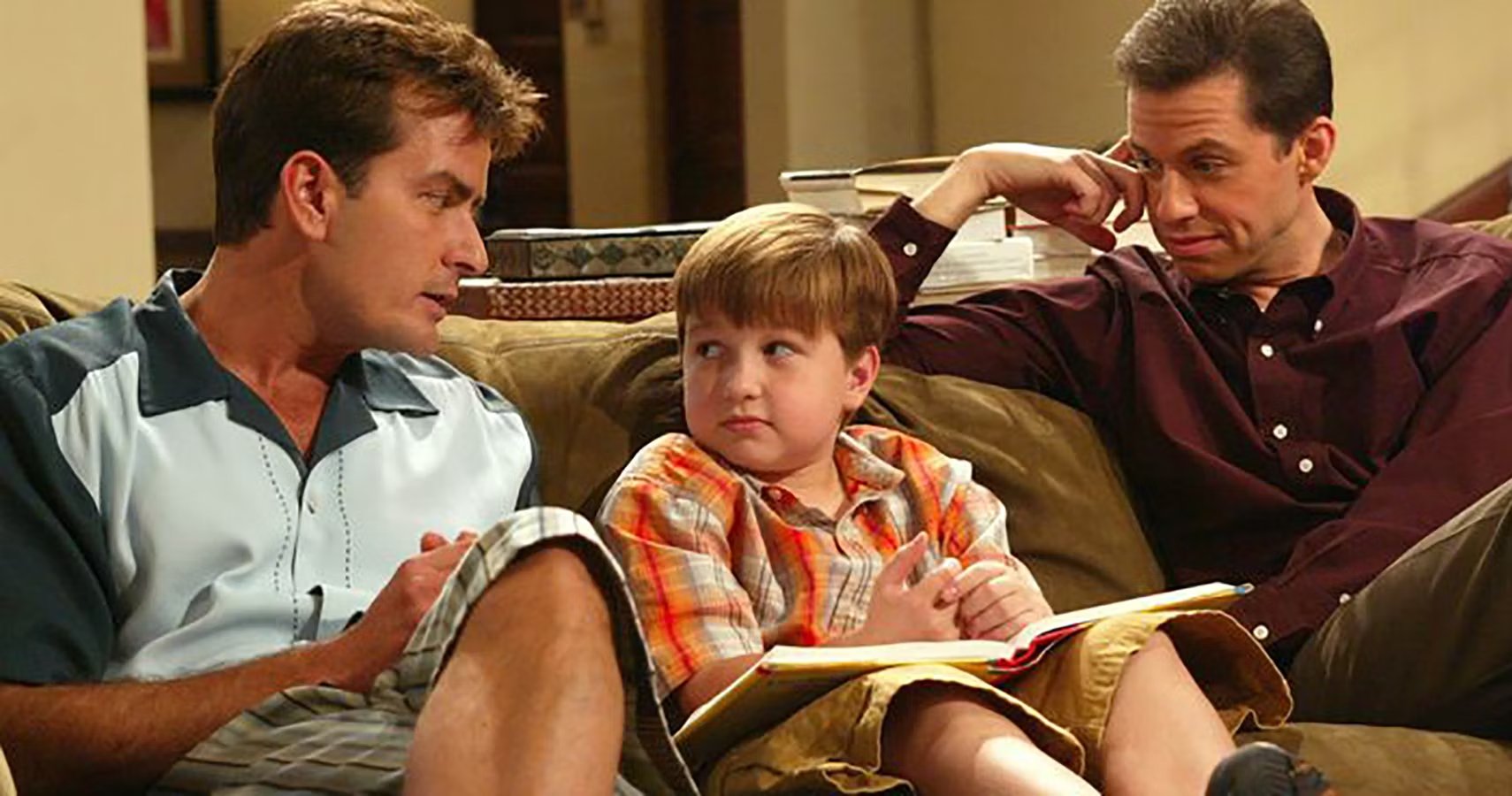 A former Two and a Half Men star who later encouraged people to stop tuning in has been photographed a decade after leaving the show.
From 2003 until 2012, Angus T. Jones played Jake Harper alongside Charlie Sheen .
In 2010, Angus became the highest paid child star in television at the age of 17 when his guaranteed him $7.8 million (£6.1 million) over the next two seasons, amounting to US$300,000 (£236,000) for each of the 26 episodes.
However when his character was given more adult storylines in 2011, where Jake was portrayed as a heavy marijuana user and sexually active, Angus said he was not comfortable with the scenes and that it had been 'very awkward' to do them while he was not legally an adult himself.
The following year he shared that he had turned towards religion, becoming a Seventh-day Adventist, and soon after called the show 'filth' and no longer wanted to appear as it conflicted with his faith.
Since leaving the series, Angus has only appeared in one other TV show, an episode of a 2016 web series created by Louis C.K. called Horace and Pete.
While he has nearly 25,000 followers on Instagram, he rarely shares any updates on social media and largely retreated from the spotlight after leaving Two and a Half Men.
But now Angus, now 29, has been seen out and about grabbing lunch in Los Angeles.
Photos taken this week showed the former child actor wearing a grey hoodie and black shorts while carrying a large water bottle and texting on his flip phone.
He completed the casual ensemble with black sneakers, a grey beanie and blue-tinted sunglasses.
When Angus got into his car, he took his hat off to reveal his newly shaved head.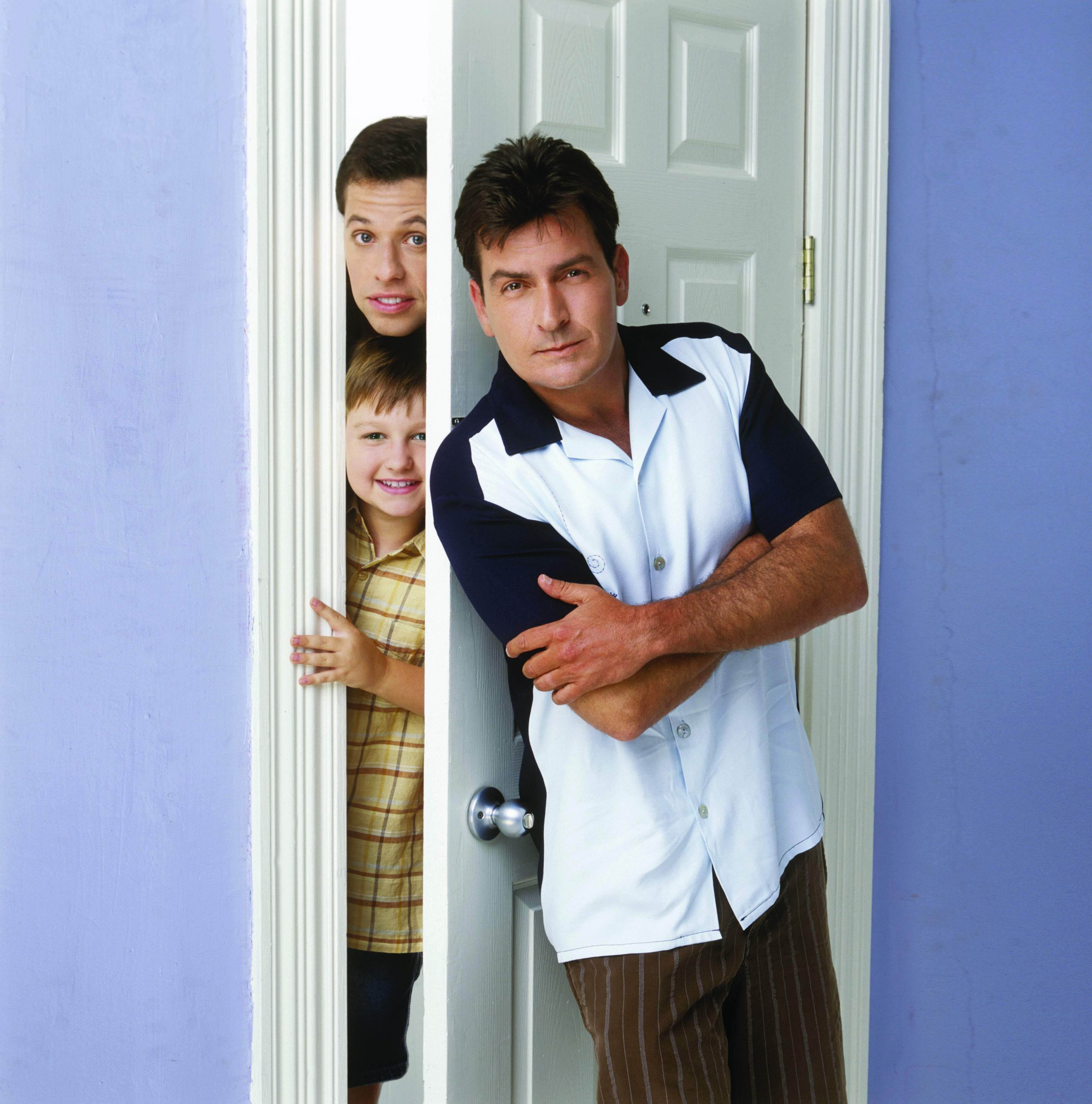 In 2012, Angus explained that he left the show after he joined the Seventh-day Adventist Church, which he said was 'tailor-made' for him.
He said that people should 'stop watching' his show because it was 'filling your head with filth'.
He also spoke to Christian group Forerunner Chronicles and blasted the show in a YouTube interview with almost three million views.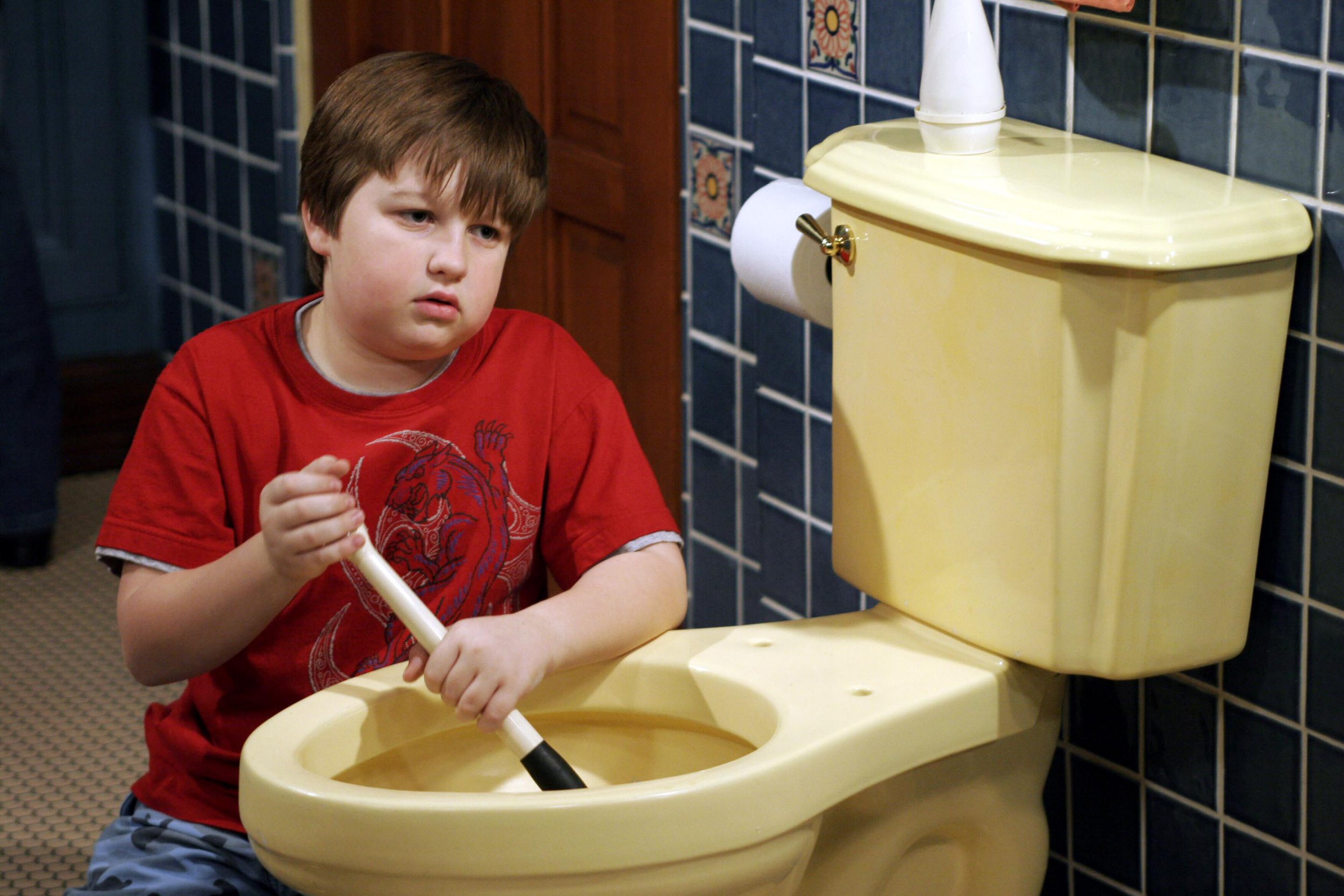 In the 2012 video, he said: 'You cannot be a true God-fearing person and be on a television show like that. I know I can't.
'I'm not OK with what I'm learning, what the Bible says and being on that television show.'

Were you a fan of Two and a Half Men?Comment Now
However, he later issued a public apology, saying he was 'blessed' to have worked on the show.
But two years later he doubled down on his initial statements and said the sitcom was 'making light of topics in our world that are really problems for a lot of people'.
The year before Angus' exit, Sheen was fired by Warner Brothers due to 'dangerously self-destructive conduct' and 'erratic behaviour' in addition to making derogatory comments about the show's creator, Chuck Lorre.
He was replaced by Ashton Kutcher for the final four seasons.
Two and a Half Men is streaming on ITVX.