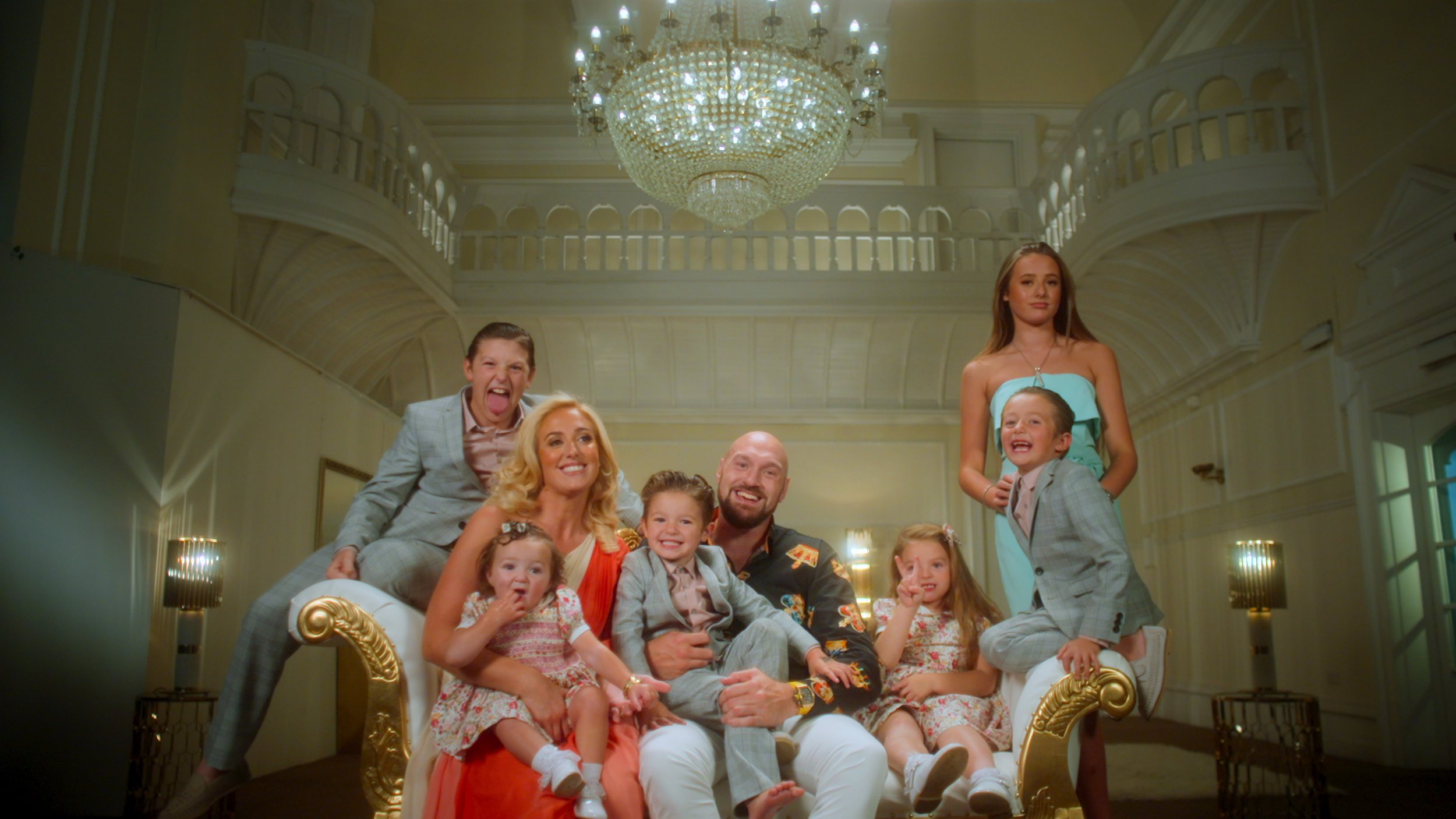 and reportedly have a secret nanny who helps look after their six children.
In their latest special, the nine-parter gave insight into the life of Heavyweight Champion and his extended family which include dad John Fury, brother and his fiance
– daughters Venezuela, Valencia, and Athena, and sons, Prince John James, Prince Tyson II, and Prince Adonis, while their seventh child is due in September.
In one of the episodes, former teaching assistant Gabrielle Briggs, 25, is regularly seen in the background but isn't acknowledged.
A source shared: 'Paris and Tyson do now have a nanny, she often takes the kids to and from school. The odd thing is that she is never introduced, and her presence never explained.'
This comes after the mum-of-six insisted she does not employ help, and looks after her own kids 'day in, day out.'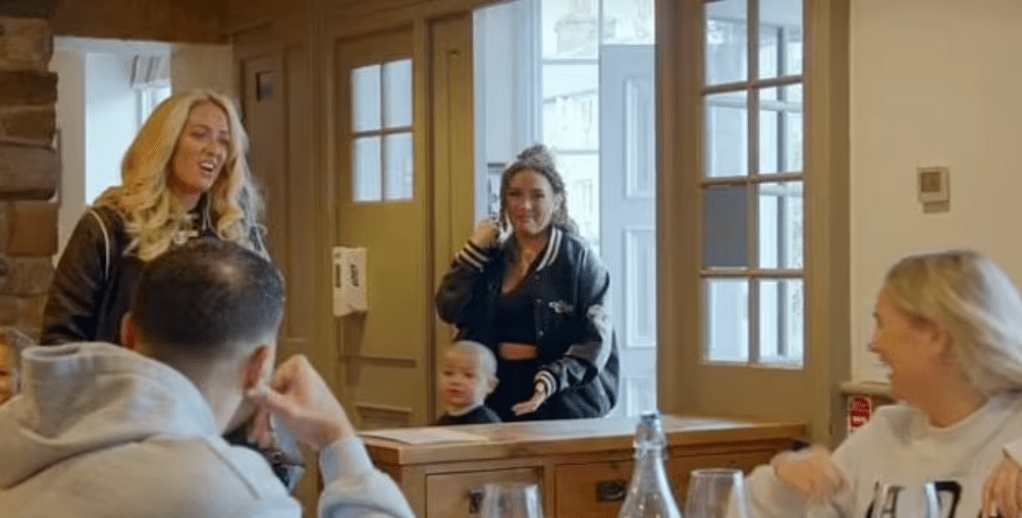 The insider added to : 'Obviously there's no shame in needing a bit of help, especially when you have six kids, but the impression created is that Tyson and Paris wanted to keep that quiet, and would rather people thought Paris does all the heavy-lifting.'
During a, Tyson, 35, and Paris, 33, opened up about what it was like taking part in the experience together, which saw them speak about the heavyweight champion's and the impact his struggles can have on his loved ones.
Paris recalled how her husband reacted when he watched the opening episode of the programme for the first time, and saw his wife and his dad, John talking to the camera about him behind closed doors.
'I didn't know what was going on behind the scenes, when they have these little personal interview things and how it is and that and I saw that was like, "Is that what you guys think of me? That's terrible,"' Tyson shared light-heartedly with a smile and a chuckle.
Paris chimed in: 'We'd be explaining to the cameras, "This is what he's like and this is what he does," and then he'd say, "You think I'm crazy, don't you?" I'm like, "Well you kind of are but, you know – we've learned to love you. We've learned to live with you."'
While he might not have liked everything that he heard from his family when they had their one-on-ones with the camera, Tyson admitted that it was 'pretty neat' to find out how everyone truly felt.
'It's an awesome thing to see because you never know what people say when you turn your back. Now I get the chance to have a little view and see what it's like,' he said, as Paris added: 'It's quite nice, though.'
Metro.co.uk has reached out to Paris Fury's reps for comment.
At Home With the Furys is streaming on Netflix.