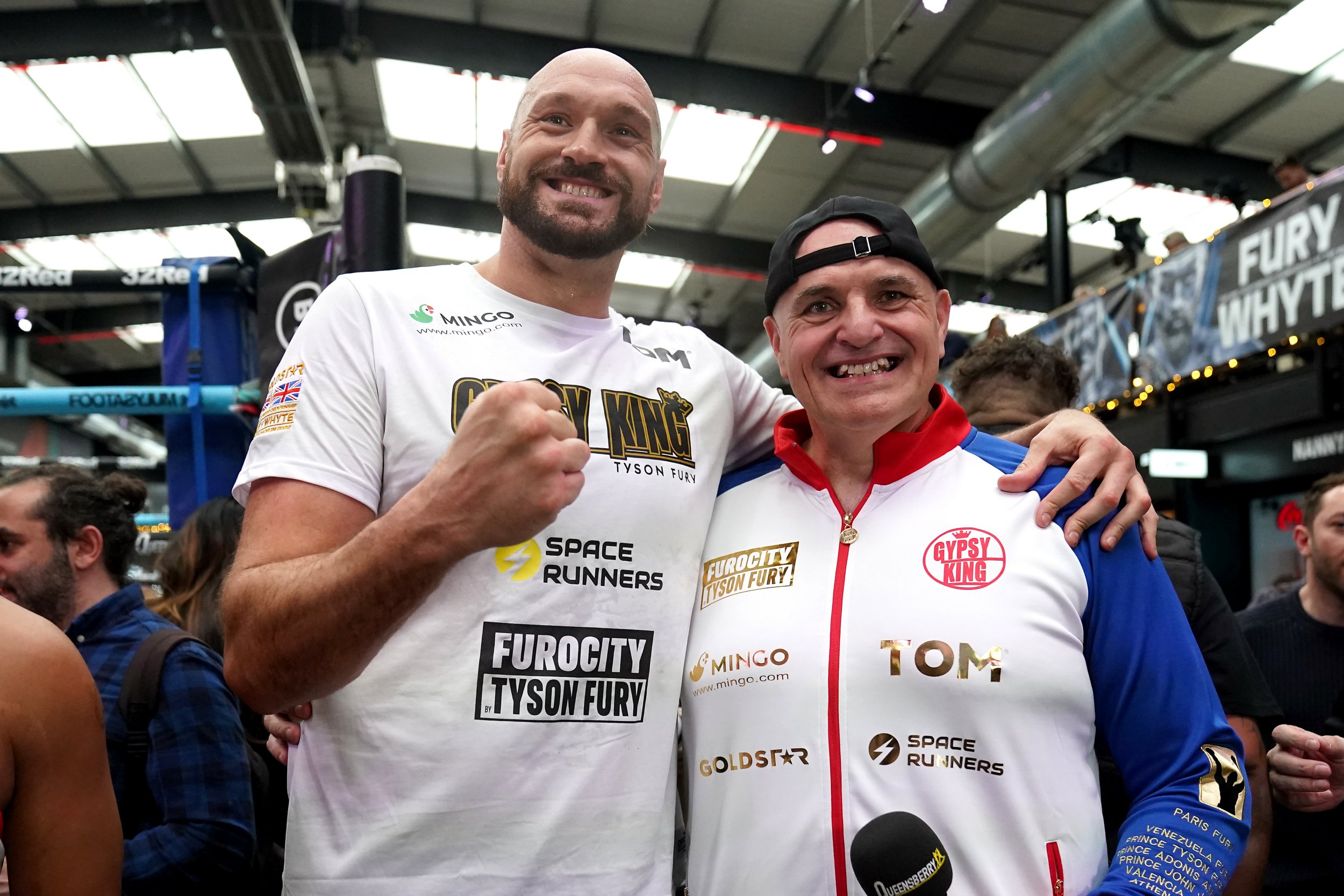 Boxing runs in the Fury family, claims 's dad John as he looks back at the feud which led to him gouging a man's eye out.
Tyson is with while the Gypsy King's half-brother,to a few weeks back – both
John, 59, didn't shy away from this when discussing a scrap with fellow traveller Oathie Sykes, which landed him in jail for 11 years.
The father of six did, however, admit he hadn't meant to hurt his rival 'like that' as Oathie ended up half-blind.
He shared how he had to 'integrate' with settled society and adapt over time but always encouraged his sons to pursue their natural talents in the arena.
'It was two gypsy ­people, proud people, so someone's going to get hurt,' John explained to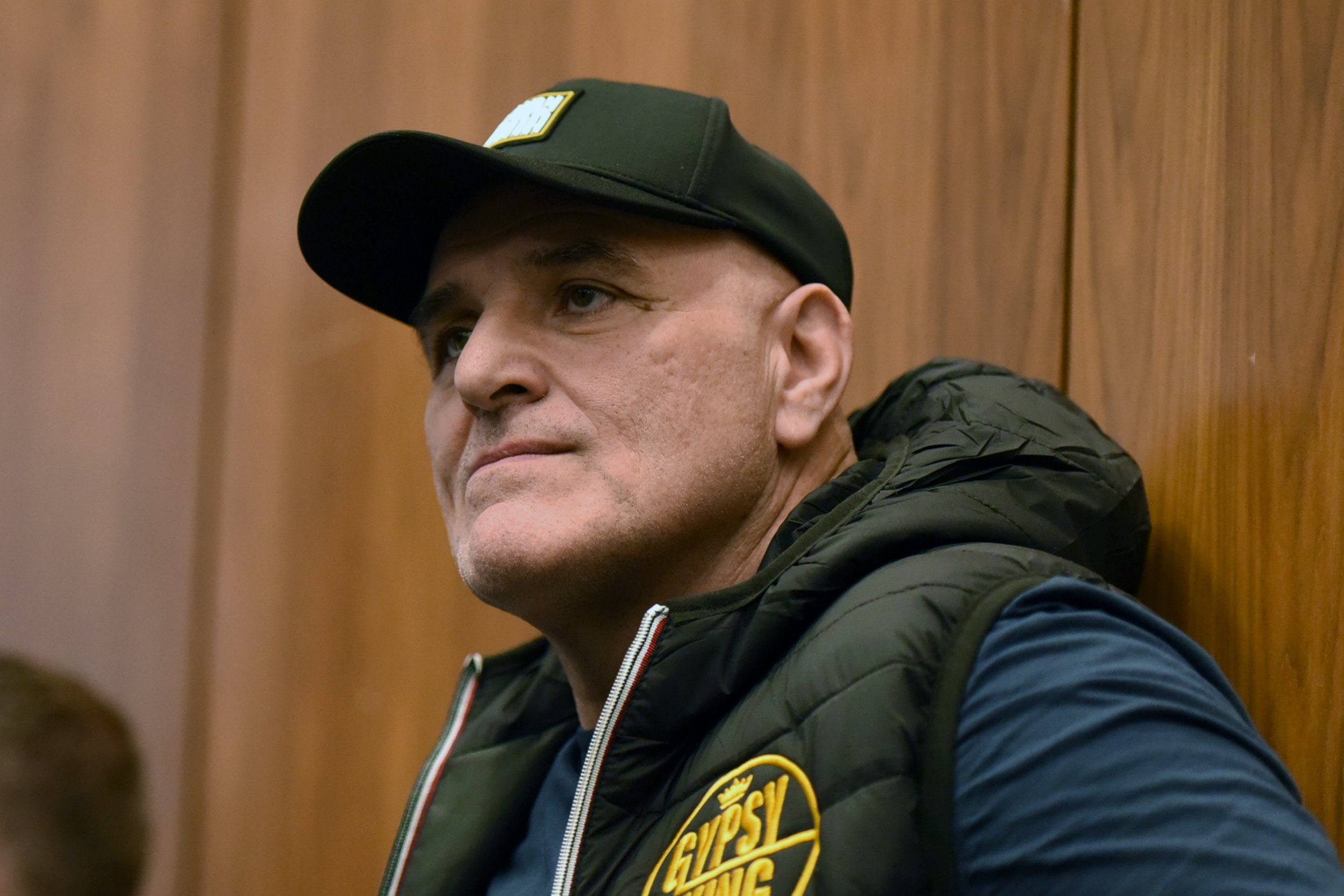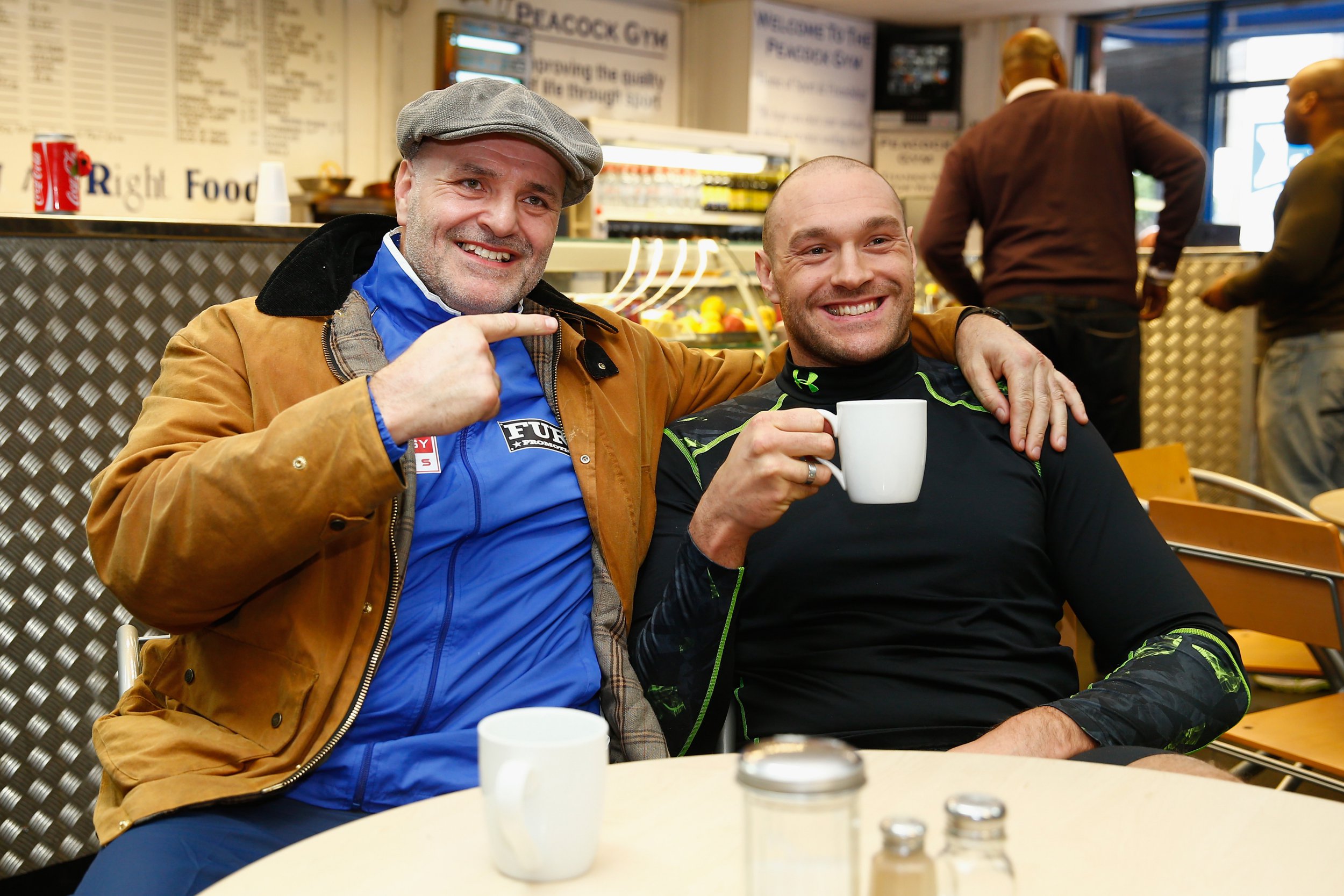 He continued: 'I never intended to hurt him like that but, when you are fighting where anything goes, it can happen.
'If it had happened to me I'd have moved on and not got the police involved because I'm a true-bred, fighting, travelling man.
'Other people don't think like me but that's in the past and I've moved on from it.'
The brutal attack in 2010 was the result of a 12-year feud between the pair, with things reaching a head at a car auction.
Trapping Oathie in a headlock, John forced his fingers into his eye and blinded him – he walked out of prison in 2015 after serving five years.
He added the 'warders' were 'very good' to him, so he took them signed Tyson Fury gloves when he left.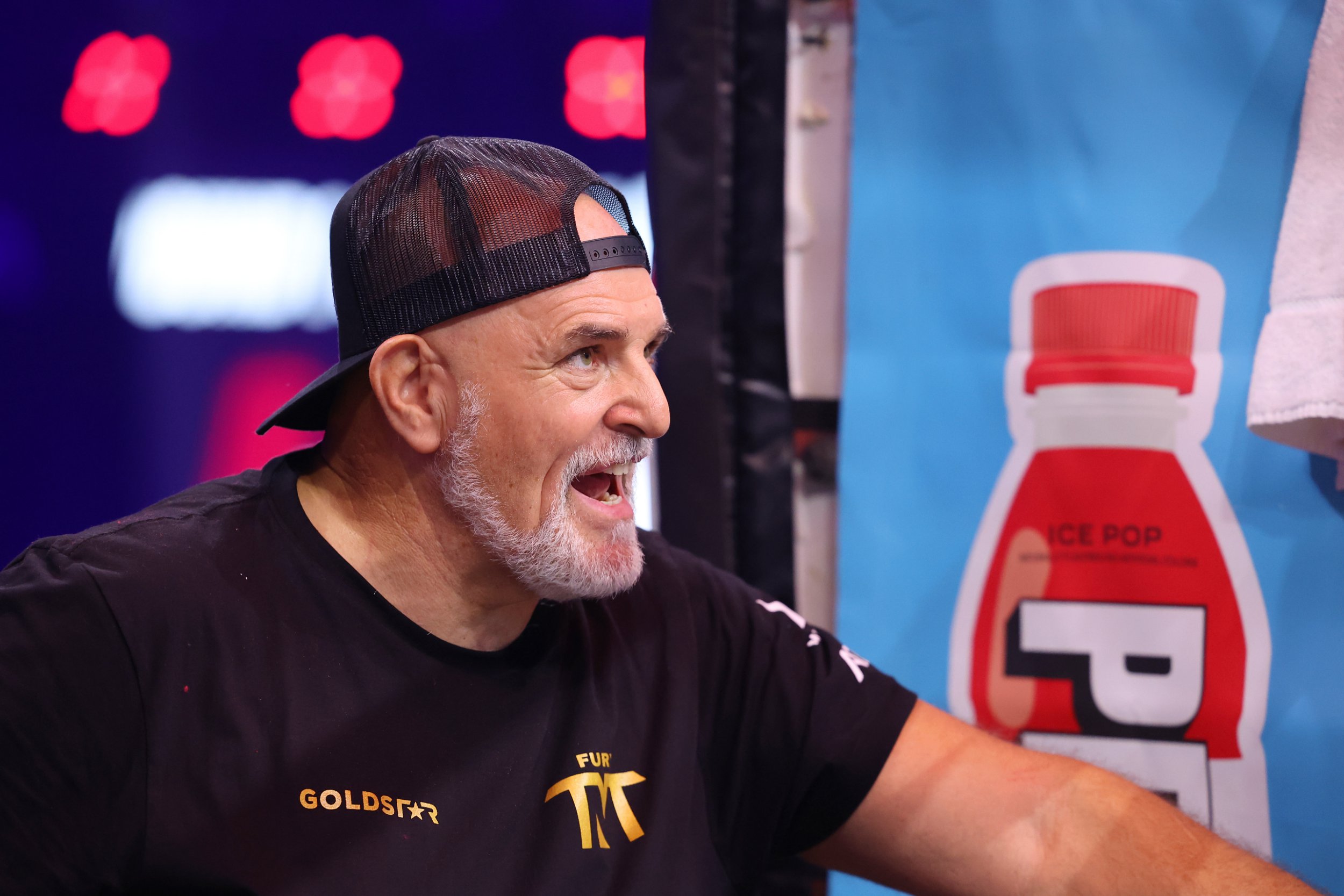 John claims the family comes from a long line of boxers within the Irish traveller community, having , cornerman, and professional boxer.
While he goes to matches to support his sons, John himself sometimes can't help his temper.
As Tommy prepared to fight KSI last Saturday, his at the final press conference so punched and headbutted a Perspex panel between the two.
He warned: 'It's not pantomime, it's the real me. If you upset me, I'm going to have a go back.
'On my gravestone, I'd like them to put, "John Fury, a man of extremes". I may be a fighter but the best of me is as a father.'