has made her thoughts on 's clear.
The 55-year-old presenter has criticised 'Hollywood hypocrites' for 'fawning' over Depp at this year's festival, pointing to the fact the 59-year-old actor , Jeanne du Barry.
Writing in her latest column, Jonsson started by pointing out that in 2020, Depp lost his libel case against the Sun, with a UK court finding it substantially true that Depp was a 'wife-beater', as the paper referred to him.
Amber Heard gave evidence to back up the Sun's claims and a judge found that 12 of 14 alleged incidents of domestic violence against his ex-wife had occurred.  
A source close to Depp told : 'He won the [latest defamation] trial a year ago after lengthy exhibit of evidence and testimonies by witnesses, experts, etc.'
However, Jonsson said the result of Depp's highly-publicised victorious defamation trial against Heard last summer has people 'rolling out the red carpet for him'.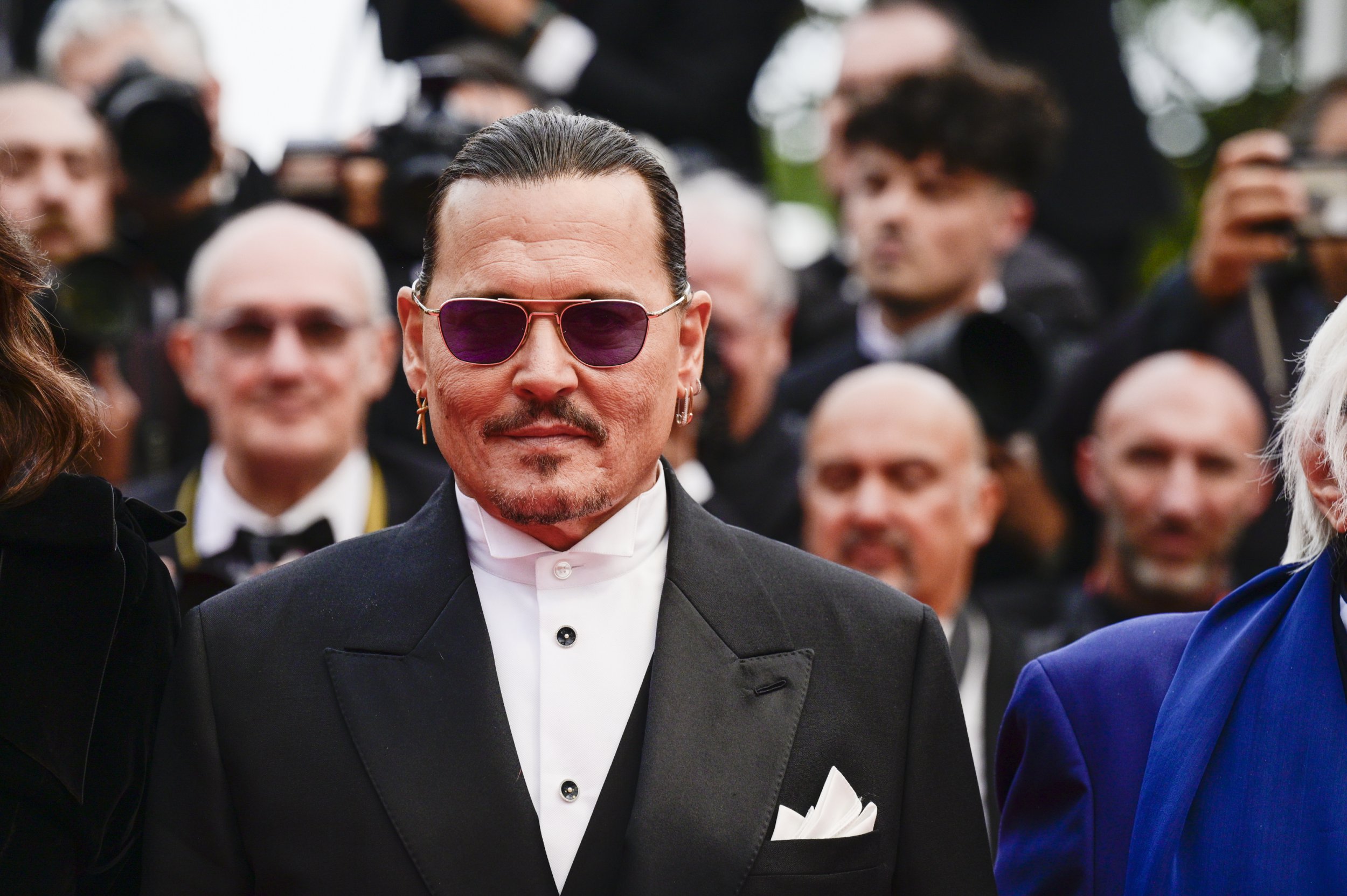 Writing in her latest column for , Jonsson said: 'The adulation for Depp was not entirely due to his acting performance as critics seem divided about his portrayal of Louis XV, so it has to come down to a heartfelt welcome back into the fold.'
Jonsson also noted: 'The list of men who have succeeded in recovering their careers after claims of abuse, violence and drug-taking is nigh-on endless.'
The former Pirates of the Caribbean actor returned to the spotlight at Cannes earlier this week,  of his new film, in which he plays King Louis XV.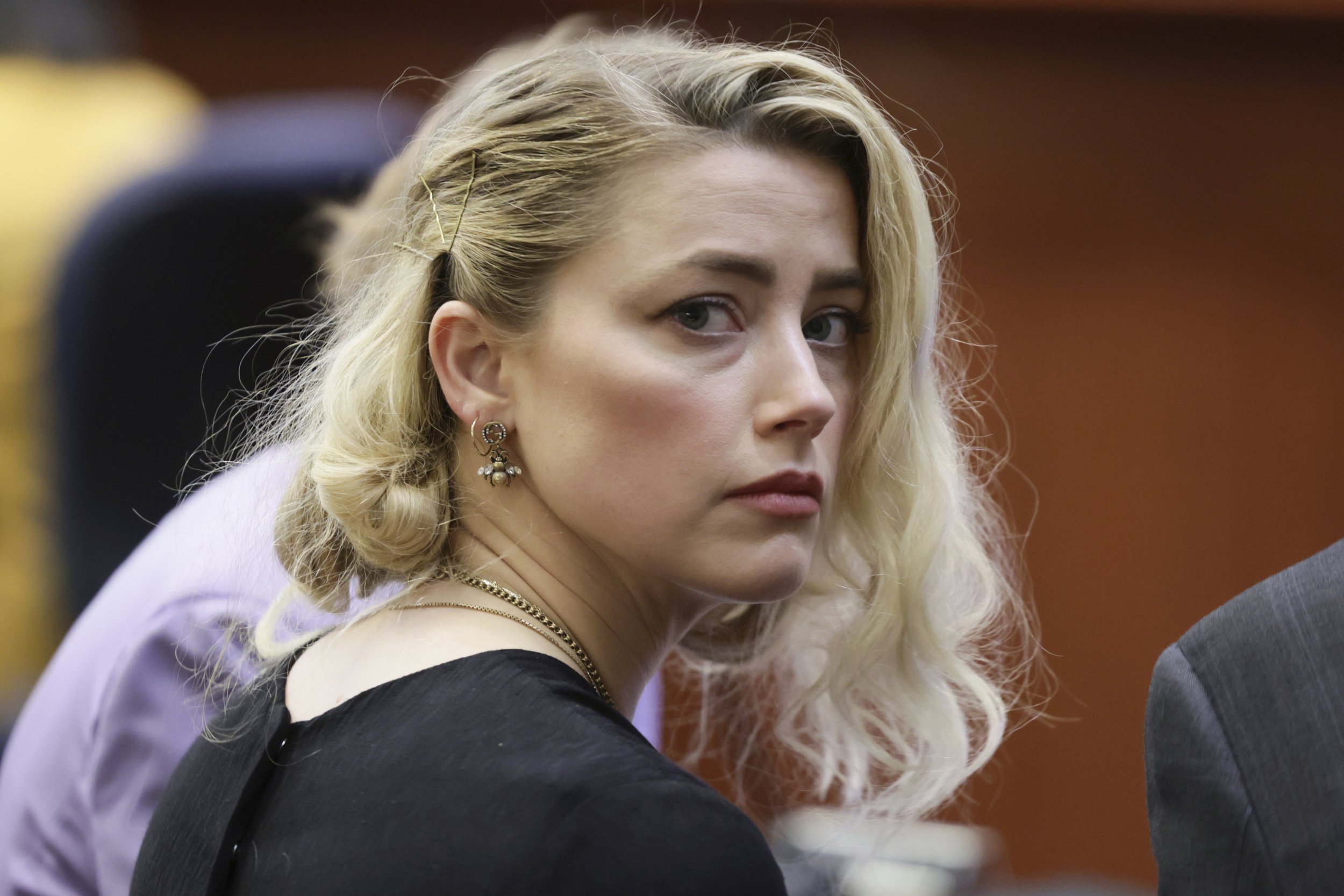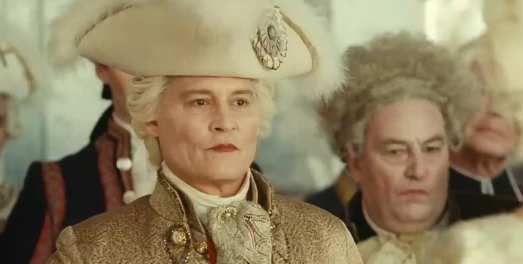 It's his first film release since he was axed from the Fantastic Beast franchise in 2020 and since his highly-publicised defamation trial.
After a screening of Jeanne du Barry in Cannes on Tuesday, Depp received a seven-minute standing ovation from the audience and at one point, appeared to become tearful and wiped his eyes.
He was also seen hugging his co-star and the film's director Maiwenn.
Metro.co.uk has reached out to Depp's reps for comment.