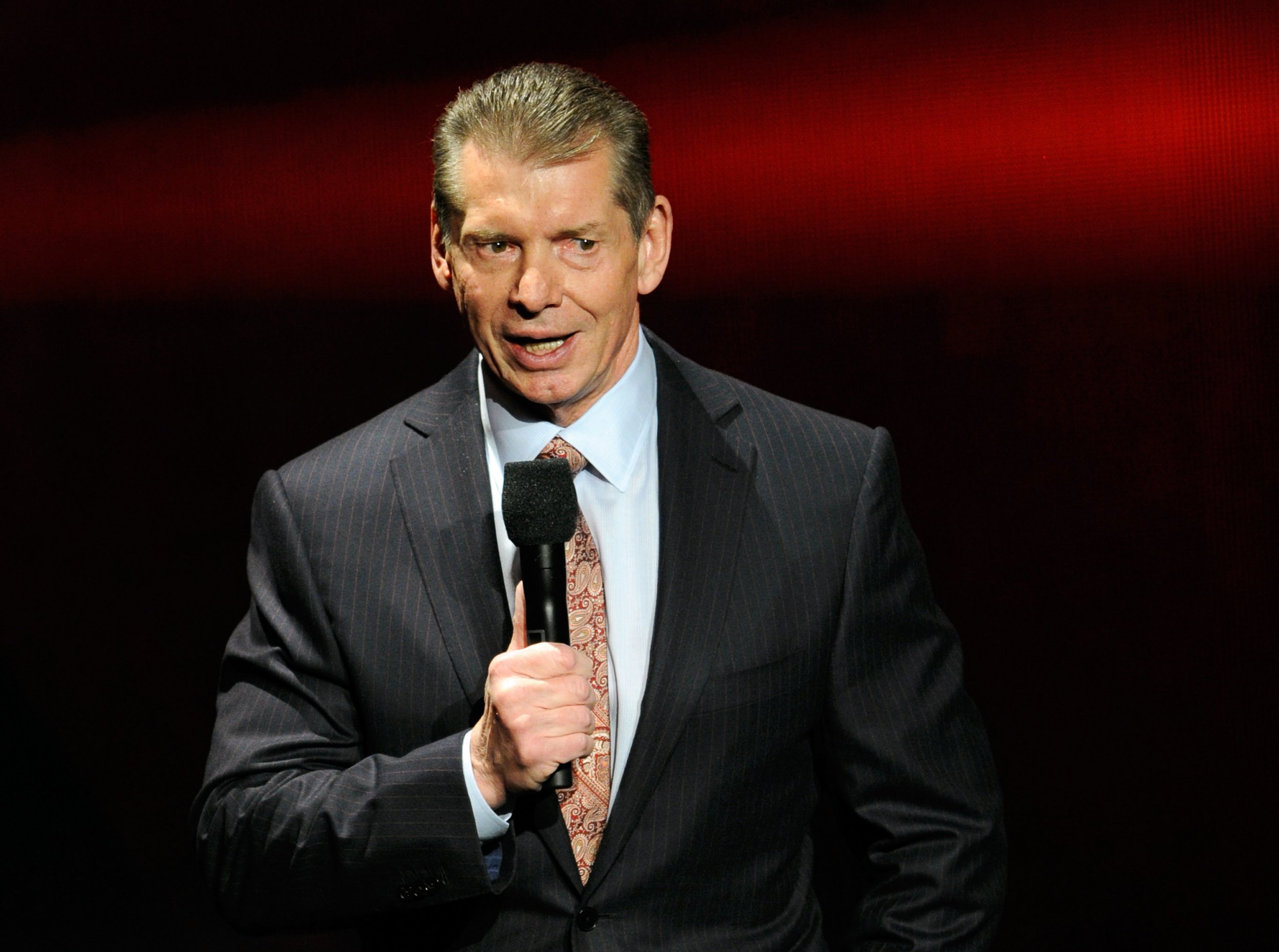 has reimbursed $17.4 million for costs related to investigations into misconduct allegations against him.
The 77-year-old businessman, who is the company's controlling shareholder, earlier this year after amid the allegations.
The board of directors formed a special committee at the time to investigate allegations he made hush money payments amounting to millions of dollars to cover up affairs and misconduct.
As revealed in an SEC filing by WWE this week, McMahon has paid the company around $17.4 million.
The document notes that the payment is to reimburse WWE for costs 'incurred and paid by the company' either in connection with or arising from 'the investigation conducted by a special committee of the company's board of directors, related revisions to the company's financial statements and other related matters'.
The filing adds: 'Such payment was made on March 23, 2023.
'The Agreement further provides that Mr. McMahon will also review in good faith and reimburse the Company for additional costs incurred by the Company and/or its subsidiaries subsequent to January 31, 2023 (or that have been incurred by the Company and/or its subsidiaries and not yet paid as of January 31, 2023), in connection with and/or arising from the same matters.'
The agreement also includes a 'release of the company by Mr. McMahon regarding the investigation and related matters described above'.
Last summer, the company revealed McMahon had made total payments of $19.6 million related to .
In January 2023, McMahon returned to the company, with WWE actively seeking a buyer as well as renewed media rights.
In a statement at the time, he said: 'WWE is entering a critical juncture in its history with the upcoming media rights negotiations coinciding with increased industry-wide demand for quality content and live events and with more companies seeking to own the intellectual property on their platforms.
'The only way for WWE to fully capitalize on this opportunity is for me to return as executive chairman and support the management team in the negotiations for our media rights and to combine that with a review of strategic alternatives.'
Follow Metro on Snapchat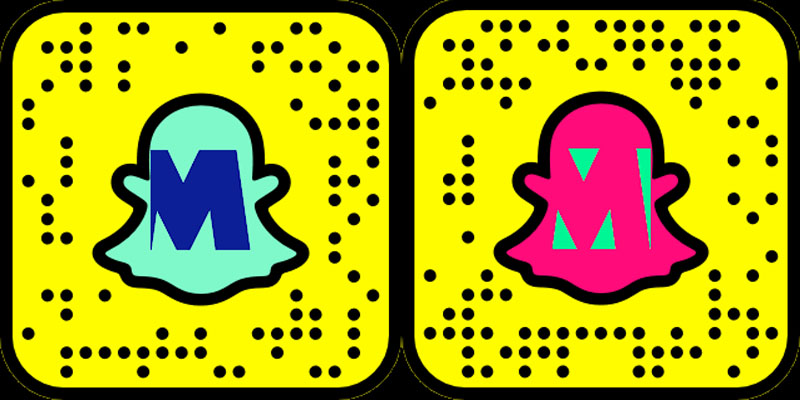 You can follow our new , the go-to place for all things pop culture.
Keep up with the latest Showbiz exclusives by following .
And football fans can indulge in all the transfer gossip and more on .