Believe it or not, but Paul Gascoigne ended up at the stand-off between killer Raoul Moat and the police during the 2010 Northumbria manhunt.
 is retelling the story of the shocking criminal case in The Hunt for Raoul Moat, a new drama which aims to shine a light on the human tragedies that lay behind Britain's biggest manhunt, told through the eyes of those who sought to bring a violent killer to justice. 
The series focuses on the innocent victims, including the deaths of Christopher Brown, Samantha Stobbart, and PC David Rathband, and the police officers who put themselves in the firing line in their quest to apprehend Moat.
Here's everything you need to know about how Gascoigne became linked to the case.
What happened between Paul Gascoigne and Raoul Moat?
Former professional footballer Gascoigne turned up at the crime scene on July 9 when police were trying to negotiate a surrender from Moat.
At the time, he claimed that Moat was his brother and said that he had brought him a can of lager, some chicken, a fishing rod, a Newcastle shirt, and a dressing gown, however, he was denied access to the fugitive.
Gascoigne later spoke about how he had been deep in a period of addiction and became so high on cocaine he convinced himself he knew Moat.
Speaking at an 'Evening with Paul Gascoigne' he explained the bizarre decision to arrive at the crime scene.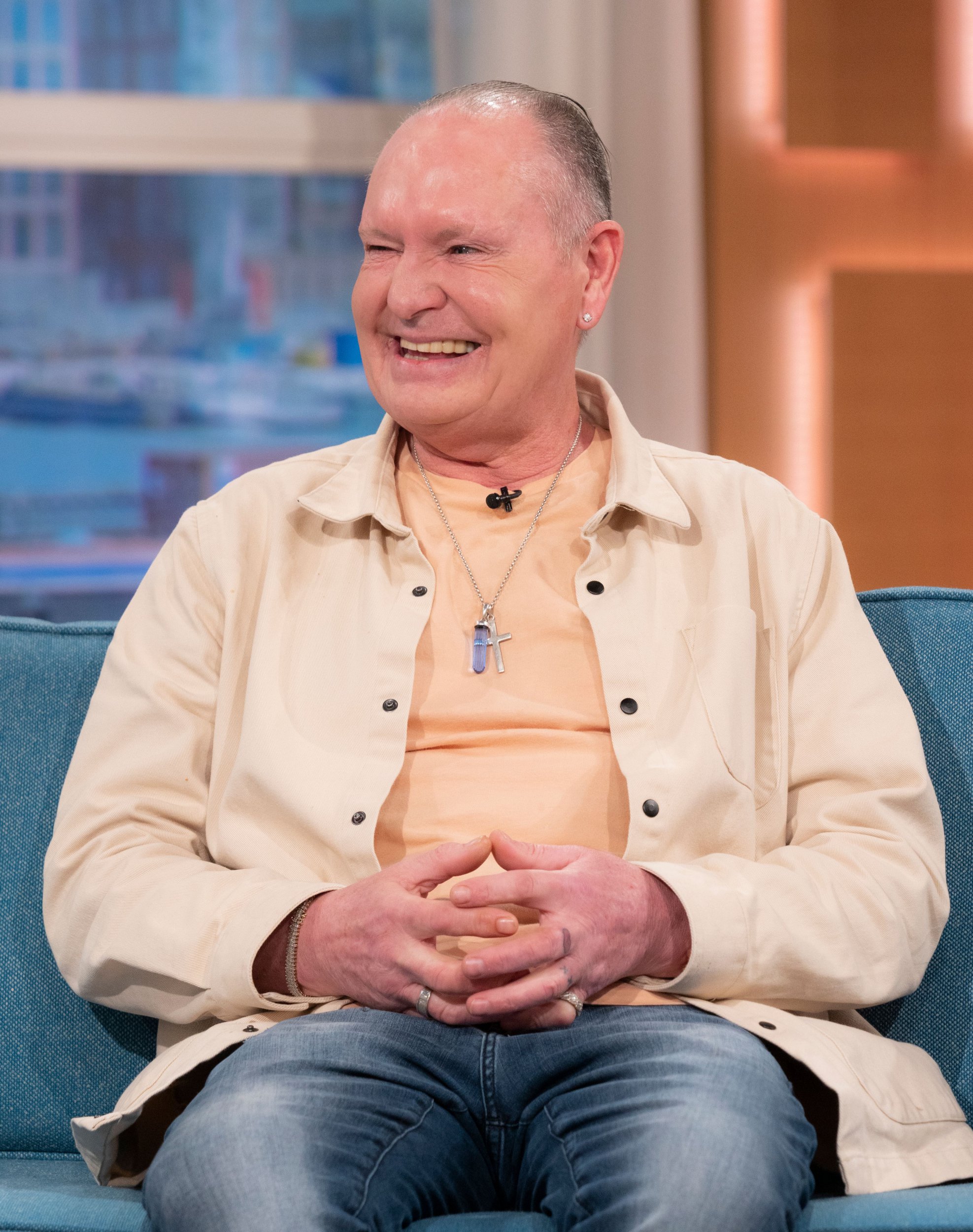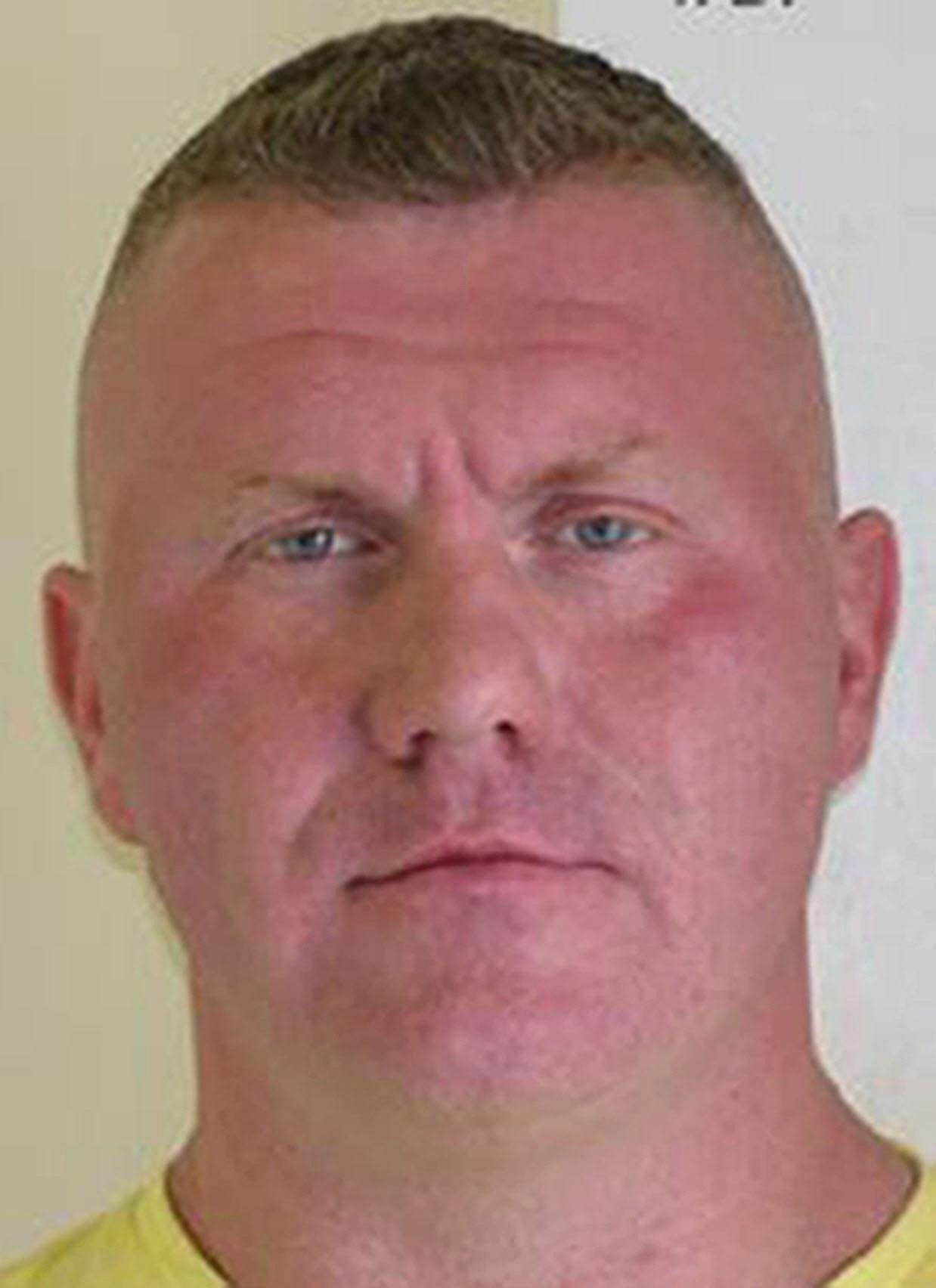 'You've got to realise I'm half cut anyway, sitting in the living room, I've got about six lines [of cocaine] lined up,' he said.
Upon taking more of the Class-A drug he then believed they were siblings.
'I've had 14 lines now and he's my brother,' he recalled.
Gascoigne was sent home by the police and woke up the next morning to '250 missed calls' after his appearance was documented on news channels. 
For seven days Raoul evaded police capture while at the same time issuing threats that he was willing to and would even do the same to members of the public.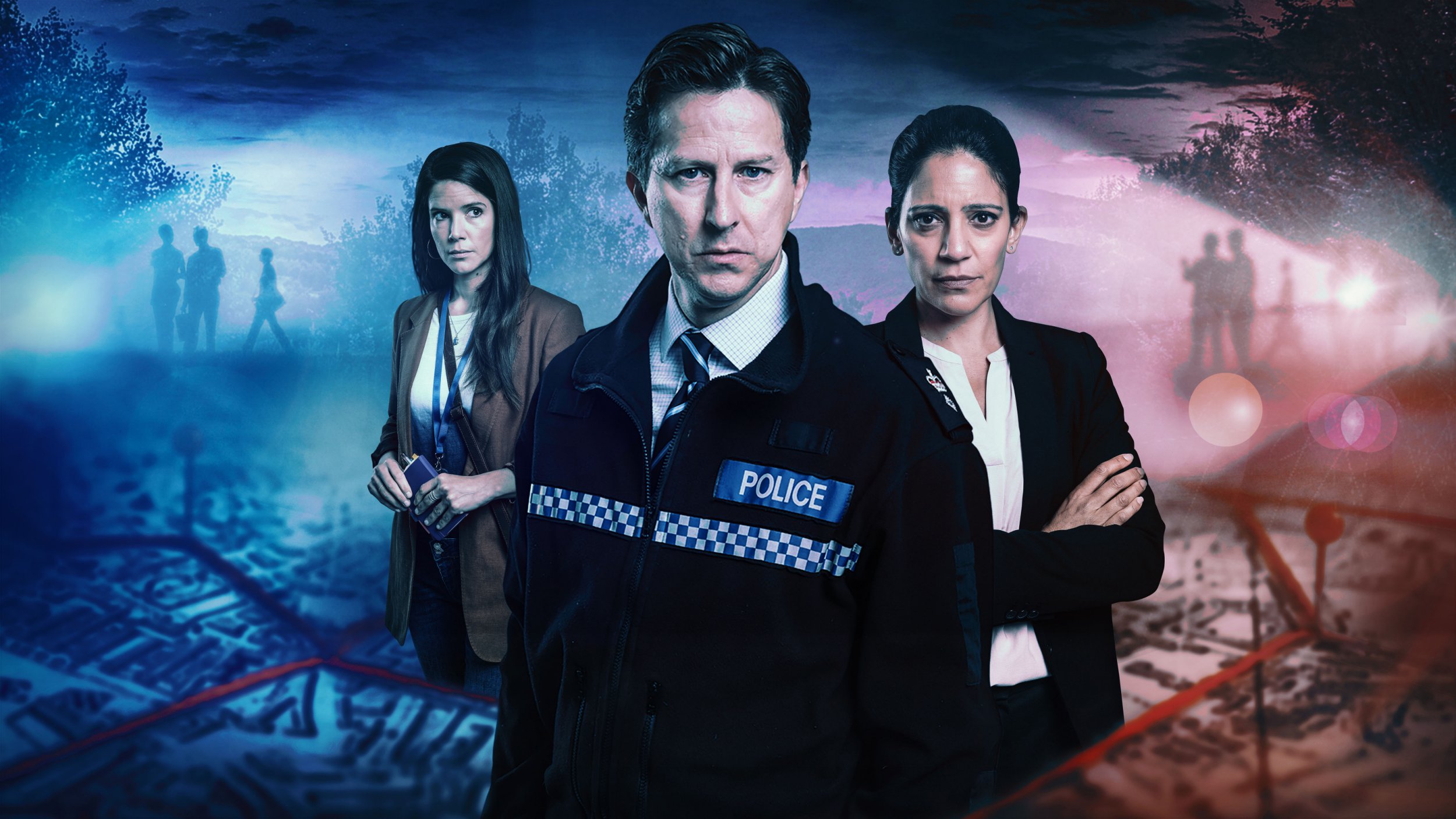 Although Gascoigne did turn up at the crime scene, his story will not be involved in ITV's new drama.
Executive Producer Jake Lushington explained that the ex-footballer has been omitted from the series because the incident is 'irrelevant' to the overall event.
'There is one line in the drama about Paul Gascoigne turning up in Rothbury,' Lushington said.
'That was such a small and irrelevant incident. We mention Gazza in one line because we're not erasing it from history. But it certainly isn't the concern of our story at all.'
The Hunt for Raoul Moat airs tonight at 9pm on .