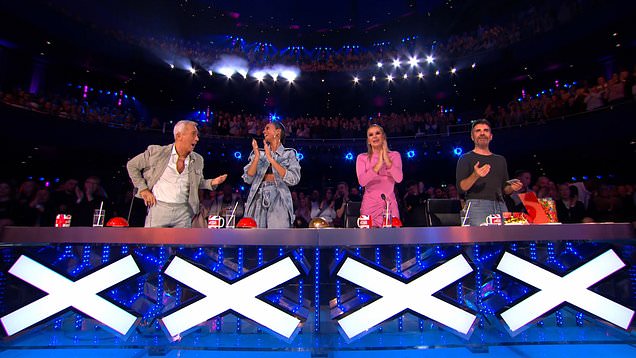 has been keeping us thrilled, entertained and reaching for the tissues in equal measure,
The series has given us everything from courtesy of Amanda Holden being lifted into the air by a sword-swallower, through to Simon Cowell becoming the victim of
with new judge Bruno Tonioli even going so far as to hit the magic button twice – even though each panellist is only meant to put one act straight through to the live shows.
With a spot at at stake – and auditions coming to an end – it's not long before we move on to the crucial live semi-final stage of the series.
But when could those semi-finals be?
When could the Britain's Got Talent semi-finals start?
The exact date for the Britain's Got Talent semi-finals has yet to be confirmed by ITV.
However it's looking likely that they will be airing very soon, amid reports that they will run from Monday May 29 – the Spring bank holiday – through to Friday June 2.
The date of the final is also not confirmed – but if the live shows run across that week it's likely it would be the weekend of June 3-4.
Although the series airs on a Saturday night, the final is often aired on a Sunday – last year's final, in which comedian Axel Blake was crowned winner, took place on Sunday June 5.
We have had some clues suggesting the live shows will begin on Monday May 29 – is offering them for BGT for the week of May 29-June 2, all but confirming the semi-finals are that week.
You can check out the details on their website if you fancy being in the audience. However, at the time of writing however, there were only tickets remaining for the show on Friday June 2.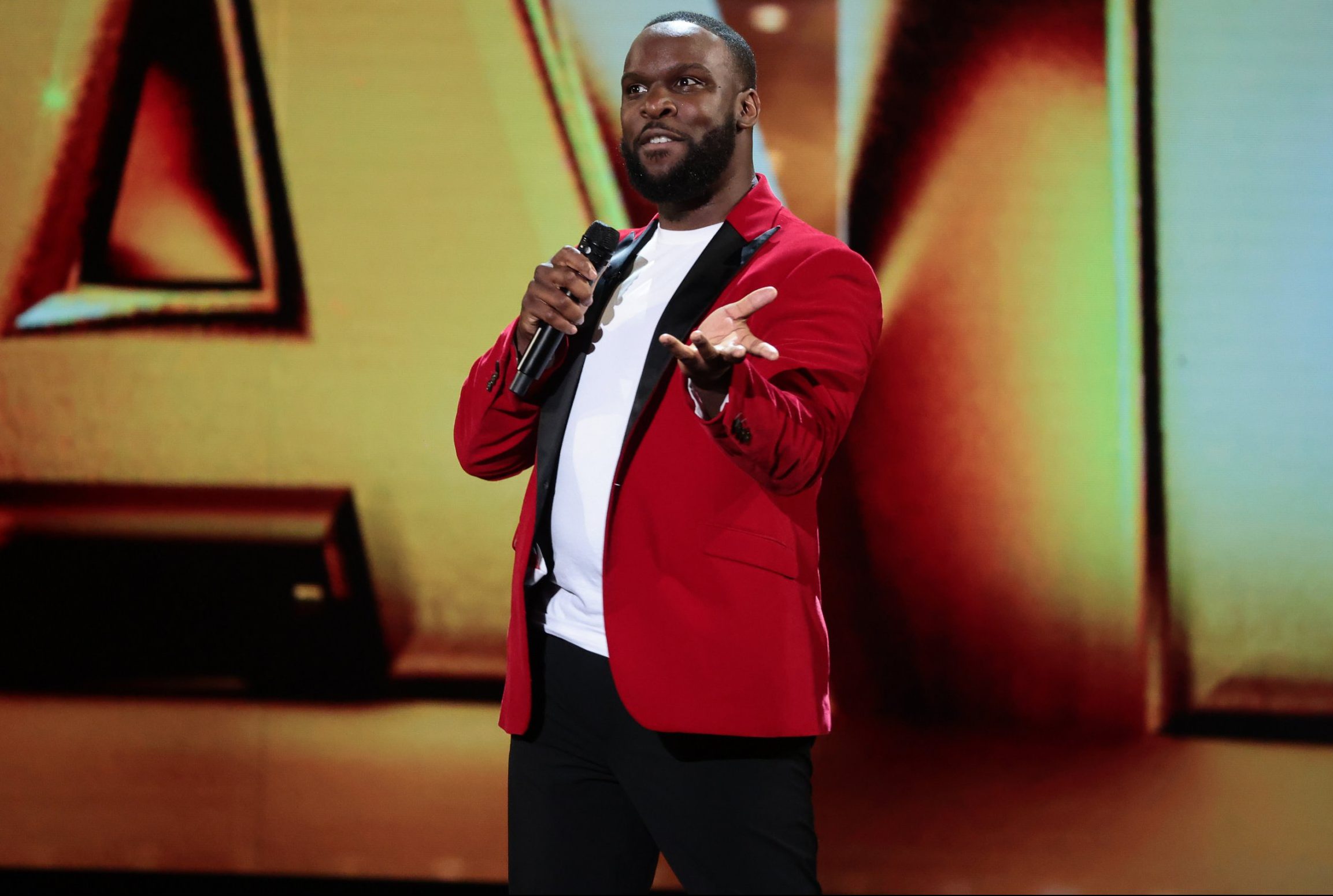 Coronation Street's schedule for the week after next has also changed to accommodate BGT, as it often does the week of the live shows.
Viewers will be able to tune into a big week of episodes in Weatherfield – which will include acid attacker Justin's trial, as well as being the.
Britain's Got Talent continues on Saturday on ITV at 8pm.
Follow Metro across our social channels, on Facebook, and
Share your views in the comments below