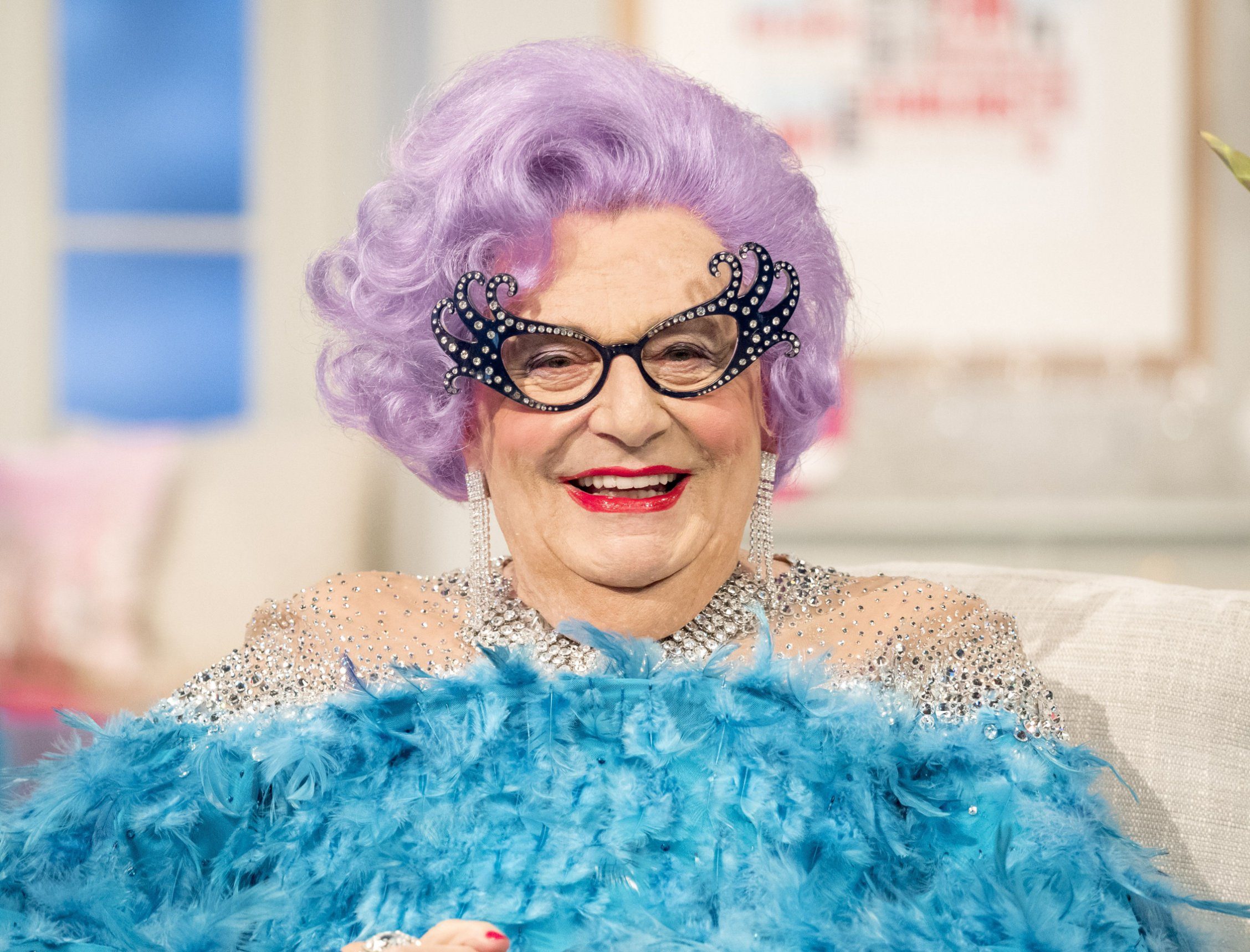 Comedy fans are reflecting on' career
It was confirmed on Saturday (April 22) that the Dame Edna Everage creator died in St Vincent's Hospital in Sydney,
The late star was readmitted to the hospital after suffering complications with hip surgery last month.
A spokesperson told the PA news agency: 'I can confirm Barry Humphries passed away this evening Sydney time, around 7pm on Saturday evening./
A family statement issued to the Sydney Morning Herald thanked fans and hospital staff for their 'support and good wishes.'
on both stage and screen, bringing joy to generations with satirical characters including Dame Edna and Sir Les Patterson.
When did Barry Humphries last appear as Dame Edna?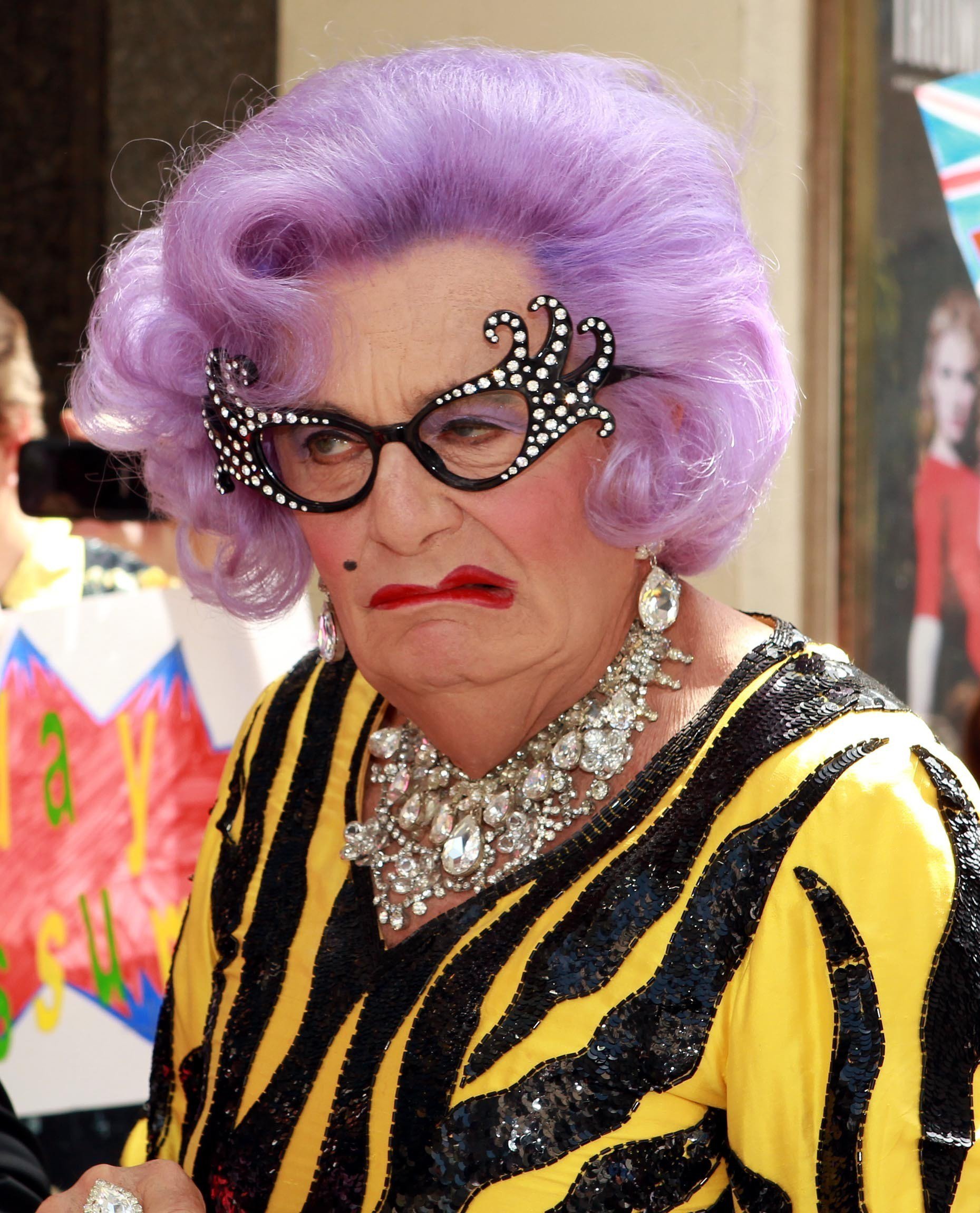 Humphries first appeared as Edna on film in The n**ed.n**ed Bunyip (1970) and later played her in Sgt. Pepper's Lonely Hearts Club Band (1978).
The Edna character was made a 'dame' on TV in the seventies in a rather spontaneous moment by Australian Prime Minister Gough Whitlam.
Humphries announced a farewell tour in 2012, set to be his last string of shows.
But, he returned for one last outing as the purple-haired drag persona on the stage in 2019 with Dame Edna: My Gorgeous Life.
Last year, he performed in London with Man Behind The Mask.
What other characters is Barry Humphries known for?
There's no denying that Humphries' most famous creation was Dame Edna, who landed her own TV chat show, the Dame Edna Everage Experience, in the late eighties.
But his other personas included the lecherous drunk Sir Les Patterson.
Sir Les was the very opposite of Dame Edna, very outspoken and offensive in comparison with Dame Edna's refined ways.
He was male, uncouth, Roman Catholic, and from Sydney.
The character first appeared in a one-man show that he performed at the St. George leagues club in Sydney in January 1974.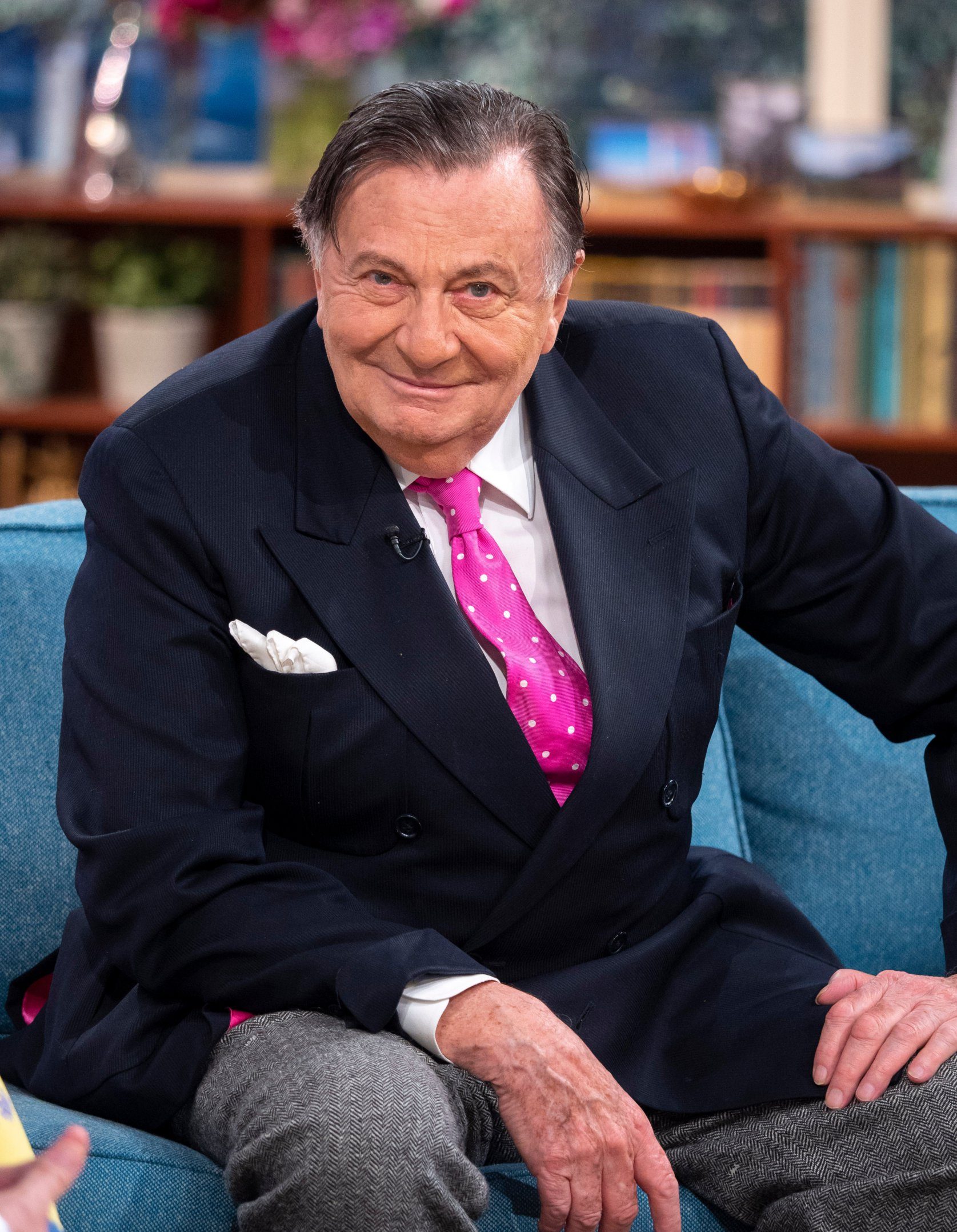 Humphries, who gave up alcohol in the 1970s, said in 2016 that the persona allowed him to 'release my alcoholism as Sir Les caused the most chaos Down Under, given that Australians are 'deeply conventional.'
Often intoxicated, Sir Les appeared in high-profile interviews on shows including Parkinson.
In a remarkable moment in 1987, in fact, Humphries appeared on BBC Radio 4's Today programme, where he played both Dame Edna and Sir Les simultaneously.
The late performer also had a character called Sandy Stone, an elderly, childless man living in the suburbs.
He was one of Humphries' most enduring characters, with his monologues sometimes inspired by stories recounted to Humphries by friends or family.