Warning: spoilers ahead for The Last of Us episode 3.
It's safe to say that of was a moving TV moment that will stay with viewers for a very long time, with viewers in locations including the UK, the US and beyond being reduced to tears by the heartbreaking and heartwarming scenes.
The instalment marked the introduction of two new characters, Bill () and Frank (), who fall in love during a fungal pandemic and build a beautiful, loving home together until their final breaths in old age.
Shortly after they first meet, Frank and Bill each take turns playing on Bill's piano, before sharing their first kiss and embarking on a 16-year relationship.
The episode takes its name from the song, and it also played in the final scene, when Joel (Pedro Pascal) and Ellie (Bella Ramsey) drive off into the sunset in Bill's car.
So where is Linda now, and when was Long, Long Time released? Here's what you need to know.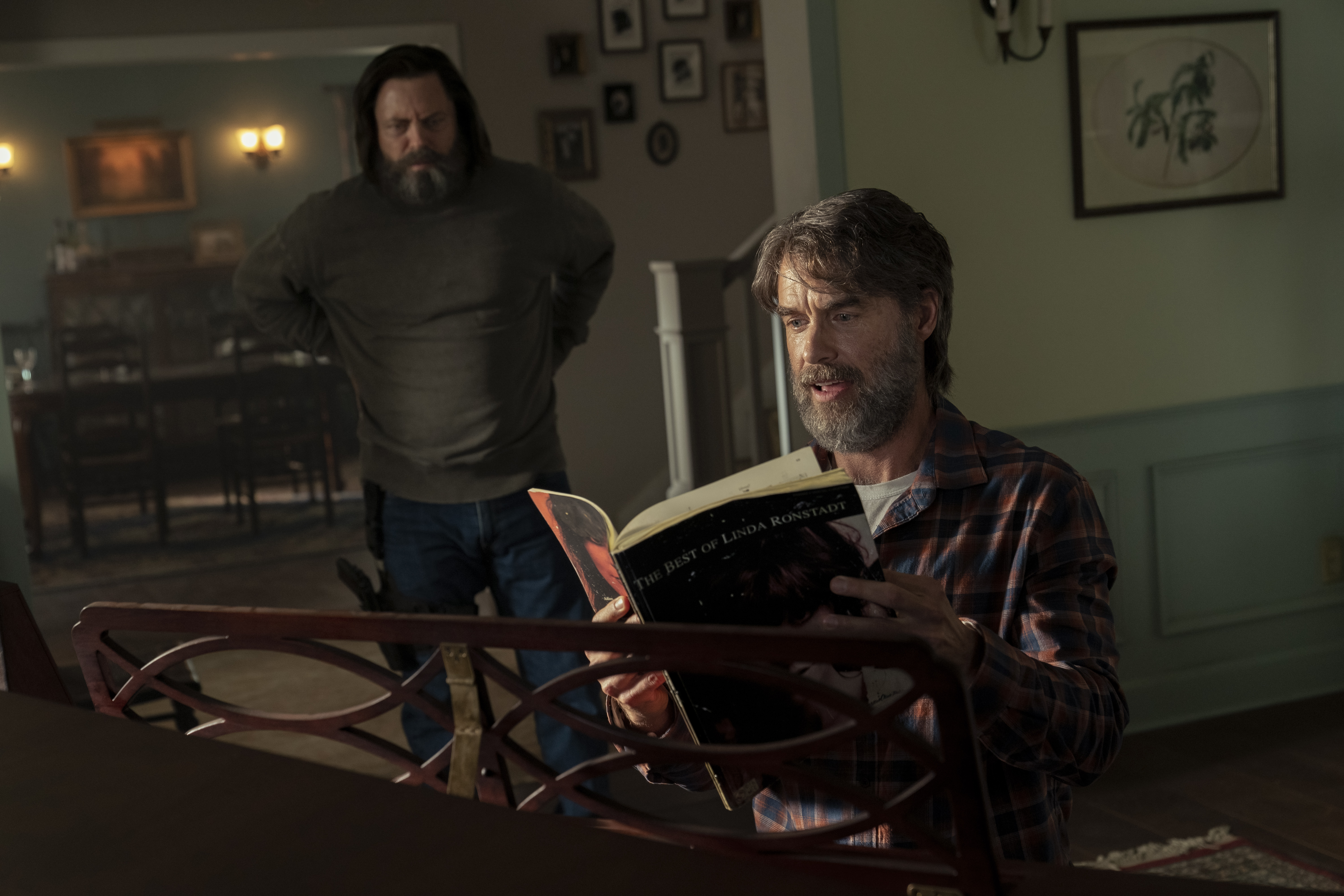 Where is Linda Ronstadt now?
Linda has lead a varied and successful career, first coming to prominence in the late 1960s.
Having created music in genres ranging from Latin to rock, light opera and country, she was inducted into the Rock and Roll Hall of Fame in 2014.
She's been awarded numerous accolades throughout her career, including 11 Grammy Awards, an Emmy, three American Music Awards, as well as nominations at the Tonys and the Golden Globes.
In 2011, she received the Latin Grammy lifetime achievement award from the Latin Recording Academy, before being awarded the Grammy lifetime achievement award five years later.
Just over a decade ago in 2011, Linda shared that she had retired from her music career during an interview with the .
'I am 100% retired and I'm not doing anything any more. I'm at the ripe old age of getting to be 65 and I find that I don't have the power that I had and that's not worth inviting people to spend their money,' she said at the time.
When asked if she was enjoying her retirement, she added: 'Oh I really am.'
A couple of years later, she told that she was no longer able to sing because she was suffering from Parkinson's disease, stating that she couldn't 'sing a note'.
However, in a 2019 interview with , it was revealed that her Parkinson's had been misdiagnosed, and she discovered that she actually had a condition called progressive supranuclear palsy, a rare neurological condition that can impact speech, movement, swallowing, vision and balance.
In 2022, she released her memoir titled Feels Like Home: A Song for the Sonoran Borderlands, in which she transported readers to the Sonoran Desert, where her great-grandfather immigrated to in the 1800s from Germany.
'This book seamlessly braids together Ronstadt's recollections of people and their passions in a region little understood in the rest of the United States,' the synopsis read.
'This road trip through the desert, written in collaboration with former New York Times writer Lawrence Downes and illustrated throughout with beautiful photographs by Bill Steen, features recipes for traditional Sonoran dishes and a bevy of revelations for Ronstadt's admirers.'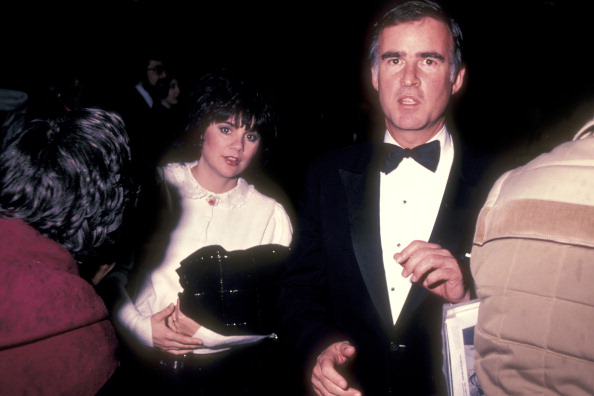 Linda never married, but dated actor Jim Carrey in the 1980s for eight months, and was also engaged to Star Wars director George Lucas for five years, until 1988.
She was also previously in a highly-publicised relationship with former governor of California Jerry Brown, a Democratic presidential candidate.
The singer adopted two children: a daughter named Mary in 1990, and a son named Carlos in 1994.
What's your favourite Linda Ronstadt song?
Comment Now
When was Long, Long Time released?
Long, Long Time came out in 1970, as part of her album Silk Purse, and was written by Gary White.
The following year, Linda was nominated for a Grammy in the category for best contemporary female vocal performance for the track.
Spotify revealed that on Sunday January 29, the night that episode three of The Last of Us came out in the US, 'there was a of Long, Long Time by Linda Ronstadt' between 11pm and midnight Eastern Time in America.
How many episodes are there in The Last of Us season 1?
There are nine episodes in total for the first season of The Last of Us, with the finale due to air on Sunday March 12 in the US on HBO, and on Monday March 13 in the UK on Sky and NOW.
Will there be a season 2 of The Last of Us?
Excitingly, The Last of Us has already been confirmed for a second scene, and the creators of the show, plus fans across the globe, couldn't be happier.
Craig Mazin, executive producer and co-showrunner, said: 'I'm so grateful to Neil Druckmann and HBO for our partnership, and I'm even more grateful to the millions of people who have joined us on this journey.
'The audience has given us the chance to continue, and as a fan of the characters and world Neil and Naughty Dog created, I couldn't be more ready to dive back in.'
The Last of Us is available to watch on Sky and NOW, with new episodes released on Mondays.
Follow Metro on Snapchat
You can follow our new , the go-to place for all things pop culture.
Keep up with the latest Showbiz exclusives by following .
And football fans can indulge in all the transfer gossip and more on .