The gripping new One drama The Woman in the Wall is continuing tonight, with the second episode airing at 9pm.
Based on a true story, tells the tale of Lorna Brady (Ruth Wilson), a woman who wakes up one morning to find a dead body in her house.
Set in Northern Ireland, , where an estimated 800 graves were eventually discovered.
Good Luck to You, Leo Grande star Daryl McCormack also appears as a detective who begins to investigate Lorna for a crime she's connected to.
The first episode also introduced the fact that Lorna sleepwalks and is deeply troubled by her past experiences at the Magdalene asylums.
But where is the drama series filmed?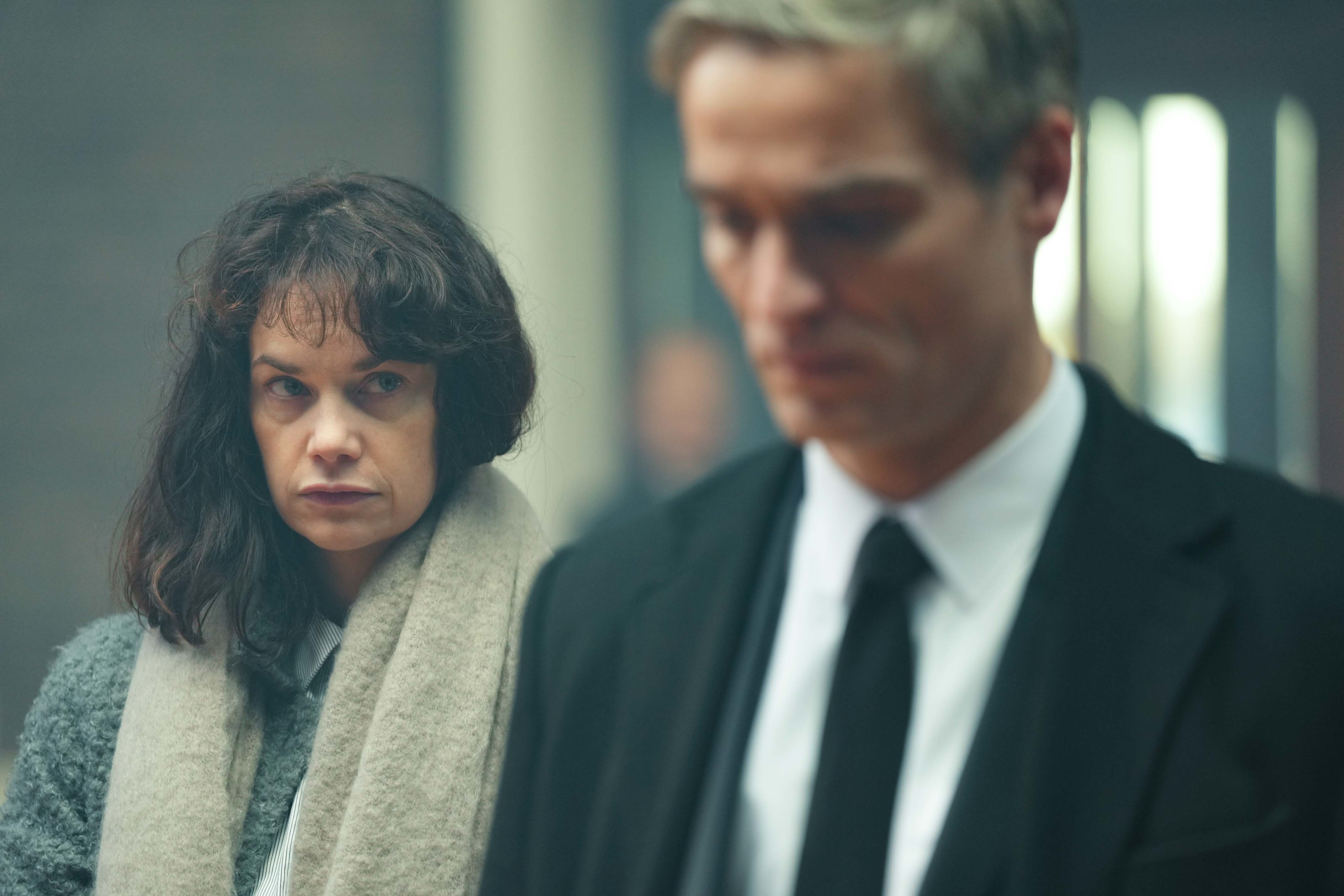 Are you watching The Woman in the Wall?Comment Now
What is The Woman in the Wall about?
Ruth Wilson stars as Lorna Brady, a woman with a sleepwalking issue and a dark past, who wakes up one morning to find a dead body in her home.
The series is also tied to the true historical events that took place in the Republic of Ireland – chiefly the atrocities committed at Magdalene Laundries.
The Laundries, also known as asylums, were secretive institutions that operated from the 18th to the 20th centuries and housed so-called 'fallen women'.
Lorna has a connection to one of these Laundries and it's implied that the dead body in her home is connected to her dark past as well.
Meanwhile, Daryl McCormack's detective investigates the murder of a priest in Dublin, which might have more links to Lorna than initially suspected.
Where is The Woman in the Wall filmed?
Despite being set in the fictional town of Kilkinure, the series was still filmed on location in Northern Ireland and in the Republic of Ireland's County Mayo.
The show's creator, Joe Murtagh, who also serves as executive producer, has said that he created the series to shine a light on the atrocities in the area.
'My family is from Mayo and it deeply frustrates and saddens me that it feels so few people have heard of the Laundries that existed across Ireland,' he explained.
'I hope that by making something that has the familiarity of a genre piece we are able to shed some light on the awful things that occurred in these institutions.'
He added: '[I want to] introduce this history to the wider public, so that nothing like it may ever happen again.'
Watch The Woman in the Wall on BBC One.