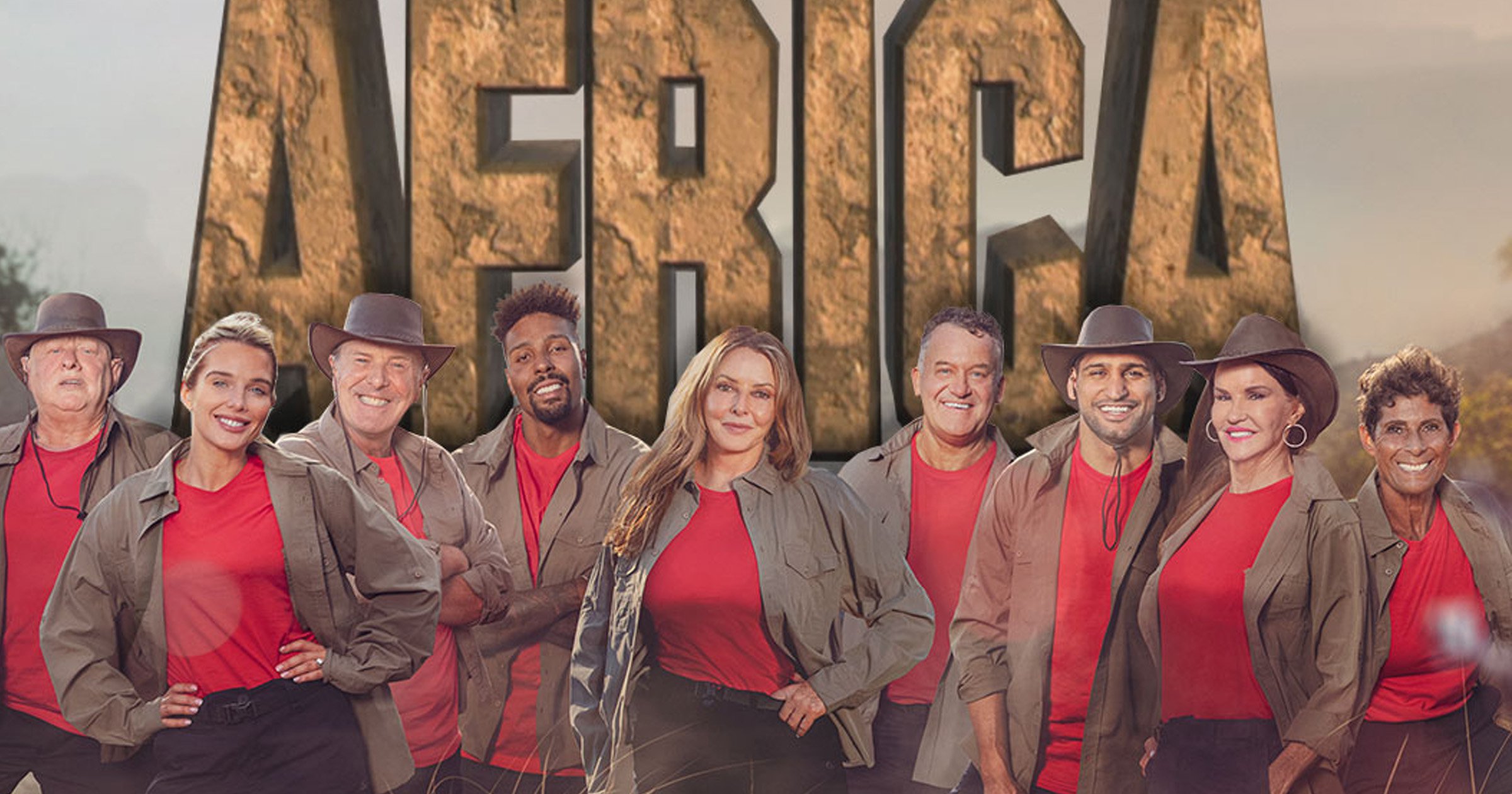 South Africa 2023 has seen beloved former campmates give the juggernaut series another whirl.
But the stars, who are being put through their paces in Bushtucker Trials in the show hosted by Ant and Dec, are being whittled down as there can only be one King or Queen of the Jungle.
Andy Whyment, Jordan Banjo, , , Paul Burrell, Shaun Ryder and Carol Vorderman were among the celebrities flown out to the Kruger National Park.
Myleene Klass, Dean Gaffney, Joe Swash, Janice Dickinson, Amir Khan, Gillian McKeith, Fatima Whitbread and Helen Flanagan rounded off the I'm A Celebrity line-up.
But who is still in with a chance of claiming the throne in I'm A Celebrity 2023? Let's take a look at who has been voted out so far.
Who has left I'm A Celebrity South Africa 2023?
Gillian McKeith
Gillian and Shaun became the of I'm A Celebrity after epically failing a survival challenge.
The task involved removing spanners from boxes filled with various creatures to loosen the chains and the Scottish star failed to get past the first one.
Following her exit, Gillian said participating in the series had been 'a very positive experience.'
'It was just a different feeling when I went into camp this time,;' she said.
'People just seemed to be really open and wanting to get on with each other. There was no negativity, it felt positive from the minute I got there.
'Everybody wanted to gel. I could feel that it was a very different experience from 2010.'
The nutritionist had failed to grasp the notion of '' and was caught twice smuggling goods into camp ina condom and a special pair of knickers.
Shaun Ryder
Happy Mondays starwhen Gillian made a late entry into the South African bush, commenting: 'Gillian arrived in a box, she should have stayed in the box.'
While tensions were sparked, the musician and Gillian made amends when he unexpectedly selected her as his partner for the survival challenge.
Given that Gillian spent more time screaming than handling the task, Shaun may have made the wrong decision, but left with their newfound friendship in tact.
'I'm a bit of a slow learner to say the least, so it takes me a while to adapt, but I loved it,' he said as he left the bush.
'Whilst you're at it and doing it, you don't realise and I was thinking once I left, god yeah there were some great moments in there. I was over the moon.'
Amir Khan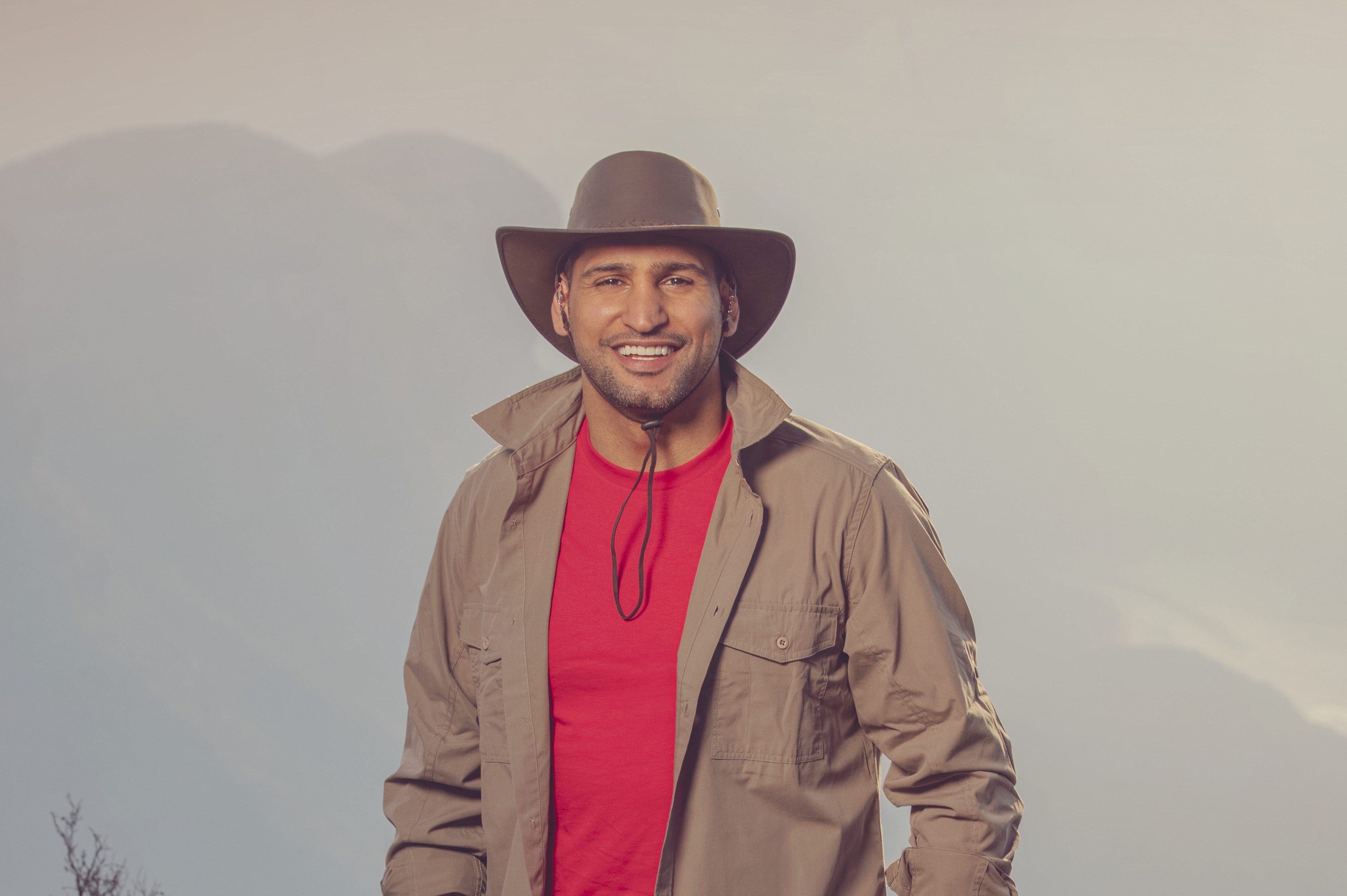 On Tuesday May 2, the result of the first camp vote to decide who would be eliminated was revealed.
In the end, former professional boxer , leaving former royal butler Paul Burrell in tears.
Speaking after his exit, the athlete described going on the show as 'one of the best experiences I've ever had'.
'It's like I got to be with a new family in South Africa. I'm always going to compare it with my first time in Australia but this one, for me, was way better,' he shared.
'Great camp, the campmates were amazing. Even though I would have loved to have stayed in a little bit longer, sometimes what can happen is, if you stay longer, you can outstay your welcome. It was just a great experience and I'm just glad I had the opportunity.'
Acknowledging that he overcame his fears this time around, Amir added that he believes his kids will be 'proud' of him.
'My kids are going to watch this. Sometimes you automatically scream but I thought, "My kids are going to watch this, I'm their hero and I thought I want to do it for them,"' stated.
'Last time I came across as a bit of a wuss really and I didn't want to do that again. My kids are going to be proud of me.'
I'm A Celebrity is available to watch on ITV and ITVX.