shocked fans overnight when she Sam Asghari – real name Hesam – but .
Just days after her dad Jamie Spears filed a petition to end her conservatorship – – the 41-year-old Toxic singer announced they were engaged in a video shared on her Instagram page.
After celebrating their first wedding anniversary in June, the pair have split with Sam, 29, allegedly claiming Britney cheated with a member of their household staff.
After their six-year relationship, court documents filed on Wednesday cited 'irreconcilable differences' for the divorce, and added they had separated three weeks ago.
The pair are now allegedly , according to TMZ's sources.
on the split, Britney said although it was a 'shock' she could 'no longer take the pain.'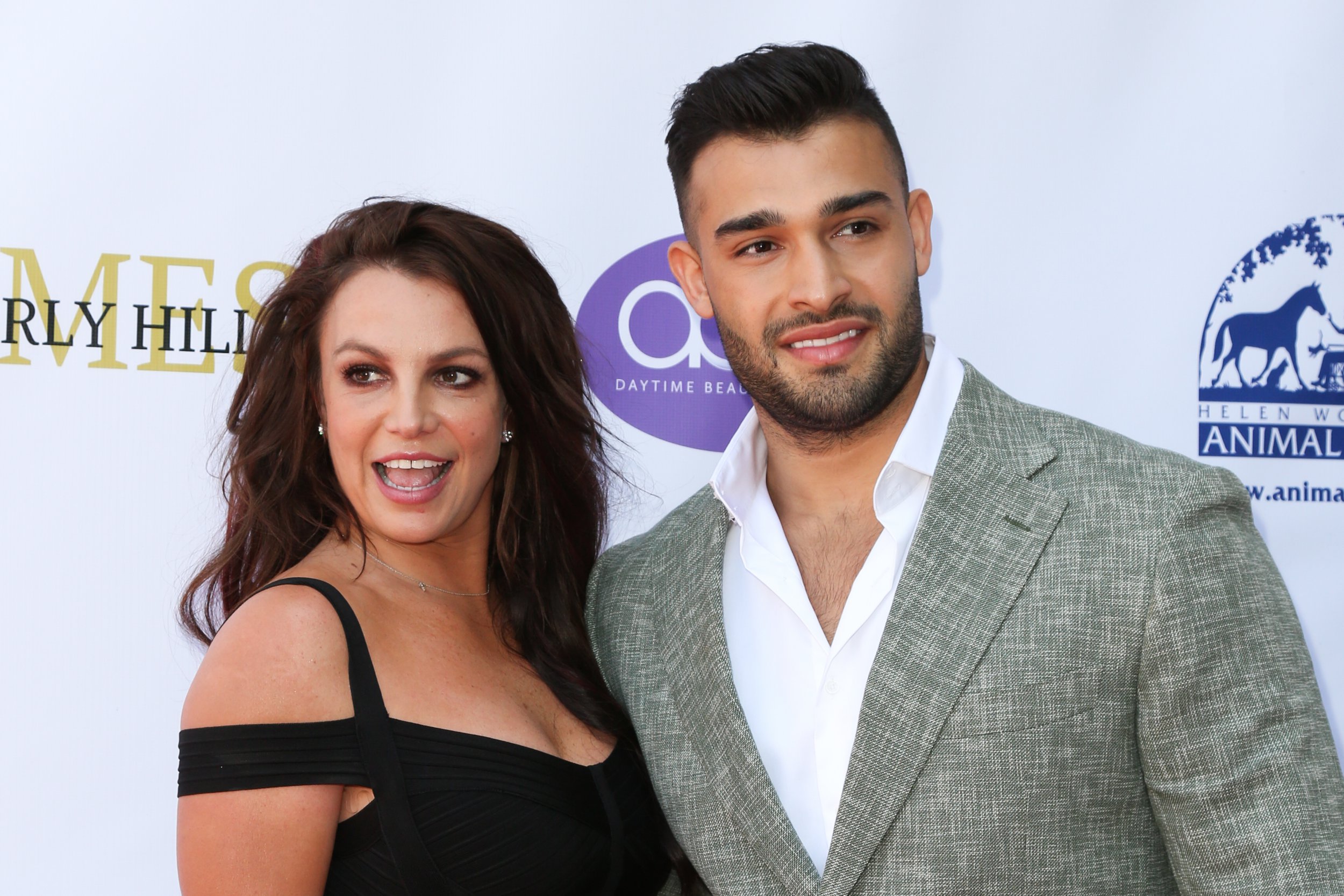 Meanwhile,they would 'continue to hold on to the love and respect' [we] have for each other,' and added that 's**t happens.'
For all those joining the conversation now and who need some answers on Sam, keep reading.
Who is Sam Asghari?
Sam is an Iranian-born personal trainer, model and actor who has appeared on the Showtime series Black Monday, as well as Hacks and The Family Business.
He owns Asghari Fitness, a website that offers personalised training programs.
His company bio reads: 'Pursuing a career as a trainer was a natural progression. My family immigrated to the United States from Iran. They worked hard so I could have a life in America with more opportunities.
'I made a promise to myself to make the most of their commitment, and be the best version of myself while helping as many people as I can along the way.
'I'm passionate about changing lives, helping others grow, and showing people that with a bit of hard work and dedication, you can become whatever you want to be.'
When did Britney and Sam meet?
Britney and Sam met in 2016 when she hired him to appear as her love interest in her Slumber Party music video.
Sam previously told Men's Health that the pair struck up a conversation on set, exchanged phones numbers and soon after went out on a date for sushi.
The relationship progressed, and they were pictured together just a few months later on New Year's Eve.
On New Year's Day 2017, Britney made things Instagram official by posting a photo of Sam putting his arm around her at dinner.
'She motivates me more than anyone,' he told the publication in 2018. 'It's crazy how I can be humbled by a person like her.'
When did Britney and Sam get married?
Britney and Sam wed in June 2022,e in Thousand Oaks, Los Angeles, with special celebrity guests like Selena Gomez, Paris Hilton, and Madonna in attendance.
The pair made the day their own and opted not to have a first dance, and Britney walked herself down the aisle.
In place of a first dance, the singer boogied to her own hit Toxic with Madonna and Selena Gomez, before taking to the mic to sing Stars Are Blind with Paris Hilton.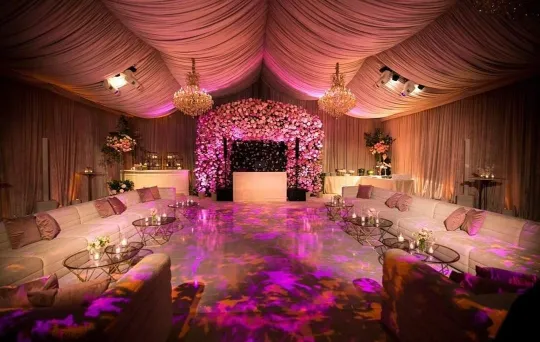 They enjoyed a relatively small, intimate ceremony with close family and friends – with Britney's mother Lynne, father Jamie, and sister Jamie-Lynn notably absent.
The reception looked suitably lavish, with pink archways of flowers, glittering chandeliers, and a massive dancefloor.
Britney told : 'We really wanted to make this a small and beautiful moment with family and friends.
'We wanted warm and feminine colours including blush, white, cream, and gold, and a lot of various shades of pinks, blush, and reds.'
Britney wore 62 carats of diamonds by Stephanie Gottlieb, who also designed the couple's wedding rings, and her dress was an
She changed into three more Versace outfits throughout the night.
What prenup did Sam Asghari reportedly sign?
Sam and are said to have had an 'ironclad' prenup in place before tying the knot 14 months ago.
'[Asghari is] attempting to negotiate concessions beyond his prenup and threatening to go public with extraordinarily embarrassing information about Britney unless he gets paid,' an.
'So that's what Sam is focused on.'
The prenup is thought to be in favour of Britney, protecting her assets from before their point of marriage as the star has a reported net worth of $60 million.
It's unclear what the agreement is on Britney's post-marriage earnings and how much Sam is allegedly renegotiating for.
A source said to be close to Britney refuted the claims of renegotiation to The , calling it 'absurd'.
They said: '[These claims] are absurd and there is no way her attorney, a former federal prosecutor, would ever let anyone ever extort Britney Spears.'
How many times has Britney Spears been married and how many children does she have?
The singer has been married twice before Sam.
She wed childhood friend Jason Alexander in an infamous Las Vegas wedding in 2004, before the marriage was annulled a few days later.
Later that year, the star married backing dancer Kevin Federline, however the pair divorced in 2007.
They share two sons – Sean, 15, and Jayden, 14.