took to social media late on Tuesday to release his 'statement' in the wake of 's bombshell claims about their relationship.
From to intimate details , Jada, 52, has stunned fans over the past week with revelations about herself and 55-year-old Will.
Well, Will seems to have had enough of all the drama, and taking to Instagram made his thoughts on the headlines crystal clear.
Posting a video of himself sitting in front of a fireplace, the Men in Black star wrote: 'OFFICIAL STATEMENT.'
In the footage, he went on to say: 'I got something for you. So. Here's the thing. My opinion of the…' but before the doting dad could finish his statement, he let out a sneeze, at which point the camera zoomed out of his home, cut to a waterfall, zoomed out of the waterfall and eventually zoomed out of the planet entirely.
Will's 64.5million followers loved his tongue-in-cheek response to the drama, with one person noting: 'Always good to zoom out and look at the big picture!' while someone else said, 'This is the only correct opinion!'
Another person quipped: 'I'm going to use this next time somebody asks me about politics!'
'Needed you to weigh in with this opinion. It's on point!' said someone else.
Other comments included: 'Exactly!', 'Genius!' and 'On point!'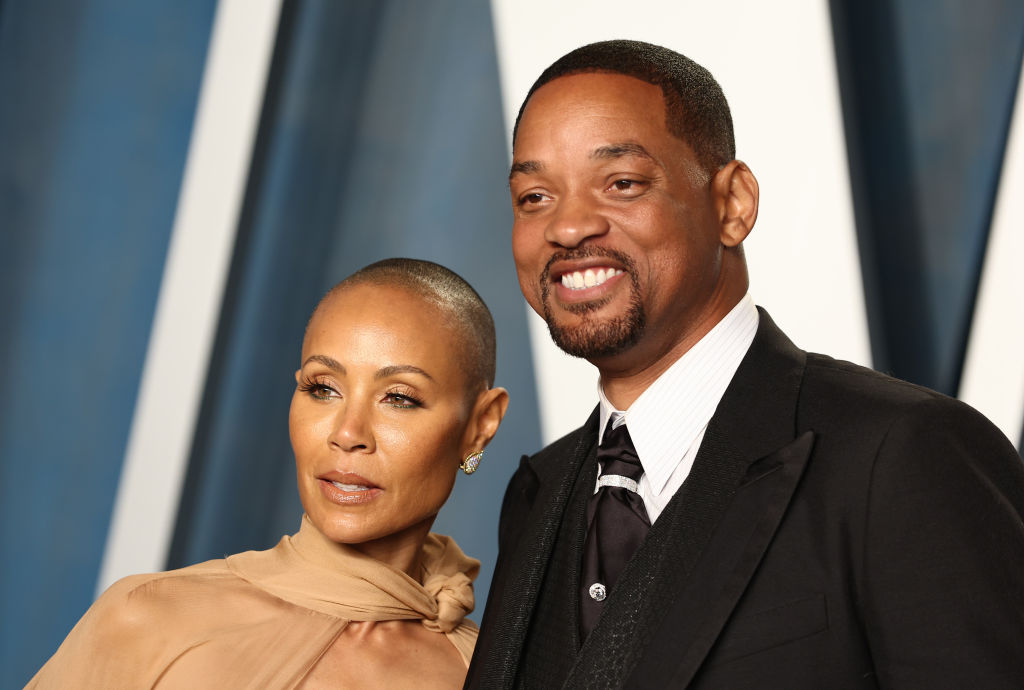 Other than saying she and Will had split years ago, actress Jada also claimed had after hearing rumours she and Will were divorcing, and that when Will infamously slapped the comedian at the , it was the first time in years.

Do you follow Will on Instagram?Comment Now
In another shock confession, Jada said she had because Will wasn't 'ready' to tell the world about their split.
Jada has been doing the press rounds to promote her new tell-all memoir, Worthy, which has seen her share numerous intimate insights into her and Oscar-winner Will's relationship.