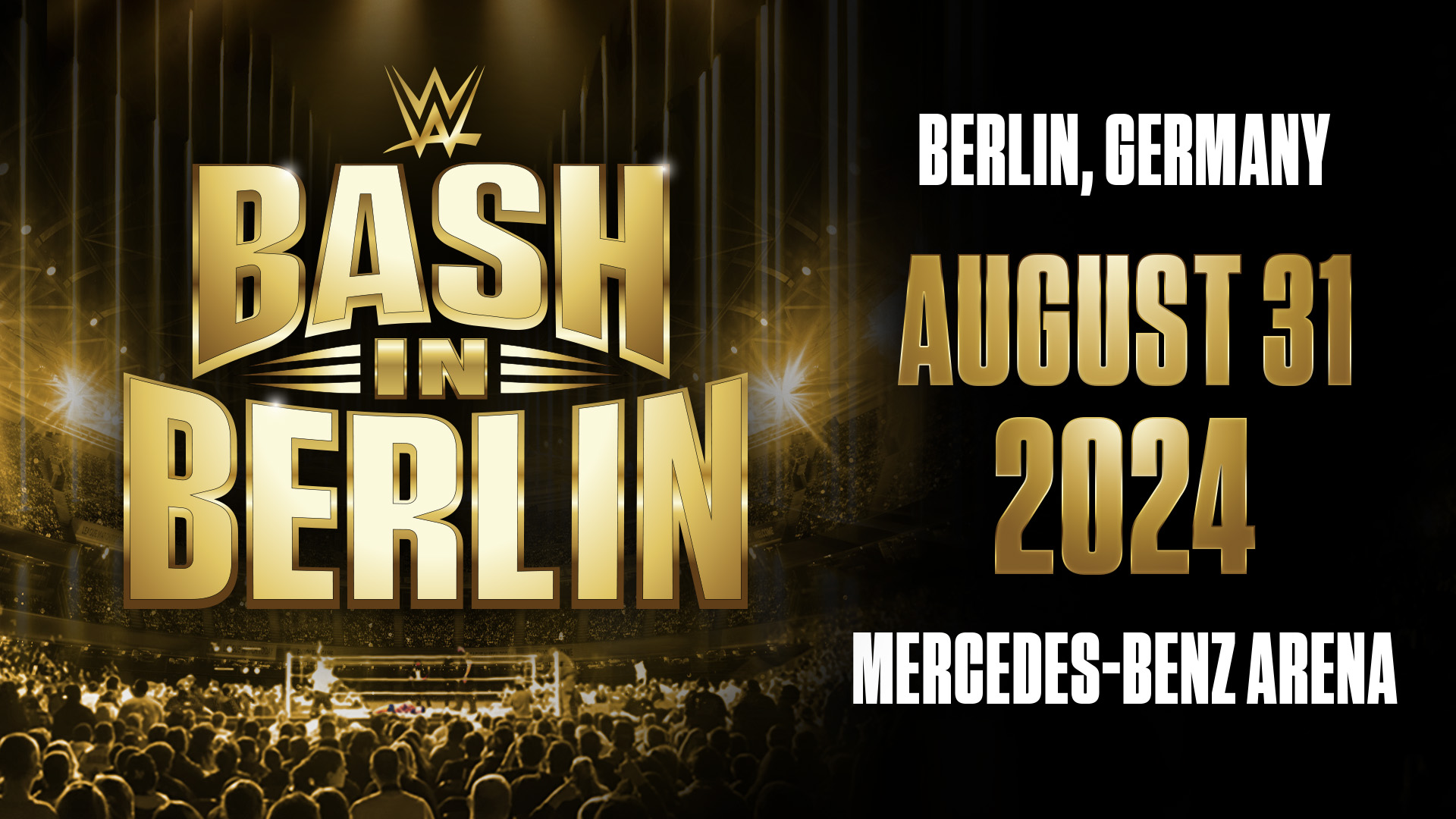 has announced plans for its first ever major premium live event in .
On August 31, 2024 Bash In Berlin is coming from the Mercedes-Benz Arena as the bright lights and hard hitting action heads to Europe after a .
The event is still a long way off, but fans will be hoping to see the likes of Cody Rhodes, Jade Cargill, Bianca Belair, Becky Lynch, LA Knight and more stepping into the ring.
WWE has recently been putting on more premium live events outside North , and this marks a continued expansion after the UK alone received two major shows over the past year.
Back in July, WWE took over arena in for a double header of SmackDown and Money In The Bank, with , Logan Paul and Roman Reigns all making an appearance.
That night, wrestler turned Hollywood star Cena made a very public plea, and the groundwork seems to be there.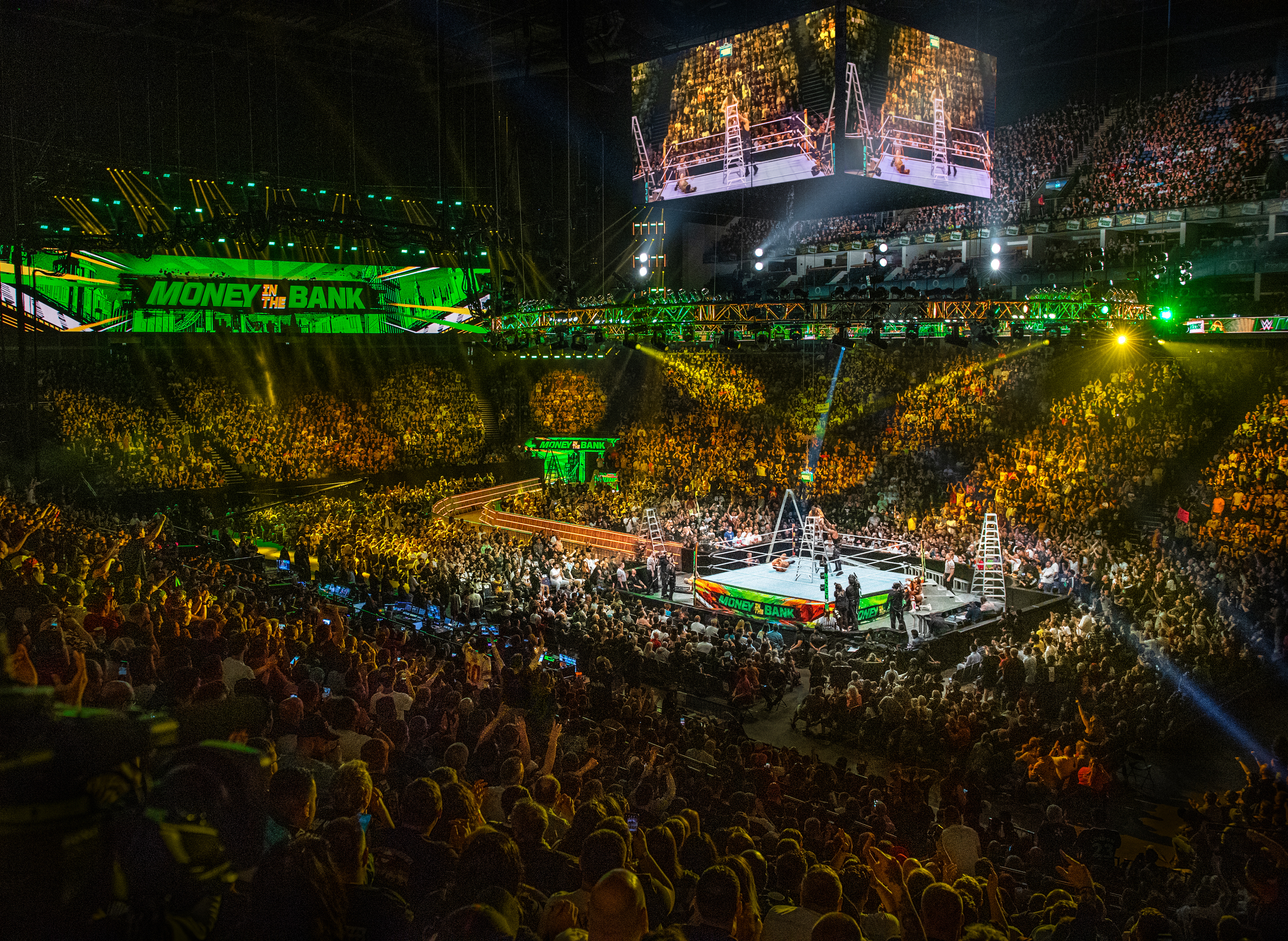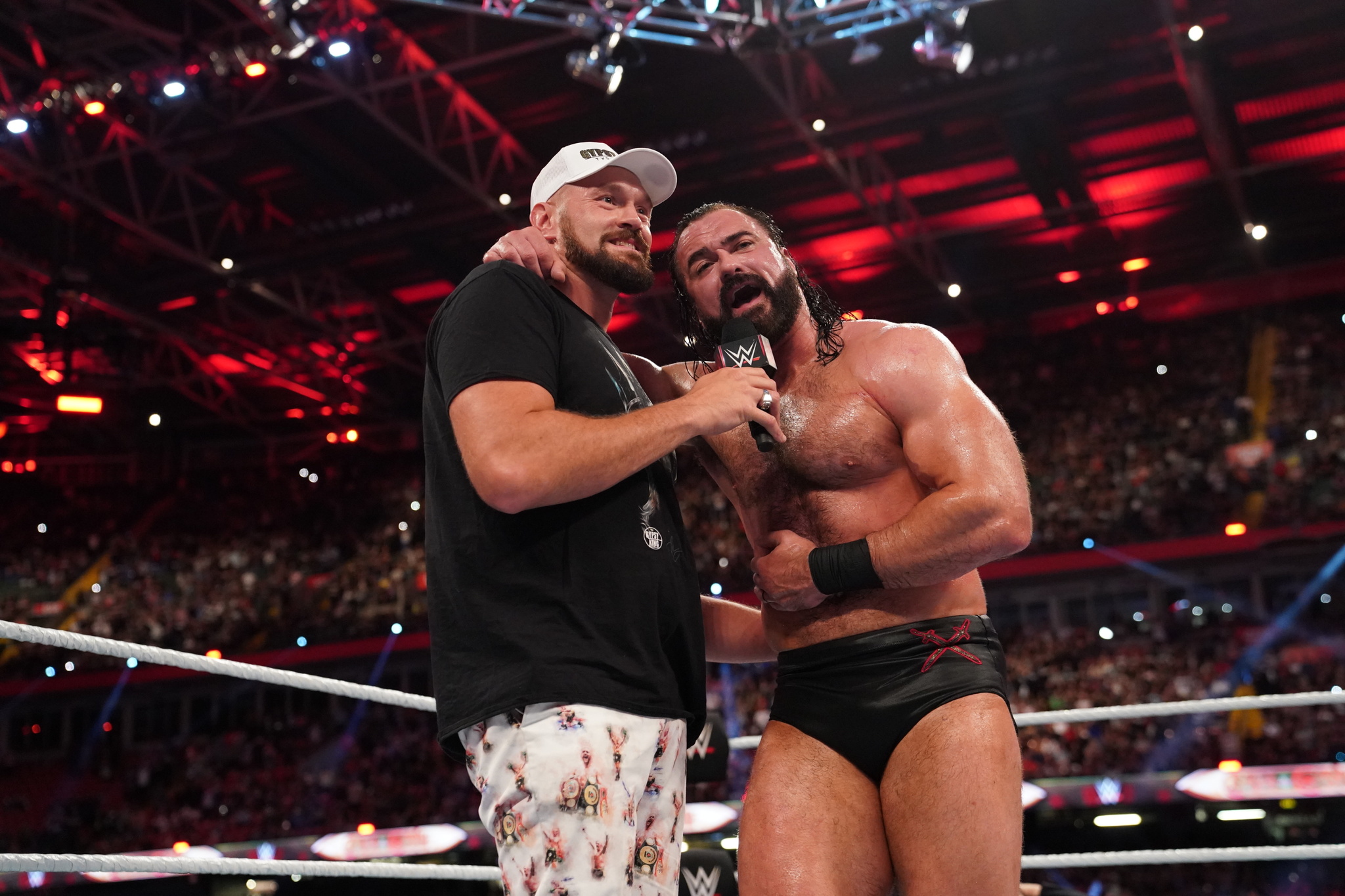 In September 2022, WWE held its first UK stadium show in 30 years when Clash At The Castle came to Cardiff's Principality, breaking company records and showing the audience is certainly there for a large scale event.
After Cena's speech, Triple H told Metro.co.uk: 'As far as WrestleMania goes, it's tough! I wish it was that easy, I wish it was as easy as saying, "Man, it's phenomenal there, let's go." We'd be going to a lot of places.'
He reiterated that more large scale international PLEs are the goal for WWE, andcan't be ruled out.
'Bodes well for international. We are a global company. We intend to be a global company, we intend to be global. So, never say never for any of it. The intent is there,' he said.
'It's a lot more difficult than it appears, but the intent is there. If there's a way to get a lot of these international events done, we're hellbent on doing them.'
Fans interested in an exclusive presale opportunity can register now by visiting: .