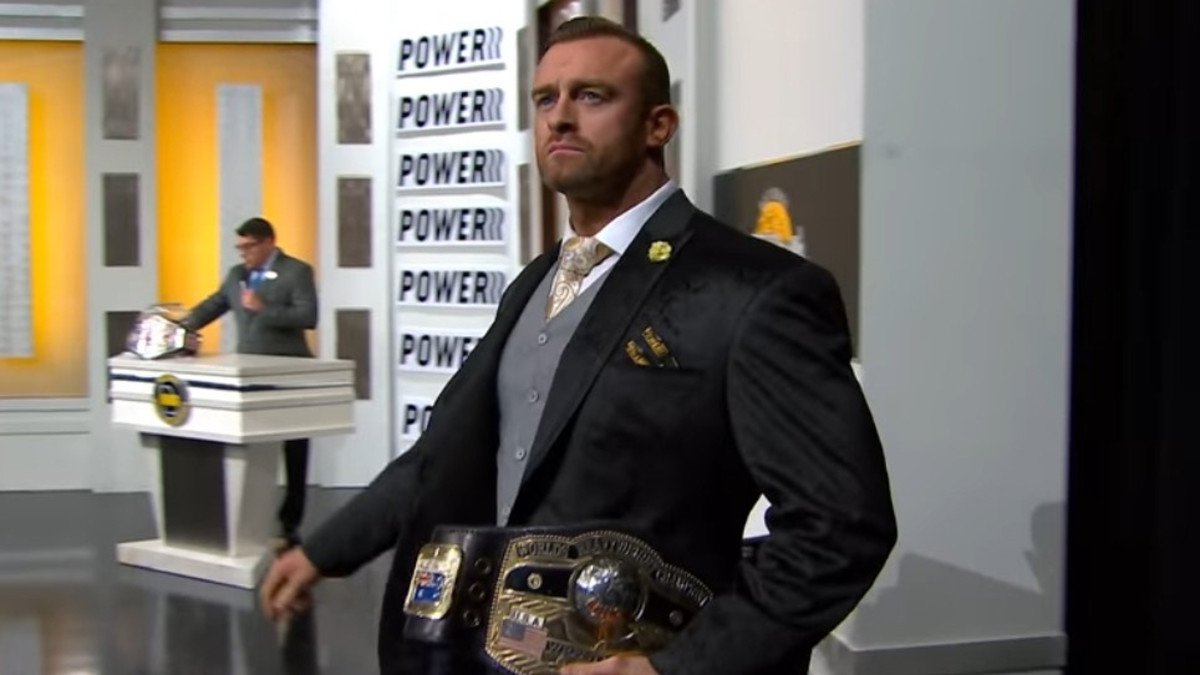 are reportedly interested in the possibility of signing free agent Nick Aldis.
The British wrestling star, who is a former world champion in both IMPACT Wrestling and, is said to have left IMPACT having returned to the company a few months ago.
Now, there is speculation he could be set to make the move to WWE for the first time.
However, PWInsider has reported that some in the company see Aldis as a potential producer, which some fans on have taken to mean he might not be an in-ring talent if he did sign.
'The producer part can wait for a few years. WWE needs fresh new heels and Nick Aldis can give it to them NOW,' tweeted one fan who clearly thinks the National Treasure could be a great villain for the company.
'A man of his talent deserves to have 1 run with the world title, not to be brought in as a producer,' added another supporter, while a third person said: 'Everything about Nick Aldis screams pro-wrestling champion. The look, the ability, the charisma and carries himself as a STAR.'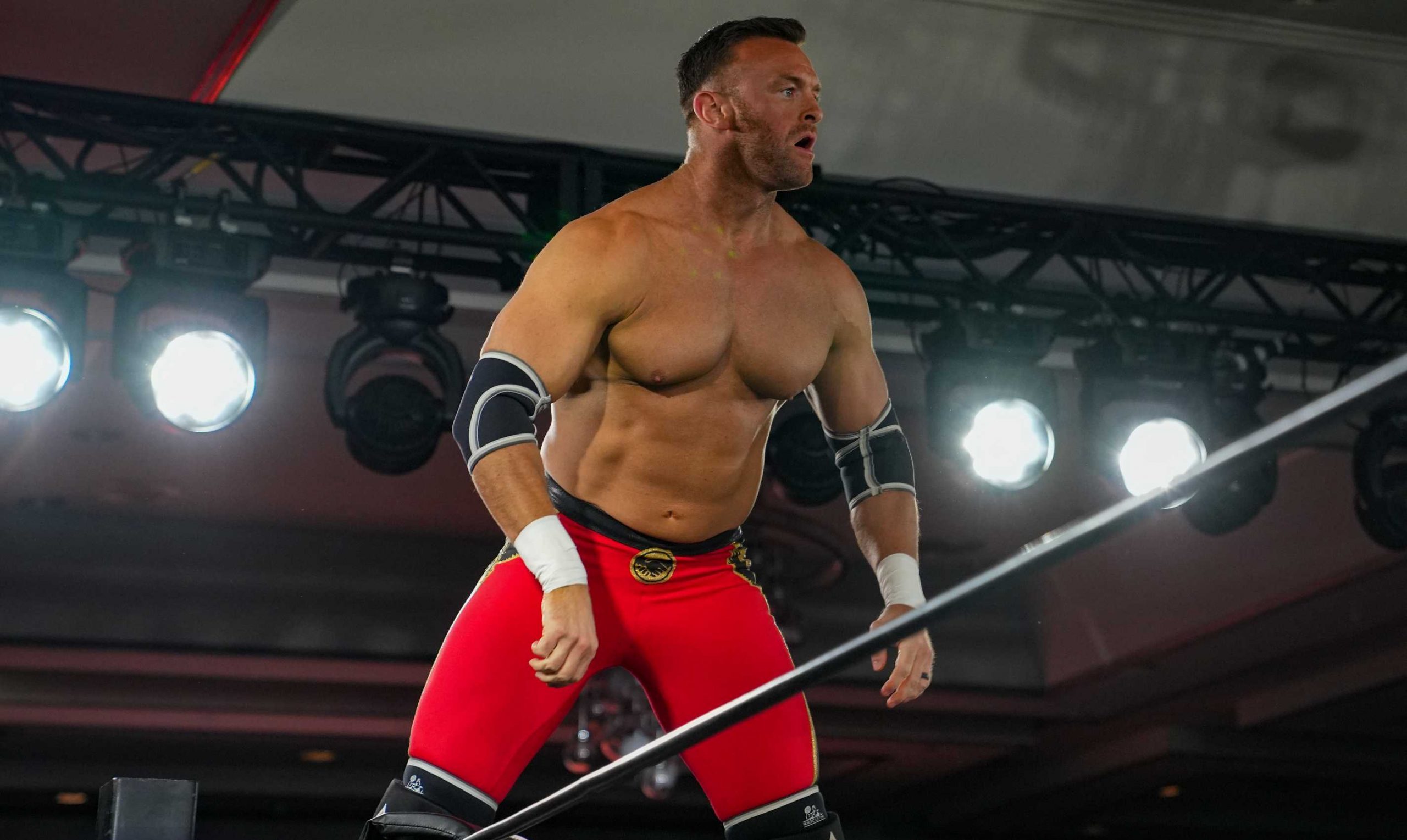 There has been no confirmation regarding any recent talks between Aldis and WWE.
However, earlier this year the Norwich-born star did acknowledge previous, separate rumours at the time and while he noted that IMPACT was a great fit for him, he admitted.
'As far as WWE, timing is everything. I don't wanna speak to it too much, but timing was a big factor. I think everyone knows that there's a lot going on there. Who know,' he exclusively told Metro.co.uk.
Meanwhile, his fellow countryman and current SmackDown commentator Wade Barrett previously admitted he .
He exclusively told Metro.co.uk: 'He's a fantastic talker, he's got a great look, he's a really good representative for this industry in general, and I love his classic throwback in-ring style.
'It reminds me a bit of Harley Race, kind of the pompous Englishman element adds to it as well. I'd love to see Nick involved.'