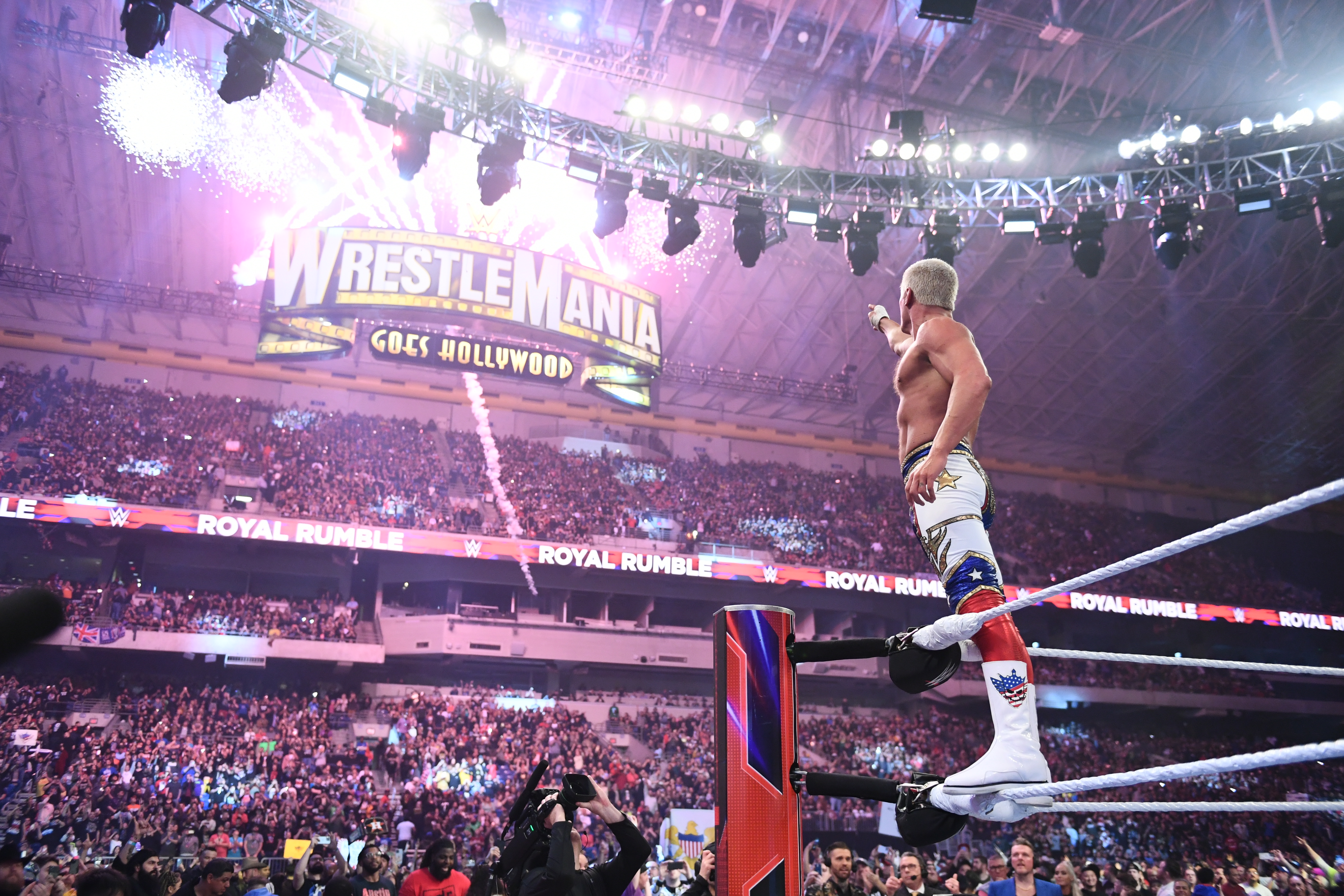 has revealedsmashed some incredible all time records.
The company has revealed this year's 36th edition of the iconic annual event, which saw and emerge victorious in the respective men's and women's matches at the Alamodome in San Antonio, is officially the highest grossing and most viewed Rumble in history.
In a press release, WWE said: 'The event set a new all-time gate record at more than $7.7million, far surpassing the previous Royal Rumble high in 2017 by more than 50%.
'Viewership of the event saw a 52% increase versus the previous record set in 2022.'
The event also broke all-time venue merchandise and sponsorship records, with the former up by 135% compared to the record set in 2022, while sponsorship rose nearly 200% against the previous year.
WWE did something a bit different this year, with restaurant chain Applebee's sponsoring the legendary countdown clock, while Bray Wyatt defeated LA Knight in the , which marked the first time a company has sponsored one of the wrestling giant's bouts.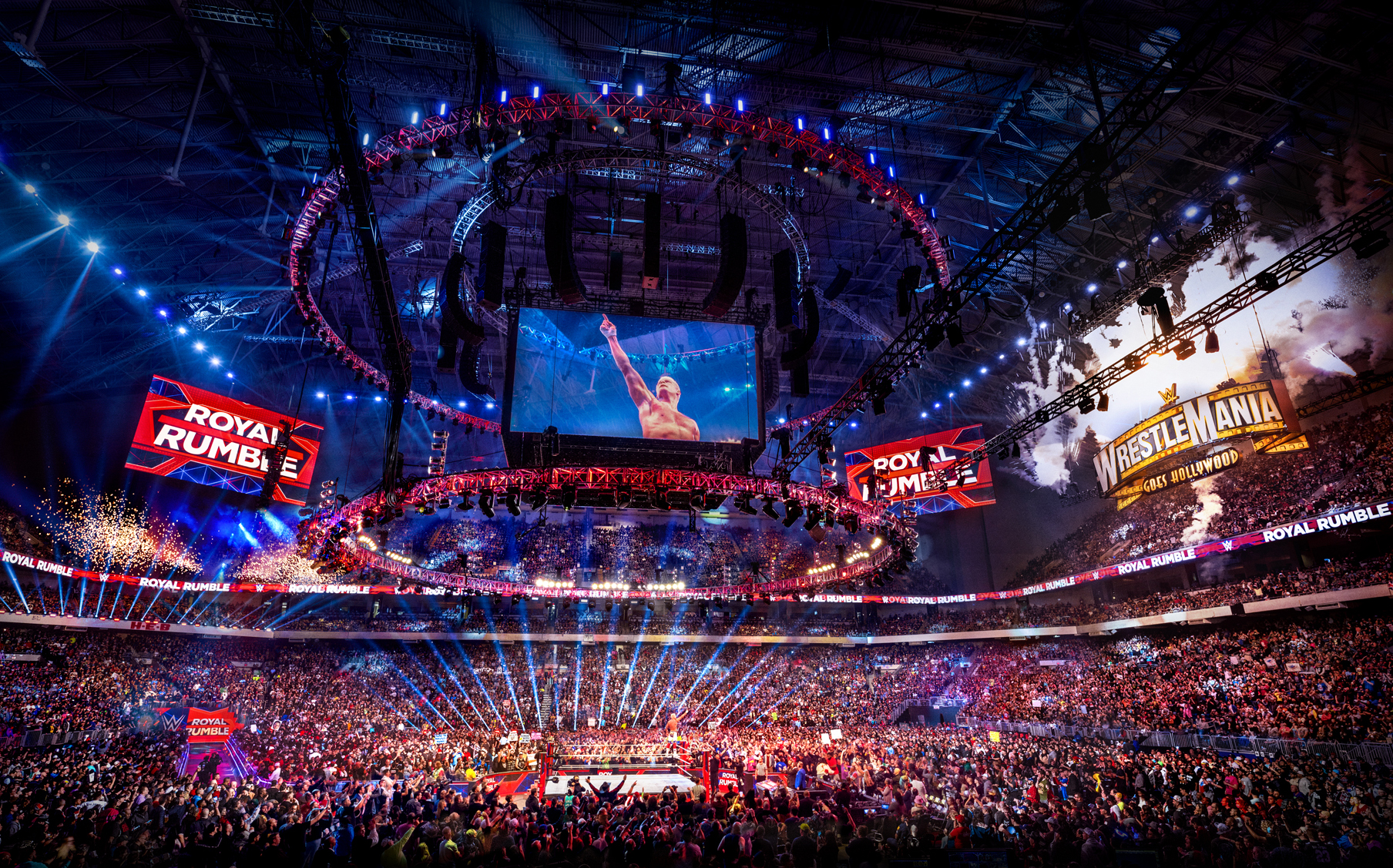 The big talking point for fans coming out of the Rumble was the fate of Sami Zayn, who turned on Roman Reigns and struck him with a steel chair after refusing to attack his lifelong friend Kevin Owens.
What was your favourite moment of the 2023 Royal Rumble?
Let us know
His heroic actions earned him a beatdown at the hands of The Bloodline – although Jey Uso stood back and left the ring, unable to join in the assault on Sami – with the video bringing in over 20m views across all WWE platforms, making it the most-viewed WWE clip of the year so far.
Similarly, garnered 26.5m views across Logan and WWE's platforms, while Roman Reigns joining TikTok saw him net 100,000 followers in the first 24 hours.
Now, WWE is looking ahead to WrestleMania 39 in Hollywood, with the show already smashing records of its own before a single match was announced.
Fans know Rhodes will challenge Reigns – if he's still holding the Undisputed WWE Universal Title at that point – while Ripley has a choice between the Raw and SmackDown Women's Championships, currently held by Bianca Belair and Charlotte Flair respectively.
WWE Raw (Mondays) and SmackDown (Fridays) air weekly at 1am on BT Sport 1.
Follow Metro on Snapchat
You can follow our new , the go-to place for all things pop culture.
Keep up with the latest Showbiz exclusives by following .
And football fans can indulge in all the transfer gossip and more on .