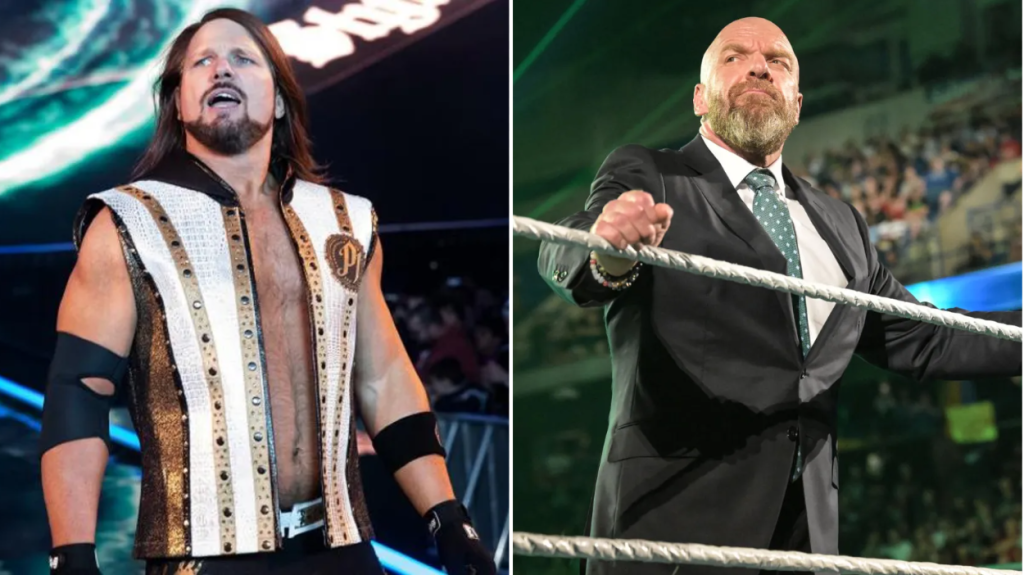 AJ Styles has credited Jeremy Borash with helping him kick start his wrestling career in a major way.
The superstar, who previously had a very short stint with World Championship Wrestling (WCW) in 2001 before, has opened up on how Borash helped shape his career.
He exclusively told Metro.co.uk: 'Jeremy Borash is one of the reasons – him and [the late] Bob Ryder, Bob Ryder did the travel for TNA when I was there, he's not with us anymore, but Jeremy and Bob worked together.
'I remember them coming down to a place where I worked in Georgia, it was Wildside, wrestling down there, and them getting me an opportunity to have a dark match on WCW to hopefully get a job.
'And I did! Now, it was only for like five months until they went out of business, but the fact of the matter is I was able to get a job with WCW.
'Jeremy Borash helped me get there, and I think Jeremy Borash had something to do with me getting a job in TNA.'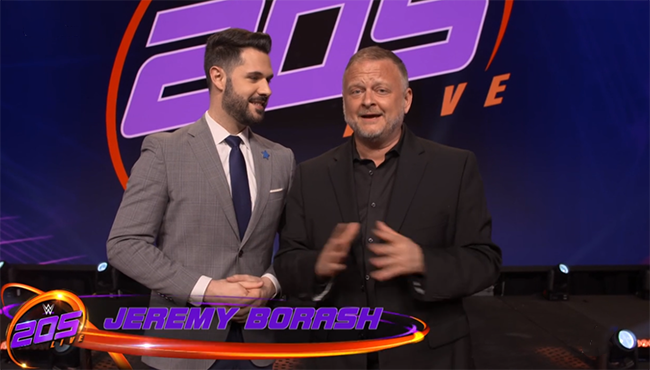 Styles became a huge name in the wrestling world during his 12 years with TNA – now known as IMPACT Wrestling – and he even reconnected with JB a few years later when he was in 2016.
'When I was down in the performance center getting evaluated, I hung out with Jeremy Borash,' he recalled. 'So, it was really good getting to be around him, seeing what he's doing and how well he's doing.'
Earlier this year, Hall of Famer Kevin Nash described Borash as a 'right hand man' to WWE's chief content officer Triple H – real name Paul Levesque – and while his specific duties are unknown, he played a key role in at WrestleMania 36.
'Him and I have always been good friends. I like seeing good people get good things,' Styles added, without going into detail.
Borash has helped shape a lot of the wrestling landscape, both through his extensive work with TNA/IMPACT both in the US and the UK, and his work with Shawn Michaels on the NXT brand.
'He's seen it all. It almost seems like he's been anywhere as well! The only place he hasn't been that I have is Japan, I think,' Styles said. 'Man, he's a great guy to work for, I guarantee you that.'