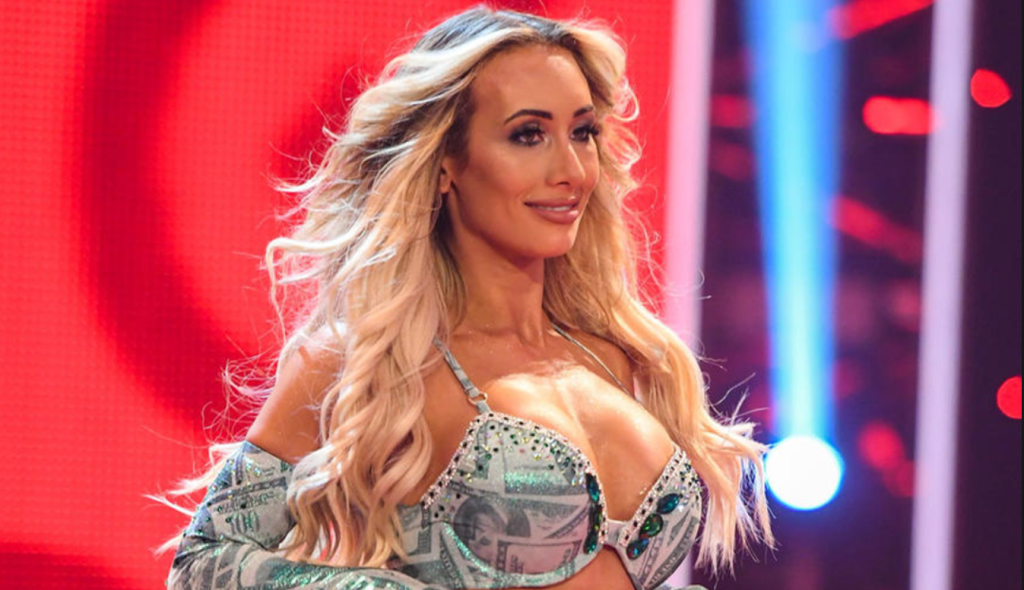 superstar Carmella has given fans an intimate look at her changing body during her pregnancy.
The former SmackDown Women's Champion, who in September and October last year, is and she has shared a post marvelling over the power of the female body.
The collage features series a of snaps – taken face on and from the side – with the 35-year-old star posing in a Calvin Klein set, showing off the way her figure is changing.
It includes photos taken at seven, 15, 20 and 26 weeks, and Carmella – who previously revealed she is having a baby boy – is 'in awe'.
She wrote alongside the snaps: 'I'm in awe of the female body and what it's capable of. It's such a bizarre feeling seeing and feeling your body change so drastically, but I'm embracing all of these amazing changes.'
She pointed to everything her body has done for her, including over a decade of dancing, cheerleading and more before the past 10 years working for WWE.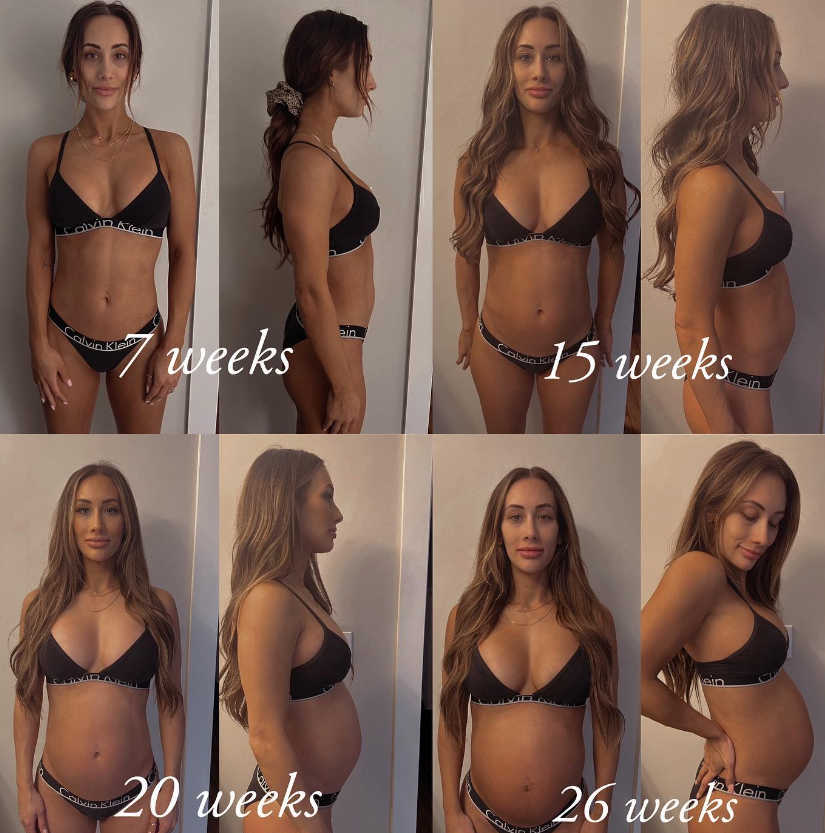 'I've put my body through so much over the years; 13 years of competitive dance, cheering in the NFL, dancing in the NBA then 10 years of traveling and beating my body up with WWE,' she continued.
'Every day I wake up with such gratitude that my body is capable of growing my baby boy and keeping him healthy and safe. We only get one body, it's so important to take care of it from the inside out. ✨'
Carmella shared a number of quotes, including a reminder that 'there is no such thing as a perfect body', with another advising: 'Self love is the highest frequency that attracts everything you desire.'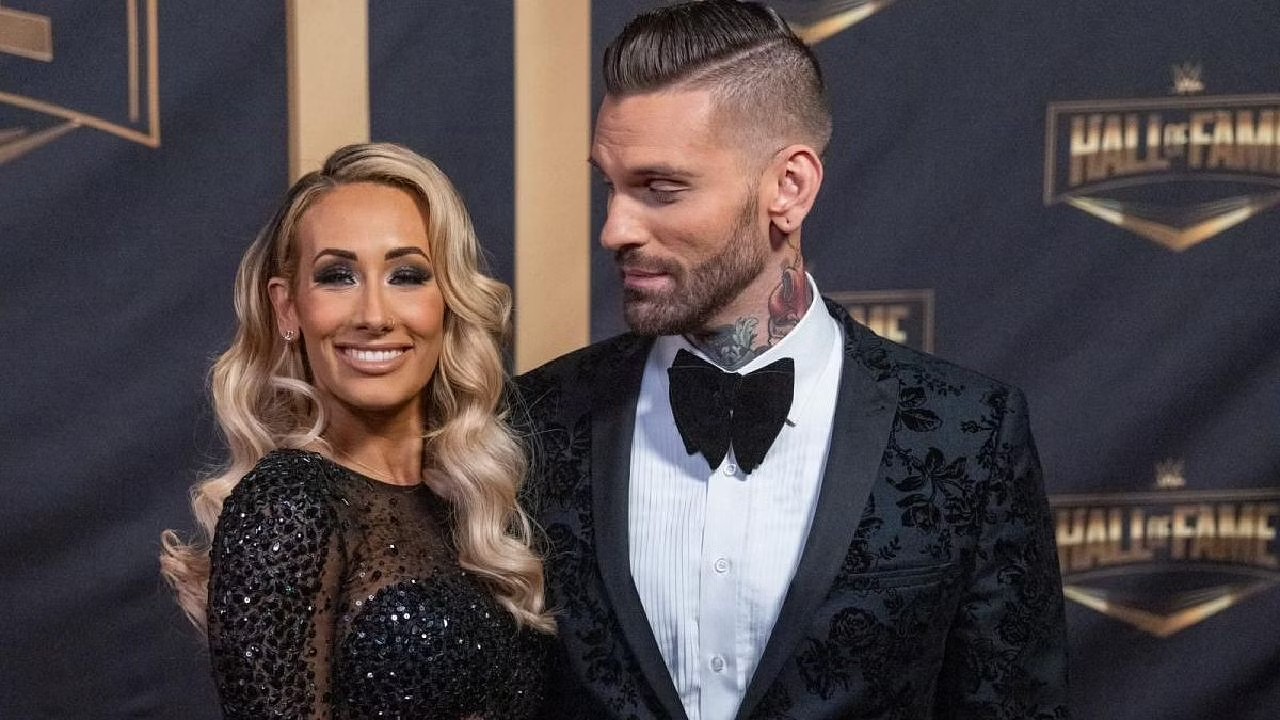 Other quotes urge her followers to 'care for your body' by staying hydrated, eating, getting exercise and sleeping, while a different message read: 'I choose to give my body the love it deserves.'
She also posted a poem addressed 'dear body', apologising for 'hurtful things I've said' in the past, and 'for punishing you even though all you wanted was to be fed and healthy'.
The note continued: 'Dear body, thank you for loving me even when I didn't love you back. I promise that from today on, I will listen and act with love, and nourish you because I love & respect you. Dear body, thank you.'
Her husband Corey, who is joining Michael Cole and Kevin Patrick as part of the SmackDown commentary team starting later this week, has three children with his ex-wife.
His and Carmella's baby boy is due in November.
, video or pictures get in touch with the entertainment team by emailing us [email protected], calling 020 3615 2145 or by visiting our page – we'd love to hear from you.