superstar Liv Morgan is getting 'baby fever' after seeing together backstage.
The former SmackDown Women's Champion admitted she's been feeling broody despite 'never' thinking she'd want to be a mum, and it all changed after seeing Becky and her husband.
Speaking to Ryan Satin on the podcast, she said: 'I never thought that for myself. Honestly it's really weird what changed it, and I don't know why this was the moment.'
The 28-year-old star has known Roux since she was born and she saw her every week at Raw until she was moved to the SmackDown show over the summer.
She recalled: 'We did mixed live events this past weekend and I got to see Roux. For some reason, just seeing her eight months later and how much she's grown, and seeing Becky be a mom, knowing she left at the height of her career, then had this baby and is still going on so strong, succeeding in other things as well.
'I don't know. Just seeing Roux in that moment, I had a little bit of baby fever.'
Liv also opened up on her professional goals and insisted that, she doesn't want people questioning her passion for WWE.
'I don't want people to think that I care less for here [WWE], or that I'm going to try less for here, or that my goals aren't the same because I'm interested in other things,' she said.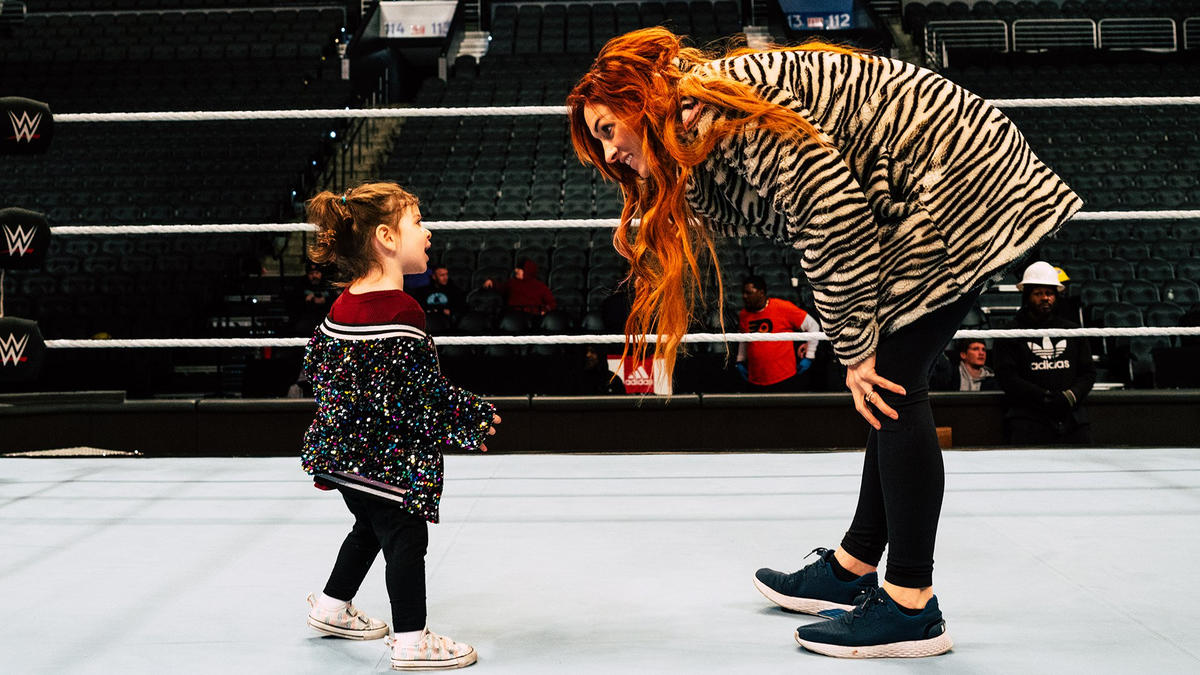 'It's not the case, so I just wanted to clear the air. I feel, as far as WWE is concerned, everything that I do it's to bring more star power over. I'm not doing these things so I can be rich and famous and successful and be like, "Alright, peace." '
Meanwhile, Becky previously and how she feels inspired by her daughter.
She exclusively told Metro.co.uk: 'I think, if anything, it makes you hungrier, right? Because you've got something to prove.
'You've got this little girl that looks up to you, and you've got to prove to her that she shouldn't be limited by anything, that absolutely nothing should hold her back. Absolutely nothing, she's got to chase her dreams.'
WWE SmackDown airs Friday nights at 1am on BT Sport 1.
Follow Metro on Snapchat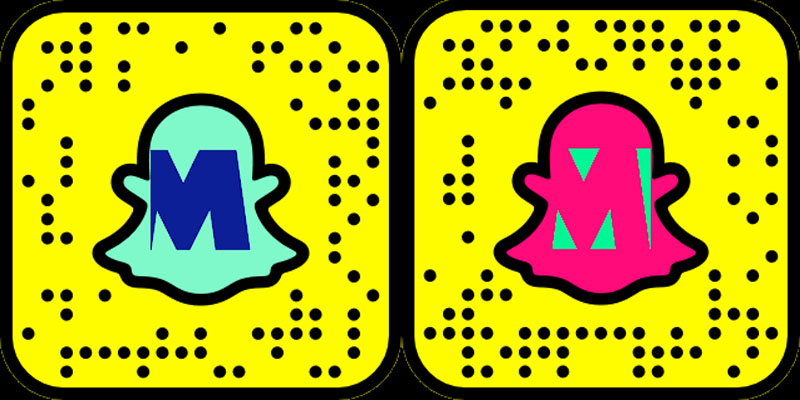 You can follow our new , the go-to place for all things pop culture.
Keep up with the latest Showbiz exclusives by following .
And football fans can indulge in all the transfer gossip and more on .