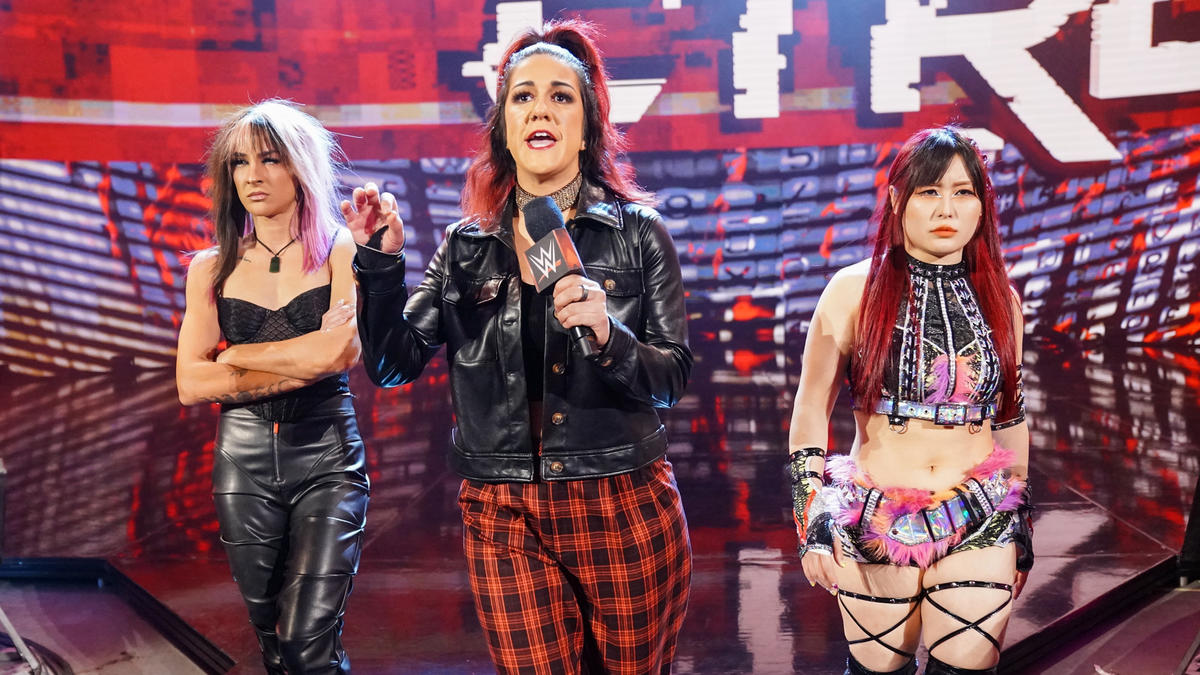 star Dakota Kai is excited to be stepping in the ring with 'trailblazers' Trish Stratus and Lita at WrestleMania 39.
In just a few hours, the New Zealander will team with her Damage CTRL partners Bayley and IKY SKY in a huge six-woman tag match at SoFi Stadium.
Speaking in Los Angeles before the huge match, she exclusively told Metro.co.uk: 'Oh, it's crazy. Trish and Lita, they were trailblazers! They were the first women to main event Raw, their rivalries are some of the greatest all time, especially for a lot of us women coming up in the business.
'To be able to face them in the ring like that is very, very surreal. I respect them as legends, I respect them for everything they've done, but we wanna make sure that they respect who we are!'
The six stars have been , but it means Lita and Lynch are preoccupied and as yet aren't defending their Women's Tag Team Titles at the doubleheader.
'I feel like it should [happen] ! I know that there's a women's tag [showcase] happening on night two and they are number one contenderships,' she said. 'But I will also add that we, as former championships, also deserve a rematch. Just putting that out there!'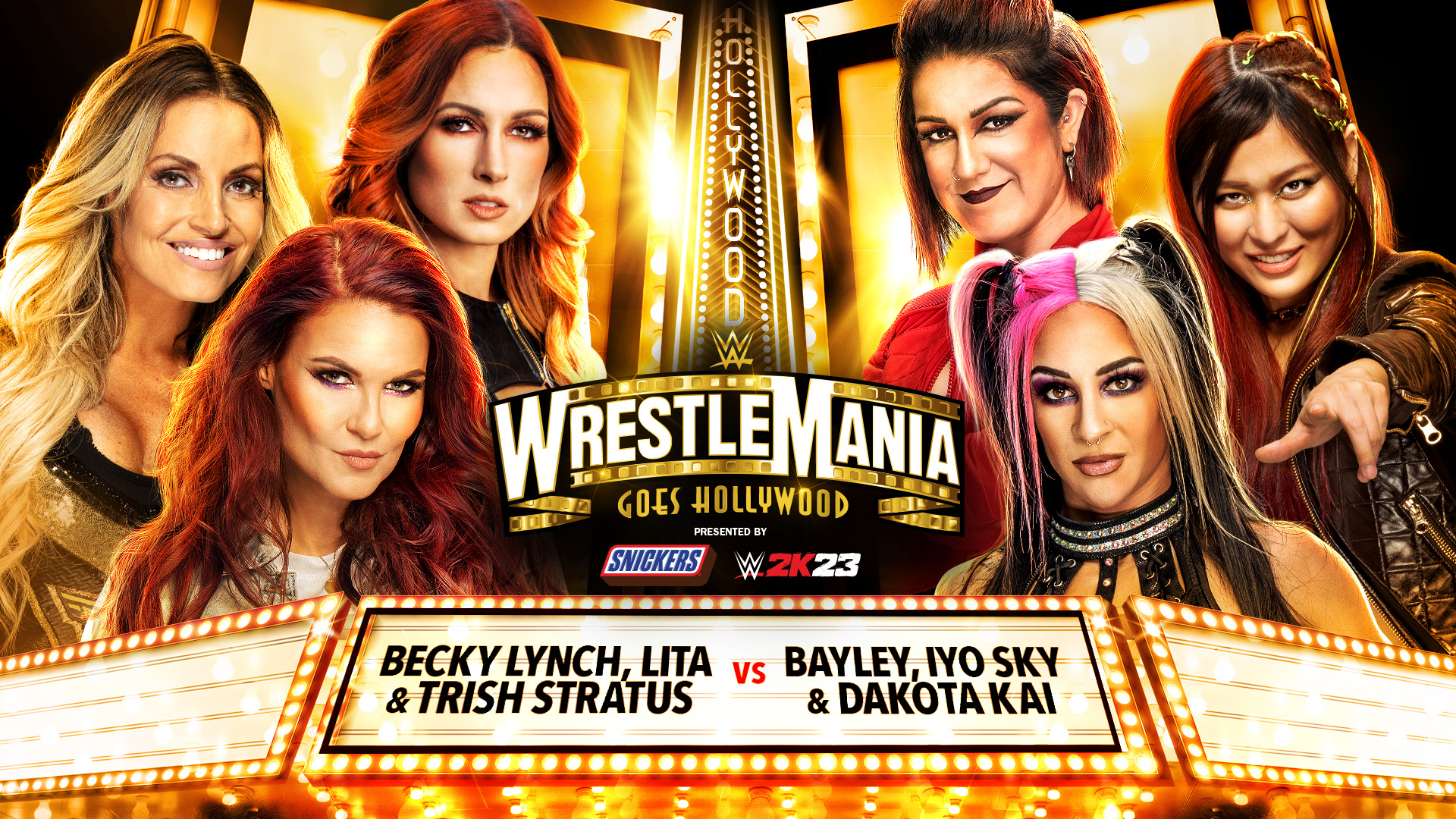 She also pointed out that Lynch may have claimed the titles were gathering dust when Dakota and Iyo held them, but the new champs are yet to have a defence of their own/
'They should be on the card! I agree! Becky can say what ever she wants about the titles looking dusty before, but neither of them have defended those titles yet, so I'm just saying,' she argued. 'Those titles deserve to be on the line!'
When it comes to being in the ring with two legends of the game, she admitted it's an 'overwhelming' feeling and something she's struggling to wrap her head around.
'It's excited, but it's very overwhelming. I guess I haven't really taken in the fact that this is a thing that's happening. It's weird,' she laughed.
She said: 'Sometimes it does, sometimes it happens beforehand. I think this is one of those times where it will happen in the moment, and I'll force myself to step out.'
WrestleMania Goes Hollywood airs live on April 1 and 2 at 1am. Tune in via the WWE Network.
Follow Metro on Snapchat
You can follow our new , the go-to place for all things pop culture.
Keep up with the latest Showbiz exclusives by following .
And football fans can indulge in all the transfer gossip and more on .